Sophia Hutchins Tells Us About Her New Business
Sophia Hutchins, Caitlyn Jenner's manager and former CEO of the Caitlyn Jenner Foundation, recently launched a sunscreen line called Lumasol. Read on for everything she told Showbiz Cheat Sheet about her new brand.
Showbiz Cheat Sheet: What inspired you to create Lumasol?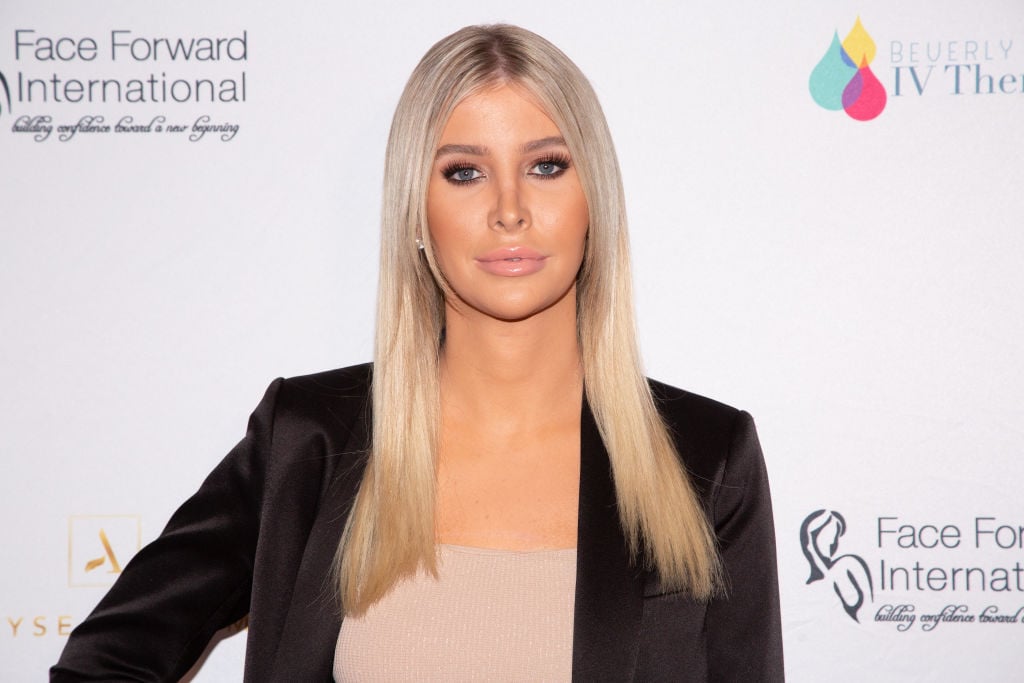 Sophia Hutchins: I was inspired when I realized so many people apply SPF as part of a morning routine but then fail to reapply throughout the day–myself included–especially as someone that wears makeup almost every day. SPF reapplication is a key factor in preventing premature aging and skin cancer.
Lumasol was created to easily reapply SPF throughout the day–even over makeup. Until Lumasol, I felt there was a lack of SPF products that fit into people's lifestyles in a seamless way. More importantly, the category lacked major innovation. Working with the government to approve products with the FDA often scares investors and entrepreneurs. I was fortunate enough to close a seed round of funding, extremely quickly, with Pathfinder at Founders Fund and Greycroft Ventures to help build and support manufacturing, supply chain, and shipping efforts and bring Lumasol to market.
CS: What was the creative process like?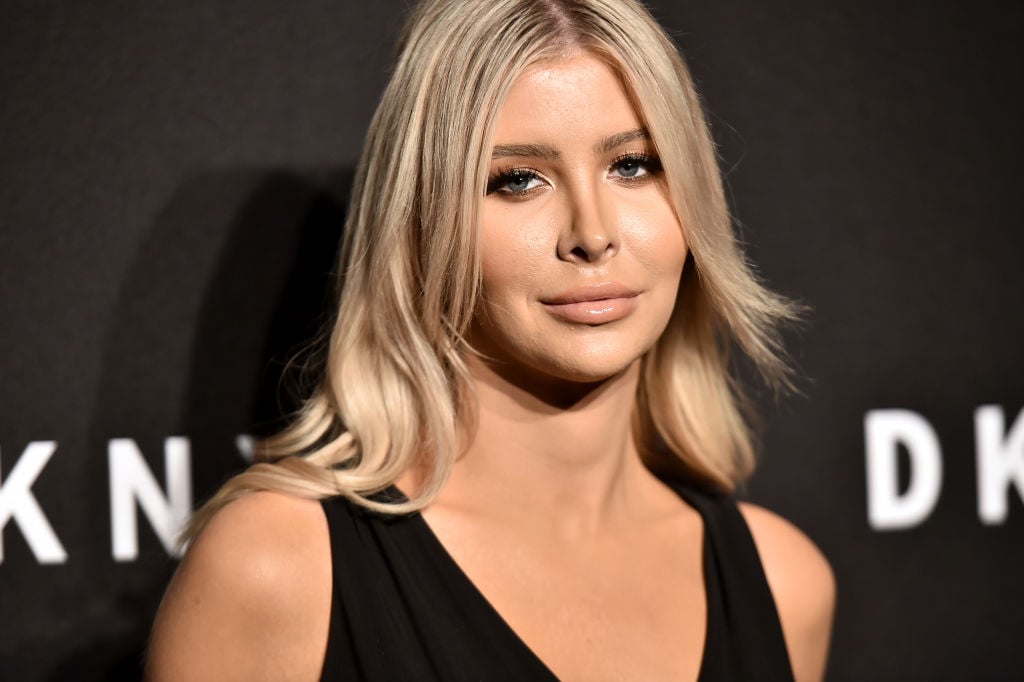 SH: The creative process was extremely rewarding. We wanted to design an eco-friendly, refillable packaging component with a soft-tech integration. We wanted this product to be compact enough to be there when you need it, on the go. We also wanted this product to signal to the user that it is time to re-apply, which is why there is a color shift.
We also added a portable element that allows you to hook it to your purse, golf bag, beach bag, or your person. The idea behind this was that we really wanted this hardware to live with you and be exposed to UVA/UVB rays to see the color shift.
CS: What makes Lumasol different from other products out there?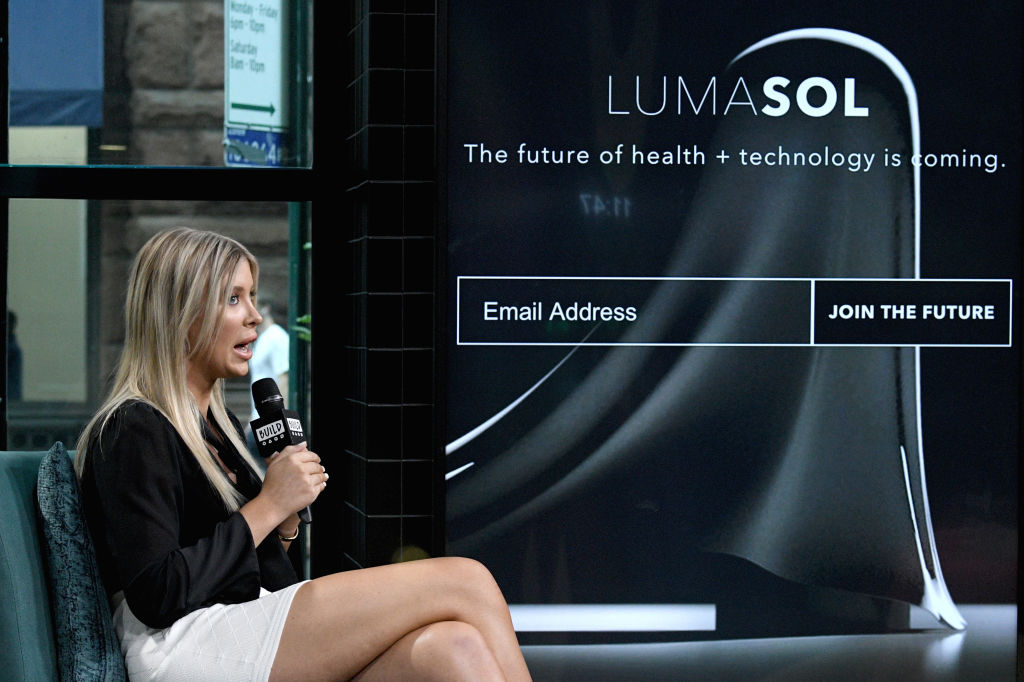 SH: Lumasol's proprietary SPF 50 mist is non-greasy, lightweight and can be applied (and reapplied!) over makeup without causing runs or clogging pores. The mist goes on transparent over a full face of makeup–like a setting mist–or a face with no makeup at all. It's perfect for men and women!
Lumasol breaks many of the barriers of reapplication and makes this step easier. The lightweight SPF 50 formula is packaged in a compact, sleek and fun-to-use mist bottle–the engine–that is designed to change colors after being exposed to UV light. This easily reminds people when to reapply.
The starter kit also comes with a color-changing wristband that serves the same purpose, and a lanyard to easily bring lumasol with you on-the-go. The mist also allows people to reapply sunscreen all day while outside without touching their faces, which is helpful as we've become more mindful about health and safety protocols.
CS: Where can consumers purchase Lumasol?
SH: Lumasol is currently a direct-to-consumer product. Consumers can only purchase lumasol at mylumasol.com.
Stay tuned for part two of our chat. Hutchins will share advice for those who want to follow in her footsteps.
Read more: Kylie Jenner Net Worth and How She Makes Her Money
Follow Sheiresa @SheiresaNgo