Sophia Lillis Explains the Heartwarming Way Acting Made Her Closer with Her Mom
Sophia Lillis was at Sundance with her film 'Uncle Frank,' which made her reflect on how close she is with her own family, especially her mother.
Sophia Lillis began acting when she was 12. She became a movie star at only 15 when audiences saw her in It. Inbetween It and It: Chapter 2, Lillis starred on HBO's Sharp Objects and played the title character in Nancy Drew and the Hidden Staircase. Gretel & Hansel will be her next movie in theaters but Sundance audiences got to see her net film early.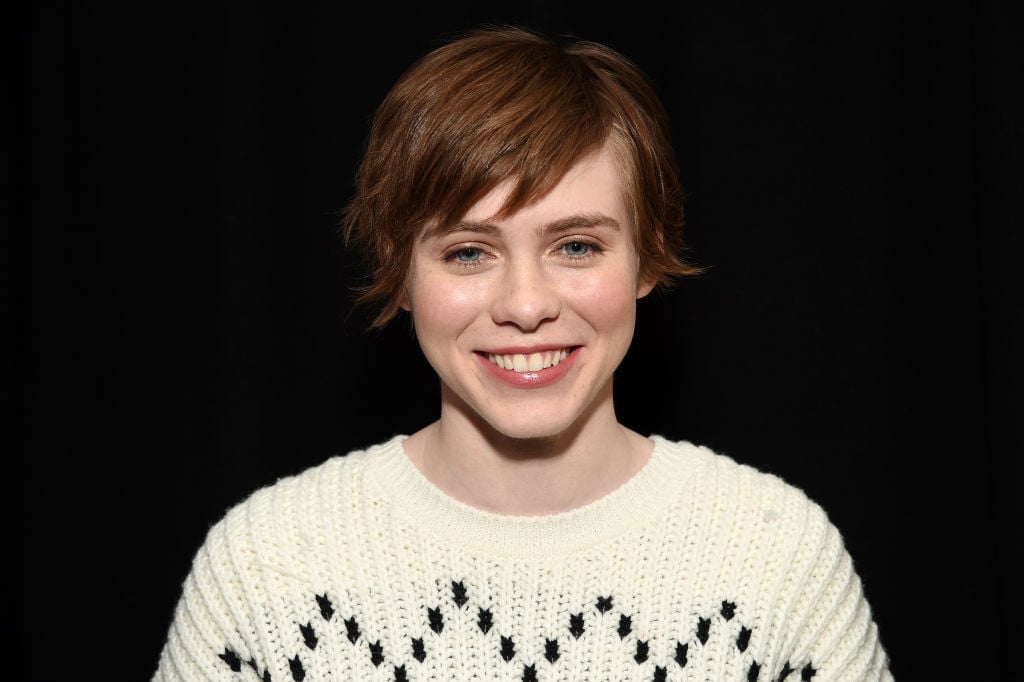 Uncle Frank stars Lillis as Beth, a teenager in the '70s who looks up to her Uncle Frank (Pau Bettany). When she goes to college in New York, she gets closer with Frank and his partner Wally (Peter Macdissi) in a time when society, and their own family, don't accept being gay. Lillis spoke at the film's premiere and shared a touching story about how becoming an actor made her closer with her own family, in particular, her mother. 
How Alan Ball cast Sophia Lillis in 'Uncle Frank'
American Beauty writer and Six Feet Under/True Blood creator Alan Ball wrote and directed Uncle Frank. He must've stayed in the HBO family because it was Sharp Objects that made him a Sophia Lillis fan.
"Sophia I saw on Sharp Objects playing young Amy Adams," Ball said. "She really holds the camera, she's fascinating and I want to watch her. I looked her up on IMDB and saw that she was exactly the right age. At the time she was 16 which fell perfectly between Bette's ages at 14 and 18. I saw that she had been in It and I watched It and went oh, okay, she can carry a movie."
'Uncle Frank' reminded Sophia Lillis how important her family is
Uncle Frank encourages Beth to be her own woman no matter what anyone, even their family, thinks. Later, Beth is able to inspire Frank the same way. Their relationship throughout the film made Sophia Lillis think about her own family.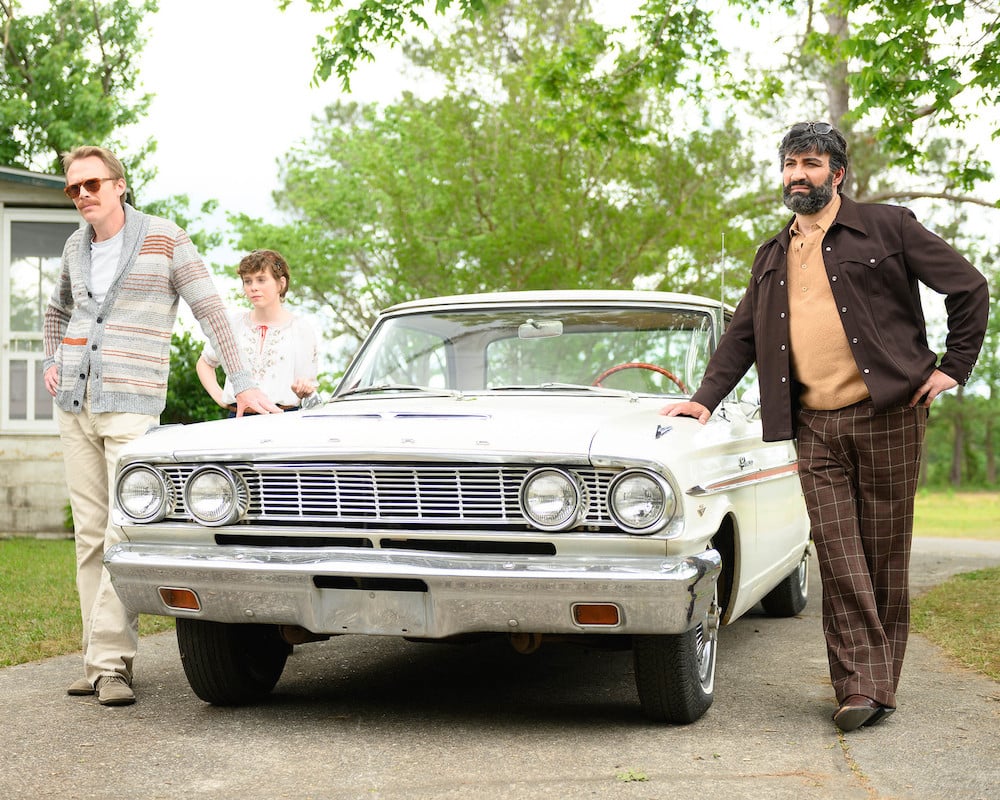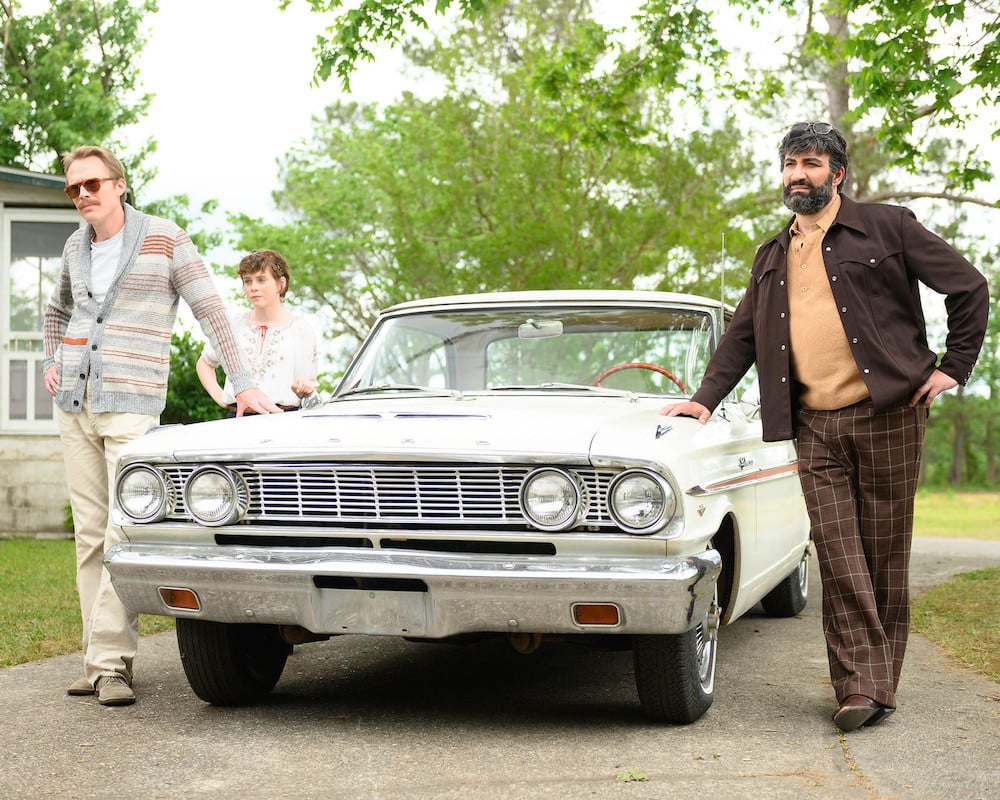 "I really loved Beth. I really loved her relationship with Uncle Frank because she looked up to him so much and looked to him as a mentor figure and someone she wants to be when she grows up. She just kind of had this glorified vision of him. To later on kind of see the true side of him and get to know him for who he really is was just so beautiful. I honestly wish I had someone like that. I do look up to my family. I look up to my mom a lot because she's with me all the time."

Sophia Lillis, Uncle Frank Sundance Film Festival Q&A
How acting brought her closer to her mom
Being a young actor, Sophia Lillis has depended on her mother to get to auditions, to be with her on set, especially traveling to make films like Uncle Frank. Lillis's career has made them closer.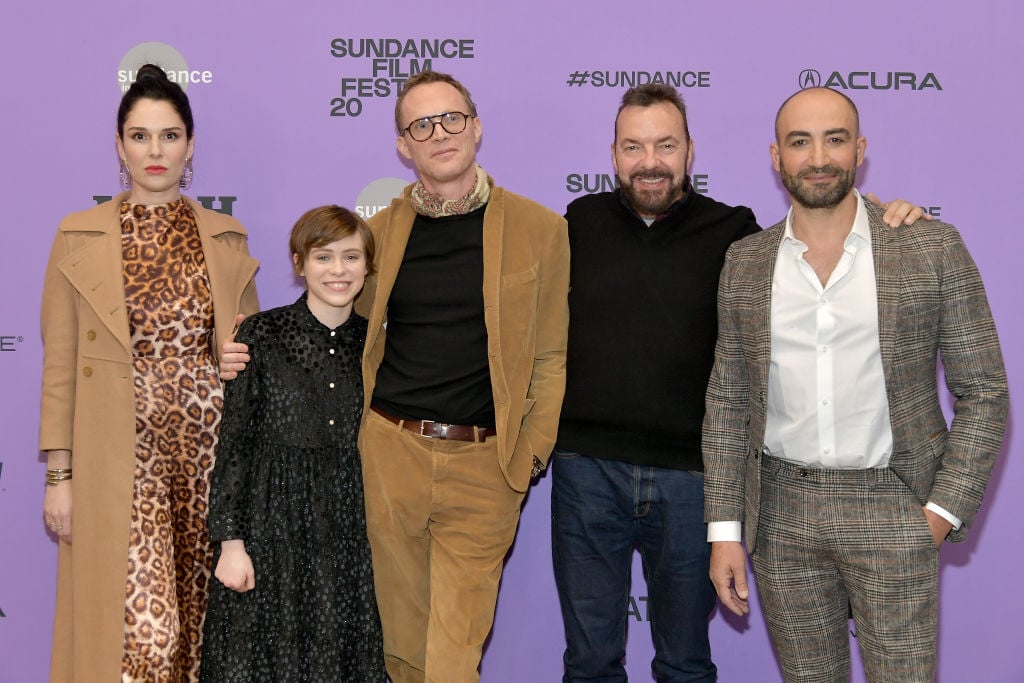 "I really get to know her," Lillis said. "I think before acting, really fully acting, I did know her of course. She's my mom but she comes with me and she goes with me to everywhere I go. She was with me when I shot this. I really got to know her. Now I really am I think closer to her than ever before I ever acted."