Sophie Recalls How 'Stunned' She Was When Prince Philip Asked Her and Prince Edward 1 Pointed Question
This is the question Prince Philip asked his youngest son and his wife that really surprised the pair.
Queen Elizabeth II's youngest son, Prince Edward, and his wife Sophie, Countess of Wessex aren't as well-known as some other members of the royal family but they are some of the most trustworthy. Edward is even thought to be the queen's favorite child while Sophie is said to be her favorite daughter-in-law. They were very close with and trusted by Edward's late father, Prince Philip, as well which is why he asked the pair one very important question before his death. It was a question about their future that Sophie says left them "stunned."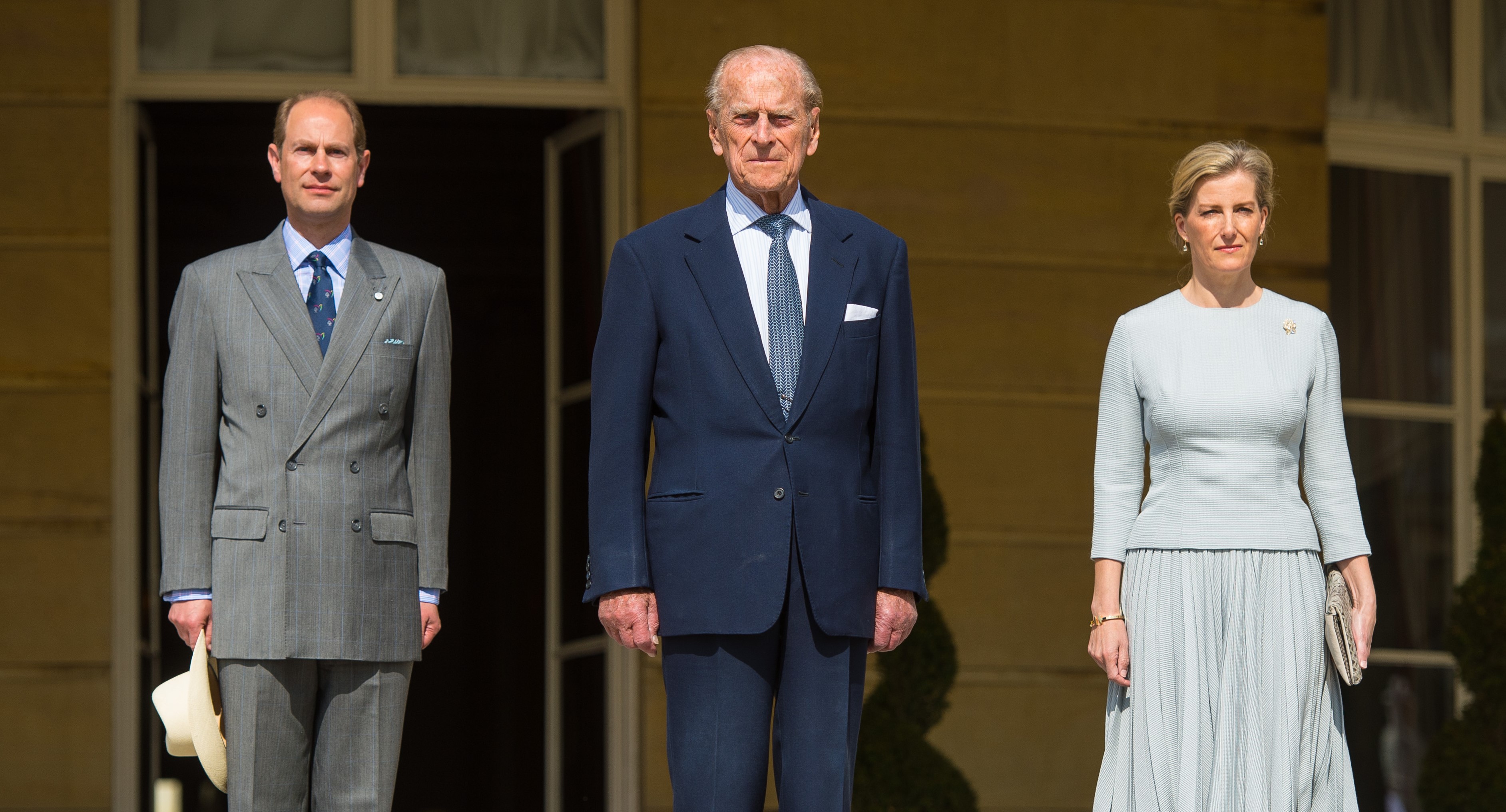 Prince Philip's death
On the morning of April 9, 2021, the world learned of the news that Prince Philip had died just two months shy of his 100th birthday.
A statement from Buckingham Palace read: "It is with deep sorrow that Her Majesty the Queen announces the death of her beloved husband, His Royal Highness The Prince Philip, Duke of Edinburgh. His Royal Highness passed away peacefully this morning at Windsor Castle. The royal family join with people around the world in mourning his loss."
Years before his death, Philip had already decided that he wanted his youngest son to take on an important role so he asked Edward and Sophie about it.
The question Philip had for Edward and Sophie that surprised them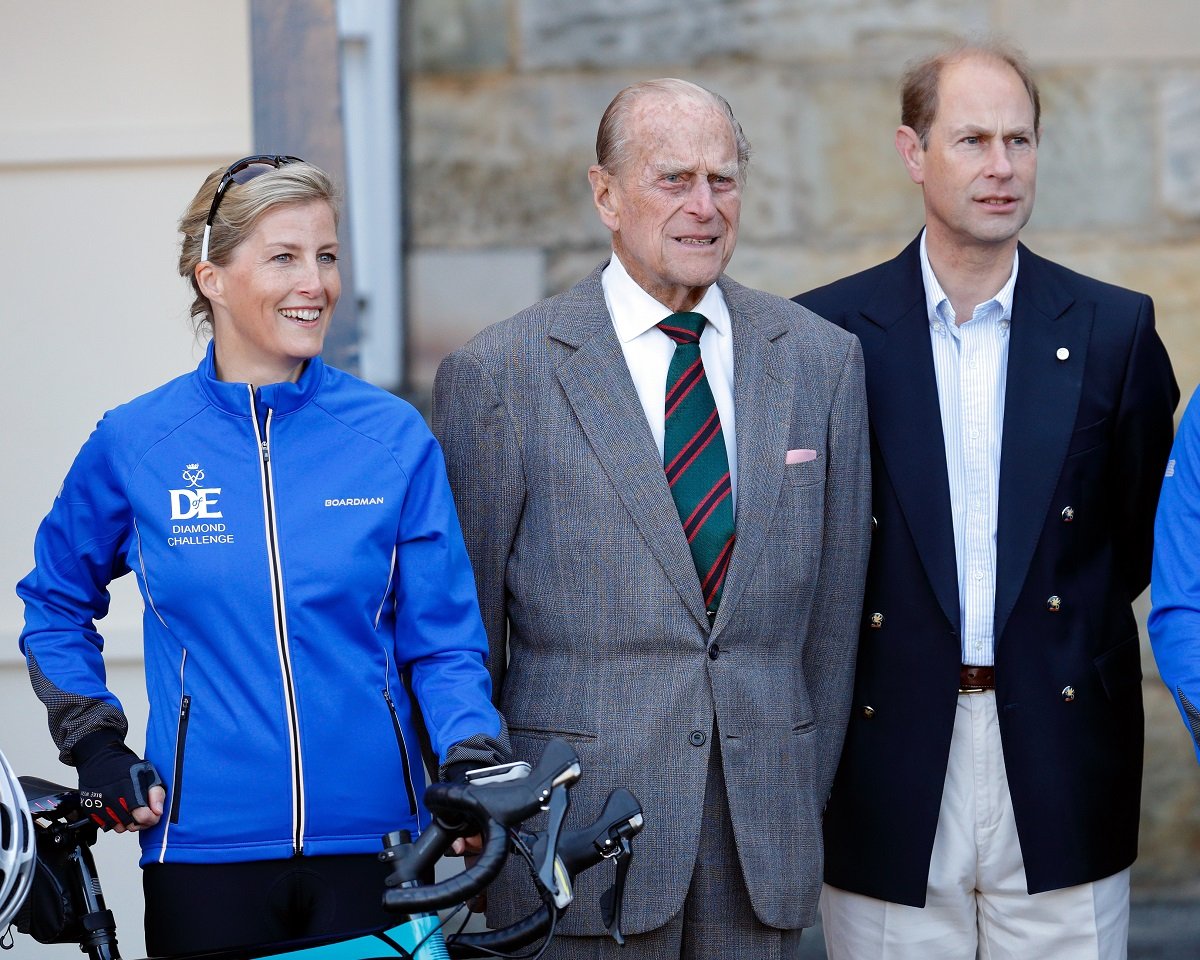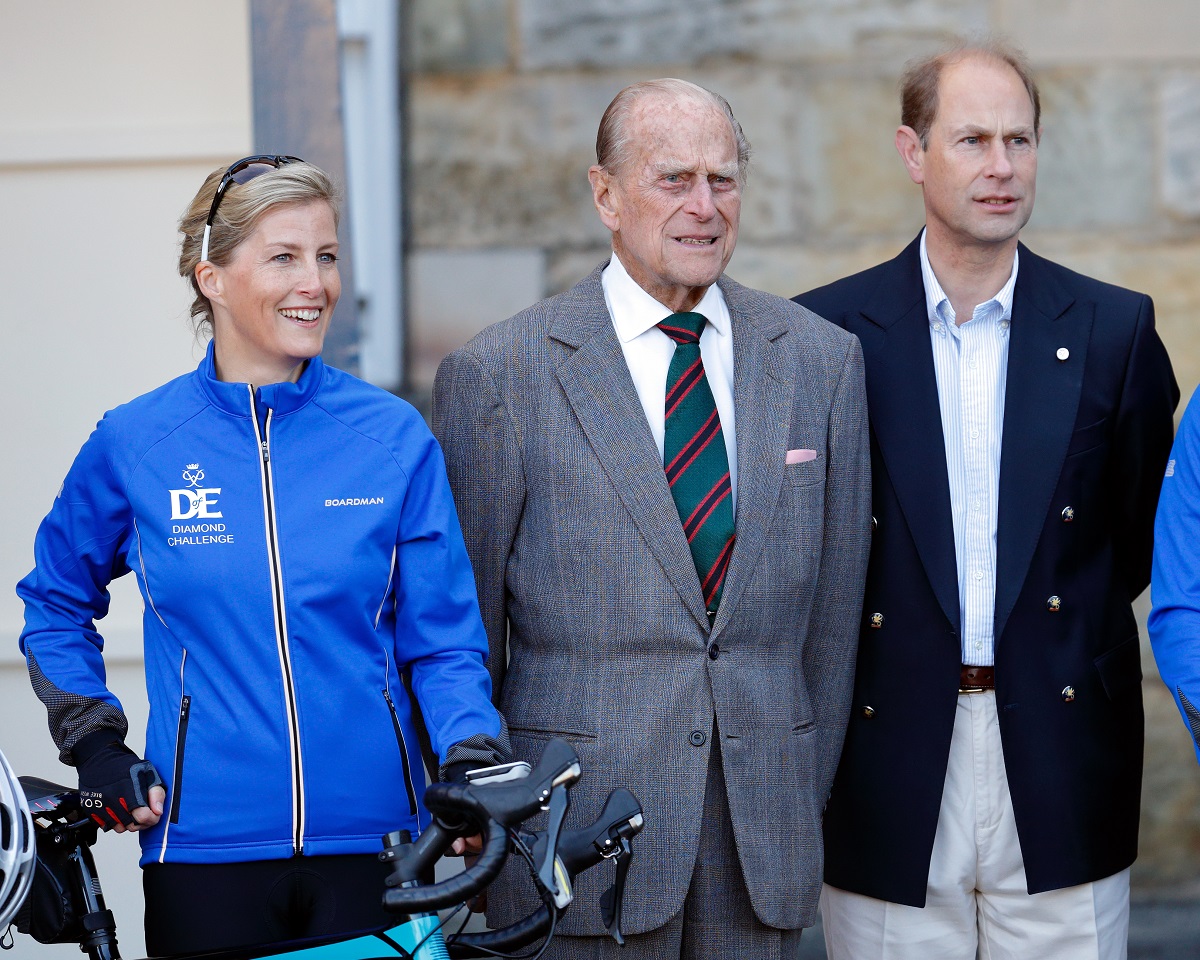 Unlike his brothers, Prince Edward does not have a dukedom. He actually requested the Earl of Wessex title instead when he married Sophie, but he was asked about becoming a duke in the future by his father who wanted to know if he wanted his Duke of Edinburgh title one day.
During an interview with the Telegraph, Sophie recalled the moment that Philip asked her husband that very question. "We sat there stunned," she remembered. "He literally came straight in and said: 'Right. I'd like it very much if you would consider that.'"
Edward then explained that the peerage can't be taken on until after not just Philip but also the queen's death. "It's a very bittersweet role to take on because the only way the title can come to me is after both my parents have actually passed away," the earl stated. "It has to go back to the Crown first. My father was very keen that the title should continue, but he didn't quite move quickly enough with Andrew, so it was us who he eventually had the conversation with. It was a lovely idea; a lovely thought."
If and when Prince Edward becomes the Duke of Edinburgh that means that Sophie will then become the Duchess of Edinburgh.
Whether they get those titles now though isn't up to them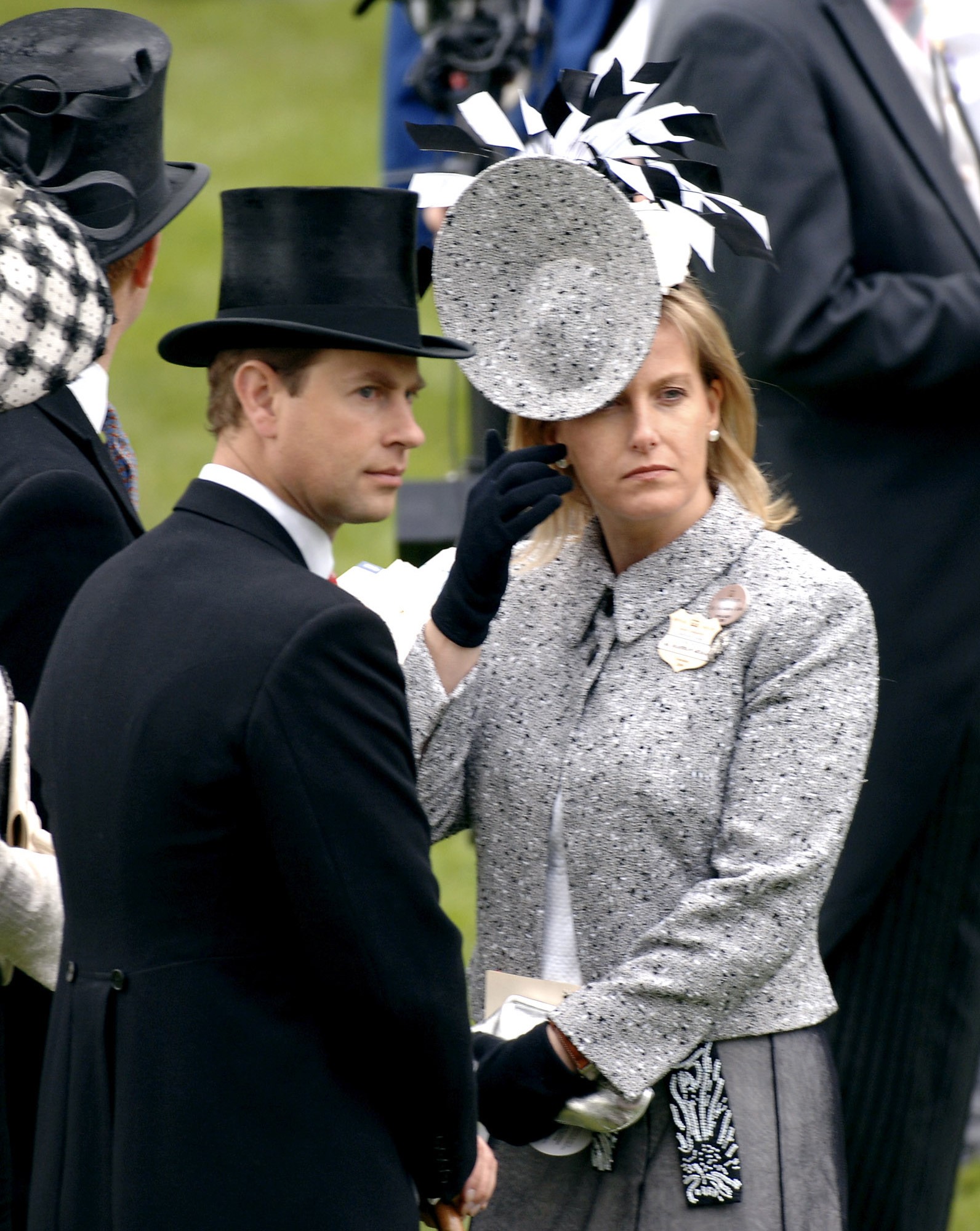 Royal expert Iain MacMarthanne previously told Express: "It remains within the pleasure of the queen to make a fourth creation of the title Duke of Edinburgh. However, it has long been mooted that it will not be until the death of the queen, and the accession of Prince Charles."
Therefore, it will actually be up to the Prince of Wales on whether to grant his brother and sister-in-law the Duke and Duchess of Edinburgh titles. Technically, he's under no obligation to do so. There is no royal rule stating that Charles has to give the title to anyone and could actually leave it vacant if he chooses.
So Sophie and Edward will need to stay in the good graces of the future king prior to that decision.