Sophie Turner Called a 'Hypocrite' Over Princess Charlotte Drama
Sophie Turner is facing criticism from fans thanks to a new role voicing Princess Charlotte in the animated comedy series The Prince that premiered on HBO Max in July. Turner, her co-stars, and HBO have been in the hot seat for their not-so-flattering portrayal of the royal family. What is Turner's part in the show, and why is she being called a hypocrite?
What is HBO's 'The Prince'?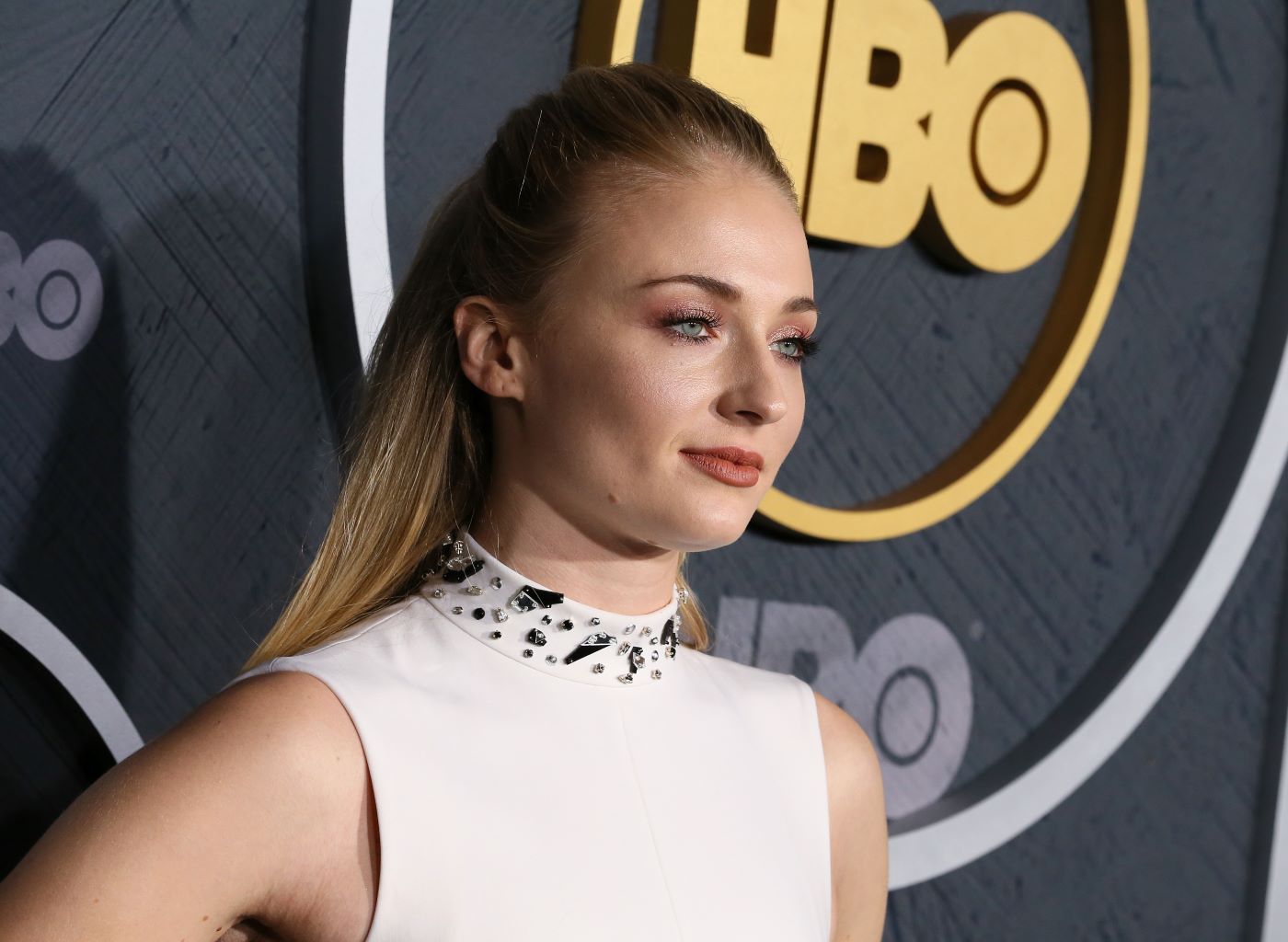 The Prince is an animated parody showing the British royal family's life through the point-of-view of Prince George, the son of Prince William and Kate Middleton. From the mind of Gary Janetti, known for shows like Family Guy and the voice of Prince George, the show takes shots at the entire family. For example, Prince Harry and Meghan Markle cannot find jobs after moving into a small LA apartment or Kate Middleton's depiction as an alcoholic.
Prince George is shown torturing his butler, sucking up for the Queen's love, and despises his sister Princess Charlotte, who Turner voices. After the death of Prince Philip, the show's premiere was delayed because they show him as a decrepit old man unable to eat or speak. With all the hate and bad press, the series is off to a rough start.
Why are fans calling Sophie Turner a 'hypocrite'?
The Game of Thrones star has caught extra heat for her part in the show. When Turner shared to her Instagram that she'd be playing Charlotte, she was bombarded with hundreds of comments of people dubbing her a hypocrite. Most pointed to how she values privacy when it concerns her child, but decided to actively make fun of the young princess.
Back in May 2021, E! News reported Turner posted a video to Instagram where she blasts paparazzi for taking unsolicited photos of her daughter, only 10 months old at the time. The video was deleted from her Instagram, but here's what she said, "I guess yesterday some paparazzi managed to get a picture of my daughter… I am not posting pictures of my daughter, and making sure that we can avoid paparazzi at all costs is because I explicitly do not want those photos out there."
She goes on to call it "f*****g creepy" that "old men" want photos of her child, before saying "I'm sickened, I'm disgusted, and I'm respectfully asking everyone to stop following us around and stop trying to take pictures of our daughter and especially printing them." Before finally ending her video with, "It's disgusting and you do not have my permission."
What did fans say about Sophie Turner?
When Turner made her post to Instagram, fans quickly pointed out the hypocrisy by asking her how she would feel if they made a parody of her daughter. As Insider notes, the criticism went beyond just her Instagram and both her and co-star, Orlando Bloom, were called "hypocrites" when HBO posted a teaser on Twitter.
The user @islandgirlpixie said, "So ironic that Sophie Turner & Orlando Bloom have asked for privacy for their own children but are part of a show making fun of & ridiculing other children of famous people. Y'all are hypocrites."
Then another user said, "These [H]ollywood celebs are the biggest hypocrites on the planet. Sophie Turner and the likes of her are quick to flare up when someone says something to their children but are perfectly fine with mocking other people's children.
As of now, Turner hasn't responded to the Insider's questions about the backlash or on her social media accounts.