Sophie Turner 'Deeply, Deeply' Misses 'Game of Thrones': 'I Would Go Back to It in a Heartbeat'
Sophie Turner would happily go back to starring in Game of Thrones, the award-winning and much-lauded series from HBO.
An original cast member, now-24-year-old Turner played Sansa Stark for all eight seasons of the program before it ended in May 2019 with a dramatic and divisive finale that left Turner content with her character's ending while fans signed a petition for a redo of the final season.
Today, with Game of Thrones over, Turner is enjoying life with her husband, Joe Jonas, of the Jonas Brothers. The couple wed in the summer of 2019 in the South of France following a ceremony for legal purposes in May 2019.

Don't expect to see her in prequel series to 'Game of Thrones'
Despite Game of Thrones ending, fans haven't seen the last of the world created by George R.R. Martin, the author who wrote the books that inspired the original HBO series. Currently, the network is busy putting together a prequel to the events in Game of Thrones called House of Dragons.
Based on Martin's book, Fire and Blood, HBO has already ordered 10 episodes for Season 1 of House of Dragons. Turner won't be showing up in the prequel and returning to her storied TV past. Why? Because the new show is set about 300 years before the original show took place. Plus, House of Dragons is centered around the Targaryens.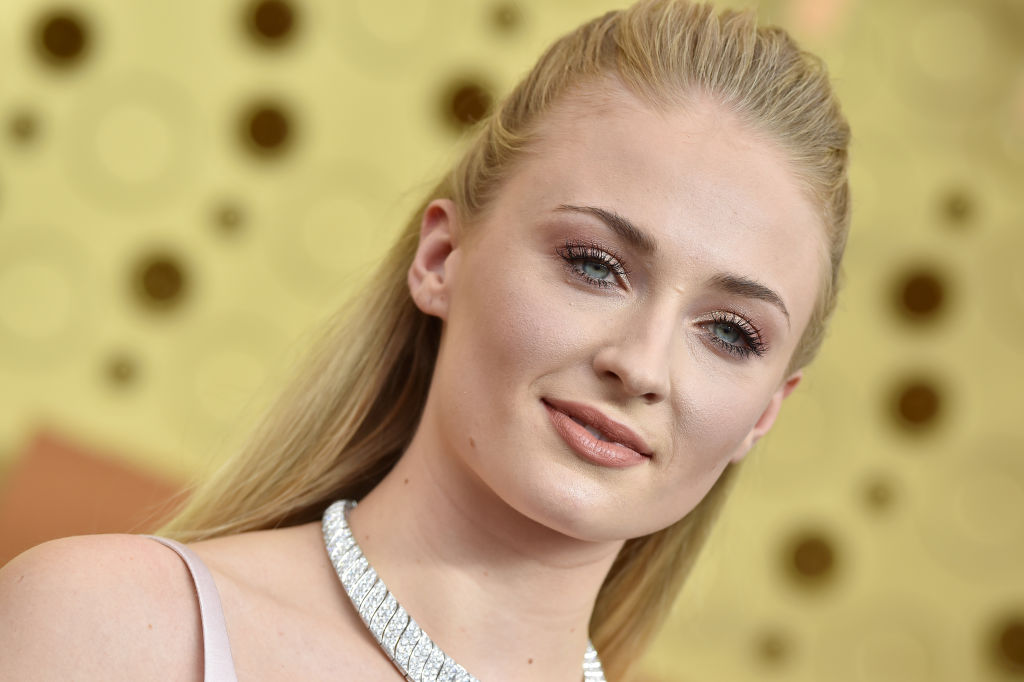 Turner confirmed as much at the Screen Actors Guild Awards on Jan. 19, 2020. While walking the red carpet at the event, the actress told Variety she wouldn't join the project because "it wouldn't be the same."
"It would be different, different people running it," she told the outlet. "I don't want to be a part of it," she added. "'Unless they give me the big bucks I'm not doing it!'
Turner reportedly earned $150,000 per episode in later seasons of Game of Thrones so HBO would have to increase her salary from there if they wanted her to even consider being in House of Dragons.
'In a heartbeat' Turner would return to 'Game of Thrones'
Although Turner won't be making an appearance in House of Dragons, if she could return to the original show she would. In a video for Elle (below) — Turner is on the cover of the magazine's April 2020 issue — accompanying her interview, she participated in a round of Ask Me Anything. One of the questions: What do you miss most about Game of Thrones?
Turner's response? Everything.
"I miss everything. I, like, really deeply, deeply miss it," she said. "I miss the costumes. I miss the set. I miss the feeling that I got when I walked on to set in my costume and that was incredibly empowering. I miss the people. I miss everything. I would go back to it in a heartbeat."
Sophie Turner's next TV show debuts in April 2020
Turner's making her return to TV following Game of Thrones with a series on a new streaming platform, Quibi, a name derived from "quick bites" where episodes (shot specifically for mobile devices) are about 10 minutes in length.
Turner stars opposite The Walking Dead and Straight Outta Compton's Corey Hawkins in Survive where both actors play characters who have to work together to survive on a snowy mountain following a plane crash.
The program is based on the eponymous novel by author Alex Morel and will premiere on April 6, 2020, the same day the streaming service launches.