Sophie Turner Says Joe Jonas 'Checks' Her 'Internalized Misogyny': 'He's an Avid Feminist'
Actor Sophie Turner praised her husband, musician Joe Jonas, for his feminism. She explained what makes him such a great partner to her.
It would have been hard to predict the kind of fame the Jonas Brothers have managed to achieve since their early days as Disney stars. When they debuted in 2005, Kevin, Joe, and Nick Jonas were just children, and they often shared the lineup with other pop stars of the day. Now grown men who have delighted fans by reuniting their musical act, the trio also frequently grabs headlines for their personal lives. In particular, their marriages to the "J Sisters" — a fan name for their wives Sophie Turner, Priyanka Chopra, and Danielle Jonas — have been a huge source of interest for their fan base. 
What have these women had to say about their husbands' approach to equality in their marriages? It turns out quite a bit! 
Sophie Turner opens up about husband Joe Jonas' feminism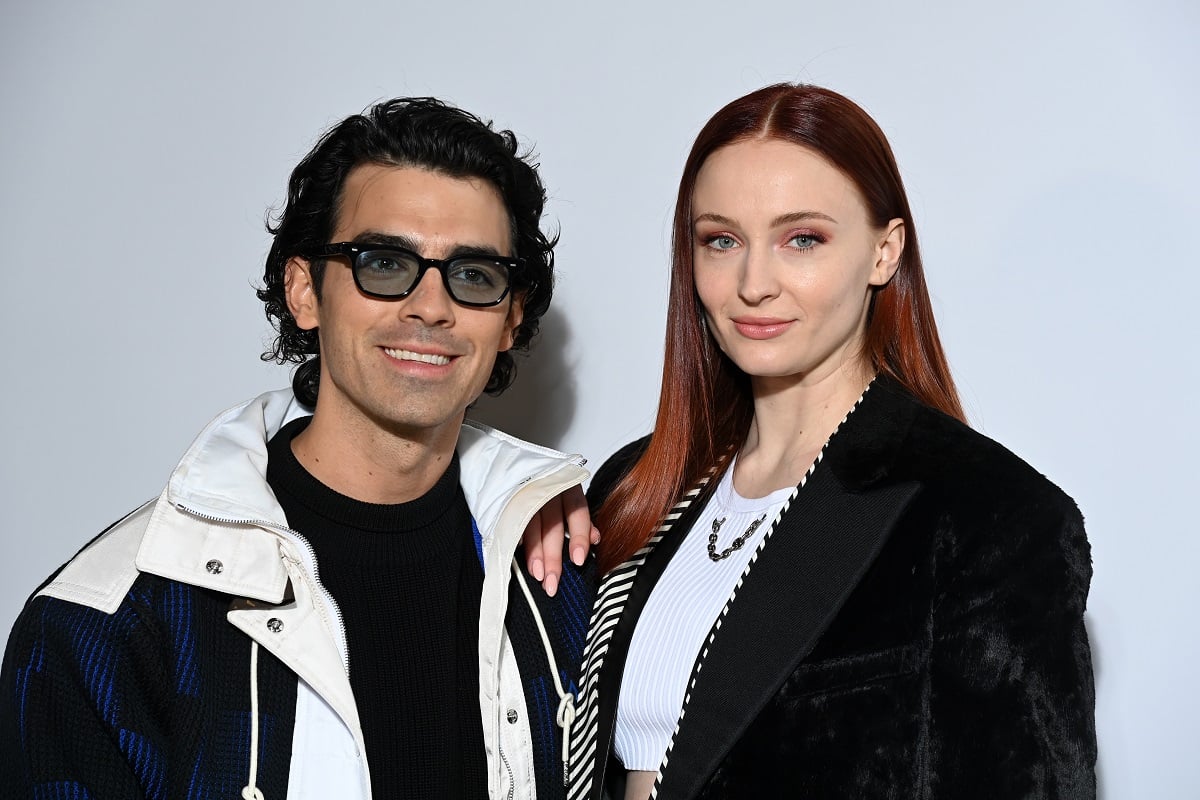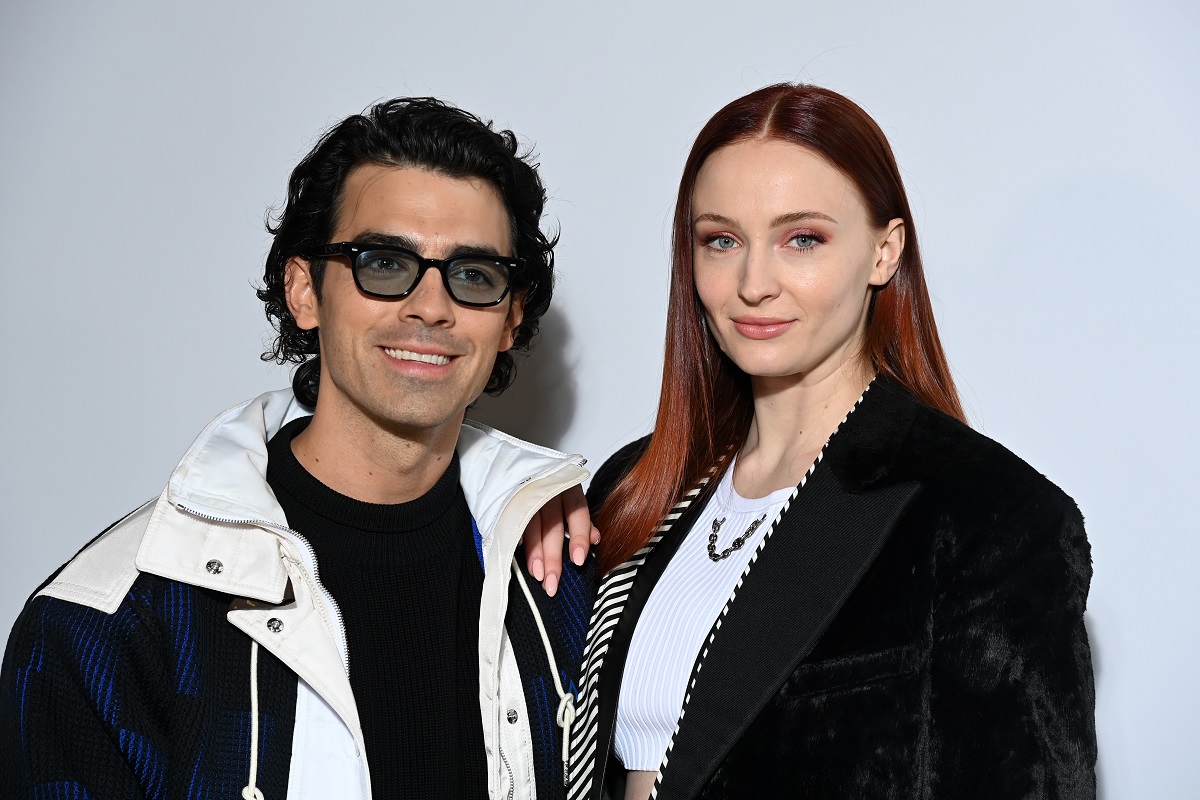 Joe Jonas married Game of Thrones star Sophie Turner in 2019. They frequently share glimpses into their personal life together and constantly show up publicly supporting one another. 
When Turner was asked to share something her husband's female fans wouldn't like to hear about him in an interview for Elle, she quickly flipped it around. Rather than spill the tea about her husband's worst habits, she instead shared that his fans should be pleased to hear he is an "avid feminist." In fact, Turner says he "checks" her on her own "internalized misogyny." She expressed Jonas fully supports her, and his fans would be pleased to learn more about how he behaves behind closed doors.
Priyanka Chopra also says Nick Jonas is a feminist
Turner isn't the only one whose marriage to a Jonas brother has her singing his praises. Turner's sister-in-law Priyanka Chopra wed Nick Jonas in 2018 after he slid into her Twitter DMs two years earlier. They, too, have delighted fans with glimpses of their lives together, and Chopra has opened up about her husband's feminist views.
Speaking with the UK's Sunday Times, Chopra said, "I married a feminist. He's not afraid to use the word and I love that." In particular, she notes that he's stood behind her whenever she's faced backlash and criticism — a frequent force to face down as a woman in the public eye. Even sharing her wedding pictures on her own social media account brought forward critics accusing her of "using" her marriage to boost her fame. But Chopra withstands the backlash with Jonas' steady support and feminist ideology. 
Kevin and Danielle Jonas also have a sweet relationship
Danielle Jonas is the third member of the "J Sisters." She wed Kevin Jonas in 2009 after the pair met while vacationing in the Bahamas with their families in 2007. It was far from love at first sight for Danielle, who thought they were just a fling. But once Kevin convinced her that he was serious, the sparks started flying. 
Being married to a star throughout the peak of his career wasn't always easy. But Danielle has opened up about the intense connection the two shared and how Kevin always made sure to put her first and stay in touch when on the road. Speaking to People, Kevin explained that he spent so much time on the phone with Danielle that he earned the nickname "KT&T." 
"We just constantly were able to communicate," Kevin explained. "It was great, but at the same time, there were moments we'd be like, 'OK, we've talked for two hours, and you called me back an hour later, there's not much more we can talk about right now.' But it's still just about being connected."