'The Sopranos': Chris Caldovino's 1st of 2 Deaths at the Hands of Steve Buscemi
Join the cast of a mob show and you have to start wondering about your character's death. Depending on where the writers take the story, it could come at any time, as so many actors on The Sopranos learned over the years. For Steve Buscemi, it came much sooner than he expected.
But Buscemi's Tony Blundetto got his share of whacks in before dying via shotgun blast from his cousin Tony Soprano (James Gandolfini). In fact, Blundetto started the chain of events that led to his own death. It began with his murder of Joey Peeps, a mobster close to the Leotardos.
After Phil Leotardo (Frank Vincent) and his brother Billy (Chris Caldovino) take out Angelo Garepe (Joe Santos), Blundetto decides to strike back on his own. That would mark the end of Caldovino's Billy in the Sopranos saga. But a Buscemi character would be back for another mobster portrayed by Caldovino on Boardwalk Empire.
Steve Buscemi's character killed Chris Caldovino's Billy Leotardo on 'The Sopranos'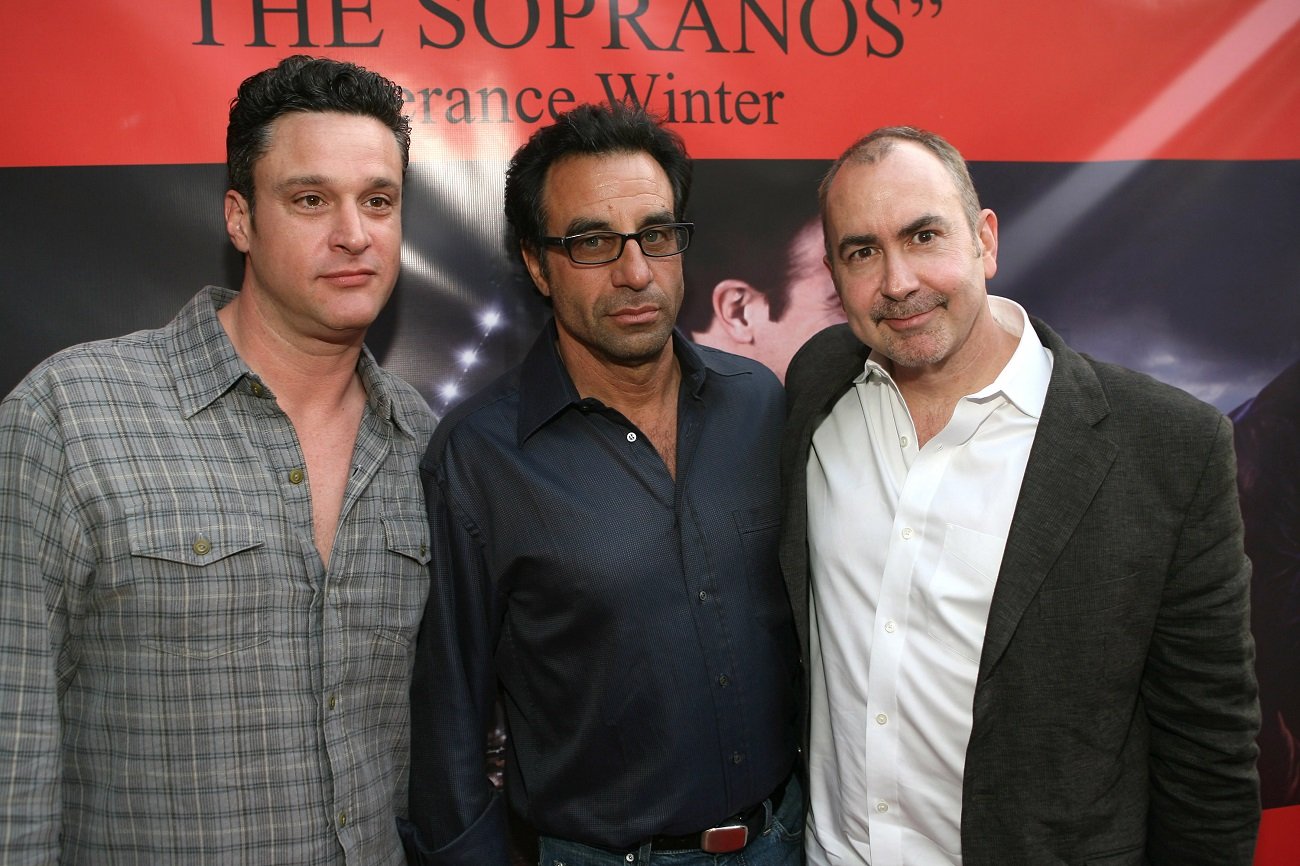 Sopranos writers got Buscemi's Blundetto into all sorts of situations during the actor's season 5 run. At first, Blundetto is trying to go straight and avoid mob life. That introduced some hilarious situations in which Blundetto explains the finer points of massage therapy to members of the Soprano crew.
Soon enough, however, Blundetto sees that the straight life doesn't pay off like the mobster life. And that eventually pushes him to pull off the contract killing of Joey Peeps. Blundetto takes the job from Garepe and Rusty Millio (Frankie Valli).
Yet Blundetto botches the job in one respect: The Leotardos trace the murder back to him. That leads to the death of Garepe, with whom Blundetto had gotten close in prison. Not long after, Blundetto exacts revenge on the Leotardos by killing Billy (Caldovino).
On the Talking Sopranos podcast, Caldovino recalled that moment in his career. And he quickly pointed out it wasn't the last he saw of Buscemi. "Steve killed me again on Boardwalk Empire," Caldovino said. "He killed me twice."
Buscemi's Nucky Thompson had Caldovino's Tonino killed in 'Boardwalk Empire'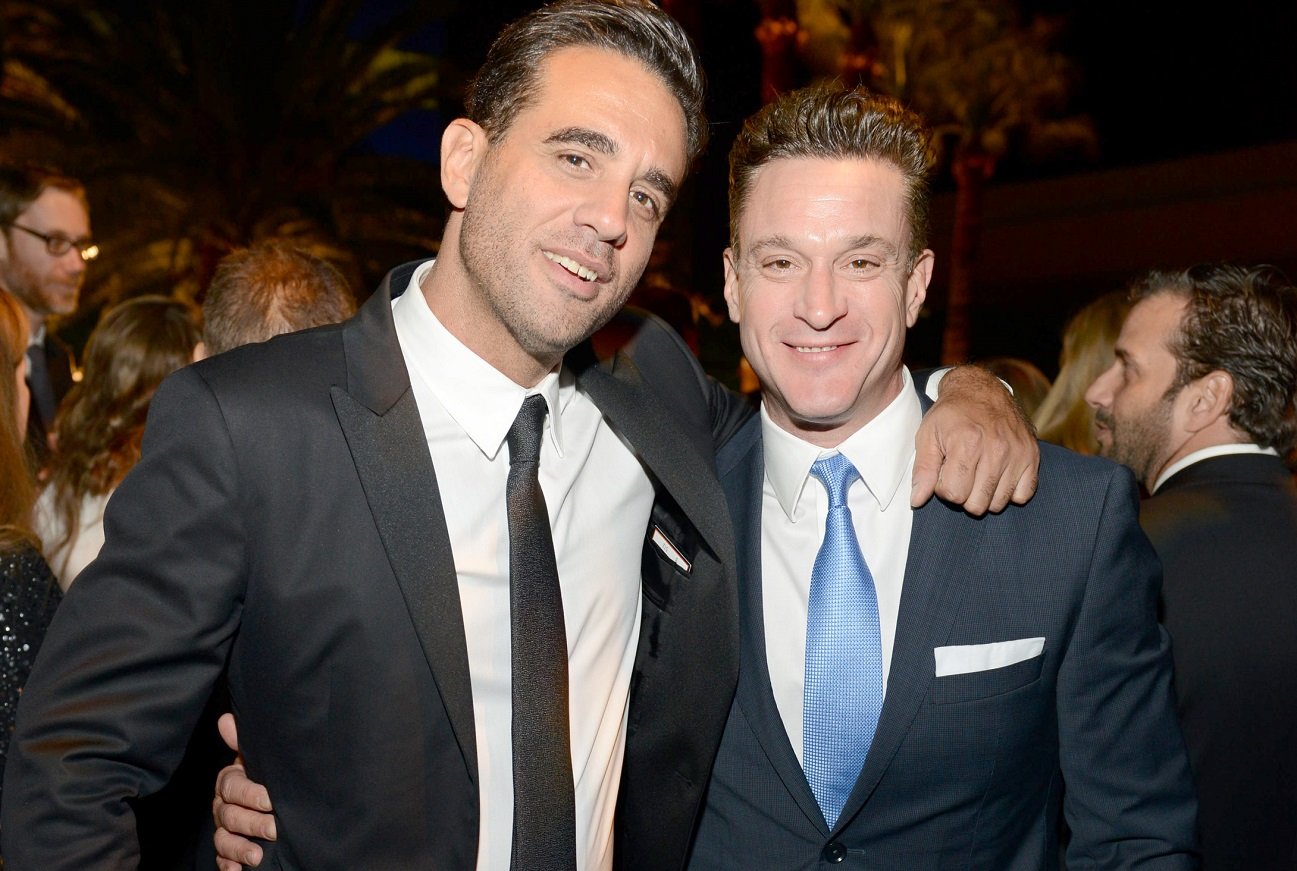 Mob actors don't die; they just wait until the next gangland saga comes along. For Caldovino, that opportunity came in Boardwalk Empire, the HBO series created by Sopranos writer-producer (and Caldovino's longtime friend) Terence Winter.
Buscemi starred as Enoch "Nucky" Thompson for Boardwalk Empire's five-season (57-episode) run. And in season 3, Caldovino turned up as Tonino Sandrelli, an associate of troublemaker Gyp Rosetti, played with relish by Bobby Cannavale.
Rosetti was one of those characters you knew would get killed as soon as you saw him, and Caldovino's Tonino was the one who did it in the season 3 finale "Margate Sands." Somehow, Tonino lived into season 4 and then even turned up briefly in season 5.
But when it was Tonino's turn, Buscemi (Nucky) was the one who did him in. We don't see the murder, but it's clear Nucky is responsible for Tonino's dead body, which is left at a competitor's bordello. "[Buscemi] claims he had me killed — he didn't do it himself," Caldovino said with a laugh on Talking Sopranos. "I said, 'Still.'"