'The Sopranos': How Dania Ramirez Almost Got Shut Out of the Blanca Selgado Role
Once The Sopranos got rolling, most TV actors (and many working in movies) wanted a chance to work on the show. Alec Baldwin, a huge fan of the show, actually called Sopranos producers to offer his services. (He never heard back.) But for Dania Ramirez, the Dominican Republic-born actor nearly missed out on The Sopranos because of an agent.
Ramirez, herself a big Sopranos fan, loved the idea of auditioning for any available roles on the show. However, Ramirez's agent didn't jump at the chance for his client to read for the Blanca Selgado character. In fact, Ramirez said her agent didn't even tell her about the offer when the call came.
Dania Ramirez's agent passed on a 'Sopranos' audition for her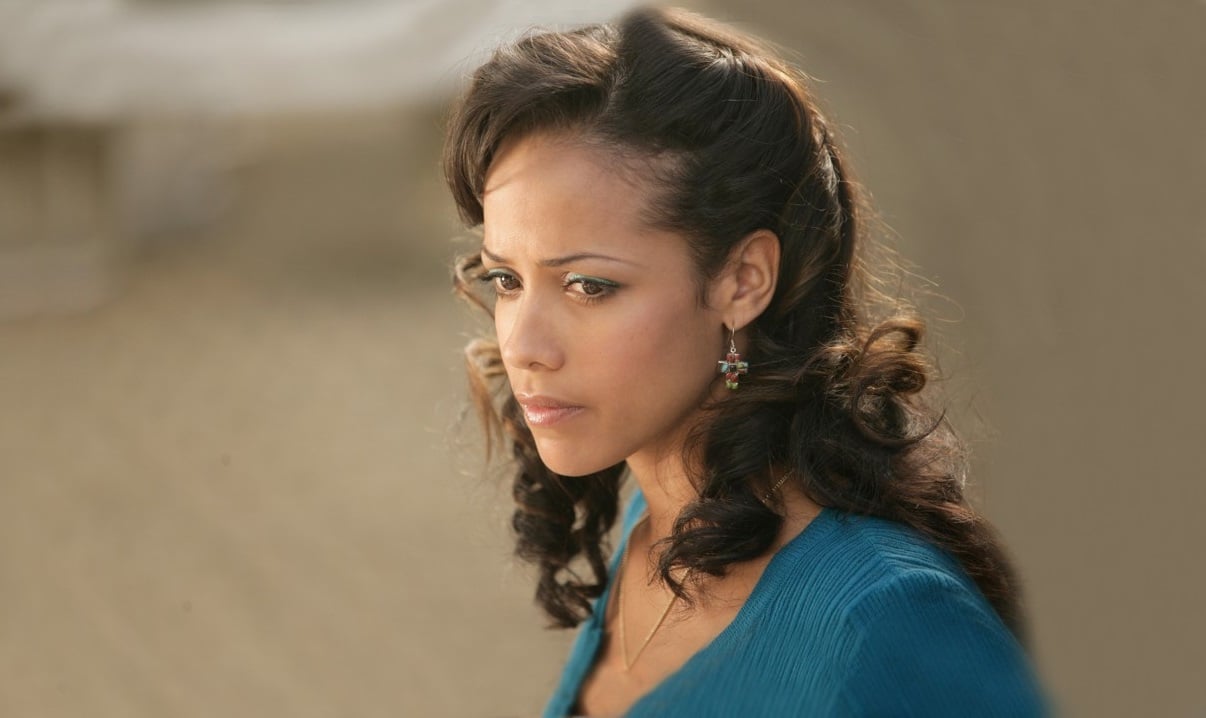 On the Talking Sopranos podcast, Ramirez thought back to the days before her first audition for the Blanca role. She'd just worked on X-Men: The Last Stand (2006) and was ready for her next challenge. Around the same time, Sopranos producers were looking to cast someone to play the girlfriend of A.J. Soprano (Robert Iler). And her agent got a call.
Yet Ramirez never heard about that call. "[Casting director] Sheila Jaffe, who later on ended up casting me on Entourage, was friends with someone I was dating at the time," Ramirez said. "And I found out my agent, for whatever reason, passed on me auditioning for this role." Ramirez couldn't believe it, and told her agent as much.
"I said, 'This is ridiculous,'" Ramirez recalled. "I don't know whether it was, like, a negotiation tactic. Maybe they were passing to see if they'd come back and ask for whatever they wanted. Sometimes in this business, agents they have a different approach." To Ramirez, it was simply a project she wanted to be on — even for one episode (the initial offer).
"I was just a fan of the show. I came in ready to play Blanca Selgado," Ramirez said with a laugh. As for the agent, that turned out to be the end for him. Sometime after that move, Ramirez found someone else to represent her. "I was like, 'What?! This is the best show ever,'" she said, still unable to grasp the agent's thought-process 15 years later.
Ramirez later won awards for 'Heroes' and 'Devious Maids'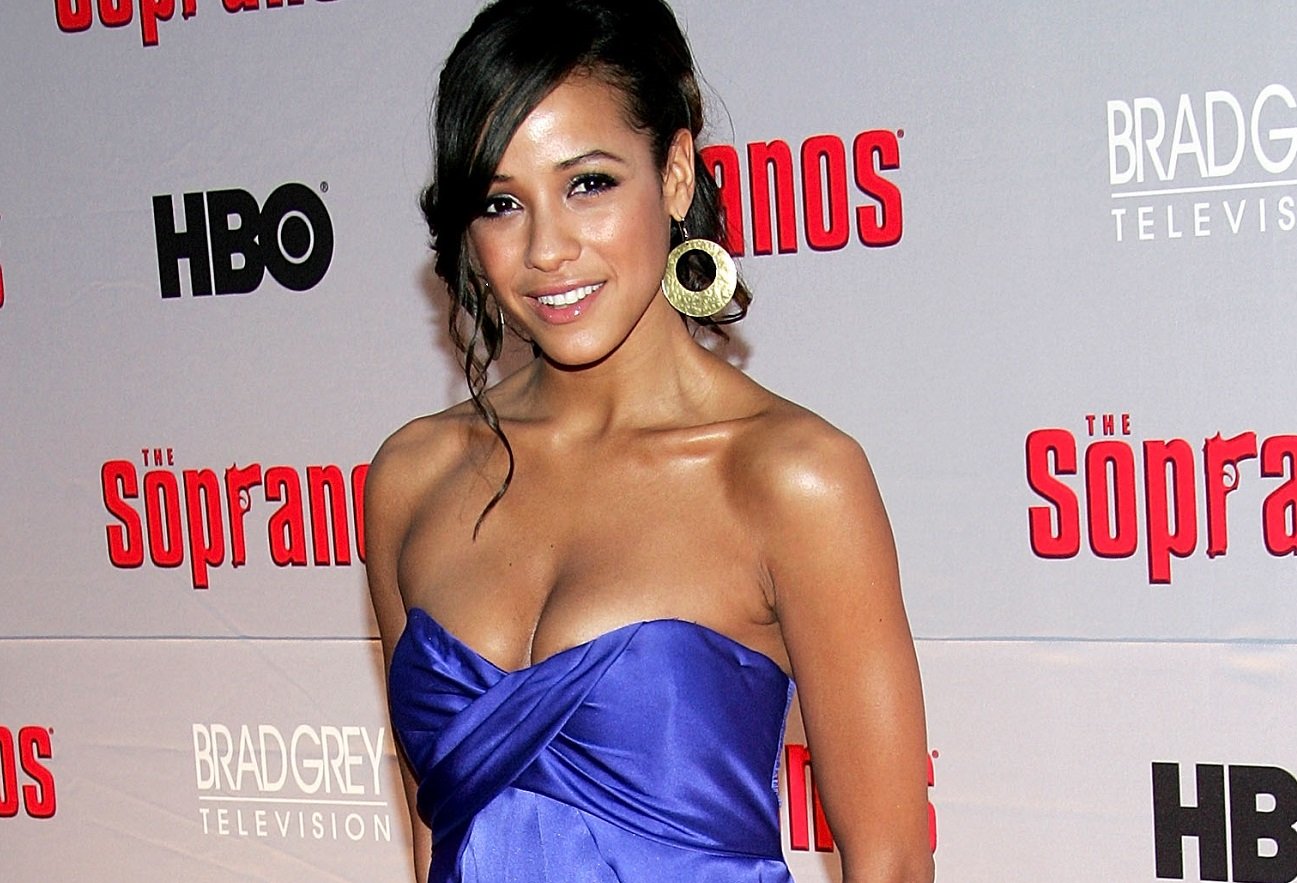 Though Ramirez was originally only hired to play Blanca for one episode (the season 6A finale), writers decided to bring her back for the final installment. In the end, she worked on five episodes as A.J.'s love interest (including that brief engagement period).
After that, Ramirez worked on 15 episodes of Heroes as Maya Herrera, a role for which she won an Imagen Best Supporting Actress Award in '08. As she mentioned on Talking Sopranos, a part on Entourage Season 7 (as Alex) came next for her.
Following work in some movies, Ramirez landed the starring role of Rosie Falta on Devious Maids (2013-16). She won a NAMIC Vision Best Performance Award and received two Imagen Best Actress Awards for that performance. Sweet Tooth, her latest project, is currently airing on Netflix.