'The Sopranos': The Very Different Role Paul Schulze Auditioned For Before Father Phil
If you're a fan of mob shows and films, you've seen actors flip from criminal roles to cop roles (and vice versa). That happened at auditions for The Sopranos as well. Prior to playing Bobby Baccalieri, Steve Schirripa read for the part of FBI agent Skip Lipari. But how many actors jump between the role of a mobster and that of a priest?
Paul Schulze, who played Father Phil Intintola across six seasons of the show, did just that. Following his breakout role in the indie film Laws of Gravity (1992), Schulze had played characters on both sides of the law. And he originally went out for a criminal's role on The Sopranos as well.
Paul Schulze was up for the Mikey Palmice role on 'The Sopranos'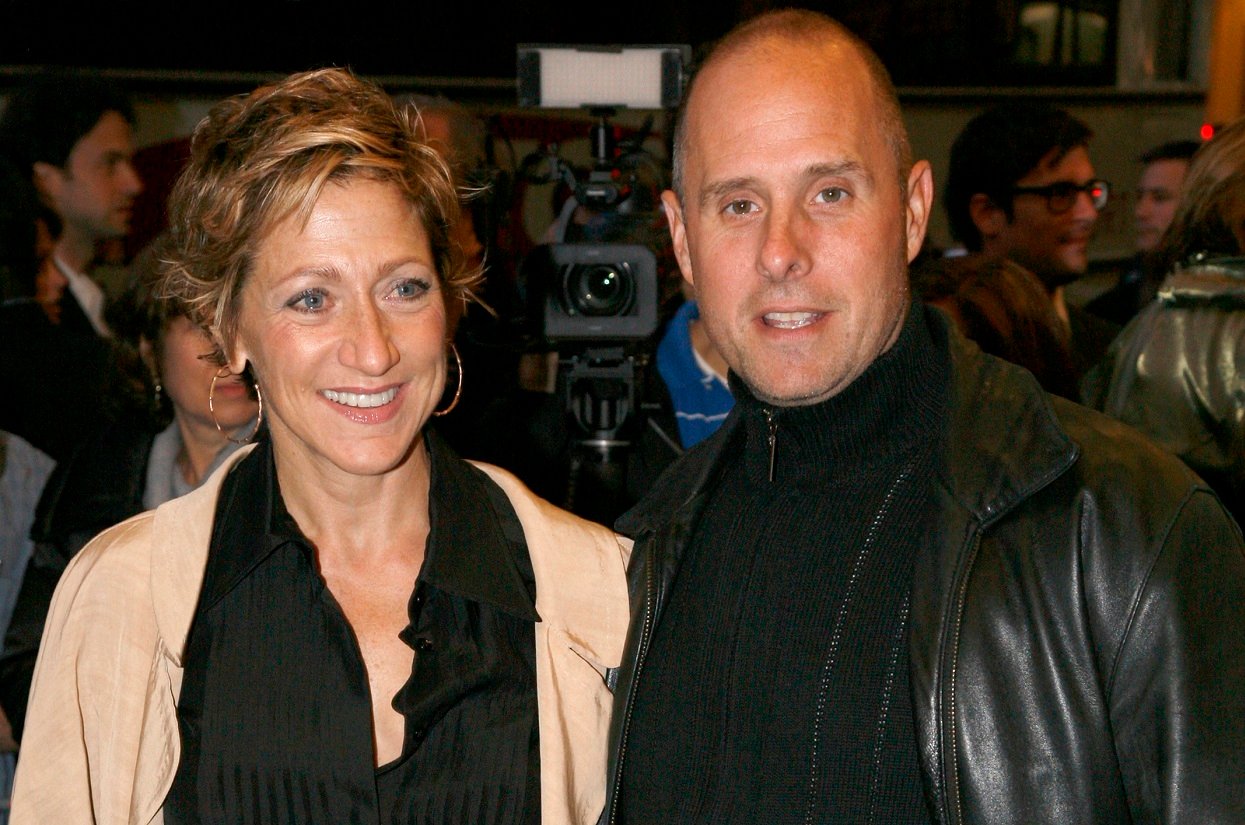 Schulze recalled the road to playing Father Phil on the Talking Sopranos podcast. The process began with an audition for Mikey Palmice, the right-hand man of Junior Soprano (Dominic Chianese). And Schulze got a callback after his audition.
"It's amazing because my father was a Lutheran pastor in New York City but I was acting like a tough kid in the neighborhood, on the Upper East Side, for years and years," Schulze said. "And I played gritty kind of people [in previous roles]. So here I am auditioning for this Mikey Palmice character."
At that audition, Sopranos creator David Chase asked Schulze to read for another character: Father Phil, parish priest to the North Jersey mob community. After looking over the lines for a few minutes at the studio, Schulze took a crack at the character he hadn't known existed.
That reading went well enough for Chase to call back Schulze for the role the actor eventually won. And he went on to play Father Phil for a total of 13 episodes, with "College" representing the most notorious episode for Schulze's character.
Al Sapienza ended up with the Mike Palmice role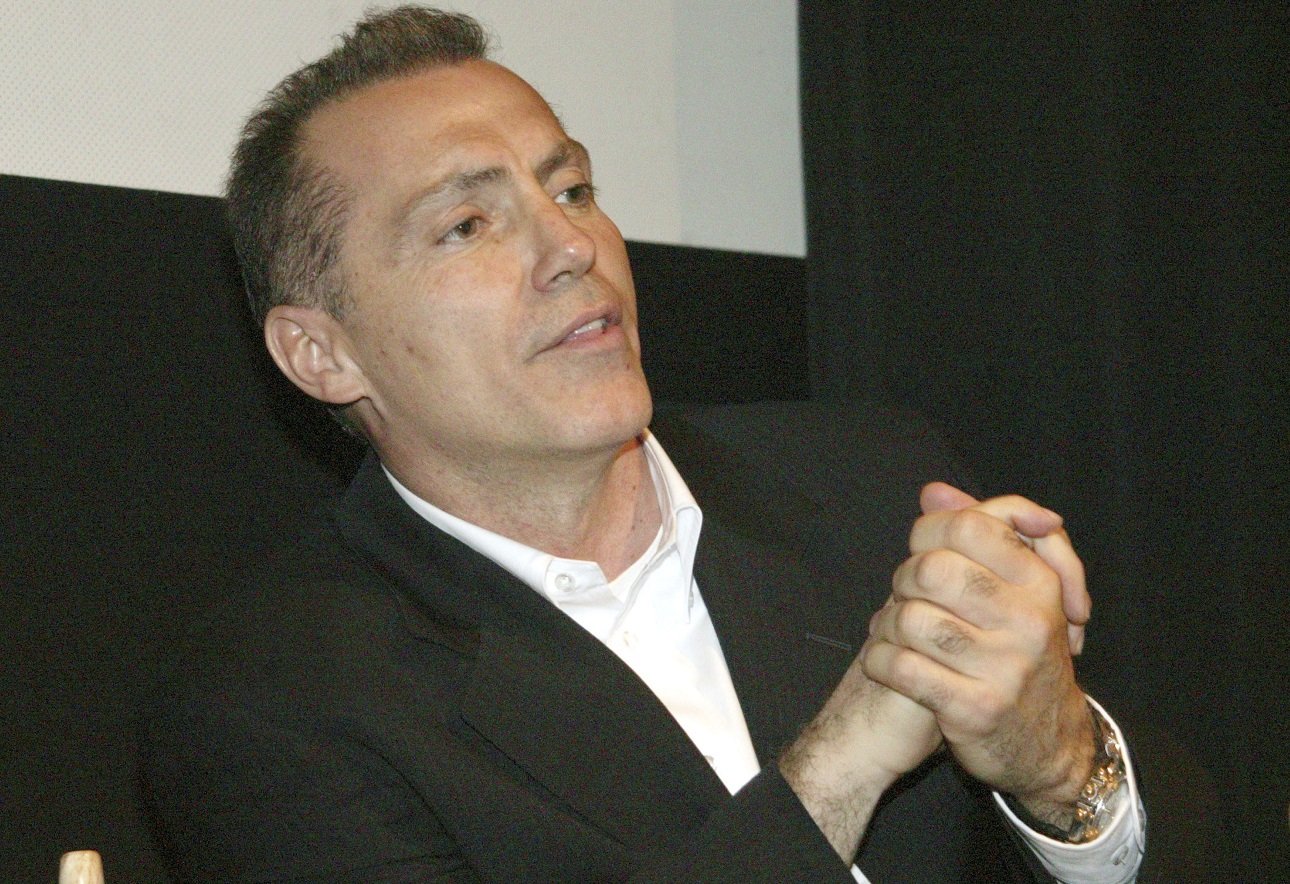 Though Schulze didn't land the Mikey Palmice role, Sopranos producers found the right man for the job: Al Sapienza. To Sapienza, Palmice was the type of guy who didn't need to act tough. After all, he shoots a low-level thug in the eye in season 1.
So Sapienza came up with the idea of playing him as the opposite of a mastermind. Sapienza thought Mikey had a little Joe Pesci (i.e., Tommy DeVito) and a little James Caan (i.e., Sonny Corleone) in him. And like both of those characters, Mikey didn't live to the end of the story (or even into season 2).
As for Father Phil, Schulze rode his character all the way to "The Fleshy Part of the Thigh" (season 6 episode 4, 2006). All things considered, it turned out well for both actors. And Schulze kept working with Edie Falco (Carmela Soprano), his frequent Sopranos collaborator, in Nurse Jackie (2009-15).