The 'Sopranos' Episode Toni Kalem Wrote During Her Run as Angie Bonpensiero
Seeing one of The Sopranos writers turn up in an episode wasn't so strange. Creator David Chase himself appeared as an unimpressed Naples man in "Commendatori" (season 2 episode 4). So did Terence Winter, as a patient of Dr. Melfi's in the season 2 premiere. But having a Sopranos actor write an episode was rare indeed.
Michael Imperioli (Christopher Moltisanti) was the big exception, but he wasn't the only one. After playing Angie Bonpensiero in seasons 2-4, Toni Kalem shifted to the writers room for several season 5 episodes. And she got a co-writing credit with Chase in the season's fourth installment.
Toni Kalem wrote the 'All Happy Families' episode of 'The Sopranos'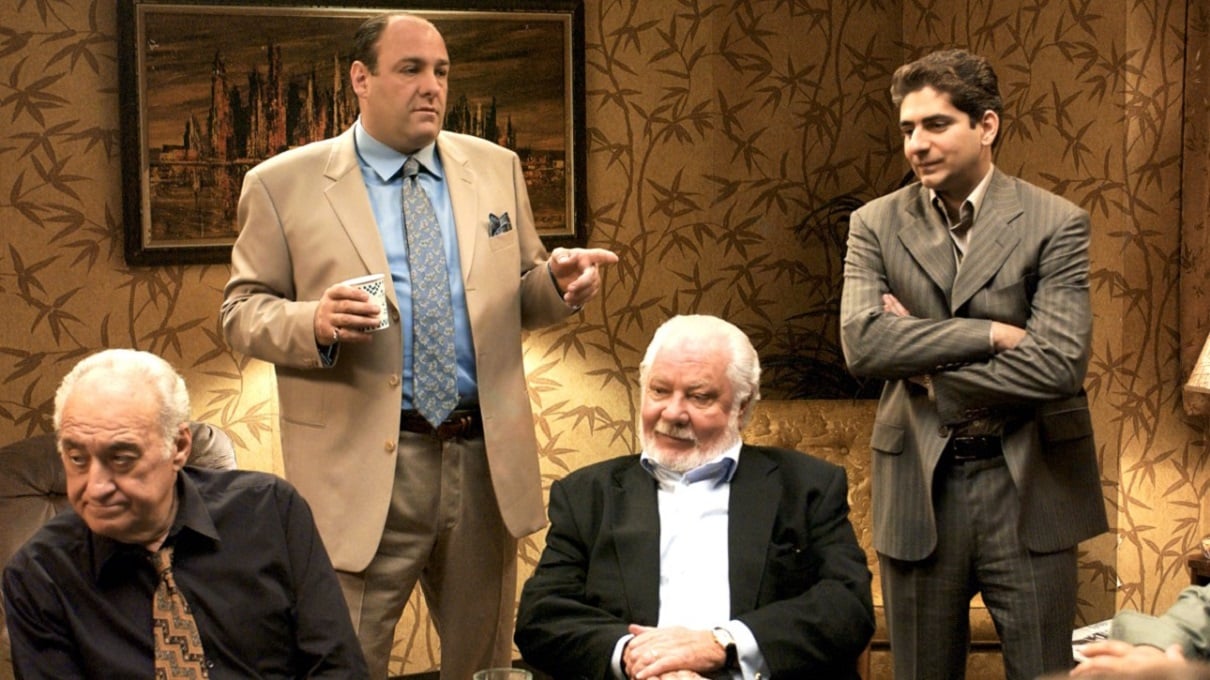 On the Talking Sopranos podcast, Kalem explained her roundabout route to the writers room. "I had written a pilot for Brillstein-Grey about being a first-time mother," Kalem said. "Susie Fitzgerald, who found Jimmy [Gandolfini], developed that show with me, and we sold it to HBO. So we were working with Carolyn Strauss and all these HBO people."
At some point in The Sopranos Season 4 or 5, Chase went to Fitzgerald looking for another woman to bring into the writers room. Chase apparently didn't know about Kalem's work as a writer-director (she made A Slipping-Down Life in '99), but Fitzgerald obviously did. So she suggested Kalem to Chase.
"I think [Chase] was interested in somebody who was a mother," Kalem said. "To write the stuff that had to do with A.J. and Meadow. So Susie said to David, 'What about Toni?'" After watching Kalem's film and reading her pilot in development, Chase offered her a job in the writers room.
Kalem kicked off her career as a Sopranos story editor on the season 5 premiere, "Two Tonys." She logged editor credits on another four episodes, including "All Happy Families" (season 5 episode 4), which lists her and Chase as the episode's writers.
Kalem recalled the unique type of stress of the 'Sopranos' writers room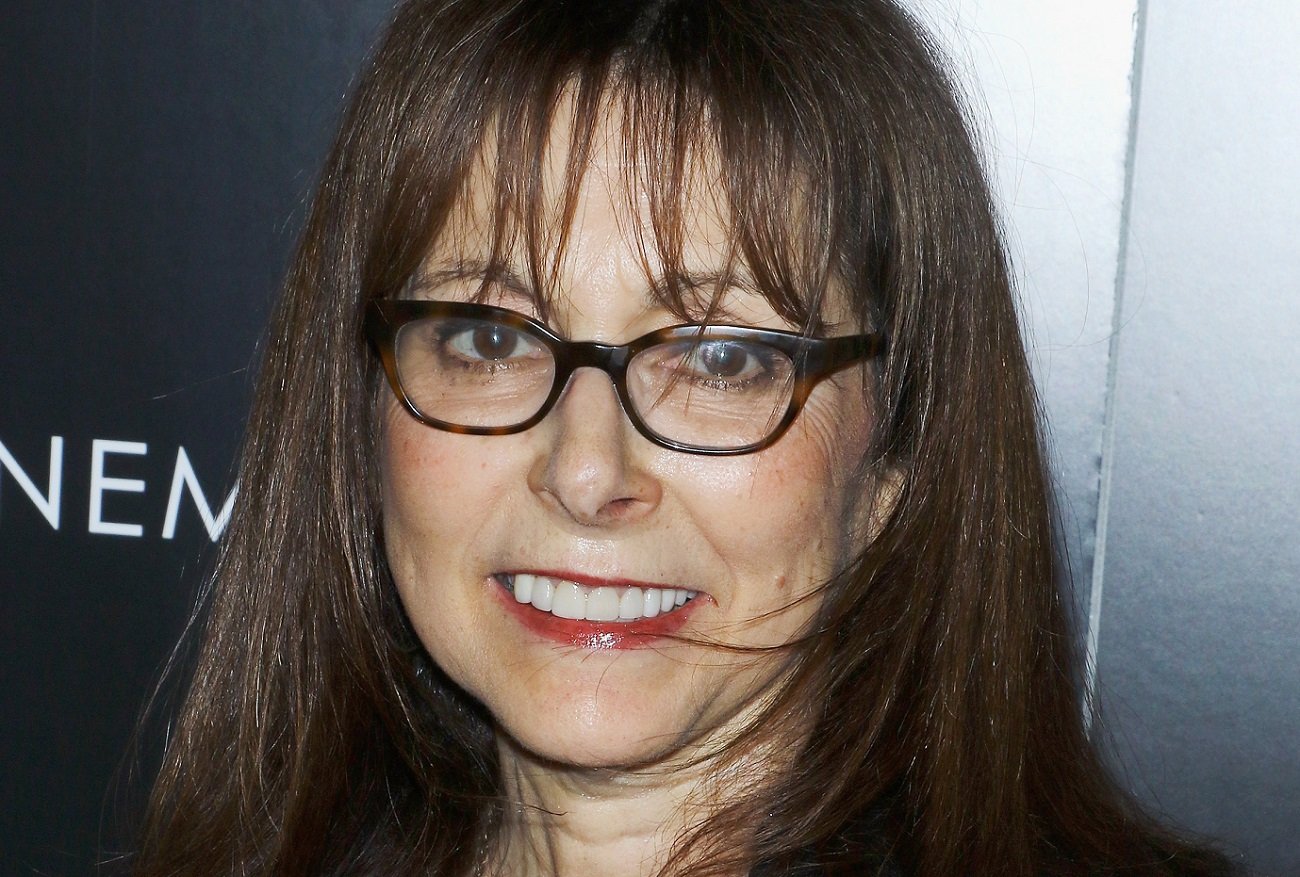 Though she'd written and directed her own feature, Kalem had never sat in a writers room. Needless to say, diving into the fray with Chase on The Sopranos at the peak of its popularity was a lot to handle. Kalem didn't downplay the pressure involved.
"This was starting with the master class of master classes," Kalem said on Talking Sopranos. "It was so intense for me. I remember one day, three of us [Sopranos writers] all saw the same cardiologist and had heart monitors on. We were all seeing the same cardiologist!"
Kalem also marveled at how much attention the show commanded at the time (circa 2003-04). It was indeed the talk of the town. "You'd go out to lunch or something," Kalem said. "And you'd sit next to people in a restaurant. And they'd all be talking about the show. It was kind of like if you were sleeping with a famous movie star and they were talking about [him]. It was all everyone was talking about then!"