'The Sopranos': Frankie Valli Modeled His Character on a Real-Life Gangster
Though Frankie Valli might have seemed tailor-made for a guest-star part on The Sopranos, it almost didn't work out for the Four Seasons legend. Prior to appearing on the show as Rusty Millio, Valli tried out for Beansie Gaeta (played by Paul Herman).
After he didn't get Beansie, Valli was encouraged by his second contact with Sopranos producers. They sent him materials for a character David Chase and his writing team had created for him. But while Valli was preparing to begin filming, the writers had scrapped the character from the story.
At that point, Valli began to wonder if he'd ever make it onto the show. Yet the third time was the charm. Once Valli got to work on Rusty Millio, he realized he knew someone like the character in real life. And he worked that into his screen portrayal.
Frankie Valli modeled 'Sopranos' character Rusty Millio on a Newark mobster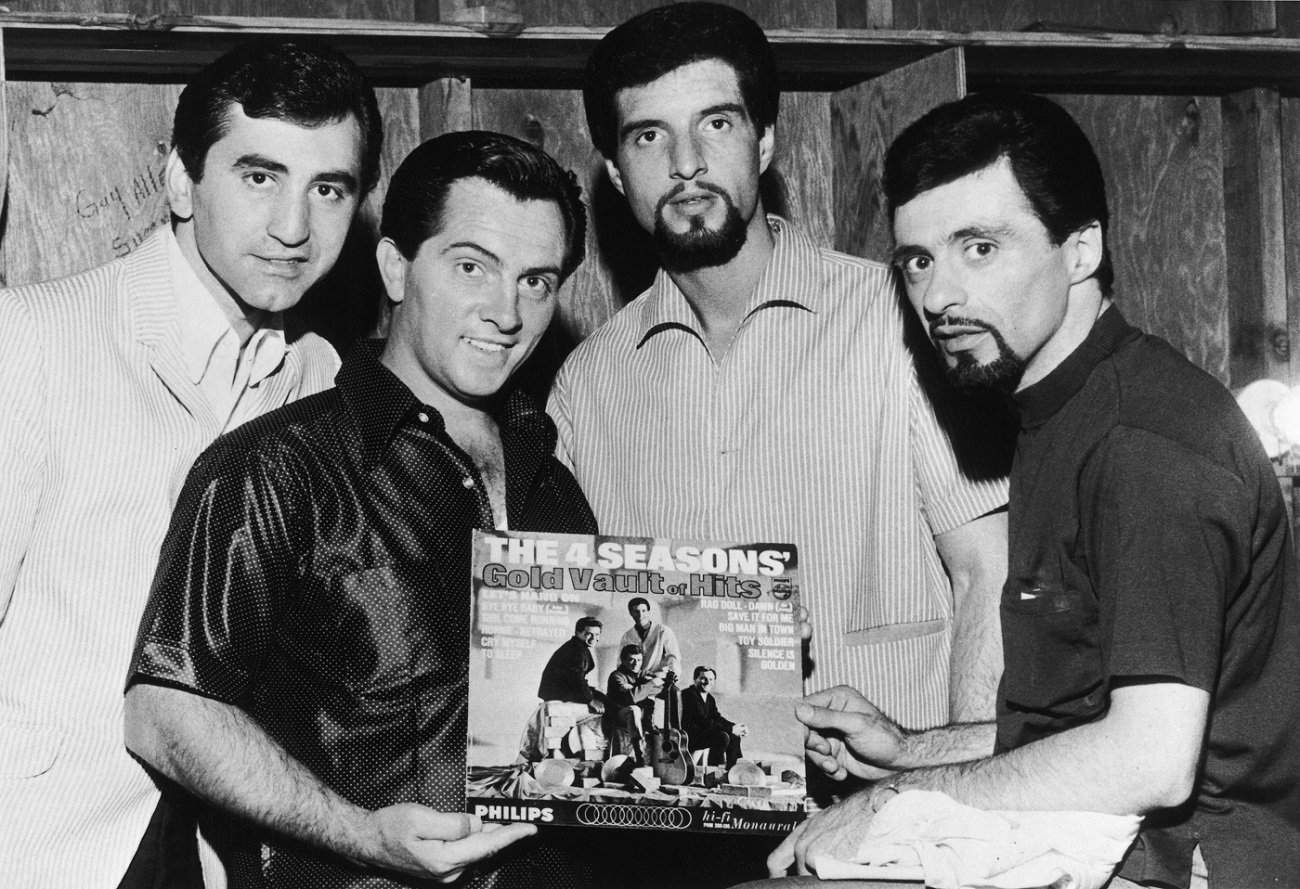 On the Talking Sopranos podcast, Valli discussed his six episodes of work on the show (2004-06) as Rusty Millio. "The way the character was — and the way I read the character to be — was kind of an inside character," Valli said. "I knew a guy in Newark who was exactly that."
On The Sopranos, audiences see Rusty barely react after he learns that Phil Leotardo (Frank Vincent) has murdered two associate loyal his crew (in "All Happy Families"). But Rusty does recommend quick action (i.e., a murder that will serve as retaliation).
Valli said he took that manner of cold, calculating behavior from the Newark mobster he knew. "That's where I took it from," he said. "If you're dangerous, it doesn't mean you have to be talking loud or screaming or doing any of that." Indeed, Valli knew that from growing up in Newark.
Valli's Four Seasons had close contact with mobsters at points of their career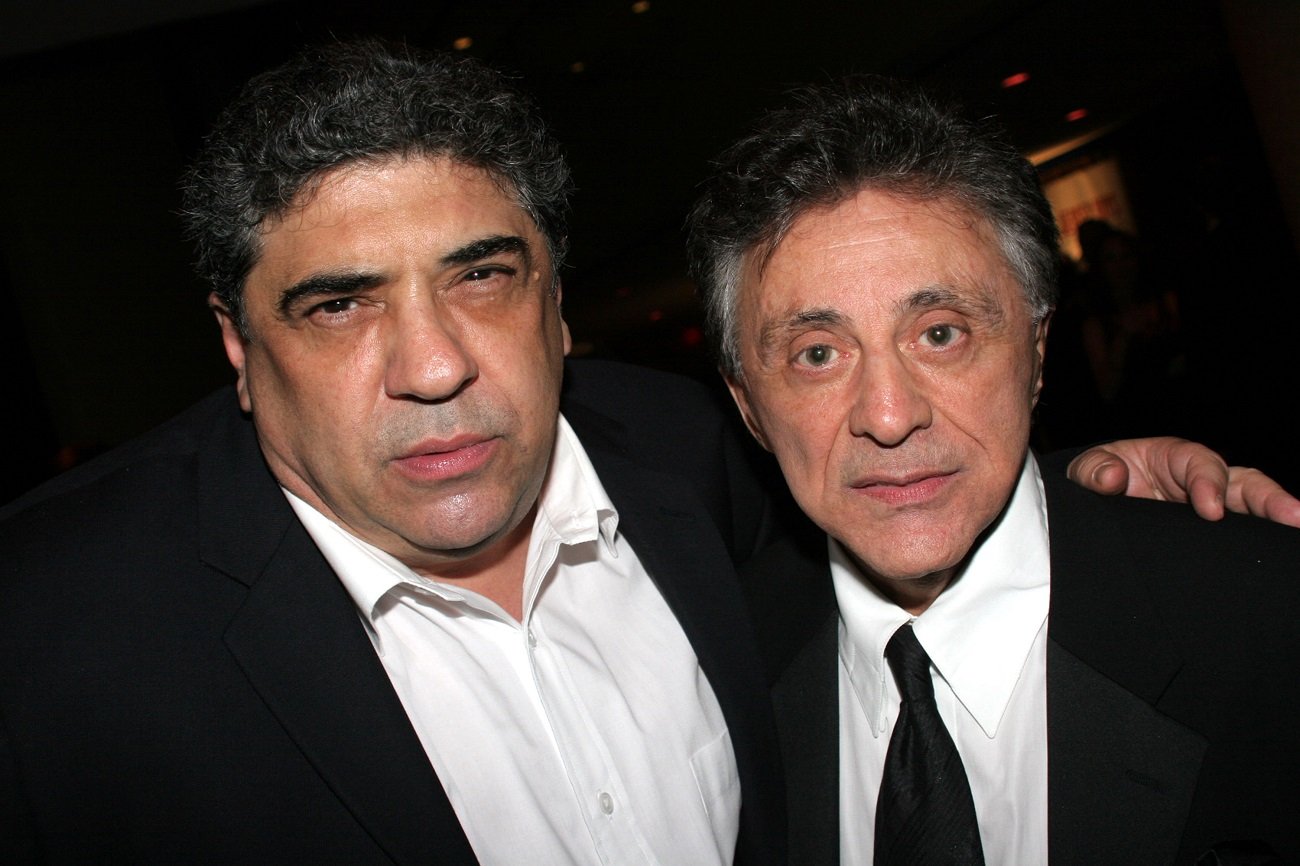 In his work on The Sopranos, Valli got to inhabit a fictional version of the world he knew when he got started with the Four Seasons. "I grew up in a neighborhood where there was so much organized crime," he said on Talking Sopranos. "I knew everybody because I worked all in the little saloons."
And because he worked in so many places owned by mobsters and their associates (and was Italian-American), people believed Valli to be connected himself. "Through the years, people thought I was with this family or that family, and I was with no family," he said.
"I had [mobsters] that liked me, but I always kept a distance," Valli continued. "But I had some very close friends, and if I named the names of these guys you would know every one of them." Toward the end of his Talking Sopranos appearance, Valli did mention one mob figure.
"Gyp De Carlo was a very, very unusual guy," Valli said. "In a lot of cases, we know wiseguys try to take from you or own you. He was not like that. He was like an uncle or a father to me. When he was in Atlanta federal prison dying of cancer [in the early '70s], I went there and did two shows for him."