'The Sopranos': Why James Gandolfini Is Jabbing at His Food in So Many Scenes
People can argue about The Sopranos for any number of reasons (the ending, for example). But you'll never hear a debate about the food consumption of Tony Soprano (James Gandolfini). The show's main character seemed to be in eating in all 86 episodes.
That could be awfully hard on an actor. If a take goes wrong, or if the director wants to shoot multiple angles, a performer will need to be chewing food in every take. On a show like The Sopranos, that could mean massive quantities of prosciutto, meatballs, [expletive] ziti, and more.
When Angelo Massagli began playing Bobby Bacala Jr. in season 4, Gandolfini gave him a tip: Avoid eating on camera whenever possible. So if you see Gandolfini jabbing at food with a fork (or hammering a bowl with a spoon), it's a safe bet he was trying avoid a big calorie haul that day.
James Gandolfini knew the perils of eating while shooting 'The Sopranos'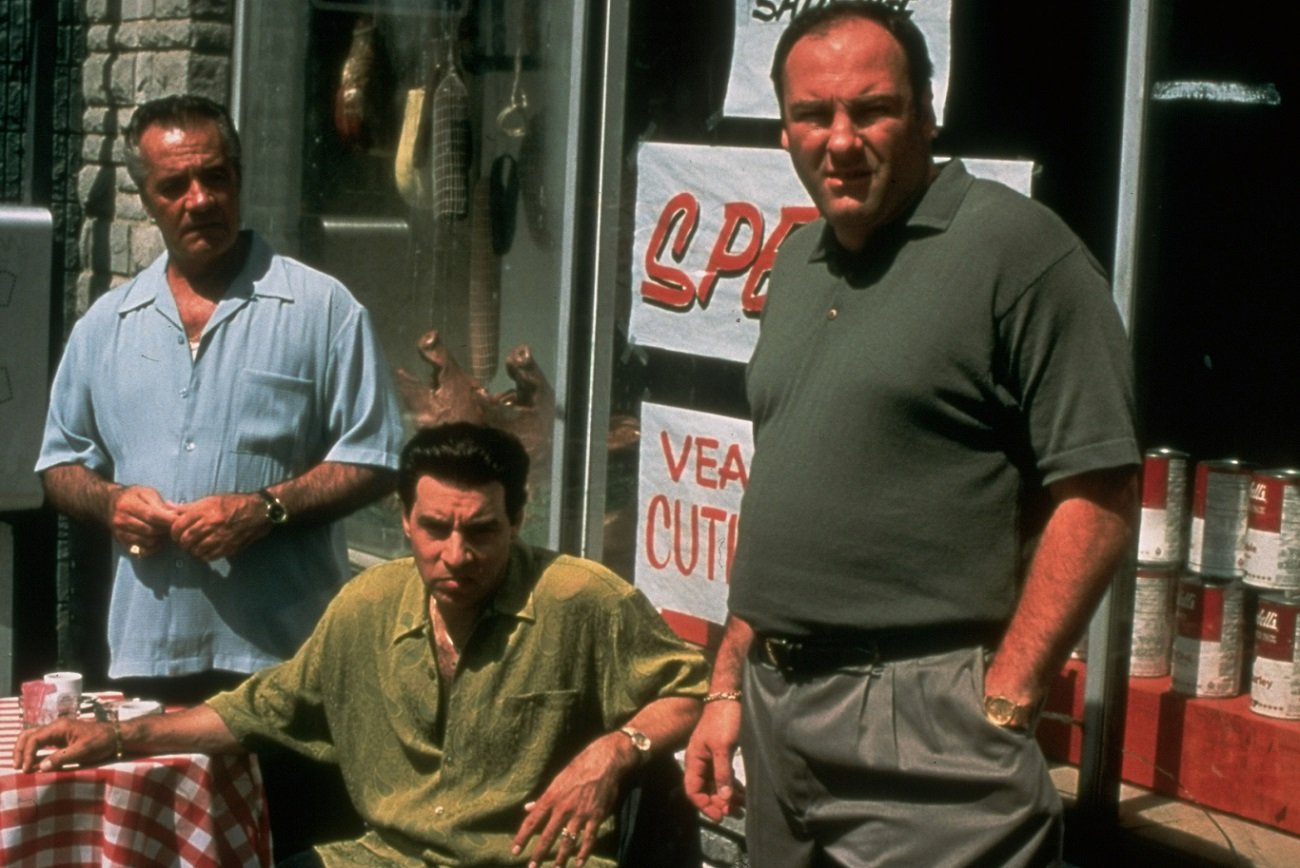 On the Talking Sopranos podcast, Massagli looked back at his time playing Bobby Jr., which he began doing at 10. As he thought back to scenes with Gandolfini, Massagli remembered that pro acting tip the show's star gave him early on.
"One tip [Gandolfini] gave me at a dinner scene: 'If you can avoid it, try not take a bite of food while you're at the dinner scene,'" Massagli said. "'Cause if they catch you at one angle where you're taking a bite, for continuity they're going to have you take a bite for the rest of the day."
Massagli didn't heed Gandolfini's advice while shooting the street fair (i.e., the Feast of Elzear). On that occasion, Massagli bit into a zeppola early on in the shoot. And he was forced to spend the rest of the day eating the fried, powdered treats. (Massagli estimated he ate a total of 150 zeppolas.)
Gandolfini had a moment with Massagli later on during the feast shoot. "[Gandolfini] was looking at me like, 'I told you. It was a Day One tip,'" Massagli recalled laughing. "'Move your food around; don't eat it.'"
Gandolfini did his best to avoid eating in some 'Sopranos' scenes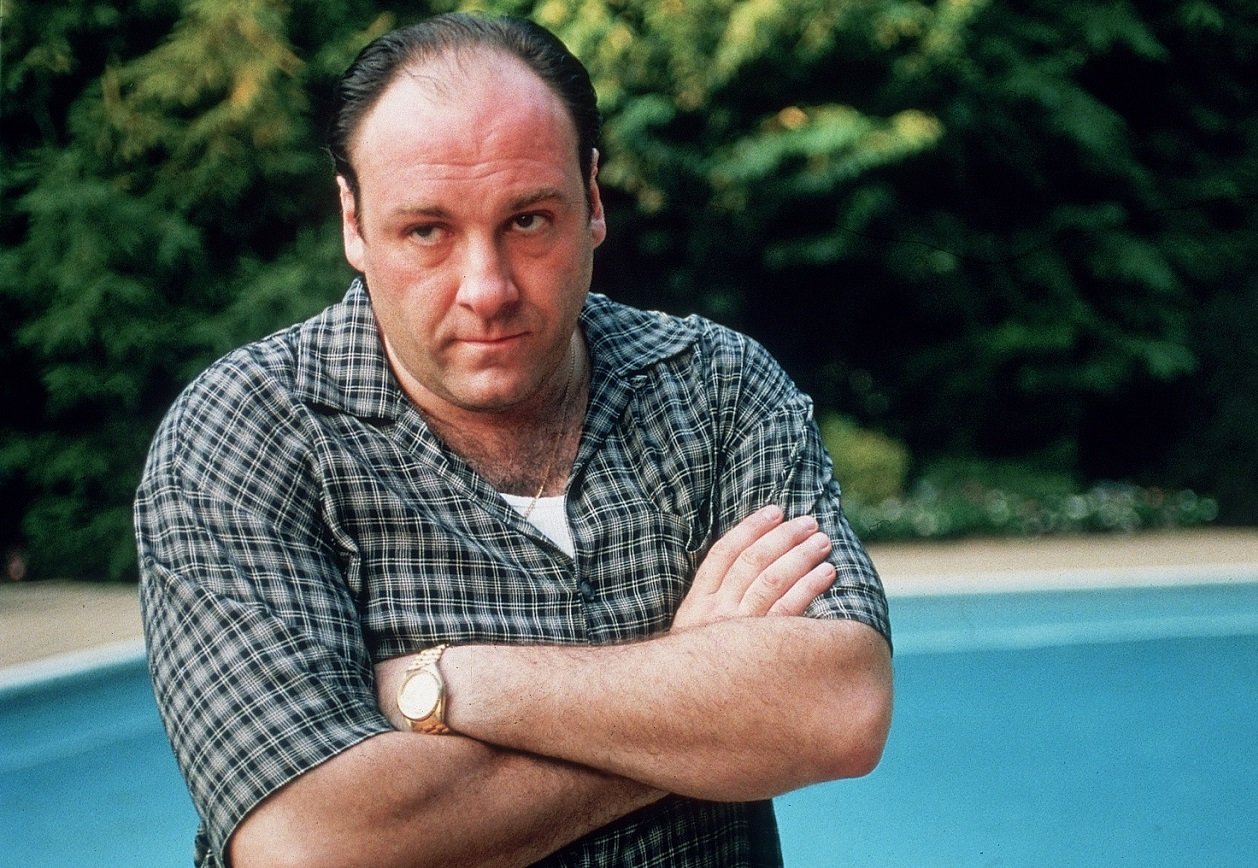 When Massagli watched the show as an adult, he recalled those lessons Gandolfini had given him on the set. "Sometimes, when I look back at the show, I'll see [Gandolfini] just cutting, or moving the food around," Massagli. "I'll always remember that.
Gandolfini couldn't escape eating in many scenes, of course. A not insignificant number of scenes revolve around him eating certain foods (e.g., cold cuts, ice cream), drinking (e.g., wine), or smoking a cigar. Those shoots must have taken their toll on the actor.
So if you see Gandolfini clanging some type of utensil on a plate, it's possible you shouldn't read too much into it with respect to the Tony Soprano character. Maybe it was just a day Gandolfini couldn't stand to eat any more.