'The Sopranos': How Directors Hid the Leg of Svetlana Actor Alla Kliouka
It was rare for a girlfriend of Tony Soprano (James Gandolfini) to gain an upper hand (emotionally speaking) on the boss of The Sopranos. For a brief period, Gloria Trillo (Annabella Sciorra) managed to do it. But Irina's cousin Svetlana might have been the only other woman who did that.
Svetlana, played by Alla Kliouka, had lost a leg earlier in life. Tony marveled at her ability to get beyond her physical handicap and push forward with her life. But after they sleep together, Svetlana suggests the relationship end there. "I don't want all the time [to] prop you up," she tells Tony.
That scene took place as part of Kliouka's fifth appearance on The Sopranos. By then, the crew had figured out ways to hide her leg to keep her in character as Svetlana. On one occasion, the production had no choice but to use a one-legged body double to fill in for Kliouka.
Alla Kliouka had to do 'a dance with the camera' as Svetlana on 'The Sopranos'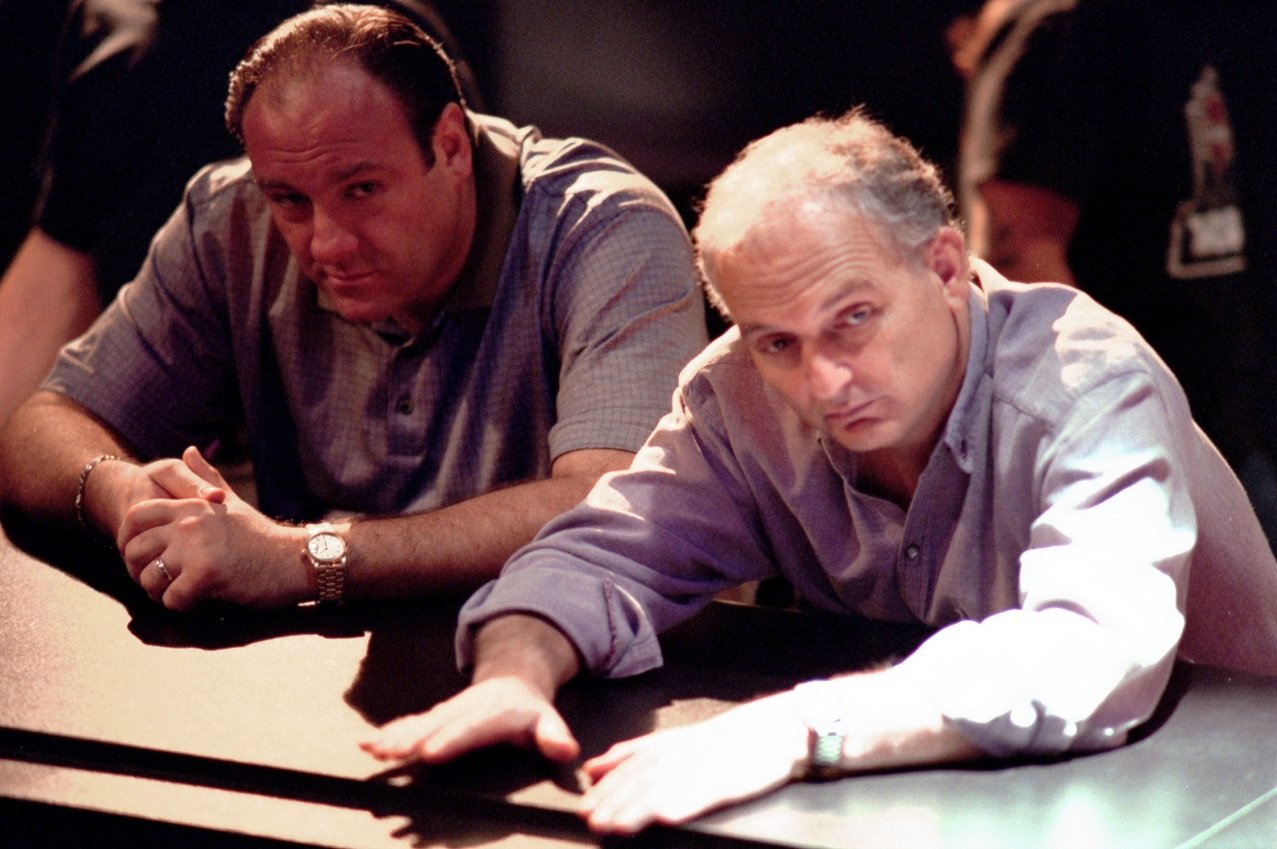 RELATED: 'The Sopranos': How Mikey Palmice Became 'a Little Bit Joe Pesci and a Little Bit James Caan'
On the Talking Sopranos podcast, Kliouka looked back at her time playing Svetlana. She said she hid her leg under the sofa when shooting the sex scene of Svetlana and Tony. But walking through a room on camera required some adjustments.
"There was a special connection between me and the person behind the camera," Kliouka said. "It was kind of a dance with the camera. The way the camera moved, I was supposed to turn the right way. Or they would move the camera up to [avoid an angle] where they'd see my leg."
While moving around a room complicated things, Kliouka said they never resorted to CGI to shoot a scene with Svetlana. "The thing we did to allow me to move more comfortably — we had a girdle," she said. "They made a loop and I put my leg there. And they clicked my leg [into place] so I could relax and move around."
'The Sopranos' used a body double after Janice stole Svetlana's leg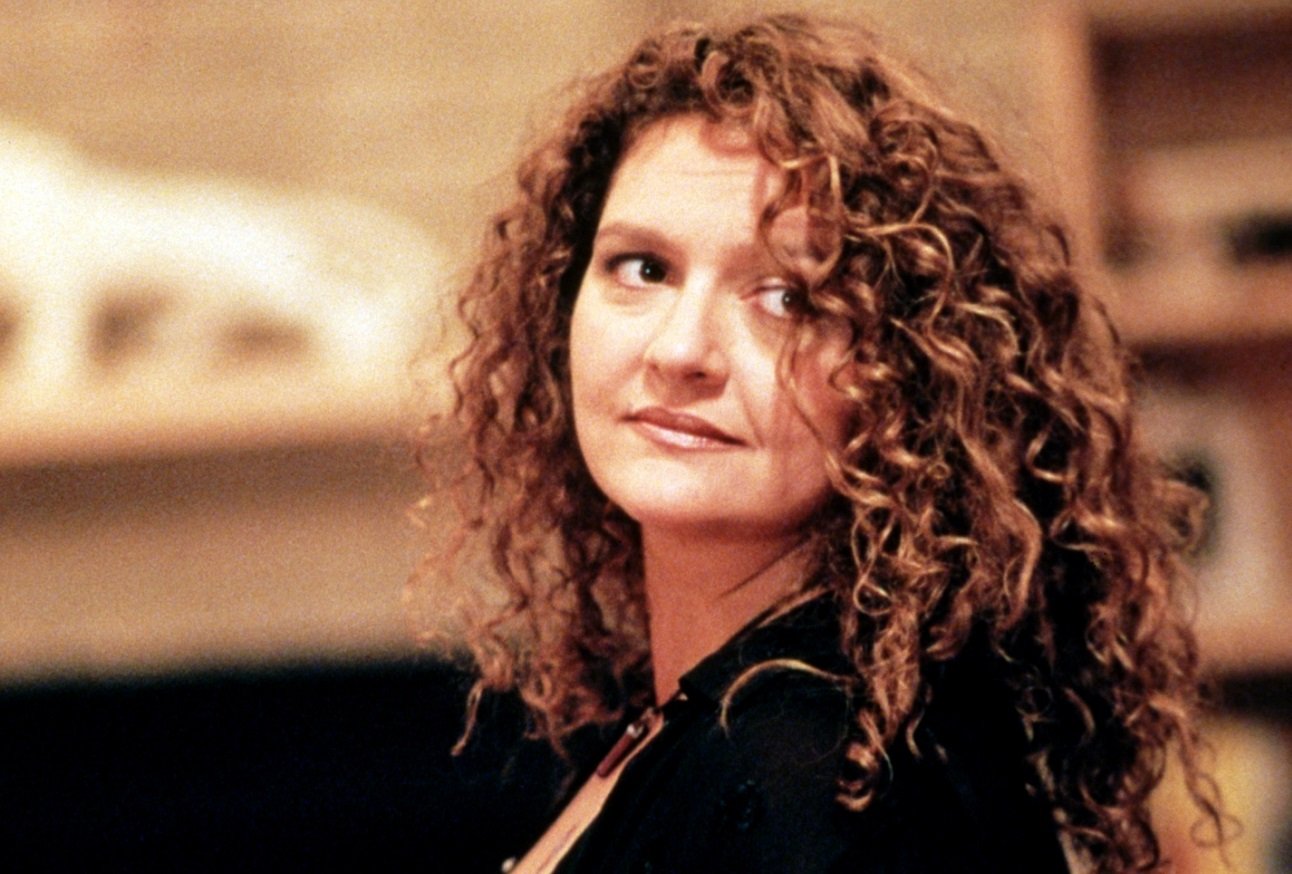 In a great Sopranos plot twist, Tony's sister Janice (Aida Turturro) steals Svetlana's prosthetic leg and holds it as ransom. (Janice intends to force Svetlana to return records Livia Soprano had given her.) That happens in early in season 3, shortly after Livia's death.
With her leg missing, Svetlana has to hop into the hallway. On Talking Sopranos, Kliouka revealed that the production needed to use a one-legged body double for that scene. "I hop out in the hallway and curse Janice in Russian," Kliouka said. "For the part when I hop out, that was the double."
Kliouka said they used the same wig she'd been using to play Svetlana for that scene with the double. (Co-host Michael Imperioli couldn't believe the part about the double at first.) As for the wig, Kilouka had a theory.
"Somehow, American like seeing Russians with blond hair," Kliouka explained. "In Law & Order, I also had blond hair." As for the way Svetlana smoked, Kliouka didn't need to do any acting there. "I was a bad smoker," she said.