'The Sopranos': Why Marianne Leone Was Glad She Played Christopher's Mother Instead of Janice Soprano
By season 2 of The Sopranos, the mob show had no trouble finding top stars to audition for new roles. When the part of Janice Soprano opened up, casting directors saw one elite actor after another. The list included Marcia Gay Harden and Aida Turturro, who eventually won the role. Marianne Leone had also tried out for Janice.
Afterward, Leone came back and auditioned for the role of Joanne Moltisanti, who entered the show during season 4. Leone landed that part, and she played the mother of Christopher (Michael Imperioli) until the show's final season. Looking back on her Sopranos run, Leone said she was glad she didn't play Janice on the show.
Marianne Leone was suing a school on behalf of her son during the 'Sopranos' years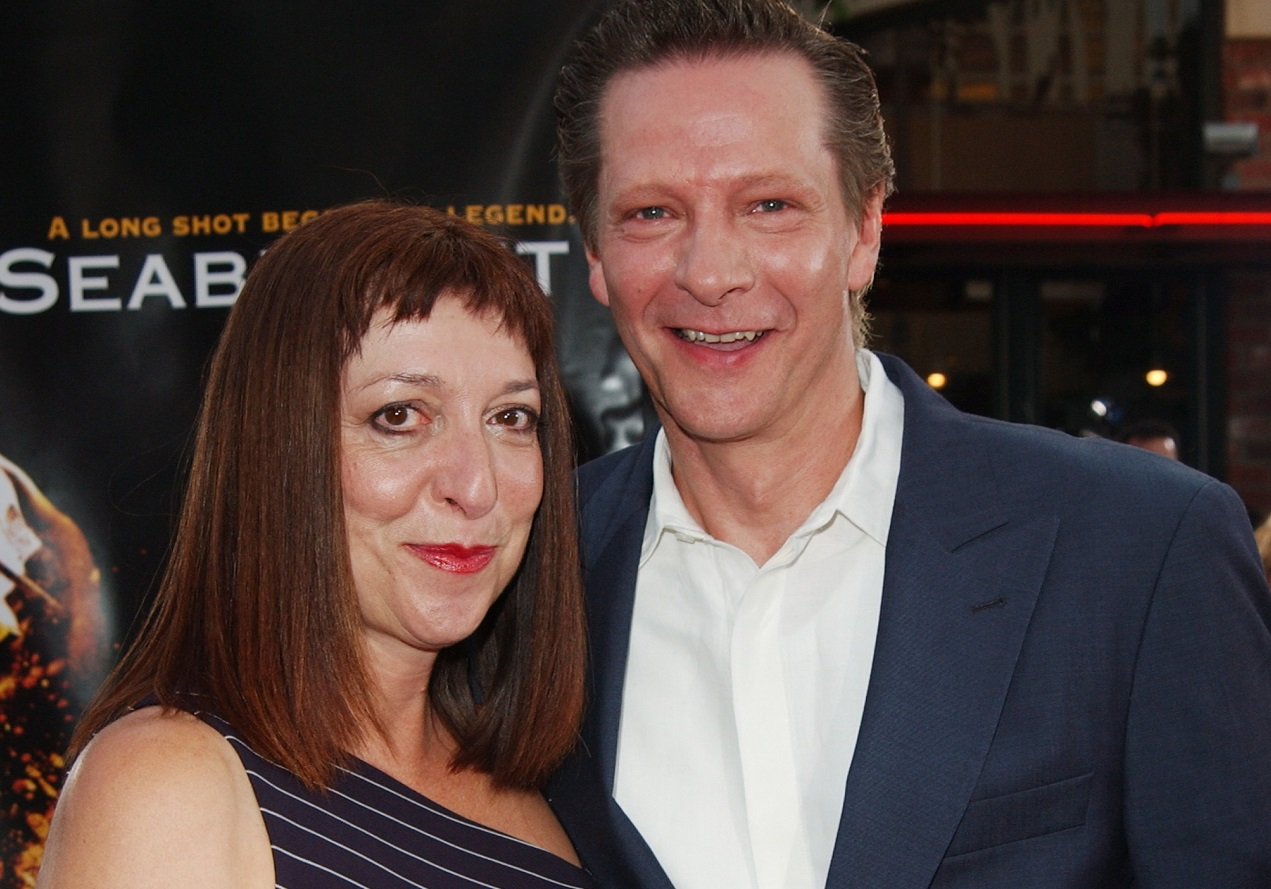 On the Talking Sopranos podcast, Leone thought back on her time playing Joanne Moltisanti. During that period, she was raising a son with disabilities in Massachusetts with her husband, actor Chris Cooper. She recalled having multiple lawsuits going at the same time.
"I was in a two-year battle with the school," Leone said. "I am organizing the parents, suing the school. There are, like, six lawsuits. Never f— with an Italian mother." While making speeches on behalf of her son in front of the schoolboard, Leone imagined what it would have been like had she played Janice as opposed to Christopher's mother.
"I thought, 'It's kinda good they don't have in their mind me being f—ed from behind by Richie Aprile, holding a gun to my head,'" Leone said on Talking Sopranos. "You know, it might soften the message [laughs]." Indeed, she was glad she'd joined the show as Mrs. Moltisanti instead. Leone and Cooper ended up winning that battle on their son's behalf.
Leone had multiple scenes cut out of 'Goodfellas'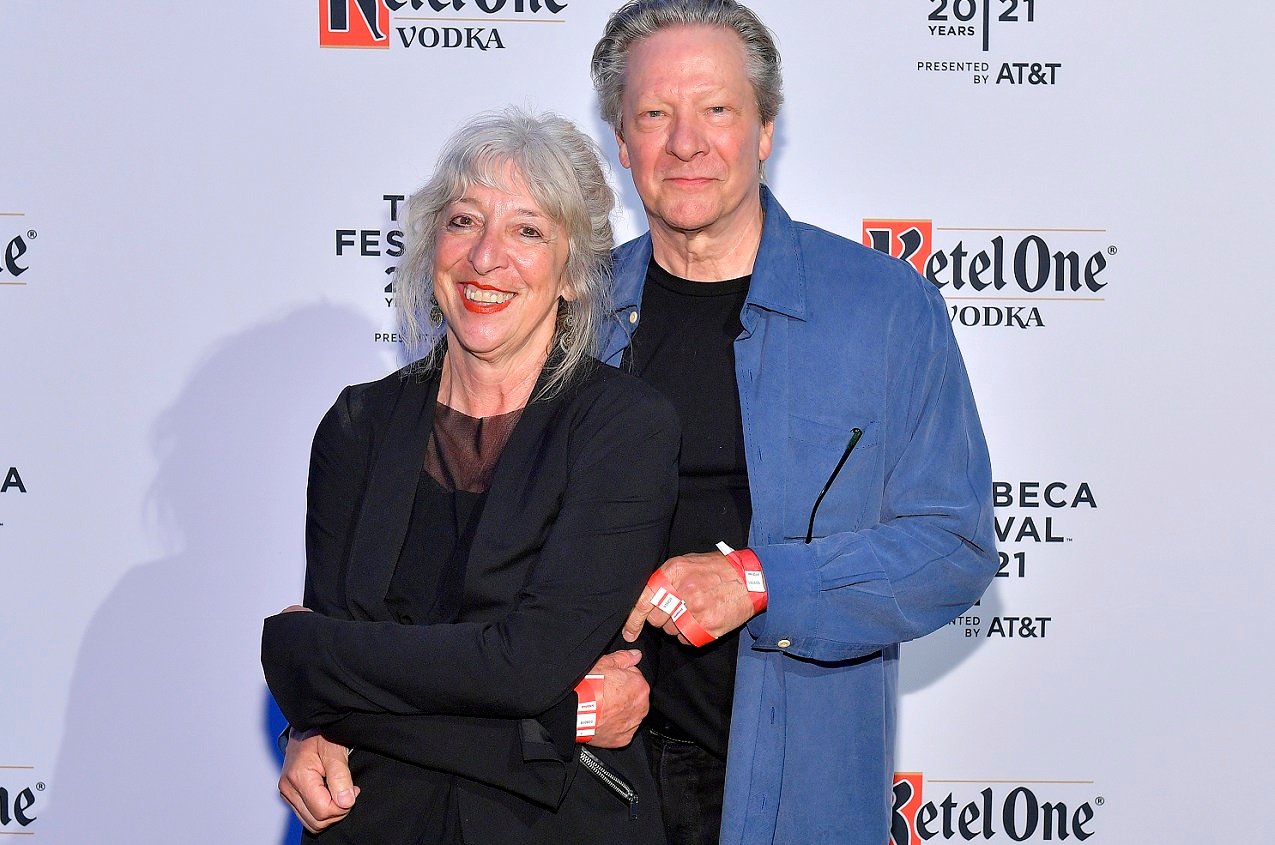 RELATED: 'The Sopranos': How Lorraine Bracco Kept Peter Bogdanovich on His Toes for Their Scenes
If you check Leone's credits, you'll see Goodfellas on her list of films. However, you might not recall Leone, who played the wife of Tuddy Cicero (Frank DiLeo), in the classic film. That's because Martin Scorsese cut Leone's scenes with dialogue during the editing process. However, Leone still had some memorable moments on set.
"I did manage to drop an entire plate of lasagna into Lorraine Bracco's lap [laughs]," Leone said on Talking Sopranos. "It was a total accident. [Bracco] swore, and they had to redo it. I thought, 'I'm gonna kill myself, now.' I couldn't believe I stumbled and dropped [the lasagna] on her."
Obviously, the two actors could look back on that and laugh during their Sopranos years. (Bracco played Dr. Jennifer Melfi.) At the time, Bracco didn't seem to hold it against Leone. "She did say 'son of a b—h,' but I don't think she wanted to kill [inaudible]," Leone recalled of that awkward moment.