'The Sopranos': Matt Del Negro Felt Lucky He Lost Out on Multiple Roles Before Playing Carmela's Cousin
Prior to landing the Brian Cammarata role on 'The Sopranos,' Matt Del Negro just missed a few roles. That turned out to be lucky for him.
Landing a part on The Sopranos was big news for any actor. For young performers still finding their way in the business, a role on the hit HBO show could alter the course of their career. That was certainly the case for Will Janowitz, who played Meadow Soprano's boyfriend Finn DeTrolio.
For Matt Del Negro, who played Brian Cammarata, the financial advisor cousin of Carmela Soprano (Edie Falco), The Sopranos definitely provided a boost to his career. Del Negro's work across three seasons of the show (mostly in season 4) ensured casting agents would give him a shot.
Had Del Negro landed the first Sopranos roles he auditioned for, his career might have taken a different path. On the Talking Sopranos podcast, Del Negro explained why he felt lucky to miss out on multiple roles — including parts on other shows — prior to playing Brian.
Matt Del Negro auditioned for several small 'Sopranos' roles before Brian Cammarata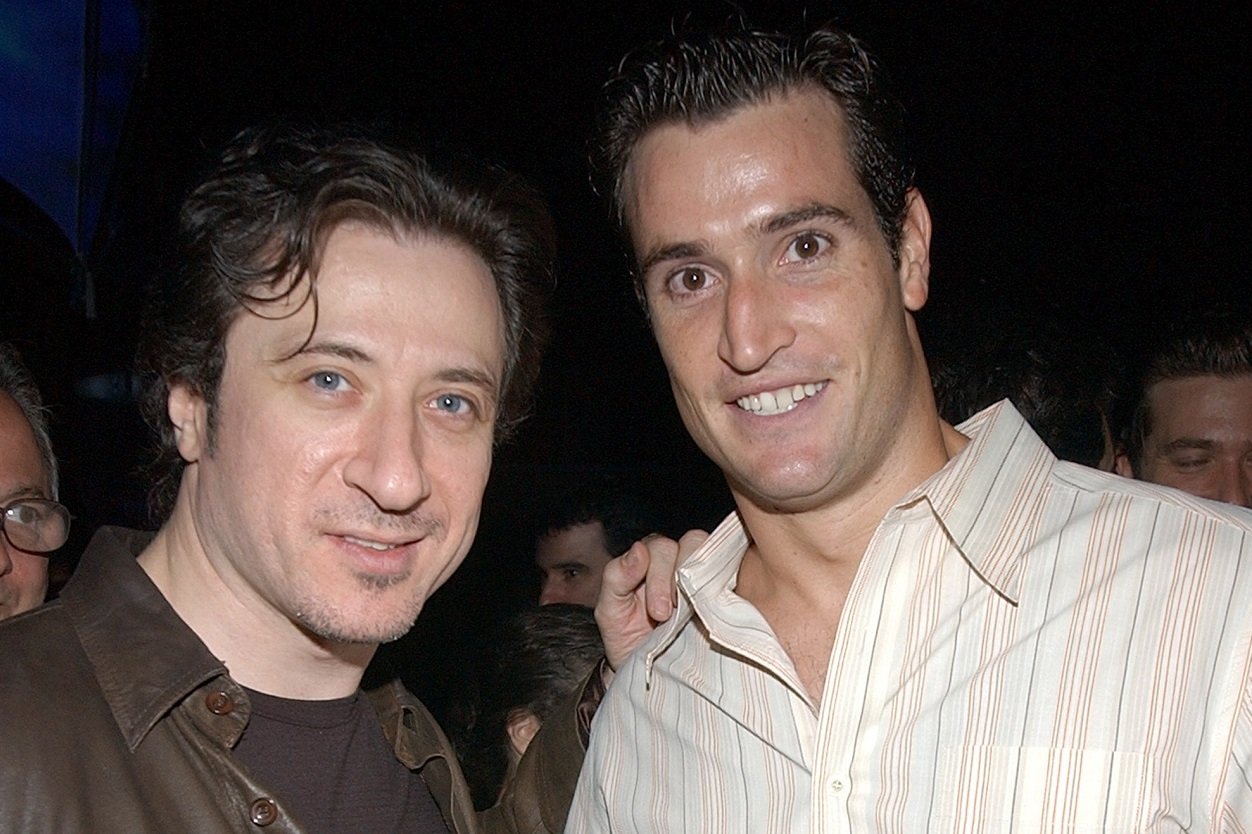 Like most actors, Del Negro struggled to find regular work early in his career. His first major break came in The North End (1997), which starred Frank Vincent. He planned to work in another movie with Vincent shortly after. But the project's new casting director decided to replace Del Negro.
Sopranos creator David Chase later hired that same casting director — Georgianne Walken — to cast his show on HBO. On Talking Sopranos, Del Negro recalled how Walken's previous rejection stung him. "I hated her for a couple years," Del Negro said. "I was like, 'F*ck her.'"
Del Negro had to bury that grudge if he wanted to work on The Sopranos. And Walken contacted him about playing several roles. Del Negro recalled reading for the role of Christopher Moltisanti's cousin (played by Dominic Fumusa) in "D-Girl" as well as two other small parts.
In retrospect, Del Negro was fortunate he didn't land any of those minor roles — and that went for other roles he was up for at the time. When the audition for Brian Cammarata came up, he knew it was a part that involved multiple episodes. And it was one that could transform his career.
Del Negro felt lucky he didn't get a soap opera role before 'The Sopranos'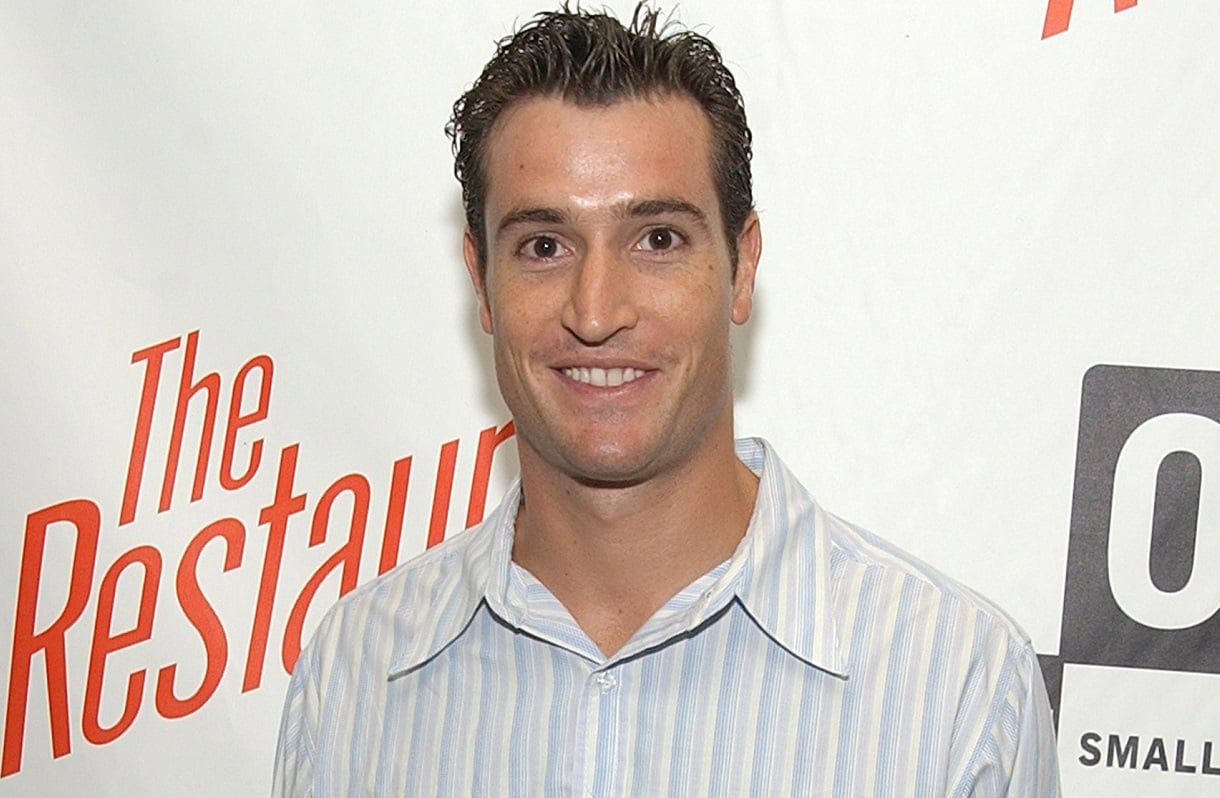 The turn of events leading up playing Carmela's cousin Brian couldn't have worked out better for Del Negro. "It was the biggest get that I'll probably ever have in my life," he said on Talking Sopranos. "Because not only the show, but where I was in my life."
It went beyond the Sopranos parts he'd auditioned for. "Not too long before, I went in for a regular role on a soap," Del Negro recalled. "I screen-tested on their stages. I thought I was gonna get it — I didn't get it and was totally bummed out. But thank God I didn't get it."
It worked out for him in the end. And when Brian Cammarata came up, Walken was on his side. "To her credit, she did think I was right for [Brian]," Cammarata said. "I feel like she was integral in pitching me to them."