'The Sopranos': How Mikey Palmice Became 'a Little Bit Joe Pesci and a Little Bit James Caan'
After watching all 86 episodes of The Sopranos, you might forget about all the bodies that dropped in season 1. The list includes Emil Kolar, the man Christopher Moltisanti (Michael Imperioli) later refers to as "Email." Christopher made his first kill with Kolar.
Later in the season, Brendon Filone (Anthony DeSando) takes a bullet to the eye, a "Moe Greene special." Mikey Palmice, the right-hand man of Junior Soprano (Dominic Chianese), made that hit. Sopranos fans might remember Mikey best for his confrontations with Tony Soprano (James Gandolfini).
Mikey doesn't make it past season 1, either. But that doesn't make his character any less memorable. Al Sapienza, the veteran actor who played Mikey, said he was going for a combination of Joe Pesci and James Caan when he created the character.
Joe Pesci and James Caan helped inspire 'Sopranos' character Mikey Palmice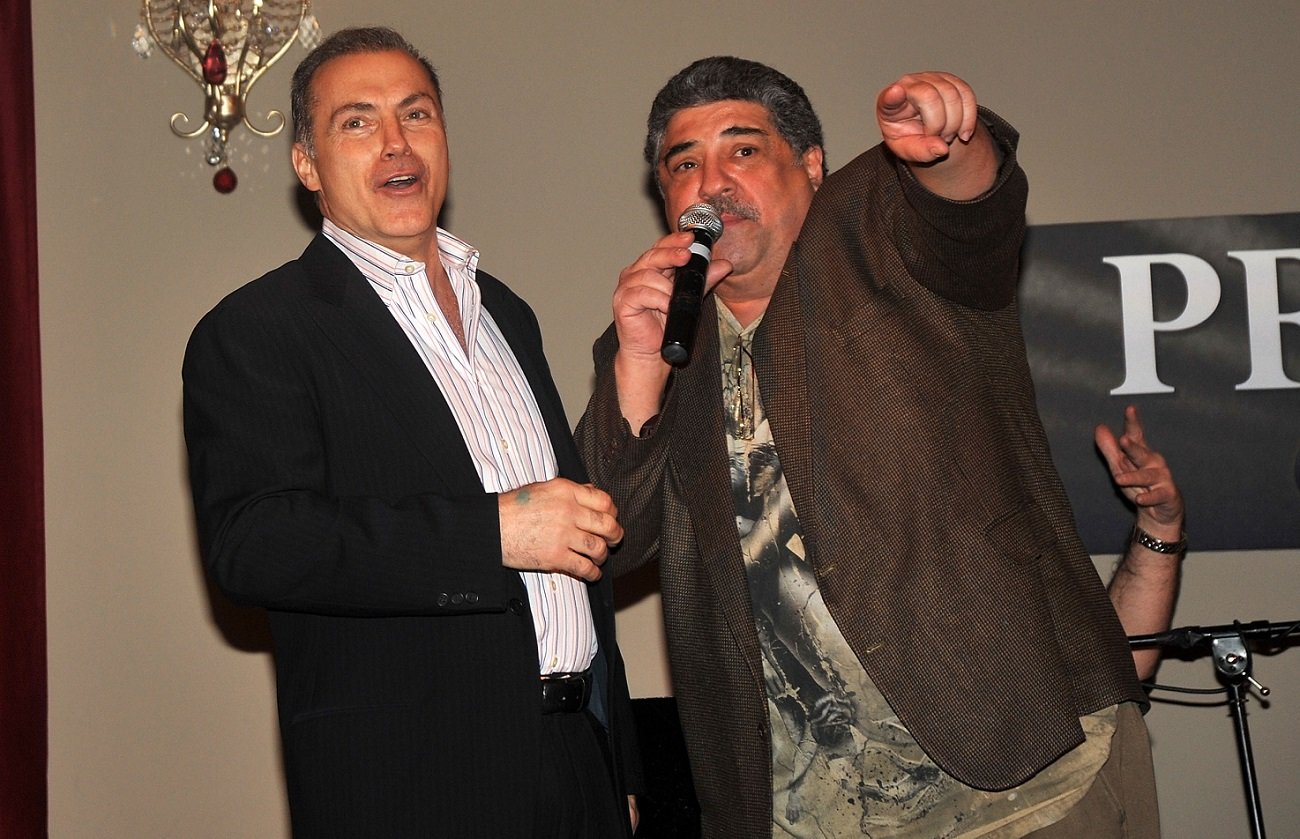 On his visit to the Talking Sopranos podcast, Sapienza looked back on his 10-episode run playing Mikey Palmice. "When I read it, I realized I'm going to shoot a guy in the eye," Sapienza said. "I don't have to play this guy tough. He kills somebody; he shoots somebody in the eye."
So instead of focusing on macho swagger (a cliché in the mob genre), Sapienza went with another approach. "I wanted to make him a little stupid," he said. "So I wanted him to be a little bit Joe Pesci and a little bit James Caan. That's exactly what I wanted to do."
To Sapienza, that meant playing up some of Mikey's quirks. "I wanted him to be a little funny," Sapienza recalled. "Like a little goofy, like he was a little dumb." Most Sopranos fans would agree Sapienza pulled it off with style.
And though it bothered him (naturally) that Mikey died in season 1, Sapienza described his Sopranos turn as "one of the best things that ever happened to me in my life." From that point on, he knew he'd be finding work.
Al Sapienza said he knew he'd work for the rest of his life post-'Sopranos'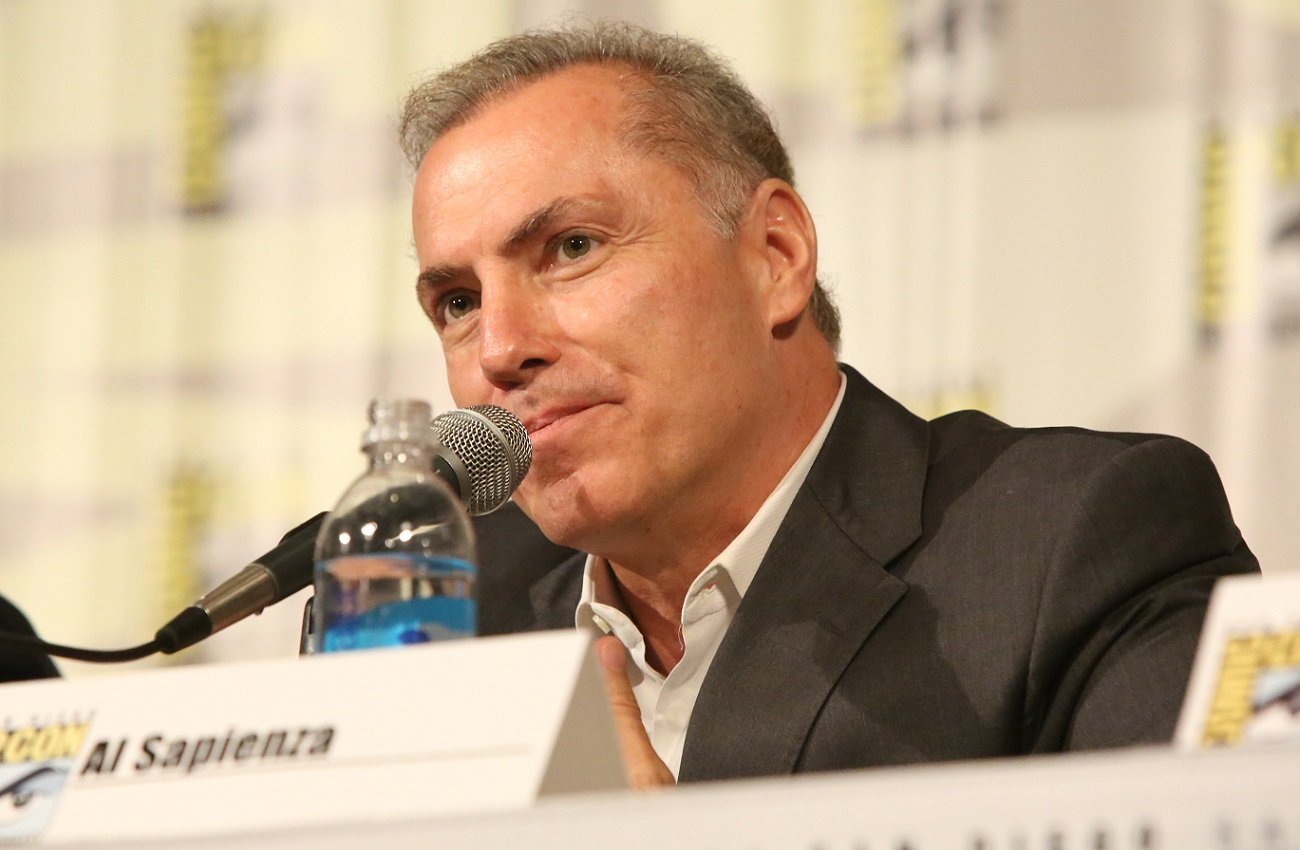 Sapienza worked regularly prior to playing Mikey Palmice."I was a real legitimate actor for 18 years before The Sopranos," Sapienza said on Talking Sopranos. "Not many people knew who I was, but thank God I made a living." But after the show, he made his own luck in the business.
"When I got that job, I knew I was going to work for the rest of my life," Sapienza said. "It legitimized me within the industry. I want to thank David [Chase] every day for that year [working on the show]."
After the attempt on Tony Soprano's life, you knew Mikey wouldn't last on The Sopranos. And Mikey's last appearance was a memorable one. Prior to getting whacked, he has an unpleasant exchange with his wife. "Go take a Midol," he tells her in their final conversation. A little Pesci, indeed.