'The Sopranos': How Oksana Lada Landed Her 1st TV Role Playing Irina
If you got hired to play a minor character on The Sopranos (1999-2007), you never knew where writers might take you. Just ask Oksana Lada, who played Irina Peltsin, mistress of Tony Soprano (James Gandolfini), across four seasons.
After Tony broke things off with Irina, you'd expect her to fade out of the show's orbit. But writers kept the character alive through her cousin Svetlana (Alla Kliouka) and, later, as the girlfriend of Assemblyman Zellman (Peter Riegert).
In the end, Lada played Irina for a total of 13 episodes. That run becomes more impressive when you learn it was the first TV role of Lada's career. And that she was still learning English at the time.
Oksana Lada's husband played a part in season 1 of 'The Sopranos'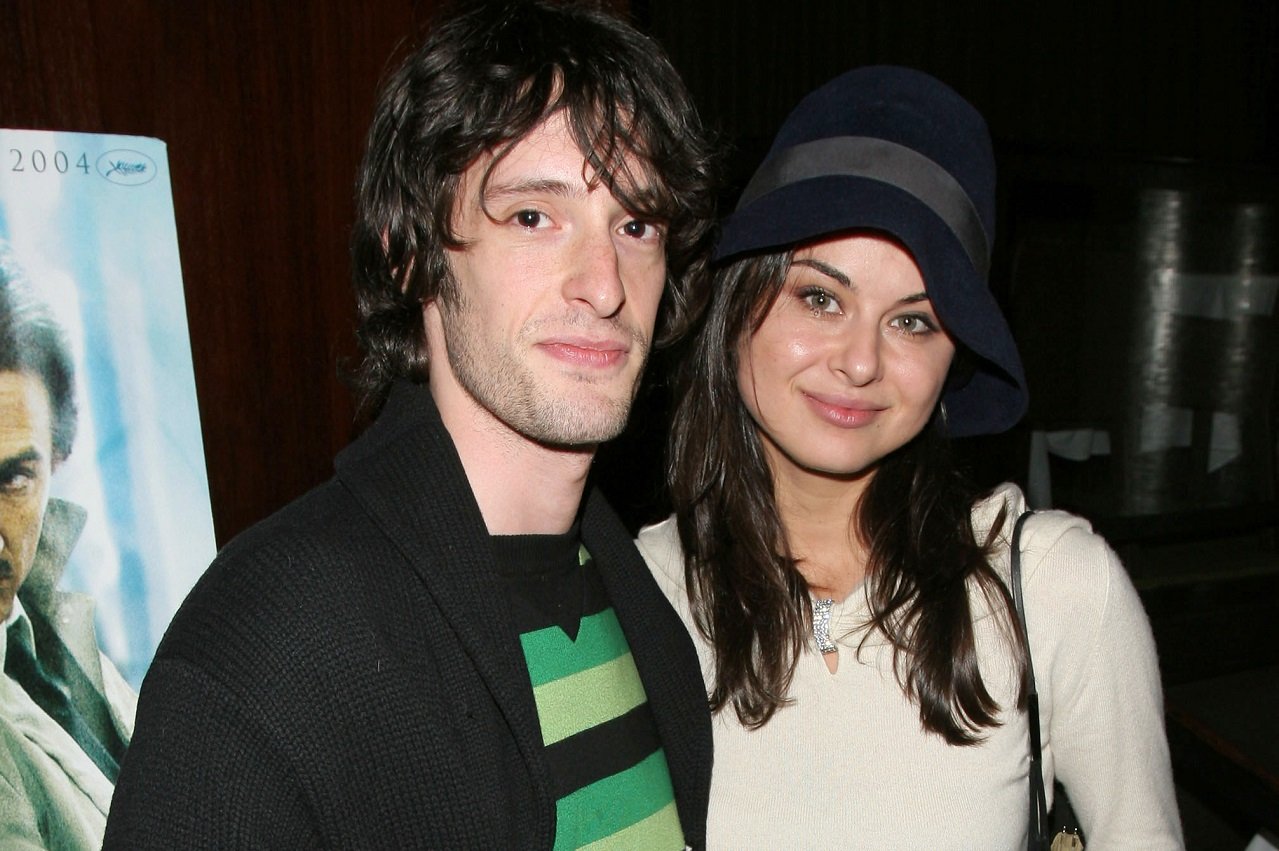 When you dig into Sopranos casting process, you see how much weight personal recommendations held. Robert Funaro (Eugene Pontecorvo) entered the show's orbit that way (a tip from Gandolfini) after largely giving up on acting.
In the case of Lada, she got her audition to play Irina through an even more personal connection. "Funny enough, my husband at the time, Slava [Schoot], he was on the show," Lada said on the Talking Sopranos podcast. "That was the Russian guy that scared [Christopher Moltisanti] so much in the first season."
Schoot's only appearance on The Sopranos came in that episode, "Denial, Anger, Acceptance" (season 1 episode 3). But that marked just the opening installment of Lada's multiyear stay on the series. It all began with a question from a casting director.
"[Schoot] was a trained actor from Moscow, auditioning for The Sopranos" Lada explained on Talking Sopranos. "And a casting director asked him, 'Do you know any actress who speaks Russian?' He said, 'Of course I know: my wife.' So that's how I got to the office of Georgianne Walken."
Lada landed her 1st TV role after a laughter-filled 'Sopranos' audition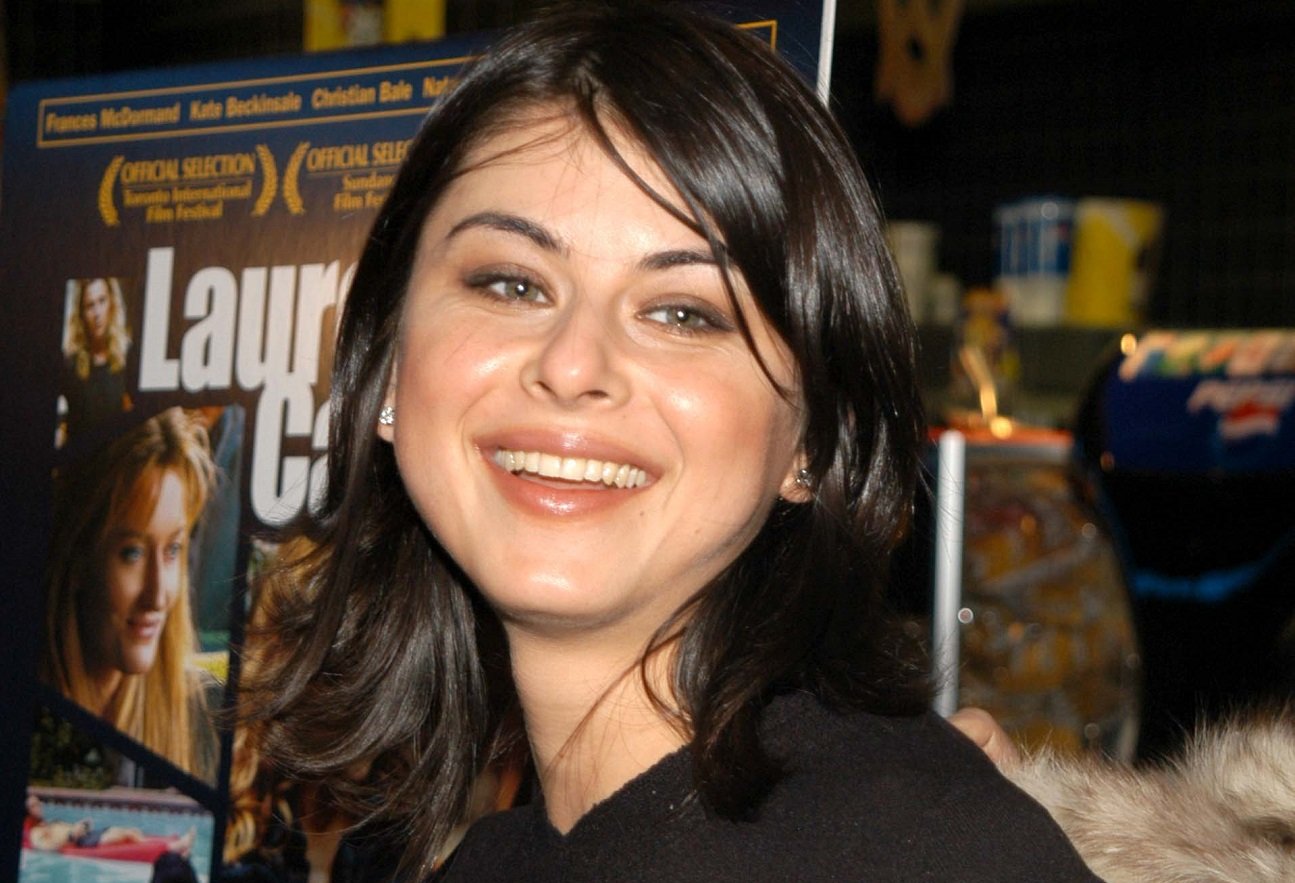 Though Lada had performed on the stage as a dancer and background performer in theater, she'd yet work in a screen role. That changed after Walken called her about auditioning in front of Sopranos producers. Lada didn't quite know what to expect.
"I said OK, that's my first [audition]," she recalled on Talking Sopranos. "And I barely speak any English. I remember walking into the room, and there were like 10 people there, I think. David Chase was there. I don't even remember, but there were so many people."
Lada felt like she might have a chance when she started hearing laughter. "I did something, I don't remember what, because I was so petrified and so scared," Lada said. "But people were laughing. So it could have been a good sign, or it could have been a bad sign."
It turned out to be a good sign. "I got a call — I got the part," Lada recalled on Talking Sopranos. "That's how I got my Sopranos role. I was very happy about that, and also scared. Because it was my first."