'The Sopranos': How Oksana Lada Pushed Irina Beyond Russian Stereotypes
As she began playing Irina on 'The Sopranos,' Oksana Lada needed a way to get past prevailing stereotypes of Russian girls.
Looking back at The Sopranos (1999-2007), you have to marvel at the originality of the show's characters. The credit goes to the actors along with the series' brilliant writing team. In some cases (as in Tony Sirico's Paulie Walnuts), writers fed off the personality of the performer.
When Oksana Lada started playing Irina, the girlfriend goomar of Tony Soprano, the characters weren't completely finished products. And Lada enjoyed watching the different performers work on their interpretations throughout season 1.
Lada had her hands full herself. She couldn't know how long Irina would stick around. But while she did, Lada worked on pushing her character beyond the prevailing stereotype of Russian girls in Hollywood productions of the era.
Oksana Lada didn't want Irina to be the stereotypical 'hooker' on 'The Sopranos'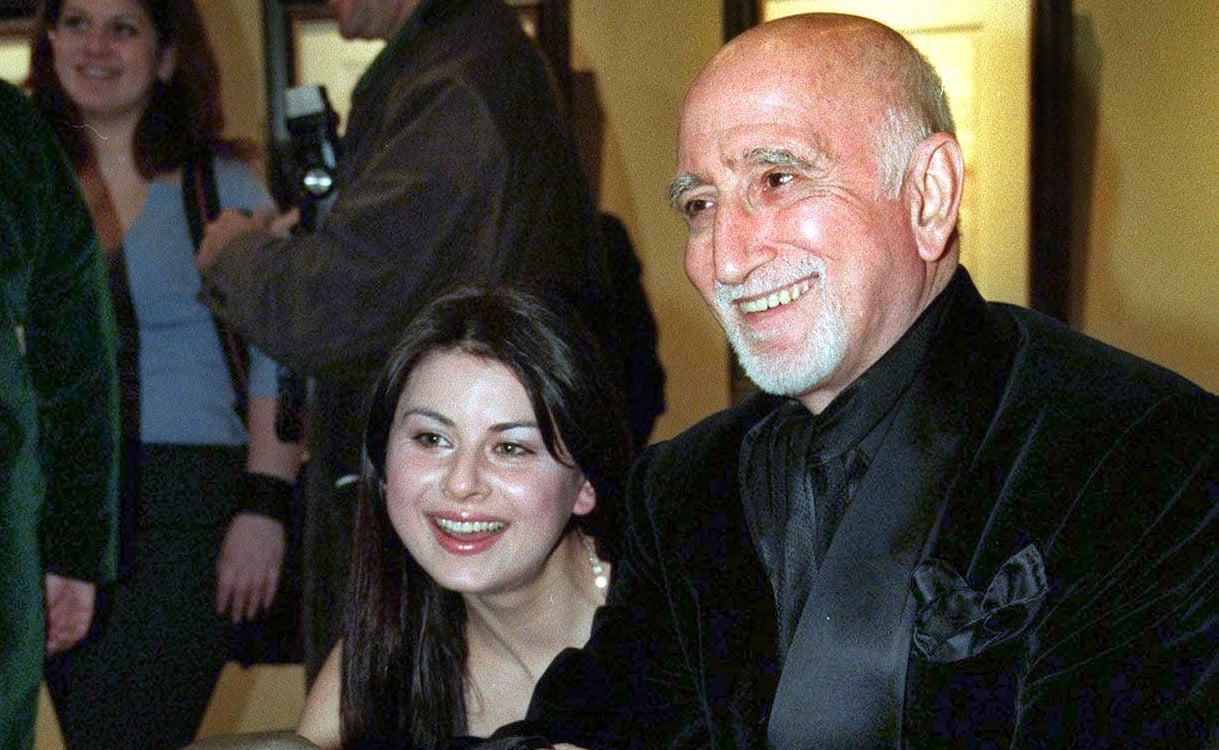 On the Talking Sopranos podcast, Lada explained how she got started on her character. Though she didn't know anyone quite like Irina, she said she sympathized with her. And she wanted to make her something different than what TV viewers had seen.
"All Russians and Eastern Europeans at that time were like hookers, and that's it," Lada said. "I wanted to bring this side to her: [She's] just a girl. She came to this country and she's alone. And she's trying to make it, you know." Lada knew that many viewers would have the impulse to dismiss Irina.
"I wanted her to be vulnerable, I wanted her to be more real," she continued on Talking Sopranos. "And not just a girl who's a stripper." Over the course of her 13 appearances on The Sopranos, Irina shows her resourcefulness, her vulnerability, and, eventually, her vengefulness in a memorable call to Carmela Soprano (Edie Falco) in the season 4 finale.
Viewers got another glimpse into Irina's character when she became the girlfriend of Assemblyman Zellman (Peter Riegert). Lada saw that relationship as Irina heading toward her character's motivating force: security. And it wasn't coming from Tony.
Lada felt Irina searching for protection — not necessarily from Tony Soprano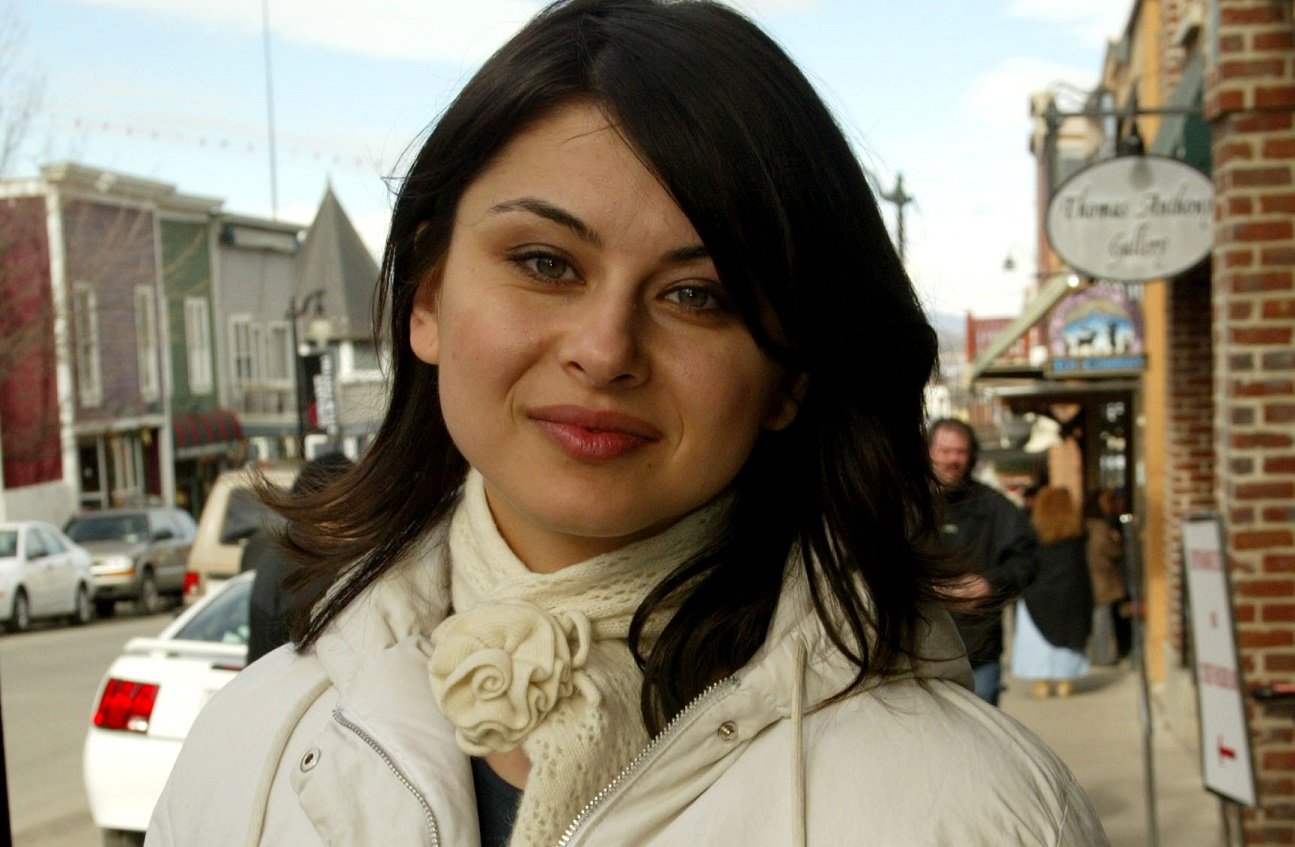 As she thought of Irina's motivations, Lada focused on protection. "I think she wanted to be married, and she wanted to be protected in this country," the actor explained on Talking Sopranos. "She wanted comfort. I think she wanted love, actually."
Lada didn't see that necessarily coming from Tony. "I think Tony was this protective figure for her," Lada said. "And she liked that aspect. But this violence in him probably was unsettling for her." Irina witnessed a particularly brutal display of Tony's violence in his beating of Zellman.
The relationship between Irina and Zellman dissolved soon after. That likely pushed Irina into contacting Carmela. During that call, in which she reveals Tony's affair with Svetlana (Alla Kliouka), Irina didn't have much left. Comfort and security seemed far away. So she hit Tony with everything she had.