'Sopranos' Regular Jerry Adler Kicked Off His Acting Career Alongside Joe Pesci
Among the actors who became stars late in life, Joe Pesci stands out among performers of the late 20th century. Prior to Raging Bull (1980), Pesci was completely unknown as a screen actor. But after Goodfellas (1990), the Newark-born actor became a household name.
At that point, Pesci was nearing his 50th birthday, and he didn't stick around Hollywood much longer. After a run that included the Lethal Weapon franchise and Casino (1995), Pesci stepped away from the profession in the late '90s.
To Jerry Adler, who played Hesh on The Sopranos, it might have seemed like Pesci started young. When Adler began working alongside James Gandolfini in the HBO mob series, he was approaching his 70th birthday.
After a long career behind the scenes, Adler's acting career began at the start of the '90s, just as Pesci's star was near its peak. Adler's first big role came in the Pesci vehicle The Public Eye (1992). Since that shoot, Adler has racked up dozens of major screen credits in his three decades of work.
Jerry Adler began his acting career in his 60s with a part in the Joe Pesci film 'The Public Eye'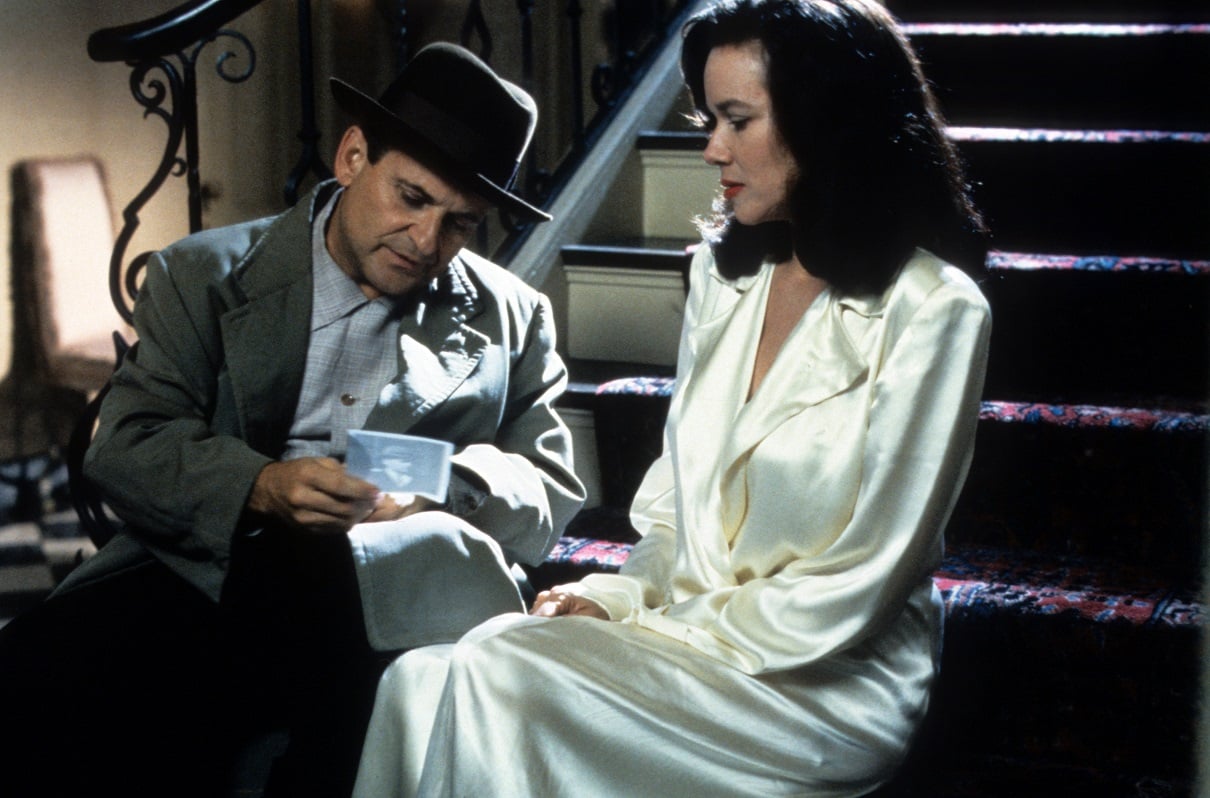 Adler, who turned 91 in Feb. 2020, spoke about his start as an actor on a Jan. '21 episode of the Talking Sopranos podcast. Looking back to his youth, Adler said it wasn't something he planned on as a child. When you consider Stella Adler (Marlon Brando's teacher) is his cousin, that's saying something.
But Adler did work in the business, as a stage manager and director, starting in the 1950s. However, he didn't begin work in front of the camera until a friend suggested him for a role. "She was a casting director and was doing a movie called The Public Eye with Joe Pesci," Adler recalled.
"She said, 'Every time the director describes who he wants for this part, he describes you.'" So Adler went in to meet writer-director Howard Franklin. At the audition, Adler noticed Franklin's visible reaction to his arrival.
"When I walked into the room he did a big take on me," Adler said. "I got the part, and the first day I said to him, 'You know, when I walked into the room to audition, you did this take on me. What were you thinking?' He said, 'You looked exactly like my father, and I said I hope to God he can act!'"
Adler continued with 'Manhattan Murder Mystery' and 'Mad About You' and worked steadily since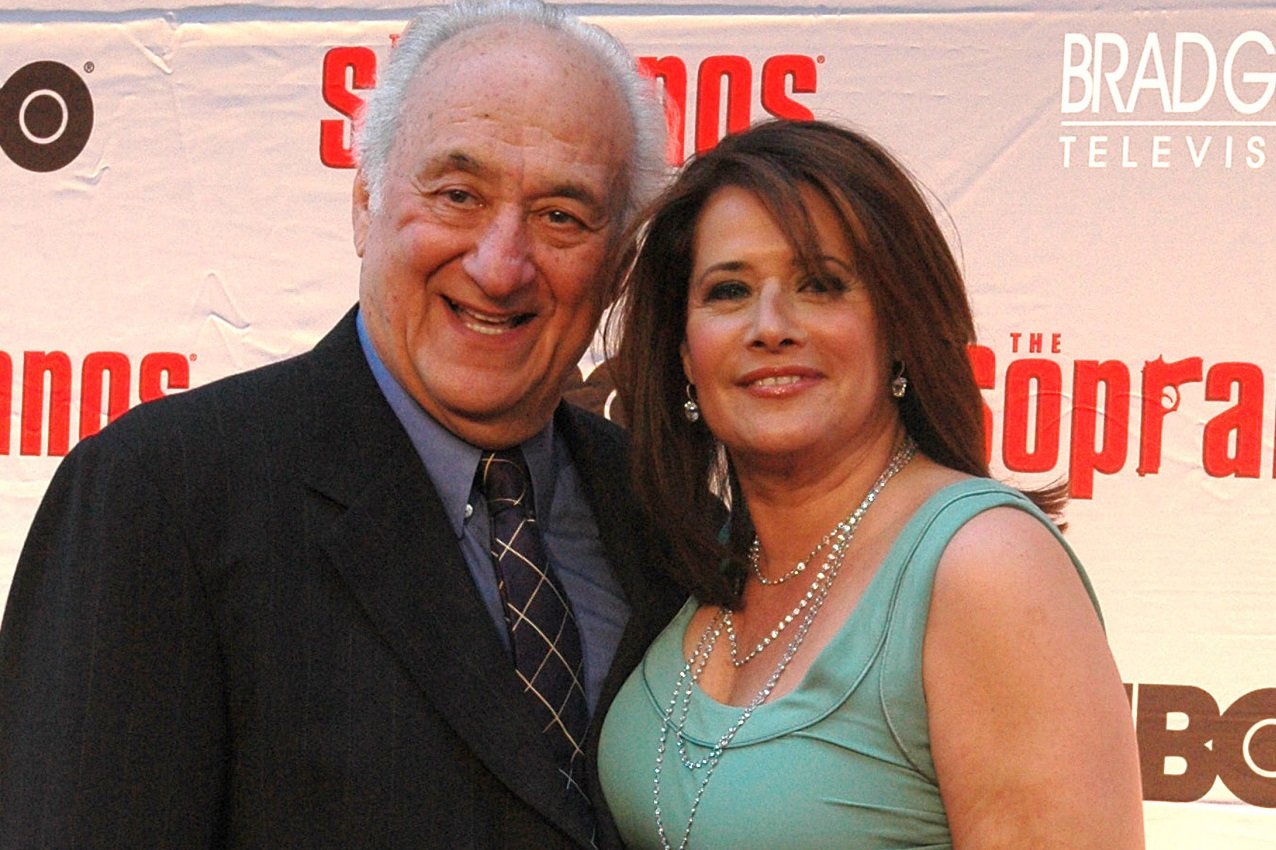 Adler clearly made his first shot as an actor count. Not long after The Public Eye, film fans could see him in Woody Allen's Manhattan Murder Mystery (1993). And soon after, he began playing a recurring role on Mad About You. He has worked steadily ever since.
Adler has always managed to land parts in work of the highest quality. Prior to playing Hesh on The Sopranos, Adler had a recurring role on the David Chase production Northern Exposure. And in the 21st century he's kept his roll going with recurring parts on The Good Wife and Transparent.
Obviously, he inherited the family acting chops. If anyone can make the claim to being a natural, it would be Adler. Given his success in so many roles, it's remarkable he didn't jump into the profession at a younger age.