'The Sopranos': How Richard Portnow Interacted With Tony Sirico in Sirico's Shadier Days
Table-reads for episodes of The Sopranos were often full of surprises. When Steven Van Zandt (Silvio Dante) checked in to begin work on the pilot, he couldn't get over seeing Johnny Ola (i.e., Dominic Chianese) sitting across from him. In the case of Tony Sirico, the Brooklyn-born actor knew a number of Sopranos stars from earlier days.
For instance, Maureen Van Zandt had met Sirico during his days of terrorizing Jimi Hendrix at Steve Paul's The Scene. In the late '60s, Sirico would demand money (or employment) from establishments like The Scene. If they didn't pay, he would start fights and otherwise wreak havoc in the place. Hendrix got caught in Sirico's web on a few occasions.
Richard Portnow, who played Melvoin, the attorney of Junior Soprano (Chianese), knew Sirico when he was making the shift from real-life hood to on-screen gangster. On the Talking Sopranos podcast, Portnow recalled his encounters with the man who'd become Paulie Walnuts while bartending in New York's Greenwich Village.
Richard Portnow recalled being 'afraid of' Tony Sirico in the pre-'Sopranos' era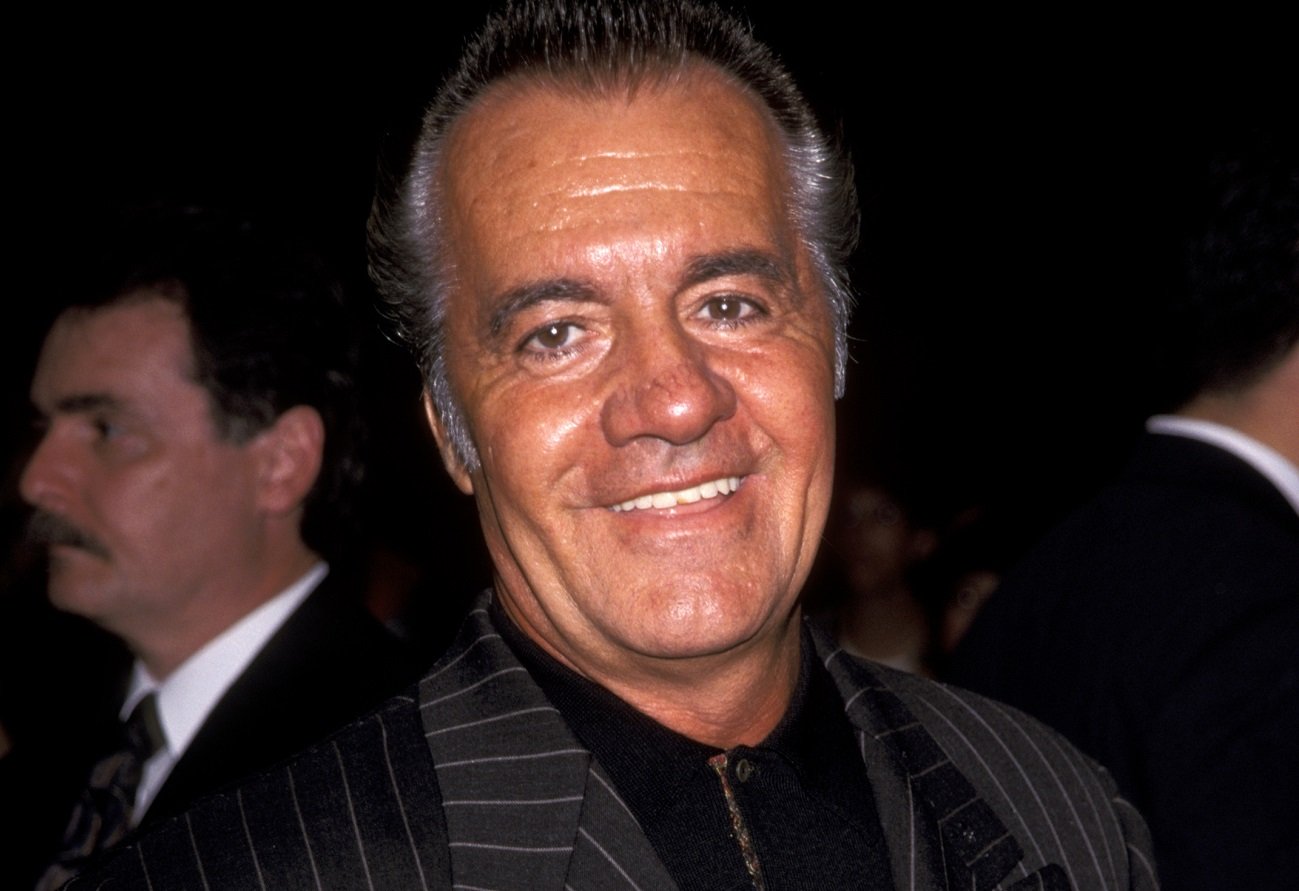 RELATED: 'The Sopranos': Carl Capotorto's Memorable Run-In With Tony Sirico Before Playing Little Paulie
Portnow, a ubiquitous screen presence with over 200 screen credits to his name, was working his way up as an actor when he met Sirico. In those days (circa late '70s/early '80s), Sirico had landed roles in Kojak and Fingers. On Talking Sopranos, Portnow recalled industry types promoting Sirico as "the new George Raft."
Around that time, Sirico still carried a whiff of his shadier days with him. (He'd finished his last prison stint in the early '70s before turning to work in films and TV.) So when Portnow saw Sirico turn up at Buffalo Roadhouse (where Portnow bartended), he knew to keep his distance.
"[Sirico] would come in and kind of take over the joint," Portnow said on Talking Sopranos. "You didn't mess with Tony." Coming from Portnow, who boxed in the Police Athletic League as a teenager in Brooklyn, that's saying something. His approach to interacting with Sirico worked. "He seemed to like me, I was afraid of him [laughs], so there were no problems," Portnow said.
Portnow's turn as Junior Soprano's lawyer was but 1 stop in an impressive career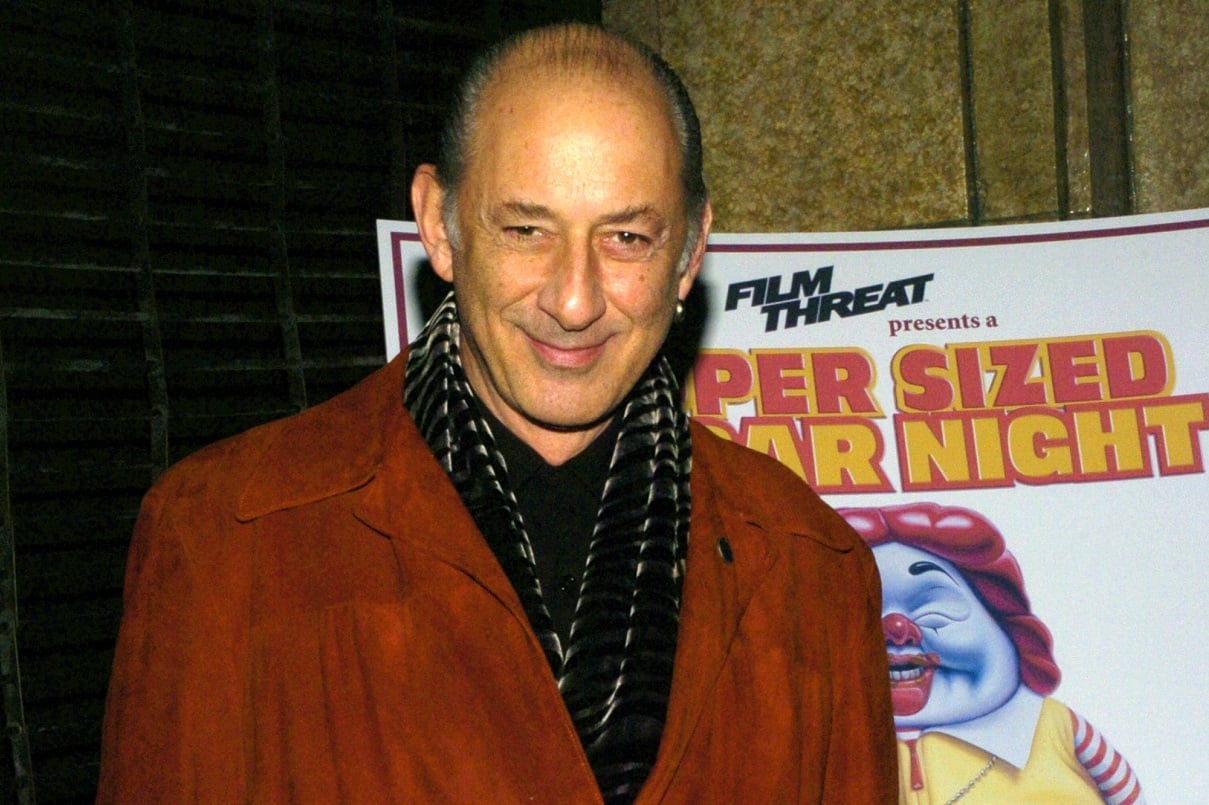 When Portnow landed the role of Junior Soprano's lawyer, he'd been working on 5-10 projects per year for over a decade. Portnow made one major motion picture after the next (including Tin Men, Good Morning, Vietnam, and Barton Fink). And he also worked on the era's top TV shows (Mad About You, The Commish).
So when his agent told him about a one-day job on a new HBO mob show, he didn't want to do it. "Back then, I thought who I was," he recalled with a laugh on Talking Sopranos. "'I don't do one-day jobs.' My agent said, 'You're gonna recur.' I said, 'That's bullsh*t.'" But Portnow went in for the audition anyway.
His take-it-or-leave-it approach worked for him "I brought no need into the room with me," he recalled on the podcast. "No desperation." And producers liked what they saw when Portnow clocked in to play Mel. In the end, he appeared in 13 Sopranos episodes. It's always been that way with Portnow — producers always want him back for more.