'The Sopranos': The Role Frankie Valli Auditioned for Before Playing Rusty Millio
Frankie Valli is a factor on The Sopranos before he turns up as Rusty Millio. Whether it's hearing "Big Girls Don't Cry" in the background at Nuovo Vesuvio or watching Tony Soprano (James Gandolfini) discuss a potential casino appearance by Valli, his legend looms large in the world the characters inhabit.
But things get more interesting when Valli begins playing Rusty, a top capo in the Lupertazzi mob family. Though Valli had worked appeared in several screen productions, his recurring role on The Sopranos definitely stands as a highlight of the great singer's acting career.
It could have turned out quite differently. Prior to joining the show as Rusty Millio, Valli auditioned for a foul-mouthed character who endured one humiliation after another on the show. Sopranos creator David Chase didn't think Valli would work in that role, so he brought him back later.
Frankie Valli first tried out for the Beansie character on 'The Sopranos'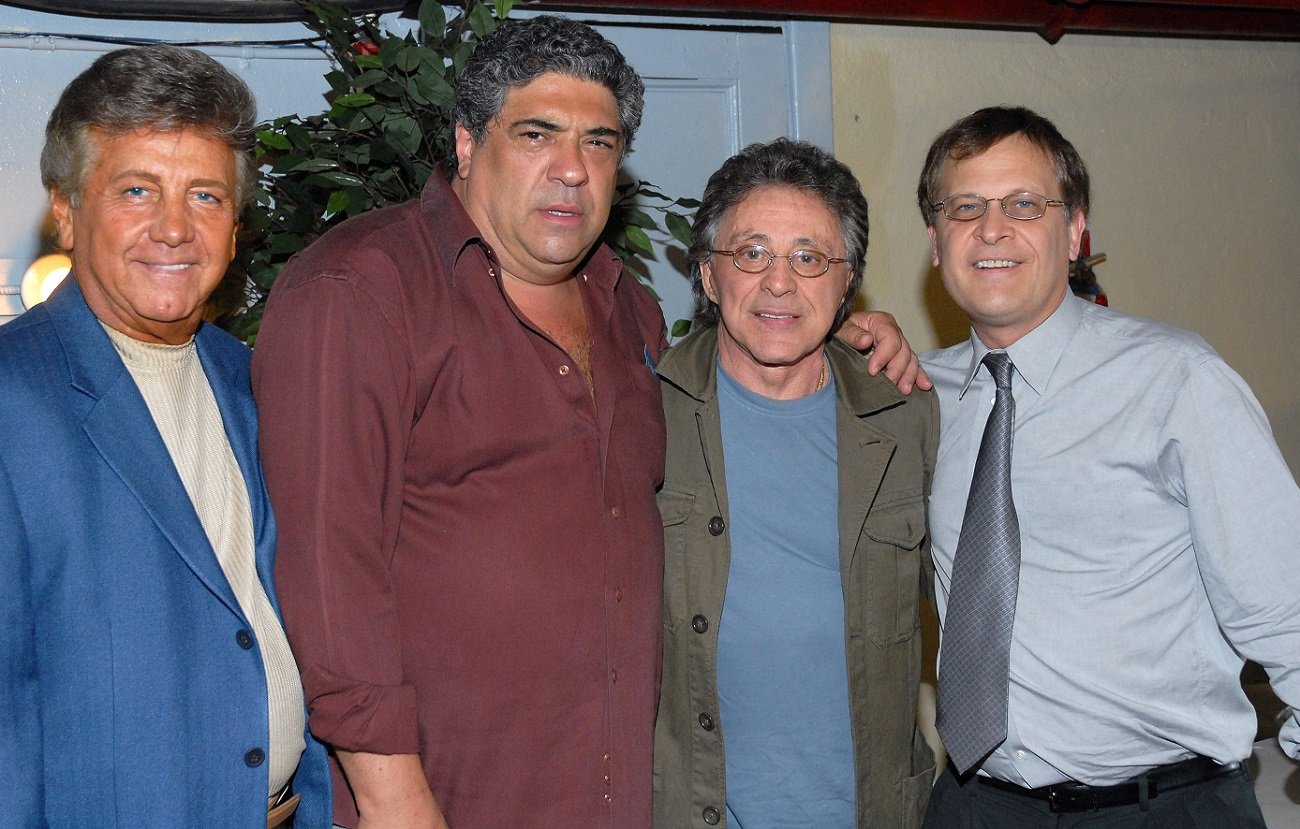 RELATED: 'The Sopranos': How Jason Alexander Helped Al Sapienza Land His Mikey Palmice Role
On the Talking Sopranos podcast, Valli explained how he came to play Rusty. It began with an audition for the Beansie Gaeta character in the early seasons of The Sopranos. (Valli's first appearance as Rusty came in "All Happy Families," season 5 episode 4.)
"I auditioned for David [Chase], and he said he liked me," Valli recalled. "But I didn't get the part. He said, 'I gotta find something for you. I'll write a part.' And I thought he was giving me some bullsh*t, to be very honest with you. Just being nice to me. And I went away, and I was OK."
But Chase wasn't just being nice. About a year and a half later after his audition for Beansie (whom Paul Herman played), Valli heard about a new character he was to play on The Sopranos. However, that didn't work out in the end, either.
"They sent me some stuff to read and learn [about the character]," Valli recalled. "The day that I was leaving [to go work on the show], they called me and said they weren't going to use that character. I mean, I was heartbroken." Finally, Valli got the call to play Rusty.
Valli thought David Chase was protecting him by not giving him Beansy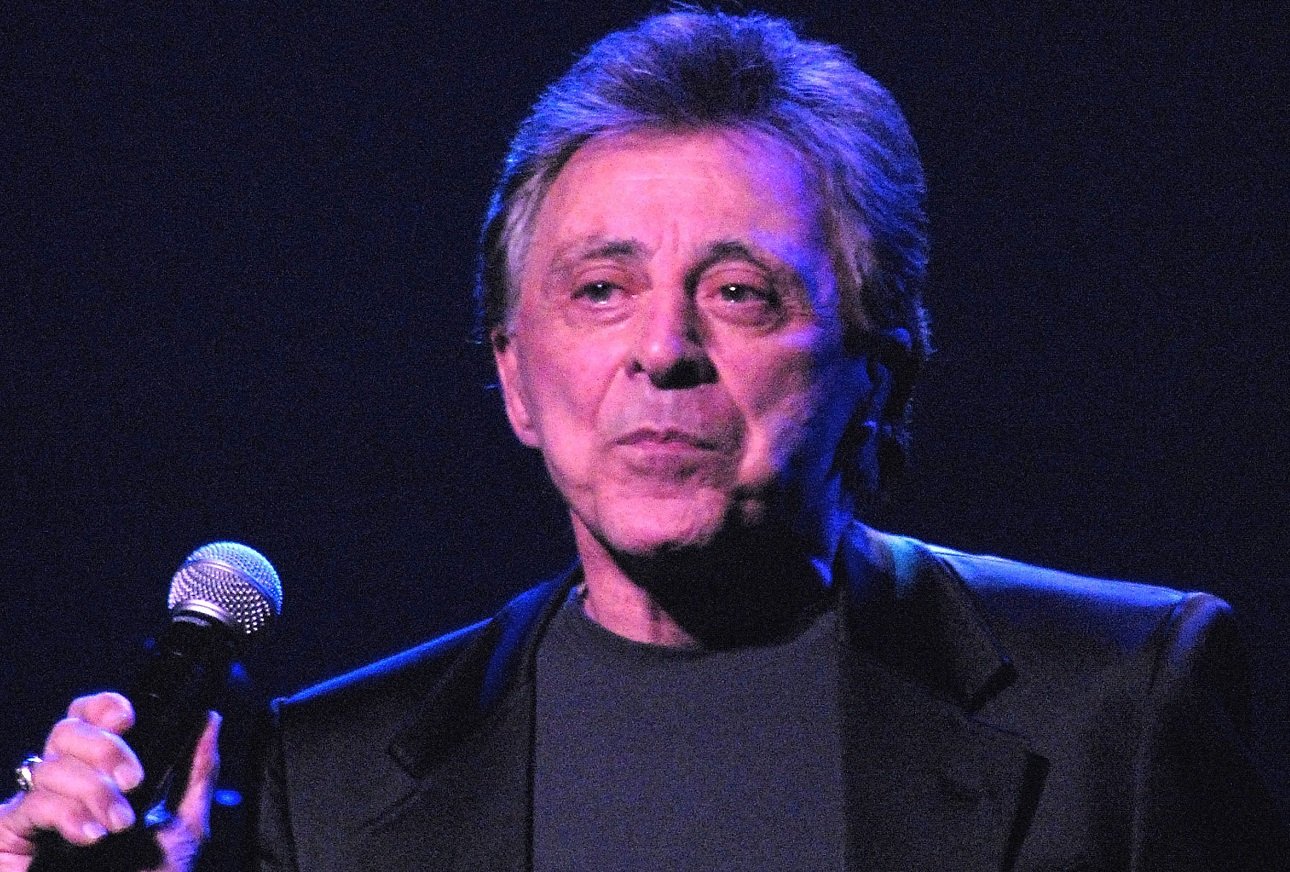 While Rusty Millio was no saint, the Beansie character was a far more unsavory figure on the show. Valli thought that Chase might have been protecting his public image by matching the performer to another character on the series.
"[Beansie] was a character who used a lot of profanities," Valli said on Talking Sopranos. "And David said, 'This part is just not right for you.' I guess he was also trying to protect who I was to my fans, and didn't want anybody to get turned off. 'Cause it was heavy, using the name of the lord in vain and all that stuff."
In the end, it all worked out for Valli on The Sopranos. He played Rusty in seven episodes before meeting his end in "Luxury Lounge" (season 6 episode 7). Prior to his murder, probably the worst thing that happened to Rusty was being called "the mayor of Munchkinland" by Phil Leotardo.