'Sopranos' Star Michael Imperioli Still Cringes About William Shatner Winning a Golden Globe Over Him
Following the debut season of The Sopranos in 1999, the show received 16 Emmy nominations. On that long list, you found nods to James Gandolfini (Tony Soprano), Edie Falco (Carmela Soprano), and Nancy Marchand (Livia Soprano) for their performances. And four of the nominees won Emmys.
Awards voters didn't tire of the work by Sopranos performers and producers as the years passed. By the end of the show's run in 2007, over 20 cast and crew members had won Emmys, and five had won Golden Globes.
Michael Imperioli, who won an Emmy playing Christopher Moltisanti, mentioned the 2005 Golden Globe race on the July 13 edition of the Talking Sopranos podcast. That year, Imperioli was in the running for Best Supporting Actor in a TV series or movie.
While Imperioli was competing against Jeremy Piven and Oliver Platt, the Golden Globe went to none other than William Shatner. Fifteen years later, Imperioli still couldn't quite wrap his head around that loss.
Michael Imperioli was up for 2 Golden Globes for 'The Sopranos'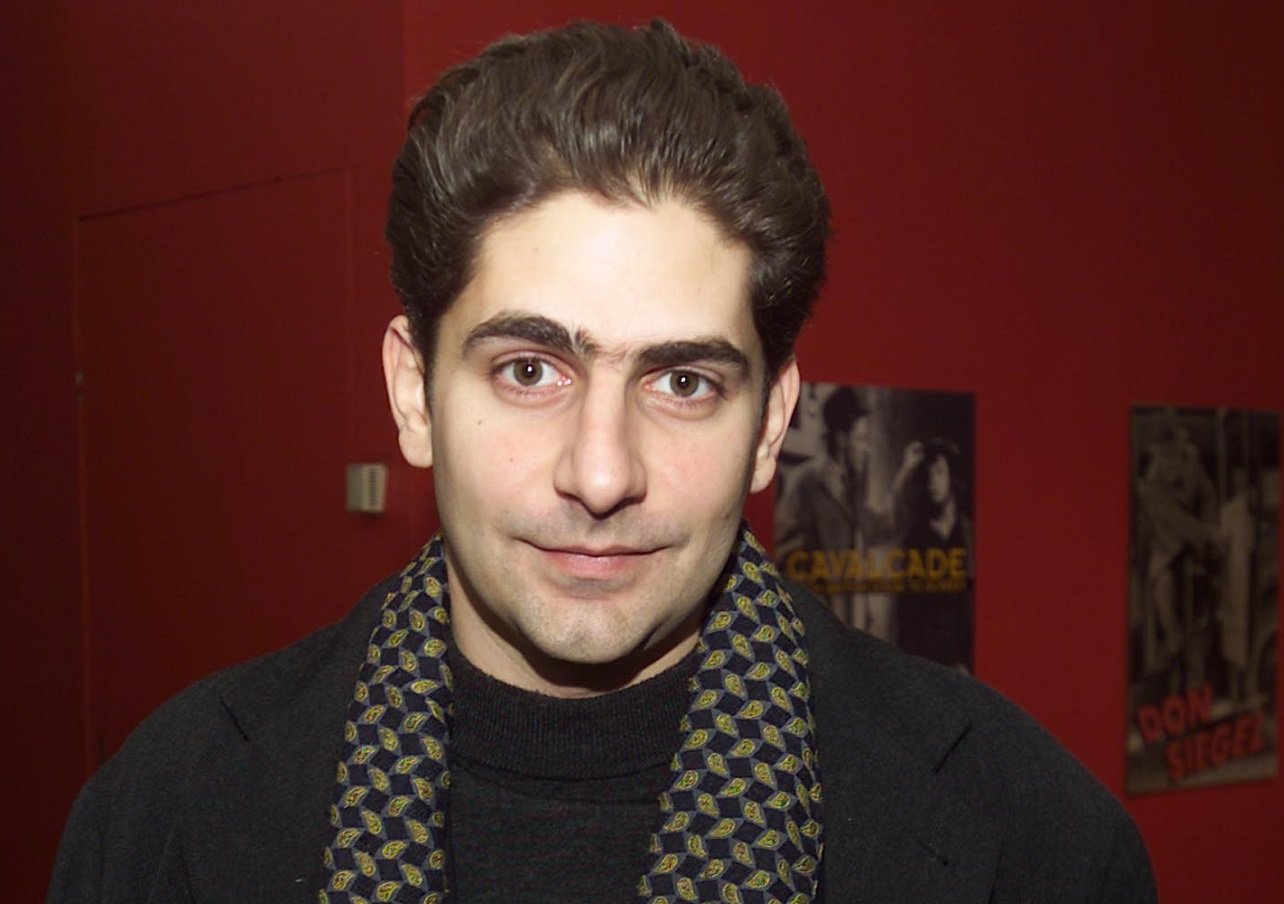 While Gandolfini and Falco started receiving nominations following The Sopranos Season 1, awards voters took a few years to recognize Imperioli. But after season 3 aired in '01 he became a fixture in the supporting-actor category. At the Emmys, he received nominations for five straight years.
Over at the Golden Globes, Imperioli first caught the attention of the Hollywood Foreign Press for his work in season 4 (2002). The following year, he went up against several heavyweights (including Bryan Cranston and Alec Baldwin) in a crowded field.
That year, Donald Sutherland won the Golden Globe for his performance in the John Frankenheimer-directed Path to War. Thinking back on his time at two Globes ceremonies, Imperioli said he could "swallow" the loss to Sutherland in '03. But he didn't feel the same way about his loss to Shatner two years later.
Imperioli described the loss to William Shatner as 'a tough 1'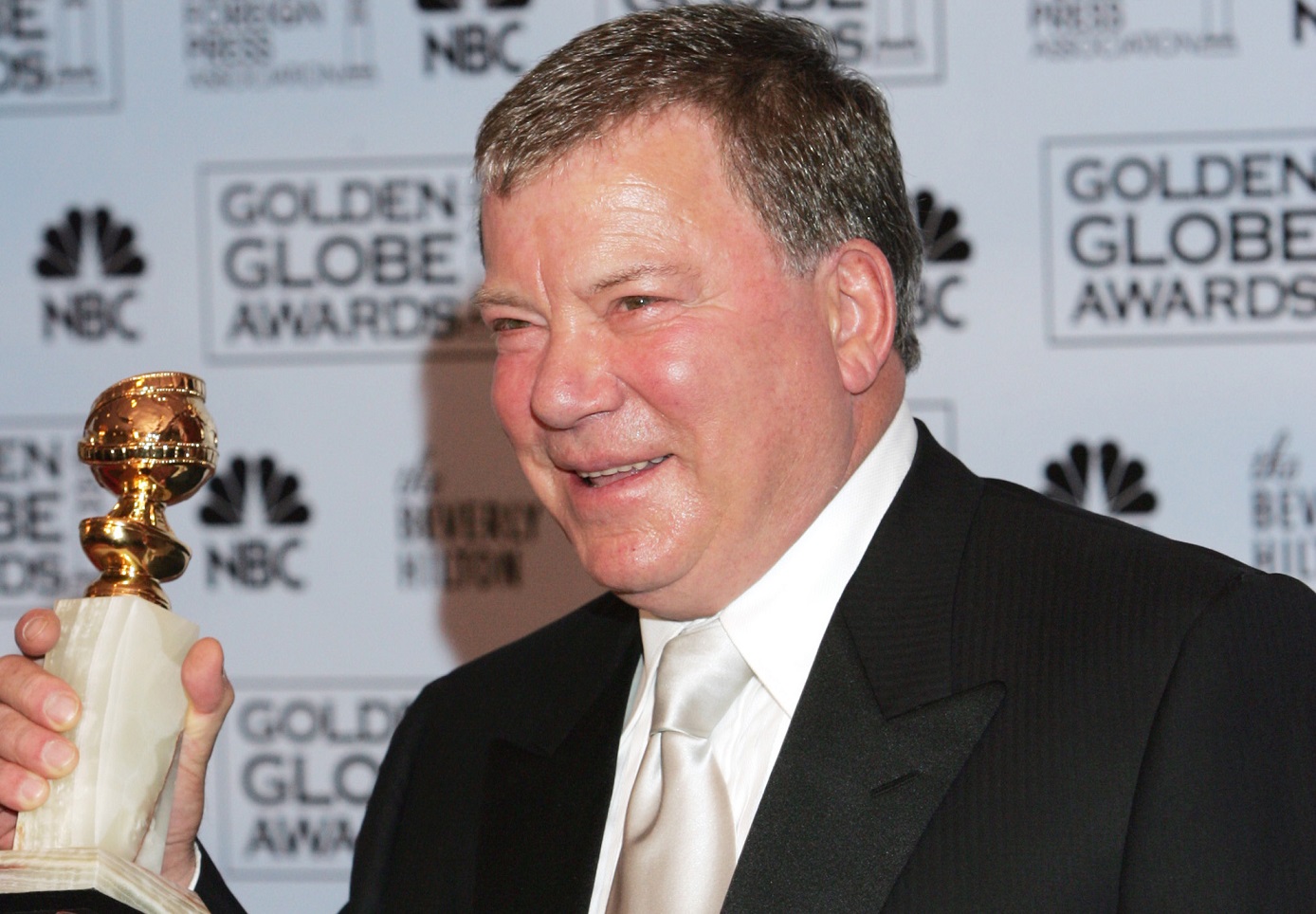 At a glance, losing an award to a long-established actor — and icon to many — wouldn't have any effect on a performer. But people don't think of William Shatner as an elite actor. Given his decades of goofing off in Priceline commercials, it's hard to do so. (As for his earlier work, Shatner received a Razzie nomination for Worst Actor of the Century in 2000.)
So Imperioli felt a sting when Shatner won the 2005 Best Supporting Actor Emmy for his work on Boston Legal. "You know I lost a Golden Globe to William Shatner," Imperioli said in his measured way on Talking Sopranos. "Donald Sutherland, I could swallow. William Shatner [grinning] … that's a tough one."
In Shatner's corner, the Priceline pitchman had awards voters enthralled during this stretch. He received four Emmy nods and two Golden Globe nominations for his work as Denny Crane on Boston Legal and The Practice. In some ways, his '05 Globe win was no fluke.
Still, critics weren't going around raving about his work. A 2010 New York Times Magazine profile summed it up nicely. "William Shatner the man was playing William Shatner the character playing the character Denny Crane, who was playing the character William Shatner," Pat Jordan wrote. For an actor like Imperioli, you can see why the loss would hurt.