'Sopranos' Star Michael Imperioli Went on Prince's 'Pay No Mind' List After a Film Shoot
'Sopranos' star Michael Imperioli was excited to meet Prince after they worked on a film together. But Prince didn't want Imperioli anywhere near him.
If you are a fan of The Sopranos and want to hear stories from behind the scenes, the Talking Sopranos podcast hosted by Steve Schirripa (Bobby Baccala) and Michael Imperioli (Christopher Moltisanti) delivers on that front. But, as with any podcast, it doesn't stop there.
In any given episode, you might hear Schirripa weigh in on good and bad celebrity tippers (Michael Jordan: bad) from his Las Vegas days. Or you might get a story about Imperioli bumping into another well-known actor during a '90s audition.
Schirripa will also take cracks at celebrities he's had run-ins with over the years. (That list includes Pat Cooper and Ellen DeGeneres.) As for Imperioli, the writer-actor doesn't like to dwell on snubs or other wrongs from his time in the entertainment business. Considering how Prince treated Imperioli at a club one night, that's a good thing.
Prince did the music on a film Michael Imperioli appeared in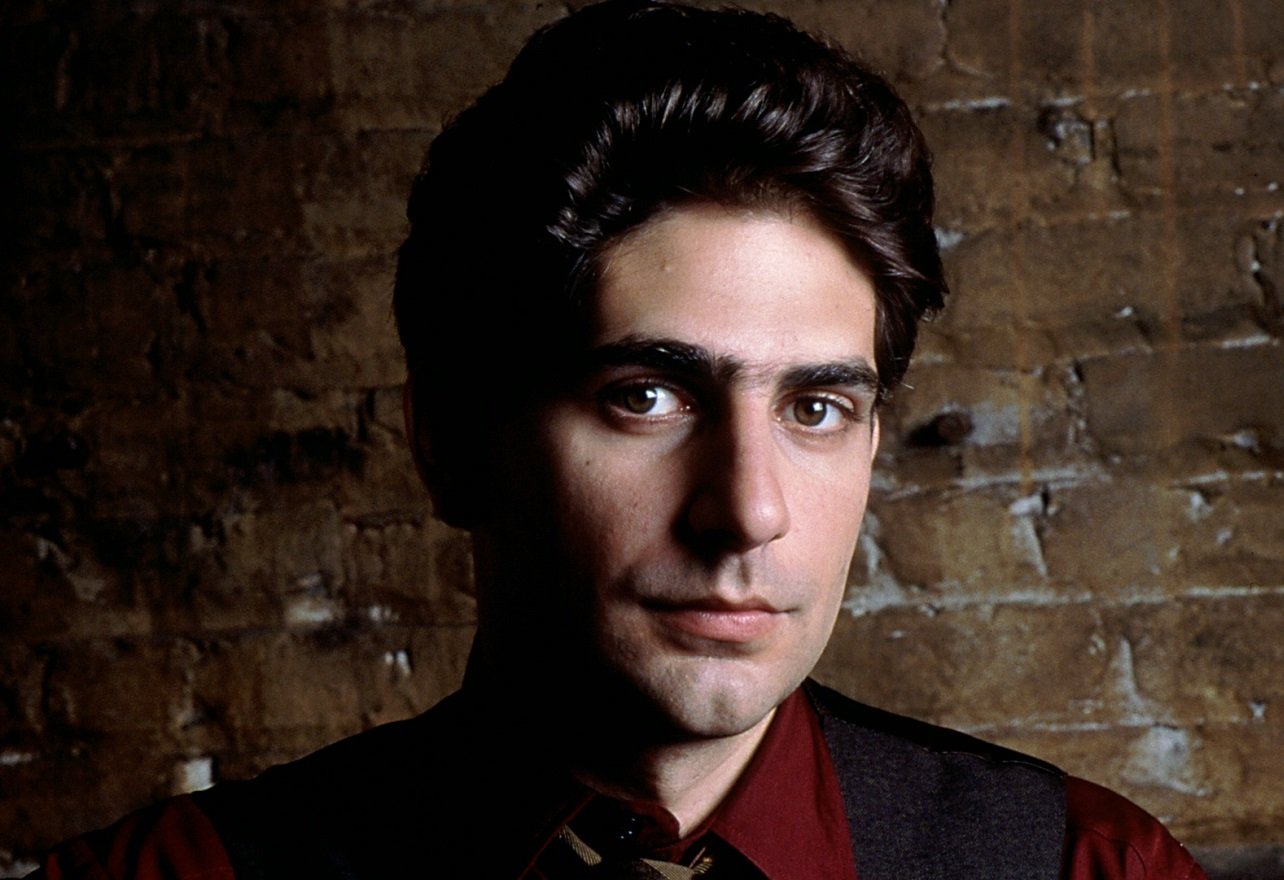 When Imperioli didn't name the specific project on which he bumped into Prince, he gave enough clues to narrow it down. "I did a movie, and Prince did the score for the movie," Imperioli said on Talking Sopranos. In all likelihood, Imperioli was referring to Spike Lee's Girl 6 (1996).
Though Prince may not have technically scored Girl 6, he provided a mix of new and old songs that made up the soundtrack. And Imperioli worked on the film as one of the angry callers. (At that point, it marked the fourth Lee film joint in Imperioli's screen credits.)
"[Prince] knew who I was because he did the score and I'm in the movie quite a bit," Imperioli recalled. "So we have the premiere party and we go in the VIP section. And there's Prince sitting with his girlfriend." Imperioli, a big fan of Prince's, decided he'd go say hi to him.
At that point, Prince's people intervened. "His two bodyguards — a man and a woman — stepped in front of me. And one of them says, 'Can you not look at him, please?'" And that's how Imperioli learned he wasn't going to meet Prince that night. "I was stunned," he said. "It was just one of the weirdest things."
Imperioli is still bothered by Prince's extreme snub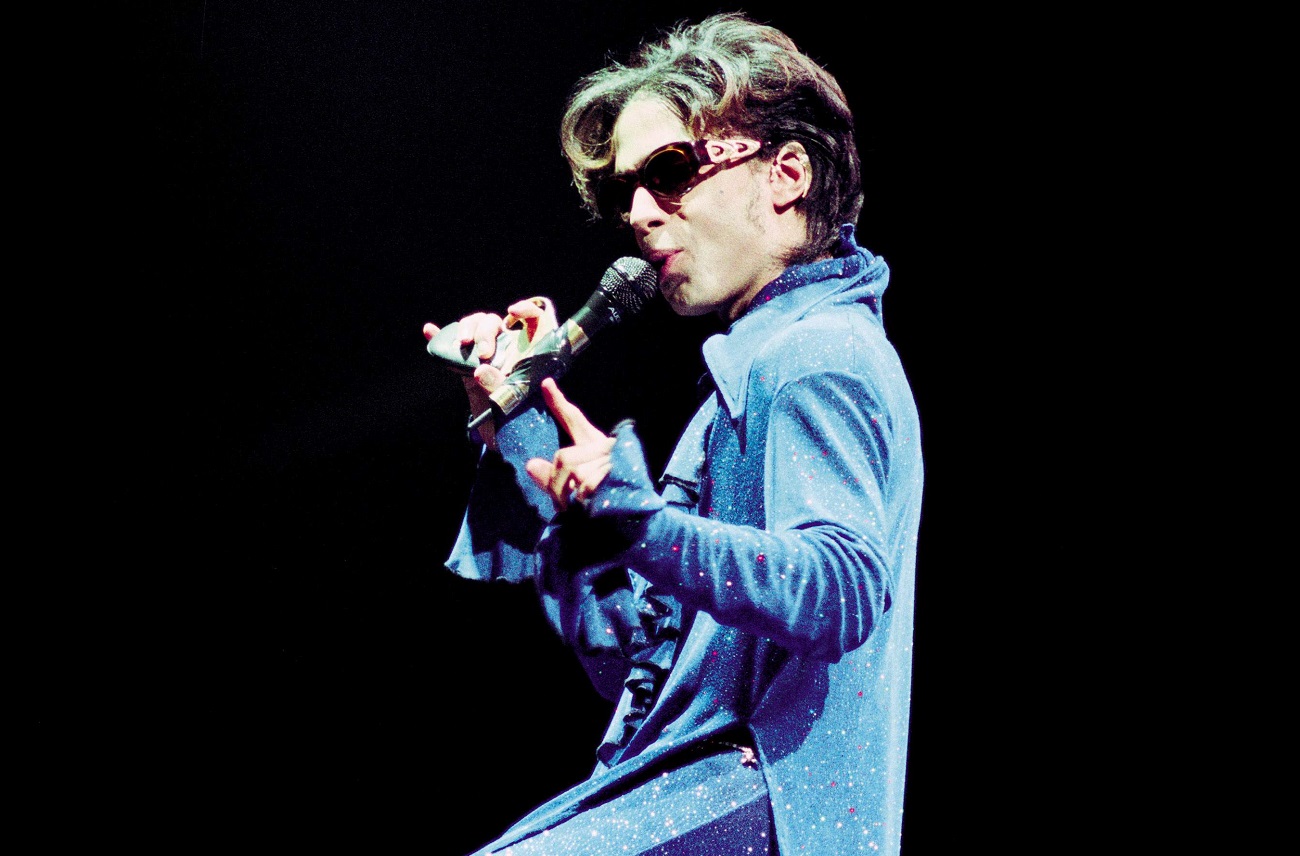 Among other things, Imperioli was puzzled that the extravagantly dressed Prince didn't want attention. "You know, the 4'11" guy in the purple jumpsuit with eyeliner and high heels — don't look at him, you know. He's in the freakin' VIP section."
Though Imperioli merely wanted to say hi, the bodyguards weren't interested. "They were really aggressive and nasty," he said. "He was a d*ck to me, I'll never forget it. […] What made it worse is, I love his music. If I wasn't an admirer, I wouldn't care that much."
Later in the podcast, Schirripa joked about Prince's snub of Imperioli when they brought up another late performer, Frank Vincent. And Imperioli joined in on the fun. "Prince is sitting next to Frank [in heaven], and they allowed him in the VIP room. Frank can look at Prince all day long."
"Prince put you on the 'Pay No Mind' list," Schirripa replied. "He totally did," Imperioli agreed. "It happens to the best of us," Schirripa said.