'Sopranos' Star Robert Iler Once Worked on 'Law and Order' to Get Out of Jury Duty
After finishing his run on 'The Sopranos,' Robert Iler didn't want to work on another TV show. But things changed after he got summoned for jury duty.
After The Sopranos (1999-2007) concluded its run on HBO, you began seeing the lead actors appearing in other projects. James Gandolfini, who starred as Tony Soprano, continued taking film roles right up until his sudden death in 2013.
Michael Imperioli, who won an Emmy (five total nominations) playing Christopher Moltisanti, also continued his steady work in movies and on network TV. And Edie Falco (Carmela Soprano) had nothing but success after The Sopranos wrapped.
Then there were actors who played the Sopranos kids. Jamie Lynn-Sigler (Meadow) appeared in 13 episodes of HBO's Entourage (2008-09) before jumping into other roles. But you didn't see the name Robert Iler (A.J. Soprano) in the credits of any post-Sopranos shows.
As Iler explained on the May 11 edition of the Talking Sopranos podcast, he basically quit acting after the show ended. If you check out his credits, you find only one appearance, on Law & Order, in 2009. But Iler noted he only did that because he wanted to avoid jury duty.
Robert Iler said he took the 'Law & Order' gig specifically to avoid jury duty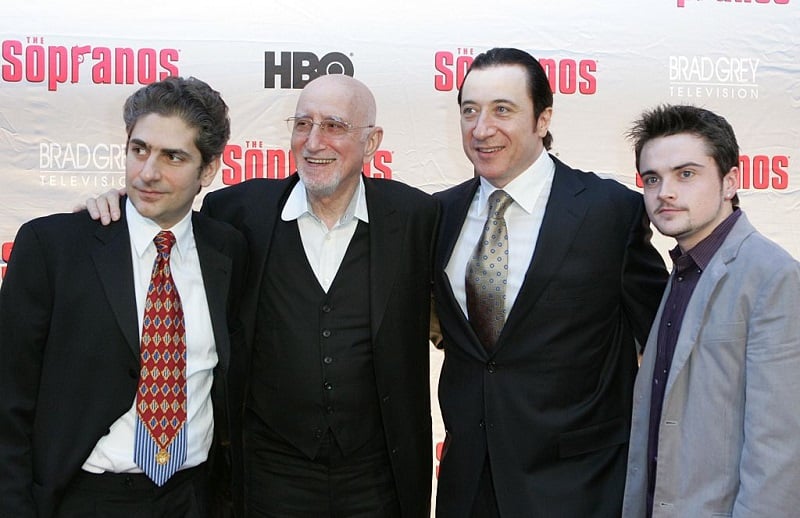 Speaking with Talking Sopranos co-hosts Imperioli and Steve Schirripa (Bobby Baccala), Iler said he was in no rush to go back to work after their classic mob show wrapped. And then his plan to take six months off turned into a two-year break and counting.
But that time off didn't get Iler excited to start work on a new series or film project. "It's like you've played for the Yankees and now people are like, 'Hey do you want to do this thing?'" Iler explained. He quickly realized that many projects he was offered would be more like playing in the minor leagues.
His position on new acting projects didn't change until he got called for jury duty. "I didn't want to go do jury duty, so I called my manager," Iler said. "He said, 'Well, I can get you a job that will get you out of jury duty.' So, to get out of jury duty, I did an episode of Law & Order."
If you look at Iler's list of credits, his story checks out. After The Sopranos, the only thing you find him playing is the role of "Chad Klein" in a 2009 episode of the long-running NBC show. The season 19 episode was titled "Lucky Stiff."
Iler pictured himself making an exception with a series like 'Ozark'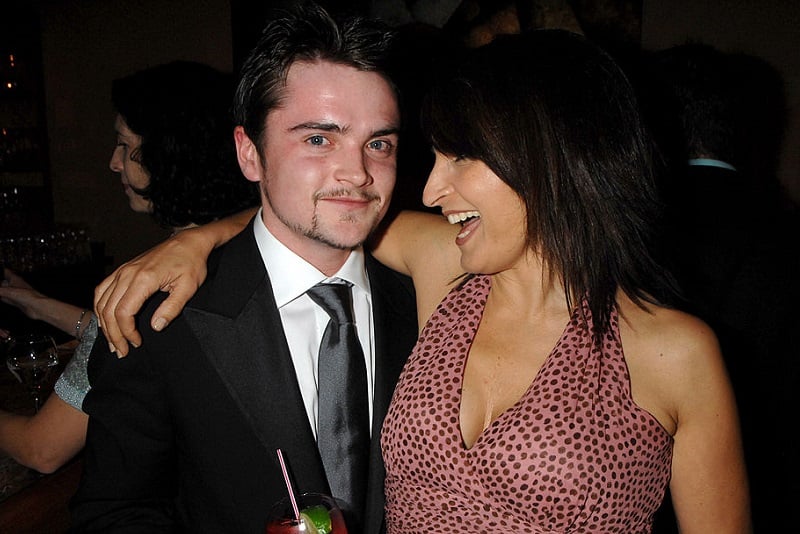 So while it's been 13 years since the last Sopranos episode aired, Iler didn't completely write off a return to acting. After all, he only recently turned 35. (For reference, Schirripa was that same age when he landed the first gig of his acting career in 1993.)
"There's times when I think, 'No, never,' and then there's times like last week when I was watching Ozark," Iler told the Talking Sopranos co-hosts. "A few of the episodes were directed by [Sopranos cinematographer] Alik Sakharov, and one just blew me away."
That Ozark episode seemed to remind him how good a TV show can get. "I could see doing something like this and really enjoy it," Iler said. But he knows that every time out he's taking a risk. If he never acted again, he could retire undefeated.