'Sopranos' Star Tony Sirico Once Searched for a Lost Gold Mine in Arizona's Mountains
If you enjoyed the performance of Tony Sirico (Paulie "Walnuts" Gualtieri) on The Sopranos, chances are you'll enjoy stories of Sirico the man. For some of Sirico's former co-stars, it's still unclear exactly where Sirico ends and Paulie Walnuts begins.
That's come out in the Talking Sopranos podcast hosted by Michael Imperioli (Christopher Moltisanti) and Steve Schirripa (Bobby Baccalieri). Since the podcast launched in April '20, Imperioli and Schirripa have regaled listeners with epic Sirico stories.
On one occasion, Imperioli told a tale story Sirico himself would tell about giving Jimi Hendrix a wedgie. Then there was the time Sirico thought terrorists were coming after him during the anthrax scare of the early '00s.
But that merely scratches the surface of this real-life character. If Sirico spraying Binaca into co-stars' mouths doesn't crack you up, perhaps a story about him looking for a lost gold mine will.
'Sopranos' star Tony Sirico searched for the mythical Lost Dutchman Gold Mine in Arizona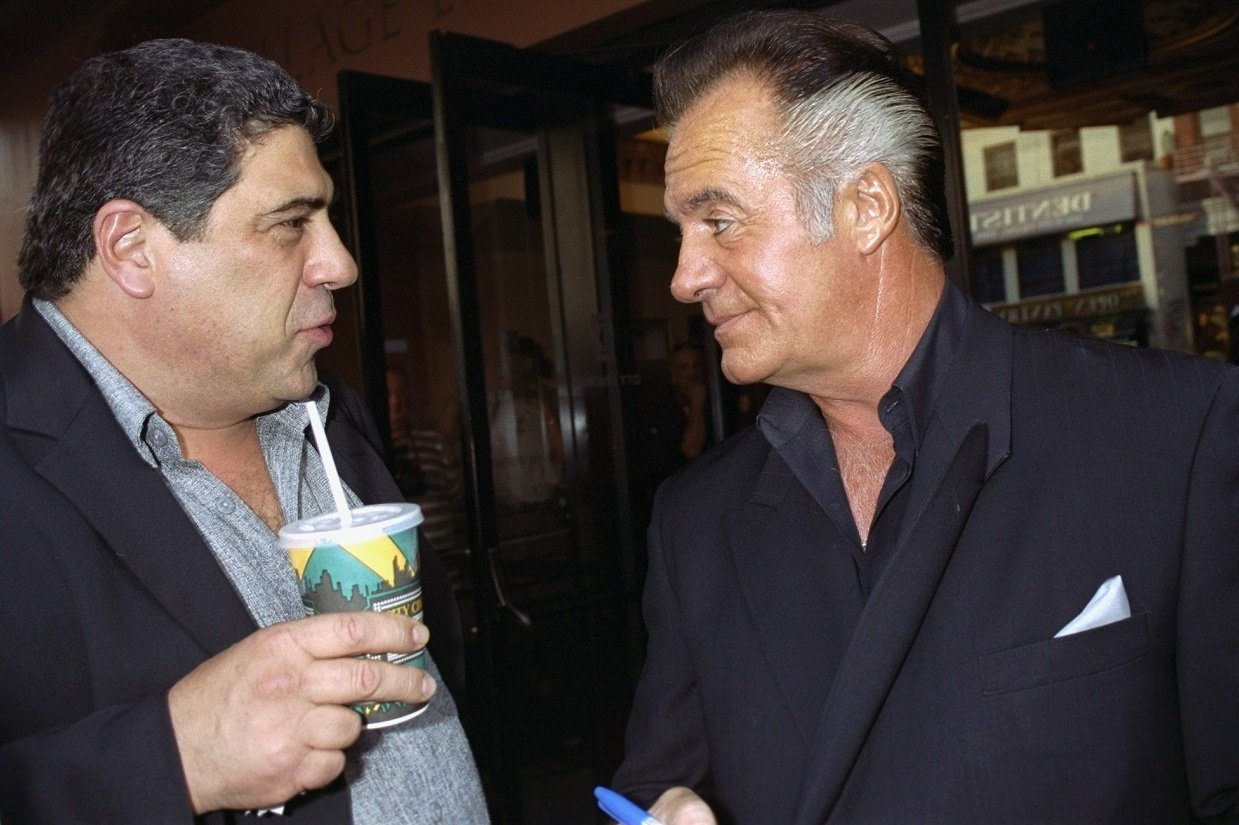 If you don't know about the legend of the Dutchman's lost gold mine, it begins in Arizona's Superstition Mountains. That's where the prospector Jacob Waltz, a German immigrant, claimed to have found a gold mine in the late 19th century.
On his deathbed, Waltz gave details of the mine to an innkeeper, but no one's ever found it. Yet that hasn't stopped generation of prospectors from taking their best shot. As you might expect, the least fortunate of the bunch never returned alive after searching for the Dutchman's gold.
As recently as 2011, The Arizona Republic reported on the remains of three treasure hunters found in the Superstition Mountains. Yet these tales did not scare off the man who portrayed Paulie Walnuts.
According to Imperioli, Sirico headed out in search of the lost gold at some point earlier in the 21st century. "When [Sirico's brother] Carmine moved out to Arizona, Tony and Carmine went looking for the Dutchman's gold," Imperioli said on Talking Sopranos.
Sirico's expedition was evidently not successful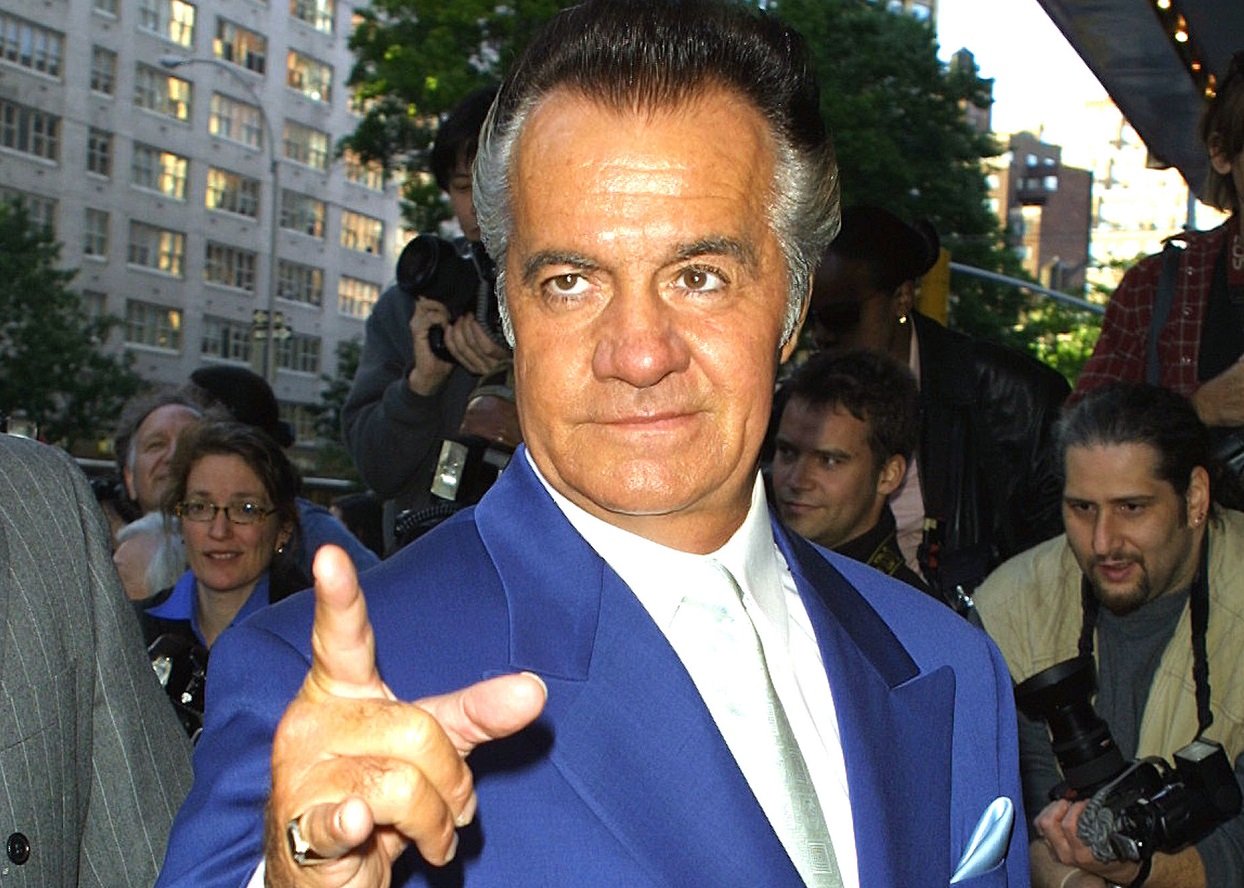 As Imperioli continued with the story, he revealed that the Sirico brothers did not find the Dutchman's gold. But all was not lost. To Imperioli, the entire episode had the makings of a cinematic adventure.
"This may be worthy of a movie," Imperioli told Schirripa on Talking Sopranos. "What, just because it's Tony with the wings [in his hair] out in the desert?" Schirripa wondered. "Did he have a gu*nea t-shirt with a miner's hat on? I wonder if his helmet had the wings on it."
Sadly, no one can say whether Sirico's miner's hat had wings on it. Likewise, no one knows exactly how long Sirico and his brother actually searched for the Dutchman's gold. However, their safe return makes the journey more successful than many who went before them.