'Sopranos' Star Tony Sirico Thought Terrorists Might Mail Him Anthrax After 9/11
After hearing about the anthrax attacks of 2001, 'Sopranos' Star Tony Sirico thought he could be a target. And a very Paulie Walnuts thing happened as a result.
Of all the colorful characters on The Sopranos, none was quite as colorful as Paulie "Walnuts" Gualtieri. And while you can thank Sopranos creator David Chase for conjuring up Paulie, you might save a good chunk of gratitude for Tony Sirico, the actor who played Paulie all those years.
That's because so many details of Sirico's life ended up in the Paulie character. The list begins with Sirico's germaphobia and hypochondria but goes on to include his criminal past and the fact he lived with his mother late in life.
Given a story Michael Imperioli (Christopher Moltisanti) told on the June 15 edition of the Talking Sopranos podcast, you can probably add paranoia to the list of things Paulie and Sirico had in common.
The anecdote began with a question about which Sopranos actors had the most in common with their on-screen characters. After pointing to the obvious choice (Sirico), Imperioli related a tale about Sirico's 2001 anthrax scare that came off like a wacky Paulie Walnuts scene.
Tony Sirico worried about anthrax poisoning after the 2001 attacks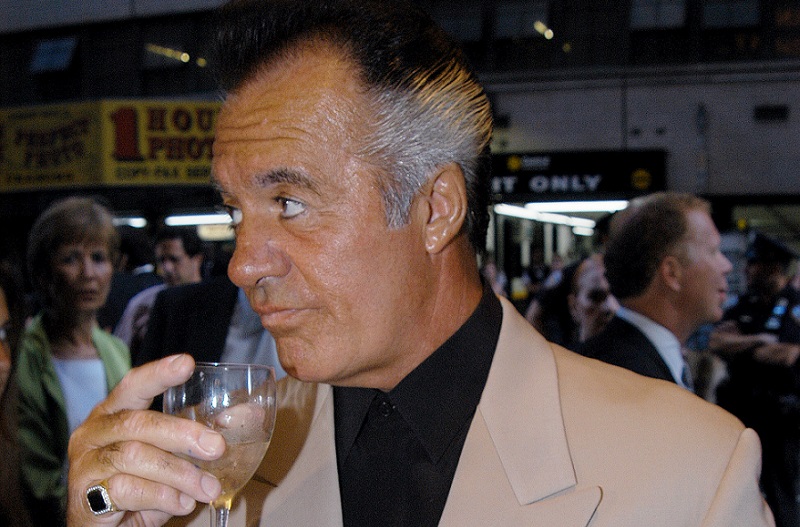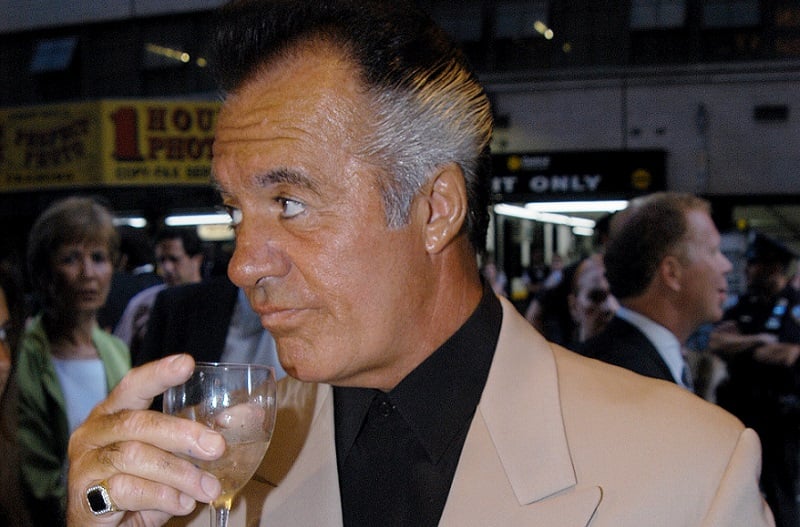 For those who weren't in New York for the terrorist attacks of September 11, 2001, let's just say they were tense times for most New Yorkers. And when it was discovered that anthrax spores had been sent to members of the media and Congress, the tensions and fears only increased. Word of the first documented attack occurred Oct. 4.
As NPR laid out in a timeline, an NBC employee in New York tested positive for the chemical agent eight days later (Oct. 12). At that point, it had arrived in New York, and Tony Sirico apparently followed these stories closely. According to Imperioli, Sirico began taking precautions immediately.
"Tony was convinced that he was next," Imperioli said on Talking Sopranos. "He's seeing that they're targeting famous people and he's thinking, 'I'm next.' I guess in his mind he's thinking, if you really want to bring down Western civilization, you go after [NBC News anchor] Brian Williams, and Tony Sirico is next."
Sirico took precautions when opening his mail — to hilarious effect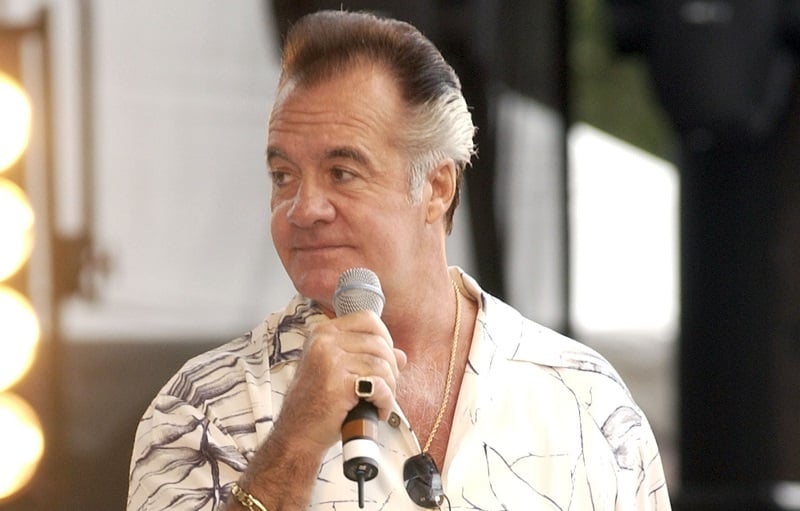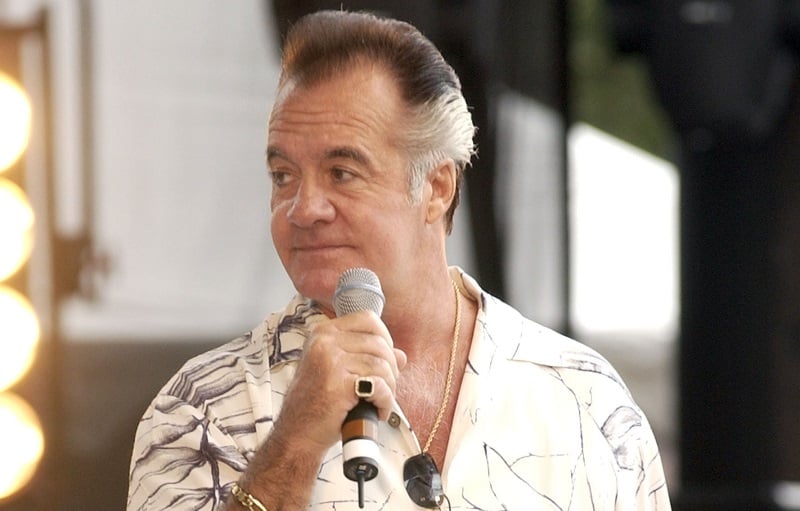 While you can understand the caution many felt in that period, Sirico took action right away. First, he had someone handle his mail with rubber gloves. Now, Imperioli and Talking Sopranos co-host Steve Schirripa disagreed on the nature of this person's role. Imperioli described him as "an assistant"; Schirripa called him "an unpaid gopher."
Regardless, Sirico had this guy handle his mail for him. And in one instance he directed him on how to reduce the risk anthrax spores might cause. "He brought his mail and — this is true — put the mail in the microwave for a few seconds," Imperioli said. "I guess somehow he figured the microwaves would neutralize the anthrax?"
Whether that could work, we can't say. However, Sirico ignored the other materials he had his assistant/gopher put in the microwave. Paper tops this list. And microwaving paper had the effect you'd expect. "What actually happened was the mail went on fire and burnt up in the microwave," Imperioli said.