'Sopranos' Star Tony Sirico Used to Mess With Jimi Hendrix in True Paulie Walnuts Style
Long before his 'Sopranos' days, Tony Sirico (Paulie Walnuts) was working various jobs around New York. And he used to torment Jimi Hendrix a bit.
If you were a fan of The Sopranos and bumped into Tony Sirico (Paulie Walnuts) at an event in the early 2000s, you might have done a double-take. That's because Sirico would probably have been wearing the same sort of clothing and sporting the same unique hairdo he had on the show.
Indeed, those aspects of the Paulie character weren't very different from Sirico in real life. The same applied to Sirico's speech patterns and germaphobia, both of which Sopranos writers penciled into scripts to make his character more believable.
But the similarities didn't end there. When Paulie describes himself as "half a wiseguy" in season 1 of The Sopranos, that description could also apply to the Brooklyn-born Sirico. Prior to making it as an actor, he served a few stretches in prison and once got shot outside a Bensonhurst church.
In brief, Sirico had been around and seen some things in New York. And he had stories to tell. On the April 8 edition of the Talking Sopranos podcast, Michael Imperioli (Christopher Moltisanti) related a hilarious story Sirico told him about interacting with guitar god Jimi Hendrix way back when.
Tony Sirico and Jimi Hendrix both worked on the New York club scene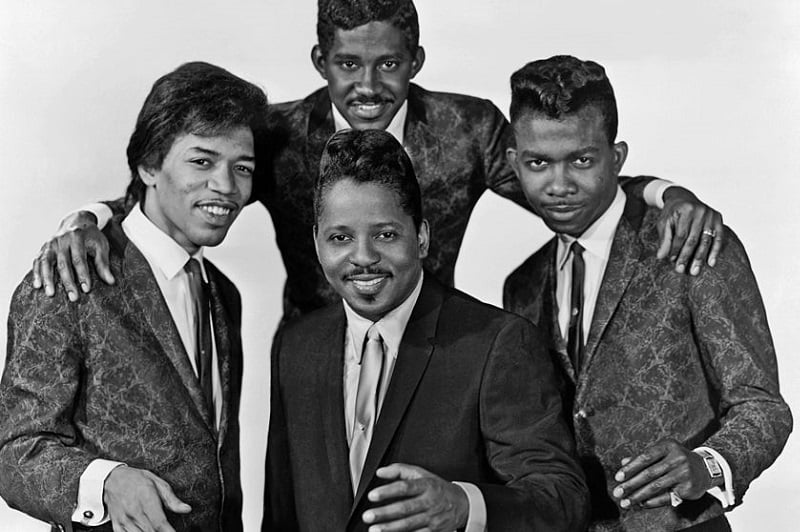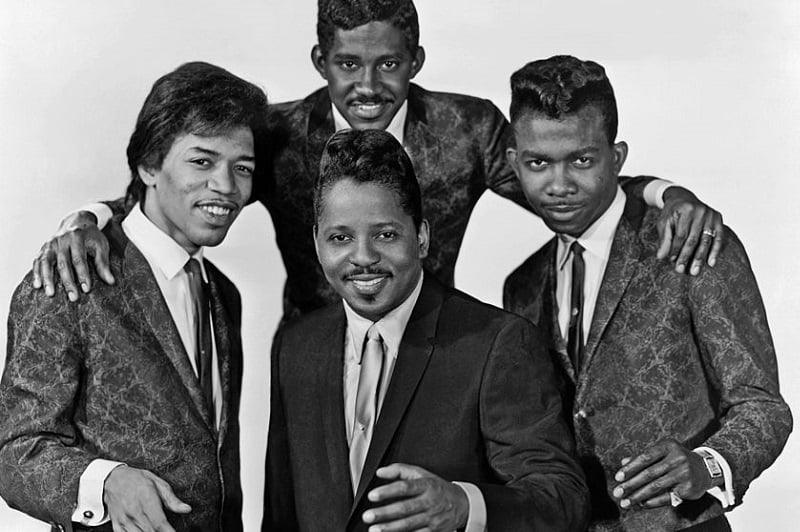 After serving in the army, Sirico began making his way around the New York scene in the '60s. Hendrix, who'd served in the army's 101st Airborne division, also started appearing in Manhattan clubs around this time as a member of various backing bands.
During this period, Hendrix played behind the Isley Brothers, Wilson Pickett, and Sam Cooke (among others). After Little Richard fired him from his band in the mid-'60s, Hendrix joined up with Curtis Knight & The Squires and later Joey Dee and the Starlighters, a band that had previously featured Joe Pesci on guitar.
In late '65, Hendrix formed his own band (Jimmy James and the Blue Flames). And people began to take notice of his guitar playing as he worked Manhattan's Greenwich Village clubs. Sometime in the following years (possibly as late as 1970), Hendrix started bumping into a Brooklyn tough guy named Tony Sirico.
Sirico said he would give Hendrix wedgies when he saw him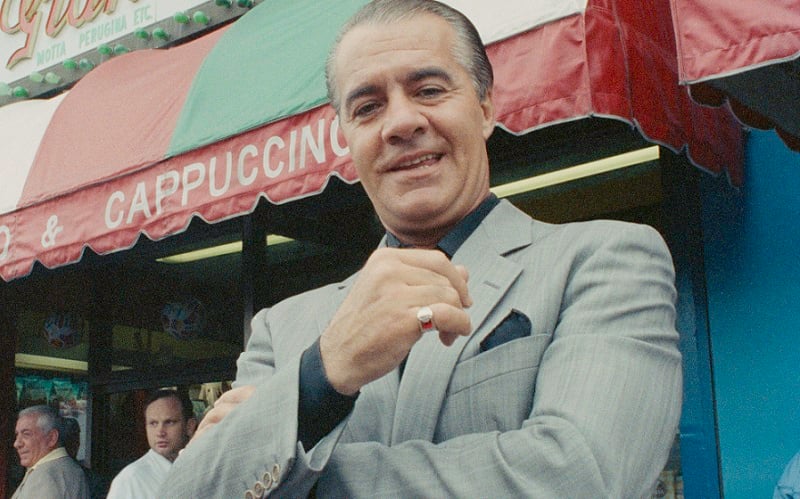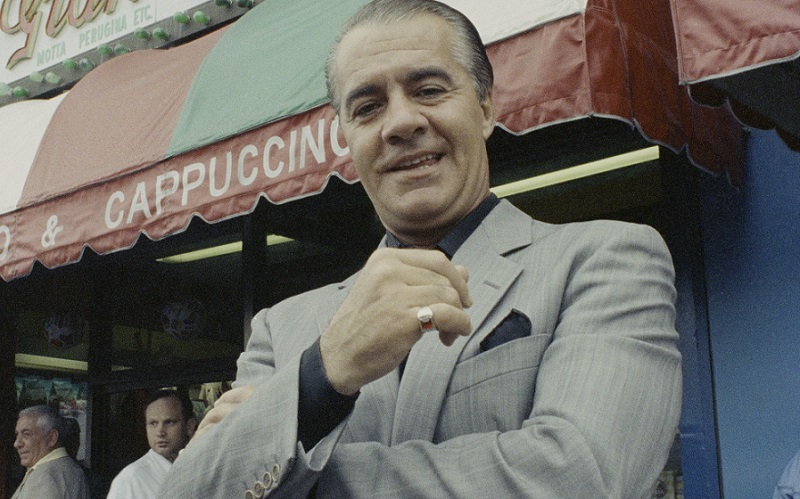 On the second Talking Sopranos episode, Michael Imperioli dug into the classic story that featured his former co-star and everyone's pick for greatest rock guitarist of all time. As Imperioli told it, Sirico was working Village clubs such as Sanctuary, where Hendrix would hang out.
"[Sirico] said he used to give Hendrix a wedgie," Imperioli said. "Jimi lived in the Village. He had his studio, Electric Lady, on 8th St. He used to go to the club, and Tony said he used to give him a wedgie."
As the words came out of his mouth, Imperioli stopped to reflect on what he'd said. "It's really bizarre," he said. "The image of Paulie Walnuts and Jimi Hendrix…"
In between laughs, you can't help noticing how Imperioli referred to Sirico as "Paulie Walnuts" in the story. Apparently, even the guys who worked with him had a hard time separating the two.