'The Sopranos': How Steven Van Zandt's Role in Bruce Springsteen's Band Was Like Silvio Dante's Role
Silvio Dante was Tony Soprano's right hand. 'Sopranos' writers took some of that from Steven Van Zandt's relationship to Bruce Springsteen.
If you go back to the beginning of The Sopranos, you see that Silvio Dante (Steven Van Zandt) doesn't start out as consigliere to Tony Soprano (James Gandolfini). In the pilot, when Silvio says hello to the gang at Satriale's, he's a strip club owner/Soprano associate out of his neighborhood.
In fact, "What are you doing here?" is the first question Tony asks Silvio. But that changes a great deal as the series progresses. After a while, Silvio becomes Tony's right-hand man. Silvio is the only one who can openly defy Tony and get away with it (see: the fiberoptic cable imbroglio).
As with many things Sopranos, the writers took that line when they learned more about Van Zandt's life outside the show. For years, Van Zandt had the same type of role in Bruce Springsteen's E Street Band.
Steven Van Zandt was a sort of consigliere to Bruce Springsteen before 'The Sopranos'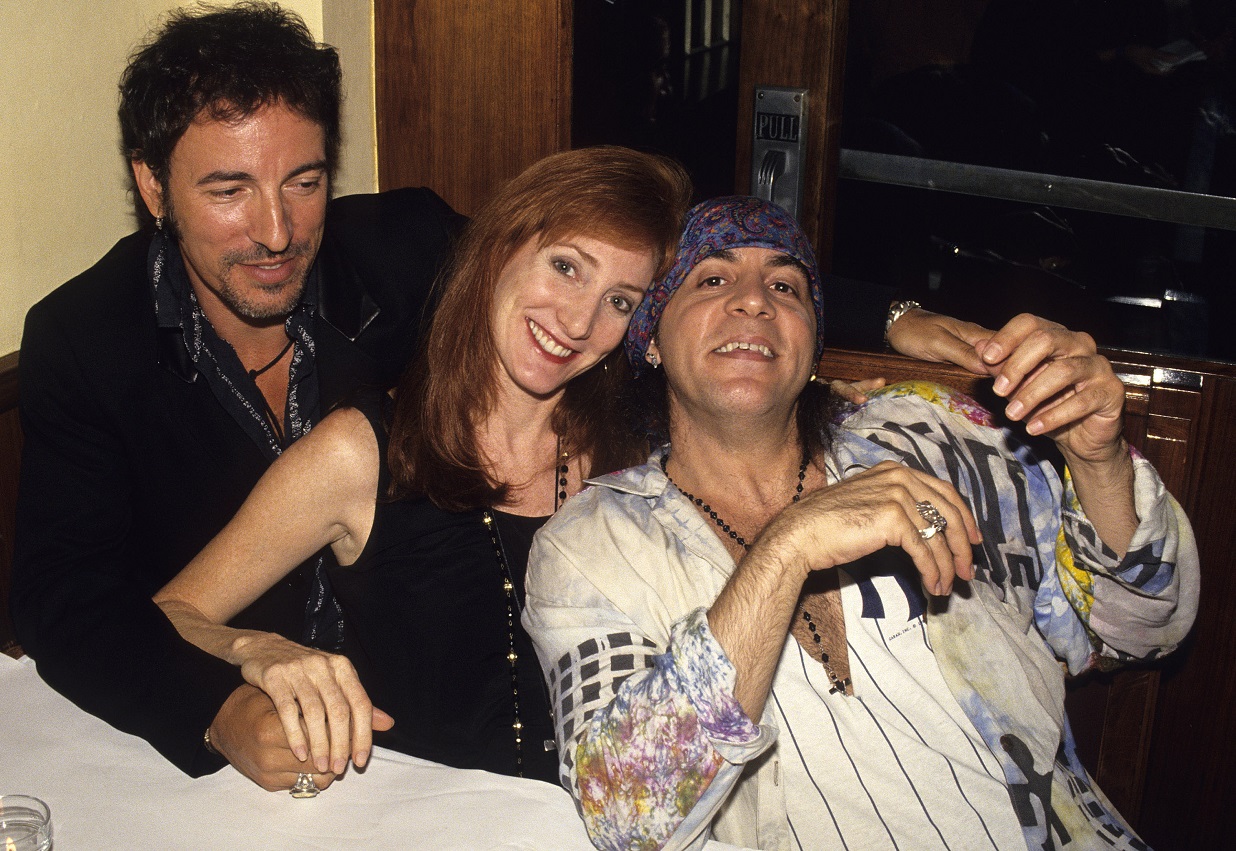 On the Talking Sopranos podcast, Van Zandt explained how a retired hitman (Silvio's back story) and the current owner of the Bada Bing became the consigliere of North Jersey mob boss Tony Soprano.
"We ended up making him one of Tony's main guys," Van Zandt said. "After a little while, my real life started to get used by the writers — and by myself, mentally. It was kind of the job I did have with Bruce Springsteen for a long time — as his right-hand man, his consigliere, kinda the underboss job."
Over time, Sopranos writers became notorious for using details from actors' lives for their on-screen characters. But while you see it most clearly with the Paulie Walnuts (Tony Sirico) character, Van Zandt revealed they did it with the Silvio character as well.
"I knew what the dynamics were in that [boss-consigliere] relationship," Van Zandt explained. "When you're the only guy who's gonna bring the bad news to the boss. You're the only guy who doesn't fear him. Writers picked up on that. David Chase picked up on it."
The Silvio Dante role began to take shape in 'The Sopranos' Season 2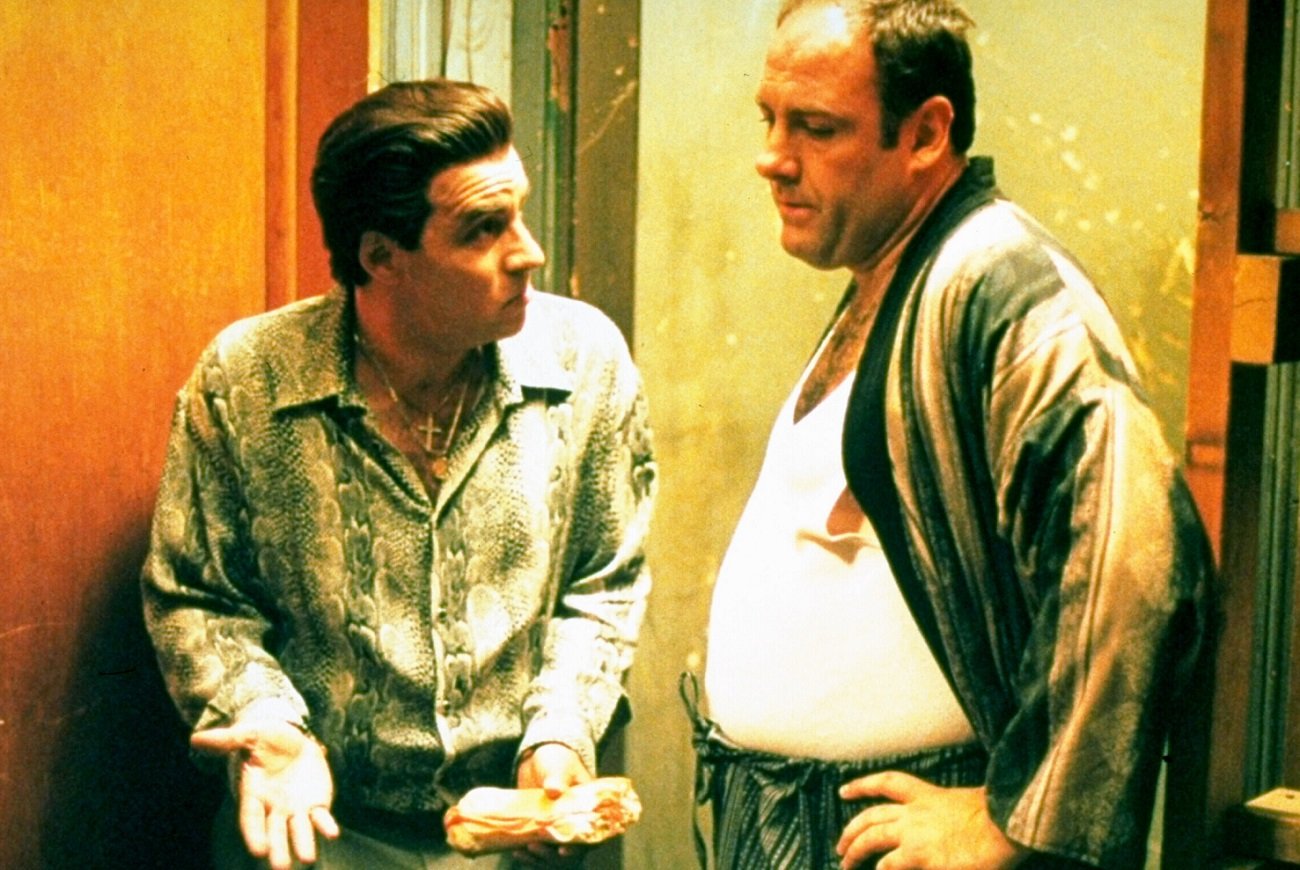 You can never think too far ahead with a TV series. After he managed to get the pilot made, Chase waited a long time before HBO ordered the show's first season. And Chase didn't know if there'd be another season to follow that. (In the original story, Tony killed his mother at the end of season 1.)
Van Zandt recalled his Silvio Dante character following that same type of progression. "It started happening more in the second season," he said on Talking Sopranos. "The first season was just one big experiment, for [Chase] and me. I wasn't sure I was gonna like [acting]."
To that point, Van Zandt had never worked as an actor. So his appearing on the show is its own unusual story. "The [acting] process is very, very strange for a musician," Van Zandt explained. "Musicians, we go into a studio and you play, and you hear what you play. And you can adjust. Acting, you act, and you see it six months later. You don't see what you're doing!"