'The Sopranos': When Suzanne Shepherd Thought She Was Getting Fired
Actors playing mobsters on The Sopranos always worried their characters would get killed off (for obvious reasons). After the demise of Sal "Big Pussy" Bonpensiero (Vincent Pastore), the main cast members went on a sort of death-watch. Yet supporting players worried about their job security as well.
Suzanne Shepherd, who played Mary DeAngelis (Carmela Soprano's mother) from 2000-07, recalled having that thought late in her Sopranos run. It didn't matter that she'd built up a reputation as an actor of great integrity. And evidently her strong showing on earlier Sopranos episodes wouldn't count in her favor, either.
On the Talking Sopranos podcast, Shepherd recalled David Chase summoning her to his office one day on the set. "Well, I thought, 'This is it. I'm getting fired,'" she said. "'No question. I'm getting fired.' I started to tremble." Chase didn't fire her, though. He only wanted to compliment her and discuss an upcoming episode.
Suzanne Shepherd believed she was getting fired during the 'Sopranos' Season 5 shoot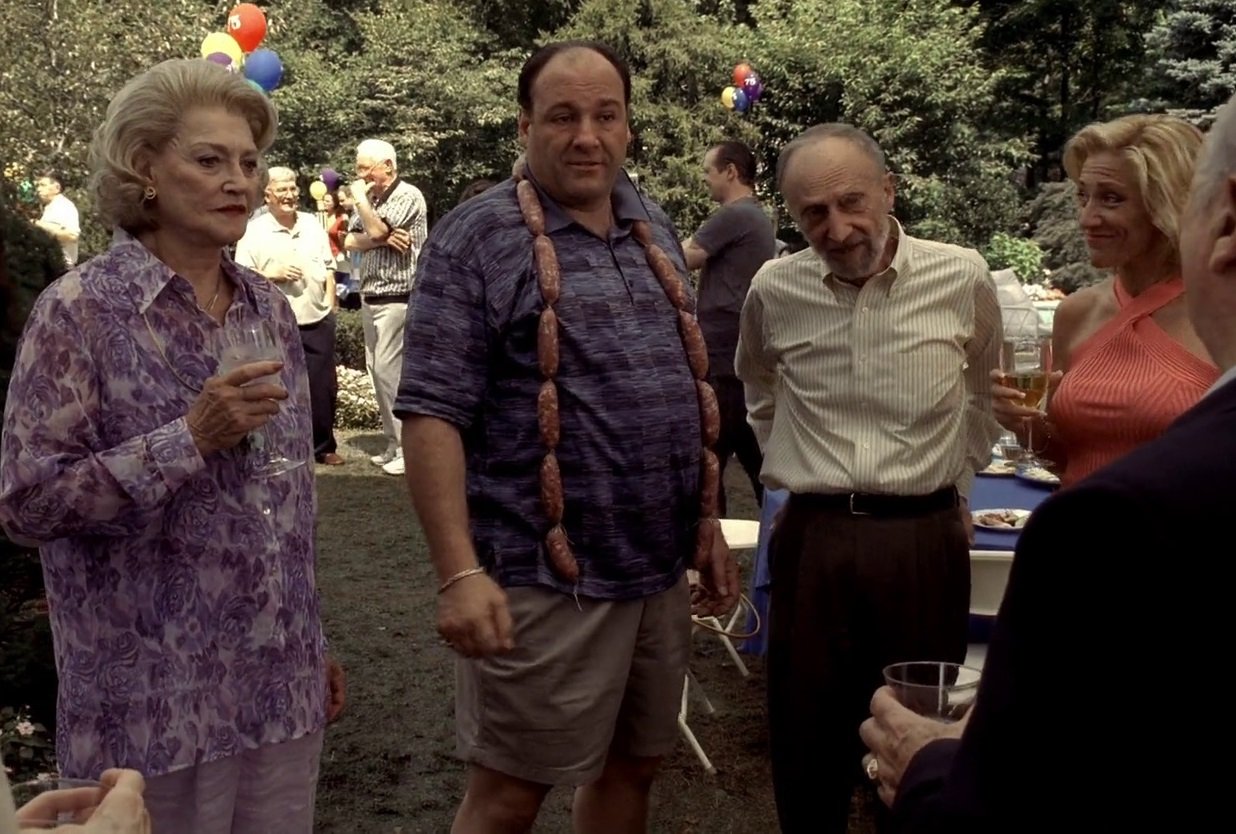 RELATED: Suzanne Shepherd Knocked the 'Goodfellas' Script When She Met Martin Scorsese
Shepherd had already played Mary DeAngelis from seasons 2-4 when Chase asked to speak to her. That day (circa 2003), the Sopranos creator wanted to prep her for a season 5 episode, "Marco Polo." In that installment, Mary seemed ashamed of her background and social standing.
"I said, 'Yeah, I understand that,'" Shepherd said on Talking Sopranos. "He explained the script to me; I knew it before I walked in the door. But I just went, you know, 'Hello. Thank you.' That was fine. He was very lovely, and that was it." Chase also had high praise for Shepherd.
"We were just having a meeting," Shepherd recalled Chase telling her in his office. "And Robin [Green] asked me this question. 'If you had not found Nancy Marchand, what would you have done?'" Chase told Shepherd only two actors could have pulled off the Livia Soprano role: Marchand and Shepherd.
"'After that? Nothing,'" Shepherd quoted Chase telling her. "He said it six times: 'Nothing. Nothing…' I said, 'Thanks for telling me. And I'm glad Nancy got the part. She was fantastic.'" Chase wasn't guessing about Shepherd playing Livia.
Shepherd tried out for Livia Soprano before playing Mary DeAngelis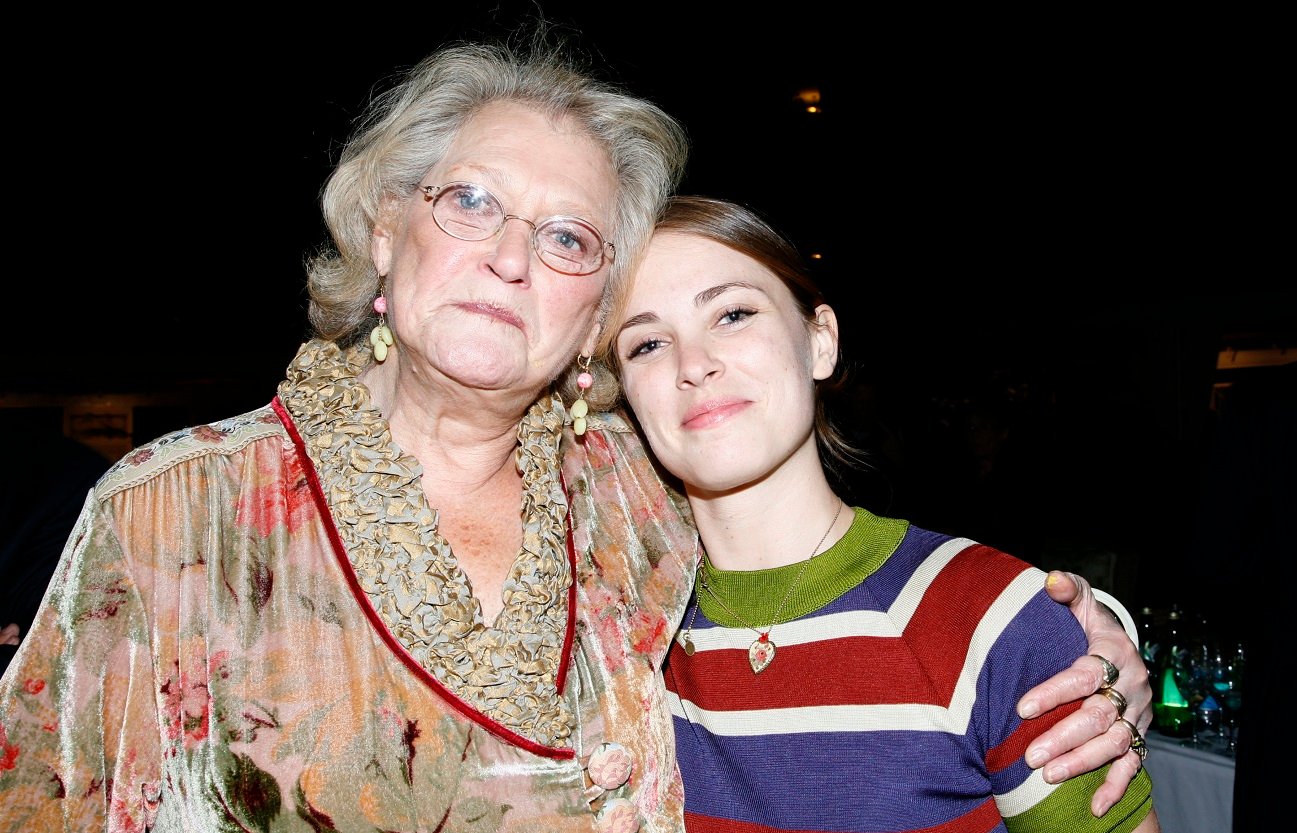 Sopranos producers really had a hard time finding an actor to play Livia. Prior to casting Marchand, Chase and HBO took a long look at Shepherd in the role. She auditioned five times for the part, in fact, she recalled on Talking Sopranos. Then Shepherd landed the role of Carmela's mom the following season.
Shepherd had actually been overseas (in France) when they cast Mary DeAngelis. However, Chase wasn't happy with the actor he initially gave the role to. After Shepherd returned from Europe, she got a call to return for another audition that evening. And on that same night they gave her the part.
So why did they fire the first Mary DeAngelis? James Gandolfini explained to Shepherd on the Sopranos set. "'It's a simple reason,'" she quoted Gandolfini saying. "'She had no edge.' I said, 'I don't know what that means.' [Gandolfini] said, 'You're all edge, and she didn't have any.'"