'Sopranos' Actor Toni Kalem Said She 'Could Write an Encyclopedia' on Sexual Harassment in the '70s
By the time Toni Kalem started playing Angie Bonpensiero on The Sopranos, she knew the industry inside-out. She'd started on the screen in soap operas; played great roles in The Wanderers (1979) and Private Benjamin (1980); and wrote and directed a feature. But before all that, she honed her craft in New York theater while working as a secretary.
As Kalem recalled that time, it rivaled the darkest Sopranos episodes. When Allen Funt (Candid Camera) wasn't acting like an awful person, she faced even worse from producer Sam Spiegel (Lawrence of Arabia). While trying to make it as a young actor, Kalem faced all kinds of sexual harassment — so much so she could write a book about it.
'Sopranos' actor Toni Kalem recalled rampant sexual harassment when she was a young actor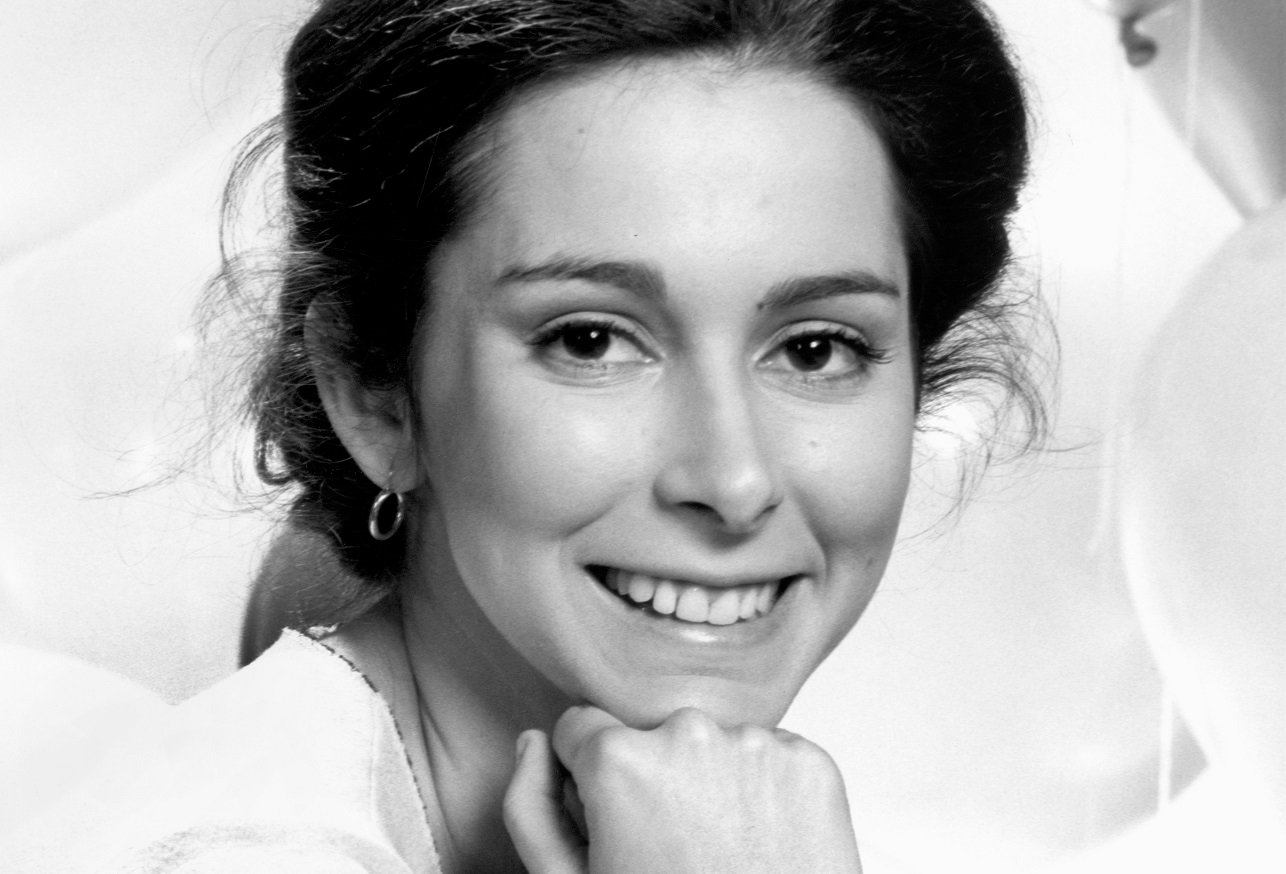 When Kalem set out to make it as an actor, her mother gave her some sound advice. "My mother told me if I was gonna be an actress, I needed to have good secretarial skills," she said on the Talking Sopranos podcast. Kalem followed that advice, and it allowed her to make good money by day so she could act in the theater by night.
But it was not easy for a young woman to work for famous producers in the early '70s. She recalled Funt as "The meanest son of a b—h you ever met." Meanwhile, her time working as an executive assistant to Spiegel brought back even more horrible memories.
"He was about 75 years old, I was about 19," Kalem said. "And he literally chased me around his desk — literally chased me around his desk. […] It was terrible." Though Kalem started landing screen roles in '73, those experiences stayed with her.
"I could write an encyclopedia," Kalem said on Talking Sopranos. "It was constant." Whether it was a photographer suggesting she trade sexual favors for headshots or a manager saying he could make her a star for sexual favors, Kalem found herself in despair at the start of her screen career. "I sat in Washington Square [one day] and sobbed."
Kalem worked on soaps and hit TV shows until 'The Wanderers'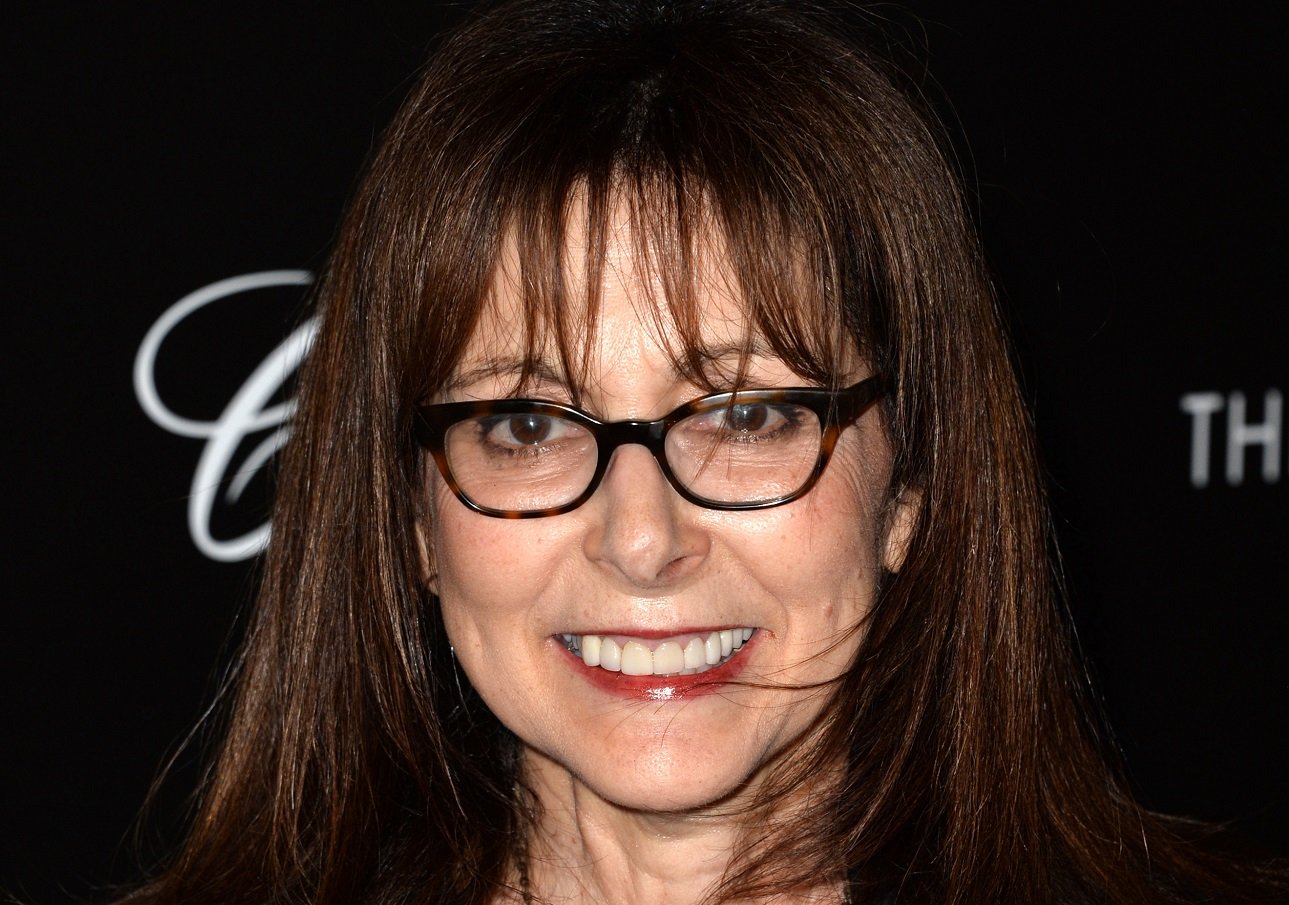 RELATED: 'The Sopranos': Why Maureen Van Zandt Preferred Not to Prep Scenes at Home With Steven
Though Kalem found herself in the company of predators at every turn in those days, she managed to claw her way through and find a part on The Doctors in '73. She followed that with a role in Another World, a soap in which she played the on-screen sister of Ray Liotta.
From there, she landed one-off roles in the top TV shows of the era, including Kojak and Starsky & Hutch (both '77). After that, she played Despie Galasso in The Wanderers (1979), a film Sopranos creator David Chase loved.
Looking back on Kalem's career with the stories she told on Talking Sopranos in mind, it's easy to see how she mined the gritty survivor energy of Angie Bonpensiero. The men she'd dealt with may not have been as violent as Tony Soprano or Phil Leotardo, but they were just as terrifying.