'The Sopranos': How Toni Kalem Got Injured During Her 1st 'Big Pussy' Scene
Actors had to be careful when performing a script for an episode of The Sopranos. On the page, Tony Soprano (James Gandolfini) might grab a character and slap them around (or take them by the throat). Supporting characters dealt with plenty of violence, too. Toni Kalem, who played Angie Bonpensiero, saw that immediately, on her first day on set.
In "D-Girl" (season 2 episode 7), Sal "Big Pussy" Bonpensiero (Vincent Pastore) throws Angie to the ground during a fight. The two began squabbling over bathroom time, and Big Pussy's rage escalates when Angie almost sees his recording device. Despite rehearsing with a stuntman, Kalem said she got badly hurt on the first Sopranos scene she filmed.
Toni Kalem said the screams in her 1st 'Sopranos' scene were real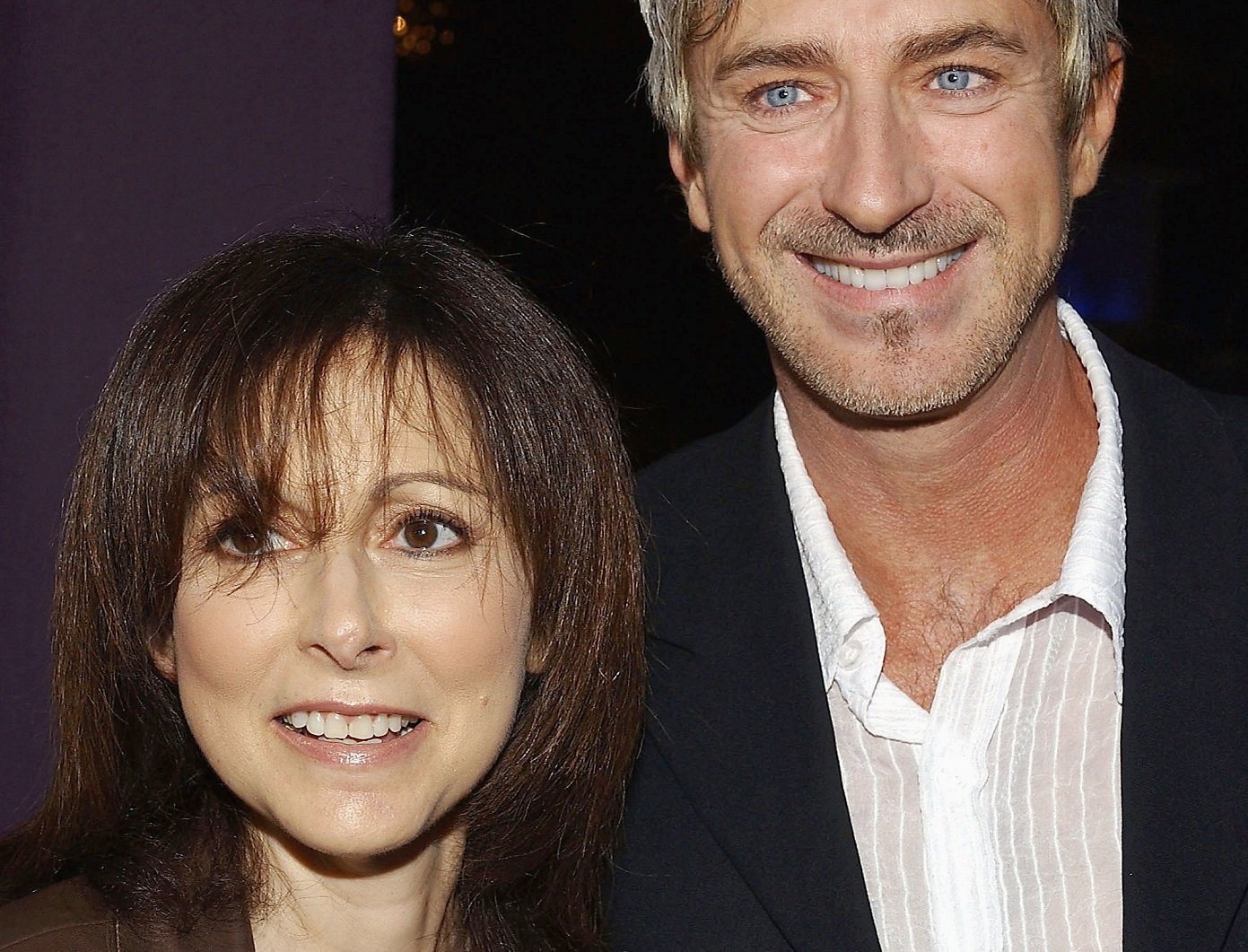 On the Talking Sopranos podcast, Kalem recalled her Sopranos auditions (she'd tried out for Carmela) and subsequent start on the show in season 2. (She'd replaced the previous Angie Bonpensiero, who hadn't spoken any lines.) Clearly, Sopranos writers had plans for Pussy's wife, starting with the Bonpensieros' clash in "D-Girl."
"I remember we worked with a stunt guy beforehand," Kalem said. "Because he threw me to the floor, and Pussy's a lot bigger than me. He threw me to the floor, we had it all worked out. But when it happened, all the [preparation] just went away. It was just a free-for-all."
In brief, once the director called "Action," Kalem and Pastore went to work, focusing on the authenticity of their performances. And they left the safety precautions back in rehearsal. Looking at the scene nearly two decades later, Kalem saw exactly how she got injured that day.
"When I looked at that scene, I saw he yanked my head back," Kalem said on Talking Sopranos. "I could tell something bad happened. And so that screaming was real." Kalem added that she got "really hurt" during the shoot.
Vincent Pastore felt terrible that Kalem got hurt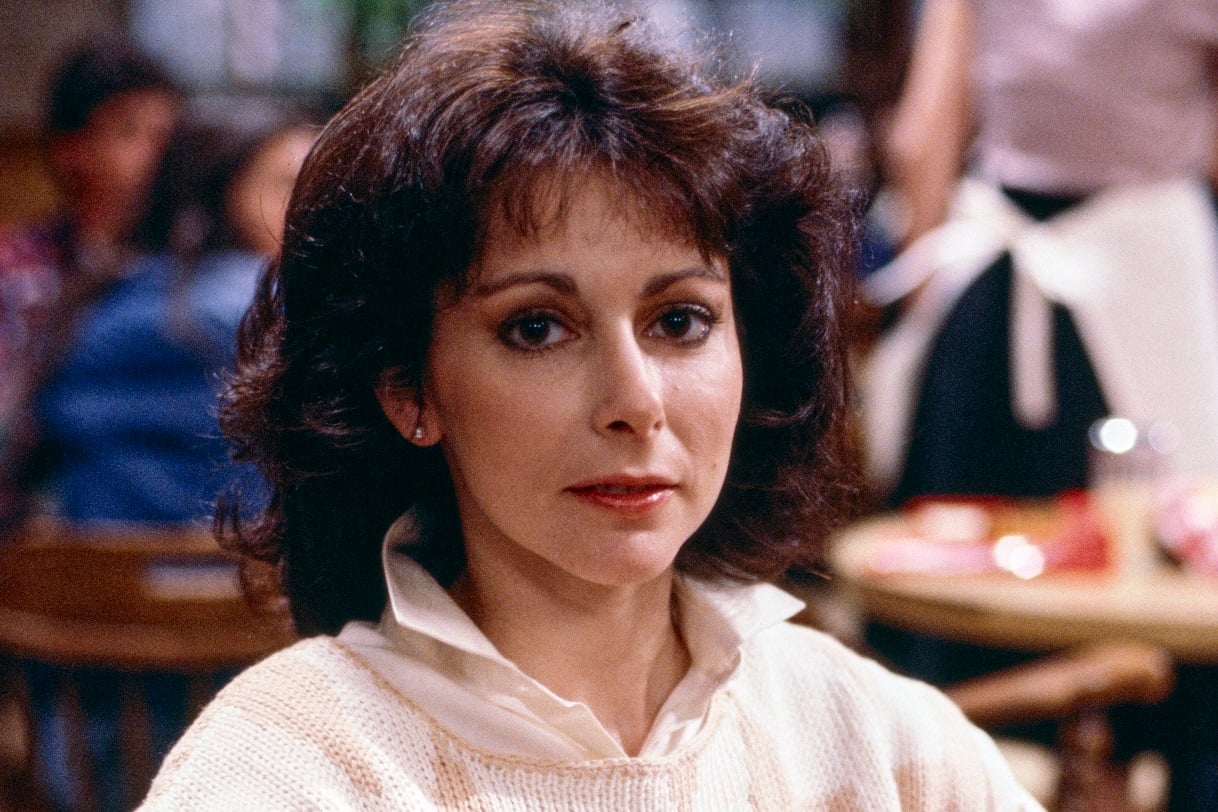 RELATED: 'The Sopranos': Why Marianne Leone Was Glad She Played Christopher's Mother Instead of Janice Soprano
Being her first day on the Sopranos set, Kalem played it as tough as some of her gritty on-screen characters. "I wasn't going to say anything to anybody," she said on Talking Sopranos. "[Pastore] was such a doll; Vinny was so sweet. He said, 'I'm so sorry. I feel so bad.' So I went back to California and saw my chiropractor."
Though Pastore's Big Pussy didn't survive beyond season 2, Kalem's Angie keeps going until late in season 6 ("Moe and Joe" was her last episode). She goes from pitiable widow trying to keep a sick dog alive to the spunky owner of a body shop (as Pussy was).
Angie didn't have a cushy ride like many of the other mob wives. Just imagine having to get into it with Phil Leotardo (Frank Vincent) in a neck brace. But Kalem had proved she was tough enough to play Angie long before that moment.