'The Sopranos': Will Janowitz Recalled Getting High for 1 Finn DeTrolio Scene
In the world of The Sopranos, dating Meadow Soprano (Jamie-Lynn Sigler could be an unpleasant experience. Just look at how Tony (James Gandolfini) treated Noah Tannenbaum, her boyfriend of African-American descent. But it was different for Finn DeTrolio, an Italian-American student Meadow met at Columbia.
Finn (played by Will Janowitz) got the benefit of the doubt from Tony right away. When Finn needed a summer job, Tony got him work at a construction site. Overall, Finn's greatest offense was probably grabbing the check one night at dinner with the Sopranos.
On the Talking Sopranos podcast, Janowitz recalled the fun he had working opposite Sigler during his 14-episode run. And Janowitz brought up one ill-advised day on the Sopranos set when the two actors smoked weed prior to doing a scene. It didn't go well at first.
Will Janowitz was supposed to be stoned as Finn DeTrolio in a 'Sopranos' scene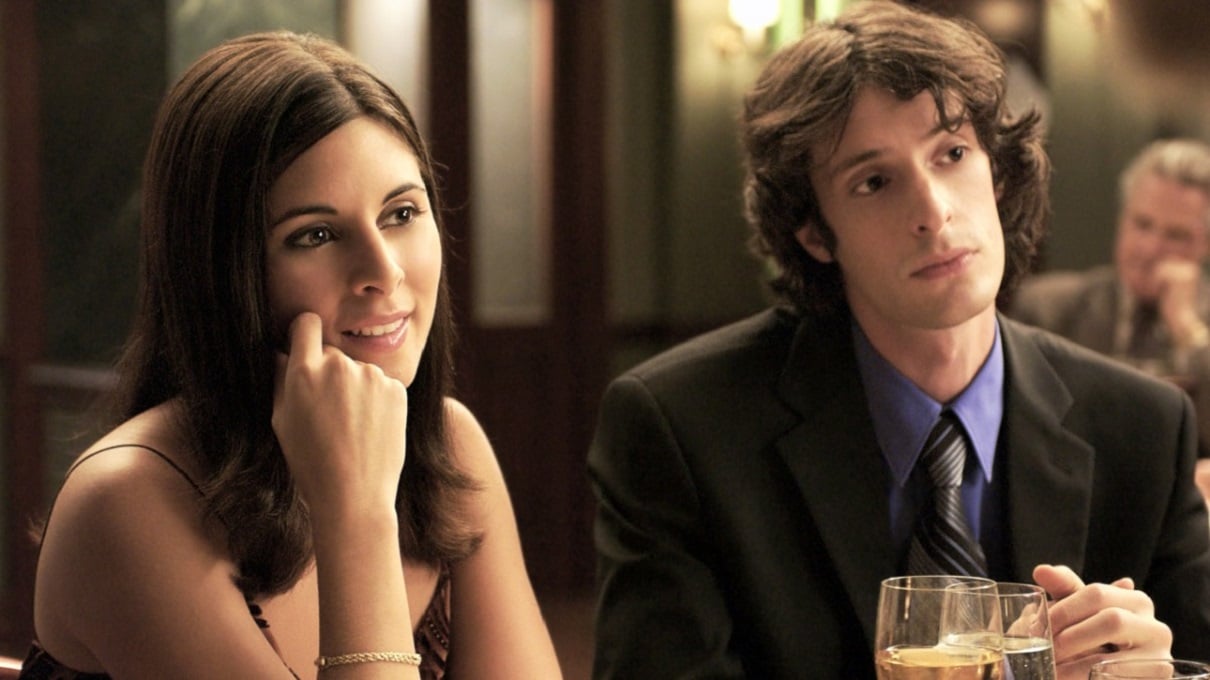 Janowitz had his hands full when he joined The Sopranos cast in his early 20s. To that point, he'd only worked in a handful of screen productions. So he couldn't help feeling a little intimidated as he walked onto the set of HBO's most popular show.
On Talking Sopranos, Janowitz recalled how great Sigler (Meadow) was to work with. "It was incredible," he said. "Jamie was super, super nice to me." But the shoots came with their share of challenges. In one instance, Sigler made things significantly harder for Janowitz one day during a rehearsal.
Janowitz and Sigler were prepping a scene in which Finn and Meadow are lounging about in their bedroom, just after having sex. The characters are supposed to smoke a joint and discuss their future (or lack thereof) together.
"We rehearse it in my trailer, and I'm pretending to be stoned, and so is she," Janowitz said on Talking Sopranos. "She goes, 'Will, you're so good at being stoned. You're better at being stoned than I am.' I go, 'Really? I think you're doing a great job.' And she goes, 'I brought a little [pretends to hold up a joint] if you wanna, you know.'"
Janowitz struggled with the scene after smoking weed with Jamie-Lynn Sigler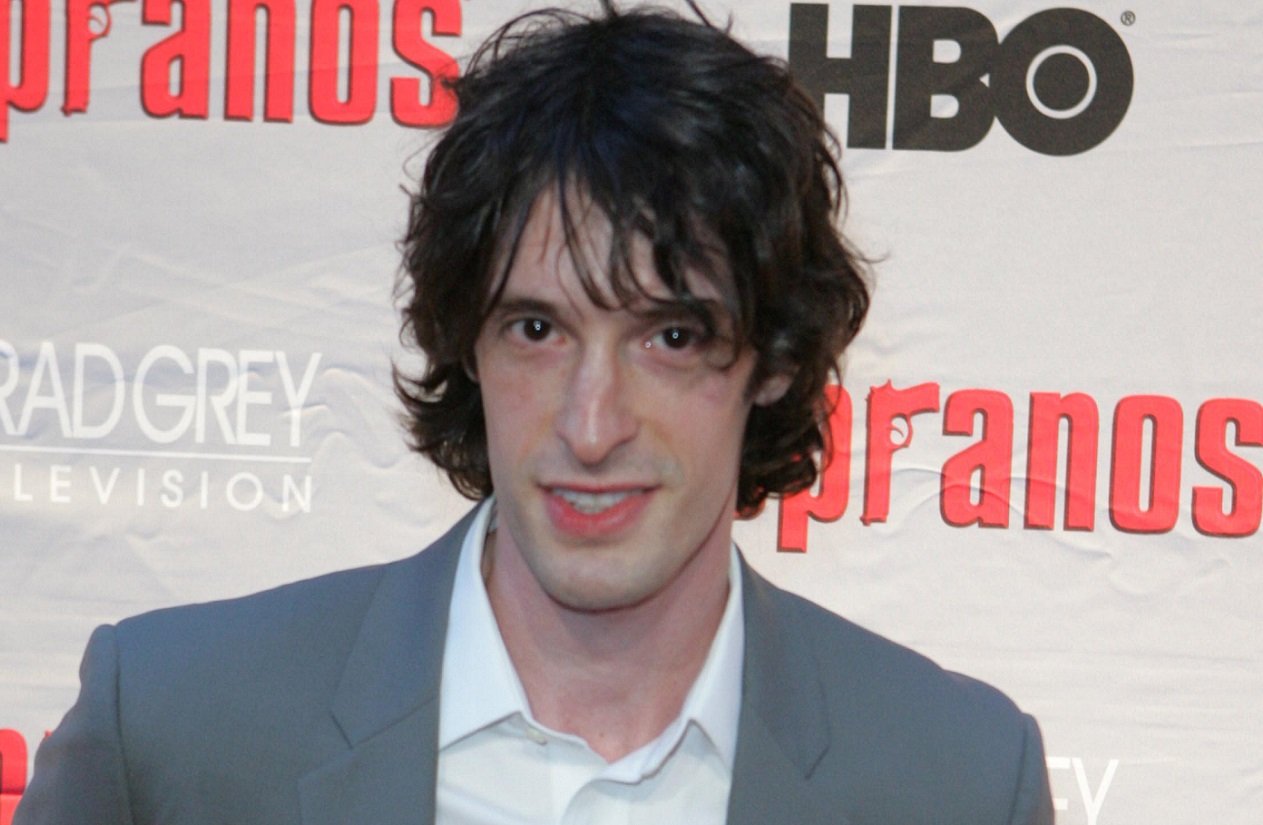 The idea of smoking the joint before shooting didn't sound wise to Janowitz. "I said, 'I don't think that's a great idea. I get really in my head,'" Janowitz recalled on Talking Sopranos. "And Jamie goes, 'No no, we'll take one drag.'" Janowitz finally agreed.
"Jamie lights up, she takes a puff, I take maybe two puffs," Janowitz continued. "And knock-knock-knock 'Hey guys, we're ready for you!'" Suddenly, he felt very stoned. He recalled "freaking out" as he walked toward the set to film the scene. And he began to struggle.
"I f*ck up my lines about four or five times," Janowitz recalled on Talking Sopranos. "And [director] Tim Van Patten goes, 'Will: You all right?'" Janowitz pulled himself together and finally got through the scene. "Jamie still laughs about it. She was fine! I was gone."