When 'Sopranos' Writers Turned to Hitchcock's 'North by Northwest' for Inspiration
'North by Northwest' features Cary Grant and a baffling case of mistaken identity. 'Sopranos' writers had that in mind for several episodes.
Federico Fellini. Luis Buñuel. Those names are rarely (if ever) tossed around TV writers rooms. But writers on The Sopranos might bring them up while working on a script with creator David Chase. In fact, Matthew Weiner recalled how both film legends — and Alfred Hitchcock, too — came up in the course of penning Sopranos episodes.
Prior to getting his own show (Mad Men), Weiner worked as a writer-producer on The Sopranos during seasons 5 and 6 (2004-07). During that stretch, Weiner worked with Chase on "The Test Dream," the successful dream episode from late in the fifth season.
The following season, Weiner worked on the multi-episode dream sequence Chase set into motion with "Join the Club." For that storyline, Weiner recalled more specific directions. Instead of being his usual mob boss self, Tony Soprano (James Gandolfini) would become a different person. The plot would take a turn like Hitchcock's North by Northwest (1959).
'Sopranos' writers wanted a 'North by Northwest' effect for the Kevin Finnerty dreams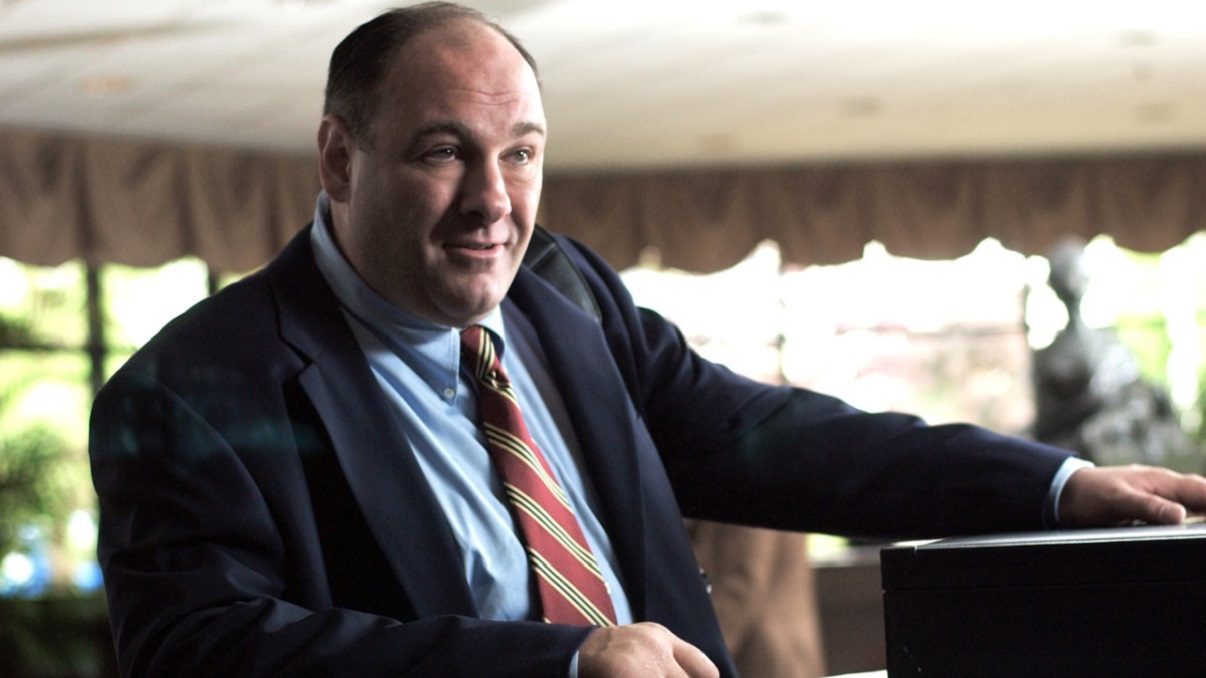 Things take a drastic turn in season 6 opener "Members Only." In that episode, Junior Soprano (Dominic Chianese) shoots Tony, who goes into a coma after surgery. That's where the audience finds him at the start of "Join the Club." Only he doesn't seem to be Tony Soprano.
He believes he's Tony — and when he calls home he hears "The Sopranos" on his answering machine — but his I.D. says Kevin Finnerty. And his briefcase suggests he's Finnerty as well. Later, some monks who bought a heating system from Finnerty recognize him as the same man. The audience tries to keep up.
This disorienting stretch continues late into "Mayham" (season 6 episode 3). On the Talking Sopranos podcast, Weiner recalled the thinking behind these scenes from writers room discussions. "I don't remember if it was [writer-producer] Terry [Winter] or not, but there was a certain point where he was like, 'This is gonna be like North by Northwest,'" Weiner said. "It has to have its own story. And Tony has to be someone else in this reality."
James Gandolfini modeled Finnerty's walk on Alec Baldwin's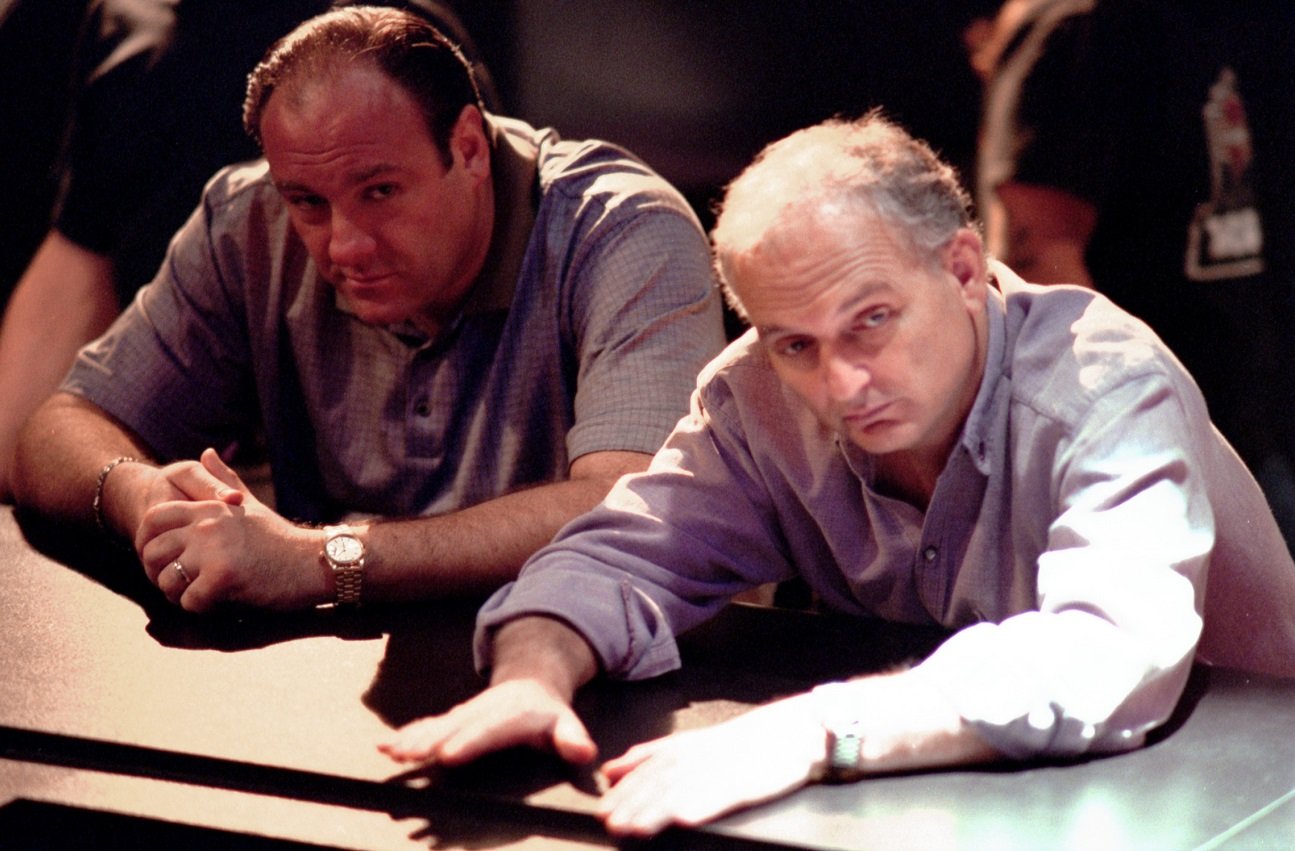 In North by Northwest, everyone mistakes Cary Grant's Roger Thornhill for a man named George Kaplan, an intelligence agent who doesn't actually exist. And in The Sopranos, the same type of thing happens to "Tony Soprano," whom people believe is Kevin Finnerty.
The Finnerty episodes required Gandolfini to act and speak differently. He's a salesman, after all, a working stiff. Finnerty may hail from New Jersey but otherwise he has nothing in common with Tony Soprano. To get into this alternate character, Gandolfini modeled Finnerty on a well-known actor (and Sopranos superfan).
"I remember Jim coming in [to the writers room] and showing us what Kevin Finnerty walked like," Weiner recalled on Talking Sopranos. "That he was a little bit like Alec Baldwin. He was gonna be like this [mimics a bouncy walk] — not Jim. He just transformed."