'Soul' Directors Reveal the Message of the Disney+ Movie Might Not Be What You Think
Soul is here for families to enjoy on Disney+ for the holidays. The inspirational movie deals with life and death, the afterlife and finding one's purpose. It has an uplifting message for the whole family, but it might have more to say than you realize the first time you watch it.
[Spoiler alert: This article contains spoilers for Disney's Soul.]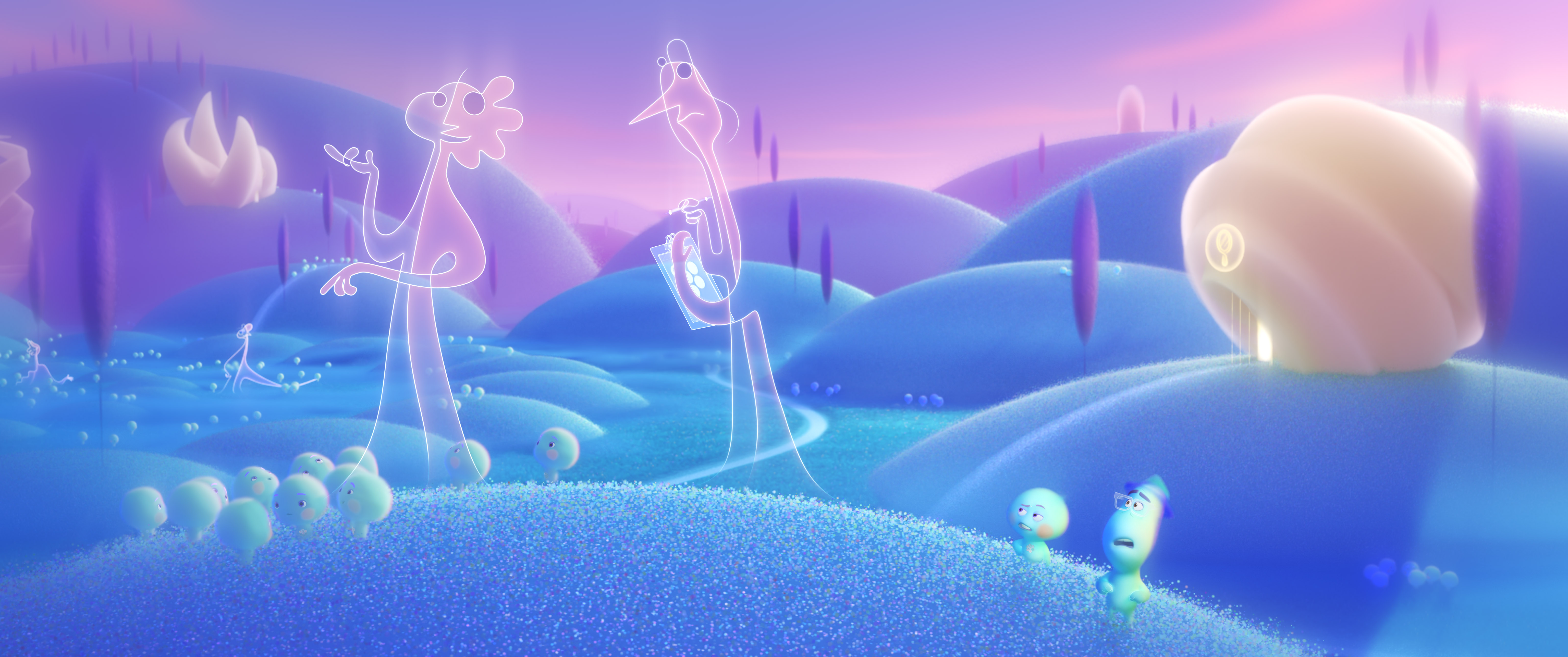 Soul directors Kemp Powers and Pete Docter spoke about the film's messages in a Zoom press conference for the film. Soul is now streaming on Disney+.
Joe's dream isn't the only purpose of 'Soul'
In Soul, Joe Gardner (voice of Jamie Foxx) dies and goes to the afterlife. They want to send his soul to The Great Beyond, but he hatches a plan to get back to Earth to fulfill his dream. Joe does get to play with the Dorothea Williams Quartet, but Powers hopes viewers learn more along the way.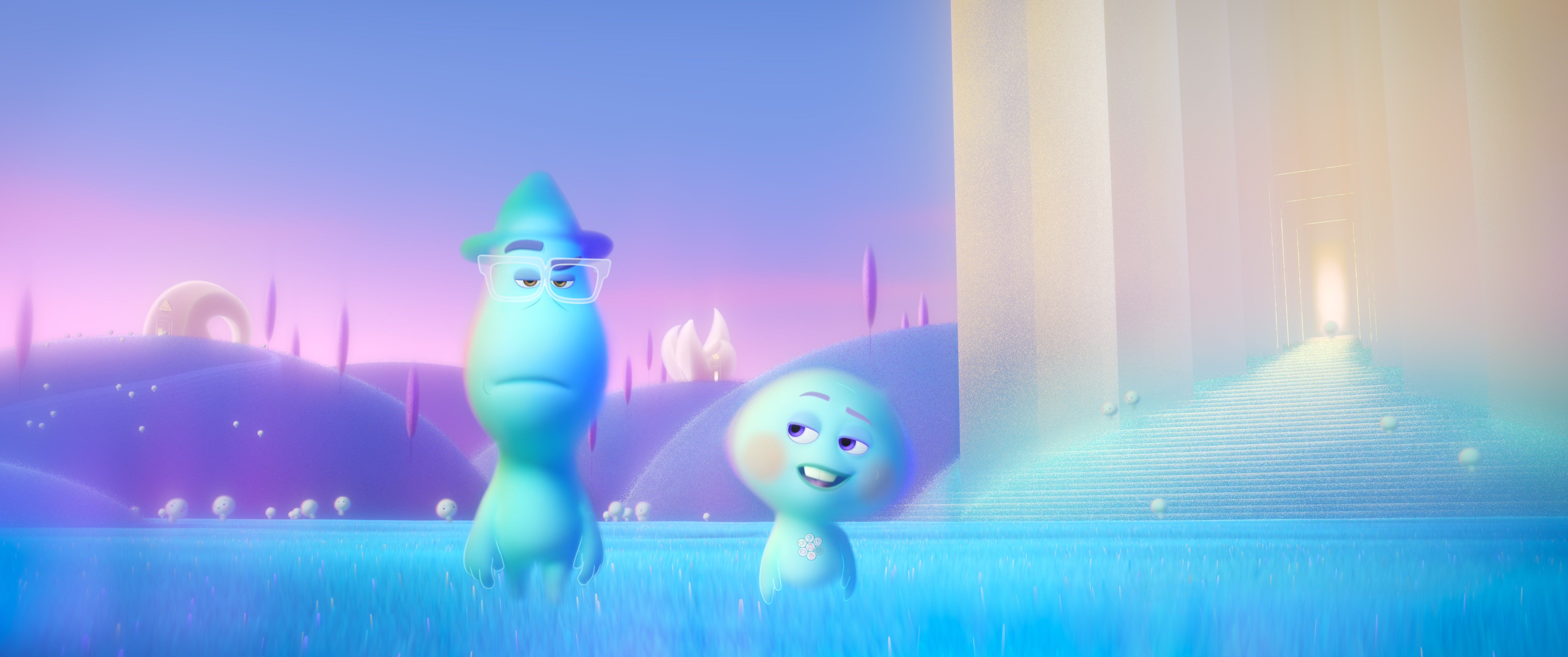 RELATED: 'Soul': How Pixar Made Their Own Rules for the Afterlife
"One of my favorite things about the message this film portrays is that we always see films about pursuing your dream," Powers said. "But I really love the fact that I hope this film shows people that all lives have merit. You know what I mean? It's this idea that you don't have to have it all figure out. You know, we have a society that from the time we're very, very young, we're really kind of taught to make a decision, what do you want to be when you grow up? That's, like, first grade. You're gonna be this. You're gonna be that. You definitely have to do this."
Pay attention to the supporting characters in 'Soul'
Joe is the main character of Soul, but Powers and Docter filled his story with other significant characters too. Powers hopes the life lessons of other characters come through, too.
"One of my favorite characters in the film is Dez the Barber, because Dez the Barber is a guy that is a master at his craft," Powers said. "He's a master barber to the point that Joe was like, obviously, he always wanted to do this. And he's like, 'Nah, man. I wanted to be a vet. But I'm pretty happy with where I landed. I found other dreams. I found other things that allowed me to find fulfillment.'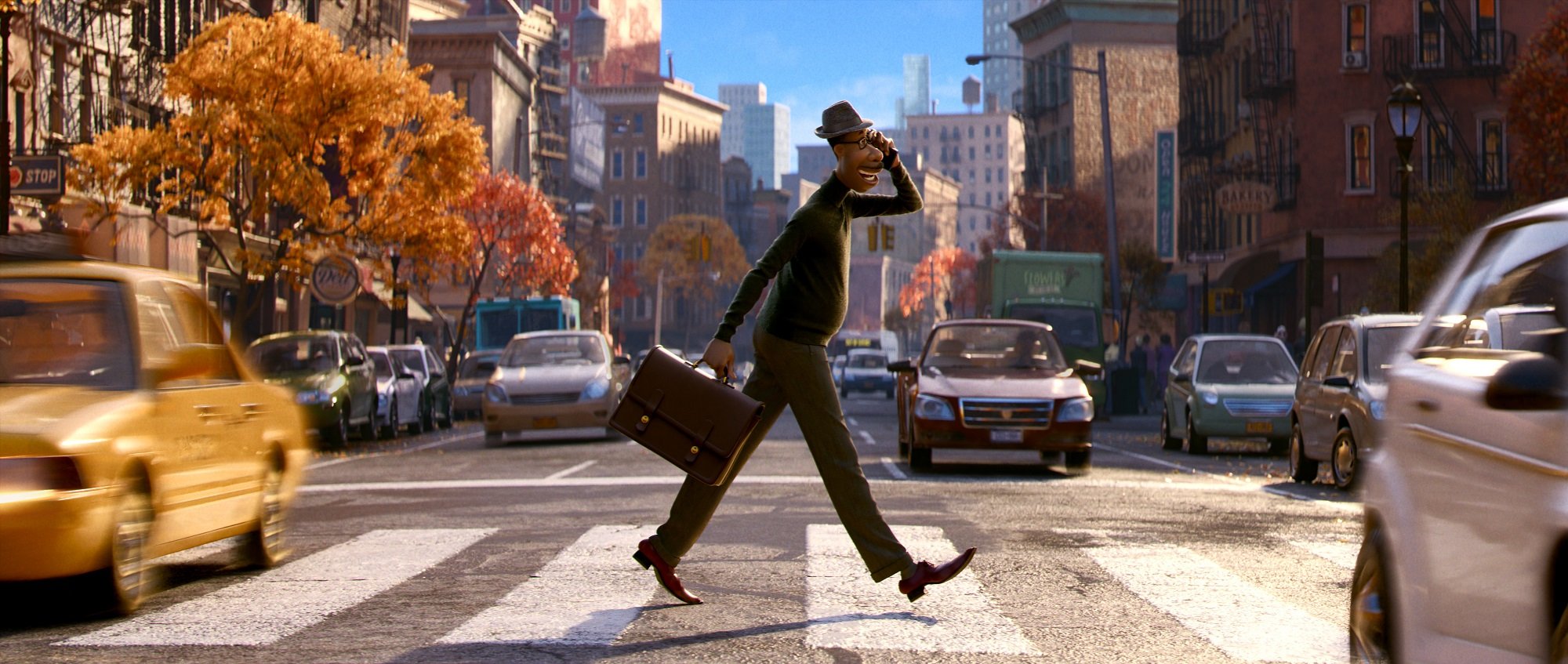 RELATED: What Makes 'Soul' Different From Disney and Pixar's 'Inside Out'?
Soul may let Joe experience his dream, but it also offers the possibility that it's just as valid if you change your mind along the way.
"Everyone sitting in that audience should be able to see their lives represented up there in the screen," Powers said. "That's something that I really hope for because I do feel that all lives are valuable. People don't have more valuable lives based on how famous or how rich they are."
Pete Docter agreed about the message
Docter seconded Kemp's take on Soul's message.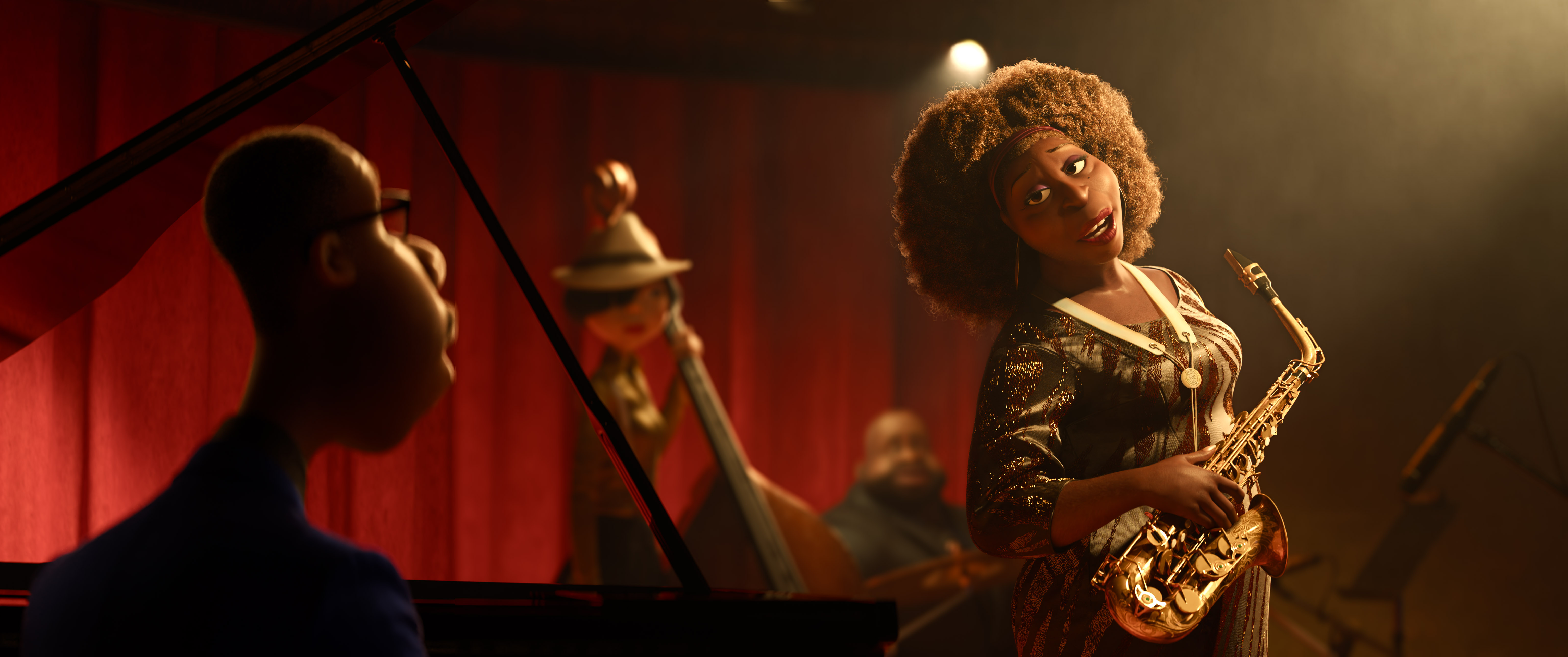 "A lot of us grew up with this idea that we need to earn our way into being worthy," Doctor said. "That's why a lot of times, some of these goals end up being self-defining or self-limiting. One of the aims of the movie is to say that just by being alive, we are valued. We are already enough. We all deserve to enjoy what life has to offer. All you have to do is open your eyes and look around."