'Soul': How Pixar Made Their Own Rules for the Afterlife
Disney and Pixar hope that Soul will be a little bit of heaven for your family Christmas. Or, not specifically Heaven, but their own irreverent take on the afterlife. Soul directors Pete Docter and Kemp Powers explained how they designed the animated afterlife of Soul.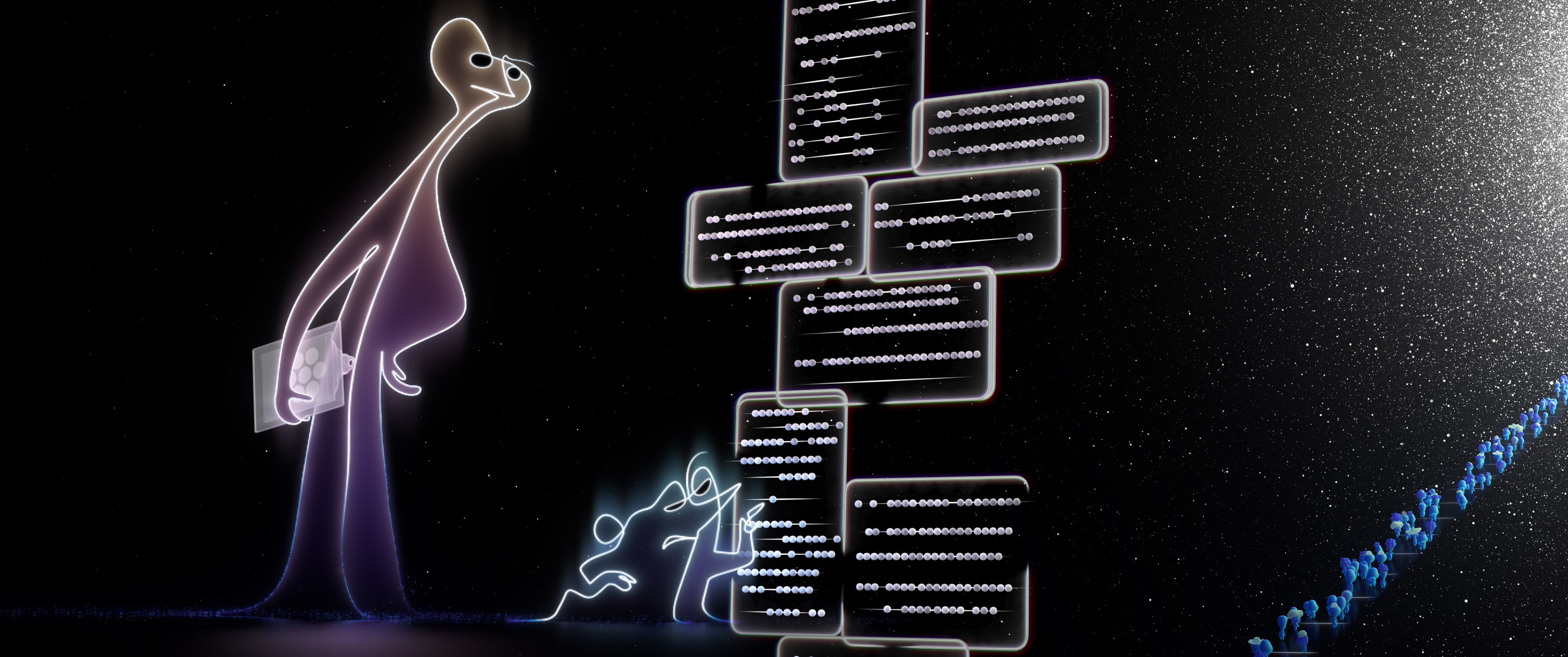 Powers and Docter were part of a Zoom press conference for Soul. Soul premieres on Disney+ Dec. 25.
Pixar made up their own afterlife rules for 'Soul'
When a human dies, their soul returns to the Great Beyond. It is here that Joe Gardner (voice of Jamie Foxx) also discovers the Great Before too. This is where souls are assigned babies to be born into.
"We figured if the souls just ran around amok, no one would ever get born," Doctor said. "It was just be bedlam up there. So, they need a little bit of steering. The universe kind of dumbs itself down in some form that we wanted to look not like another soul, not like a person from Earth. So, we created these counselors which are lines."
Even Pixar's 'Soul' rules created new challenges 
Docter thought they had come up with a simple character to guide the souls through the Great Before.
"They're kind of like you took a wire and twisted it into the shape of a person, but you didn't have too much wire," Doctor said. "It's not quite two-dimensional. It's a little bit three-dimensional."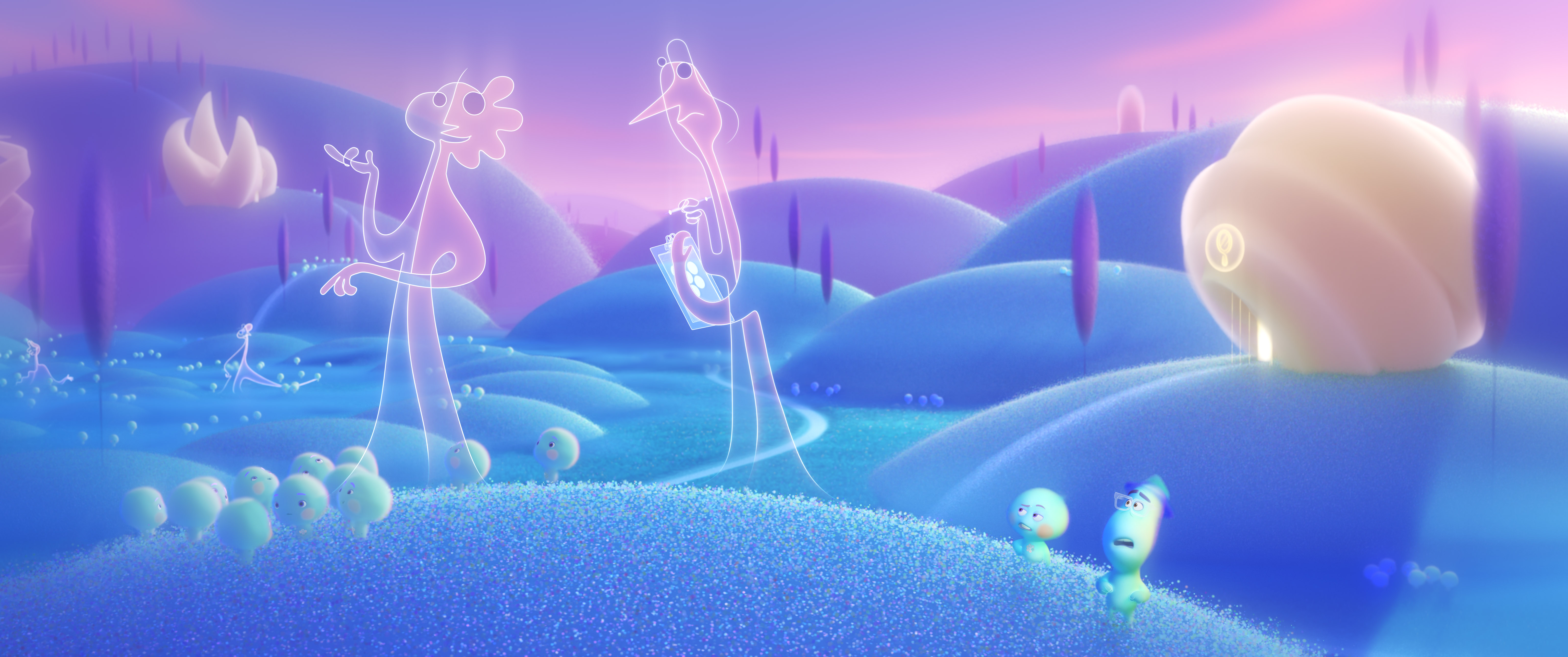 Some of the counselors are voiced by the likes of Richard Ayoade, Alice Braca, Wes Studi, Zenobia Shroff and Fortune Feimster. 
"We thought, 'Oh, these will be very simple because they're just a line,'" Doctor said. "Well, it turned out, in typical computer form, you never know what you're getting into. That was one of the more difficult characters, not only in the film but in our library of characters at Pixar, to make those things come to life."
Pixar's spiritual museum
Another realm in Soul's afterlife is the Hall of Everything. When souls visit the Hall, it treats them to exhibits about their own lives.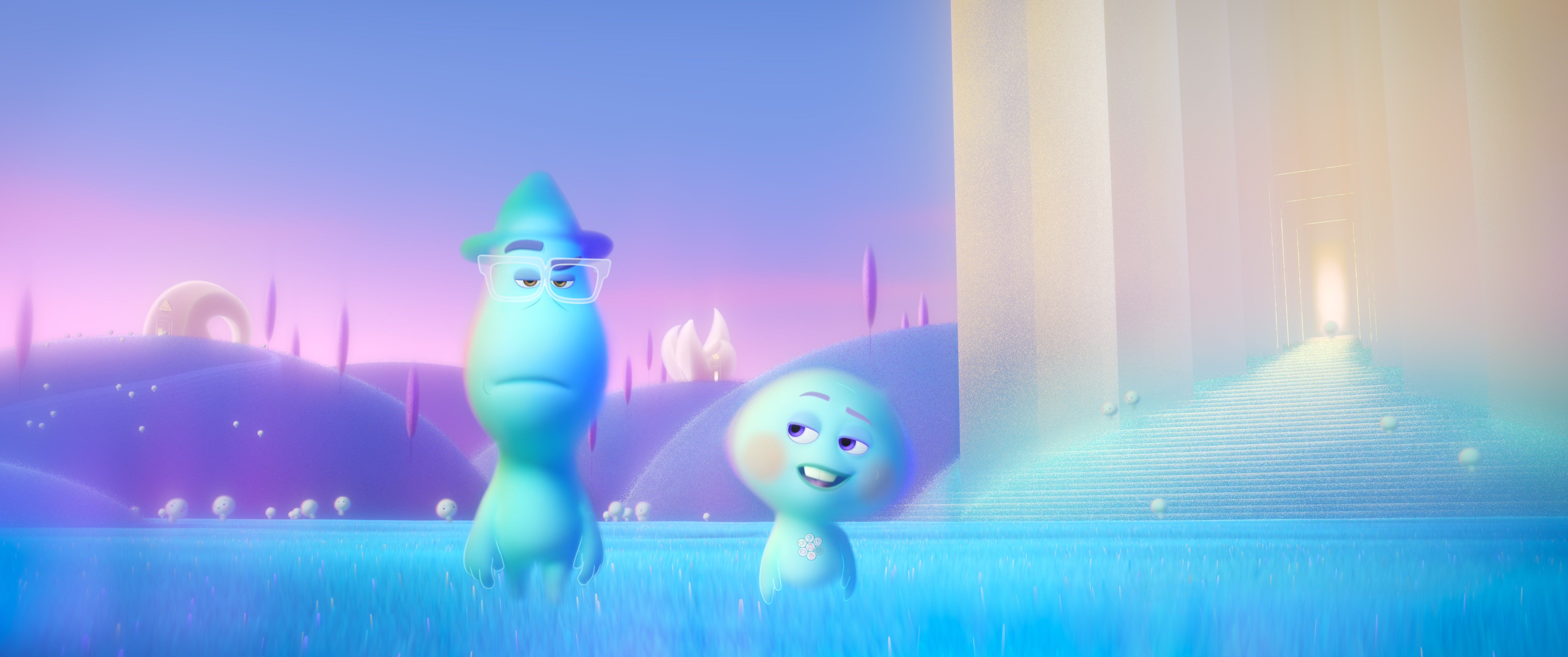 "We were definitely inspired by museum exhibits," Powers said. "Like, what if every single person, they walk into a room and it suddenly turns into a Smithsonian-level exhibit just about their life, with a combination of recreating scenes? But also, items that are important to your formative years. We could have a lot of comic value out of that with someone who, say, won a Nobel prize would have a trophy. But then they have a guy like Joe who has had a more unassuming life."
The afterlife dictated who the star of 'Soul' would be
Docter said the theme of Soul came first, using the afterlife to tell a story about finding one's purpose. Who that person would be came later, and took many paths before it became Joe.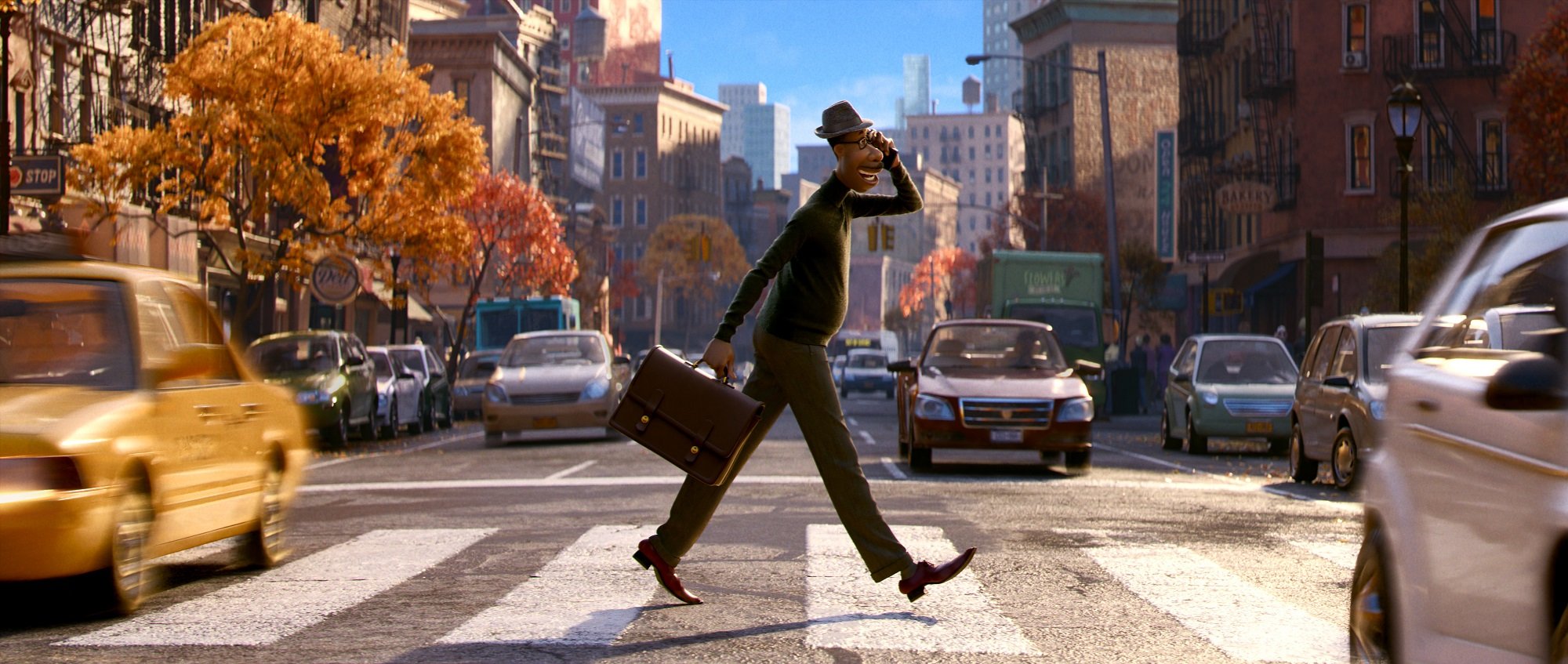 "We played around, for a little while, with an actor or a scientist," Docter said. "But as soon as we found a jazz musician, that felt very selfless. You don't go into jazz to get rich and famous. You do it because you love it and you have a passion for it."