'The Sound of Music': The Behind-the-Scenes Romance With a Huge Age Gap
55 years later, The Sound of Music is still one of the most beloved movies of all time. The classic musical film remains timeless thanks to its many iconic songs such as "Do-Re-Mi," "My Favorite Things," and many more. The actors who brought the movie to life are equally important: Dame Julie Andrews and Christopher Plummer play Maria and Georg von Trapp, the heads of the large von Trapp family.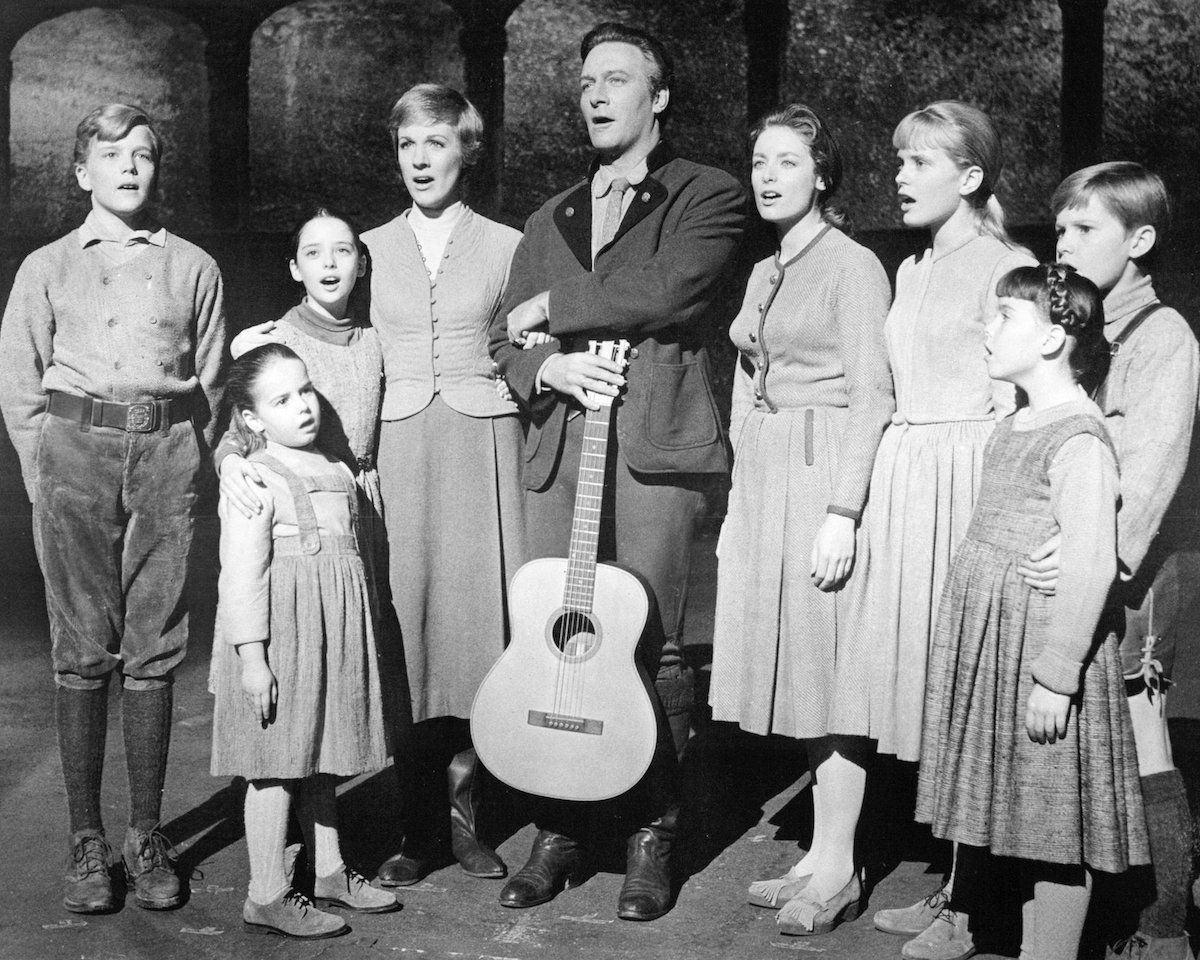 The von Trapp children are a huge part of 'The Sound of Music'
Aside from Andrews and Plummer, the most integral part of the movie is the seven singing children of the von Trapp family. Charmian Carr played eldest child Liesl; Nicholas Hammond played Friedrich; Heather Menzies played Louisa; Duane Chase played Kurt; Angela Cartwright played Brigitta; Debbie Turner played Marta; and Kym Karath played youngest child Gretl.
Maria first comes to the von Trapp estate to be the children's governess. But she soon gets in trouble with Captain von Trapp for teaching the children how to sing instead of teaching them the things they should be learning. The children love the music that Maria shows them how to create, and eventually they became a family performance troupe.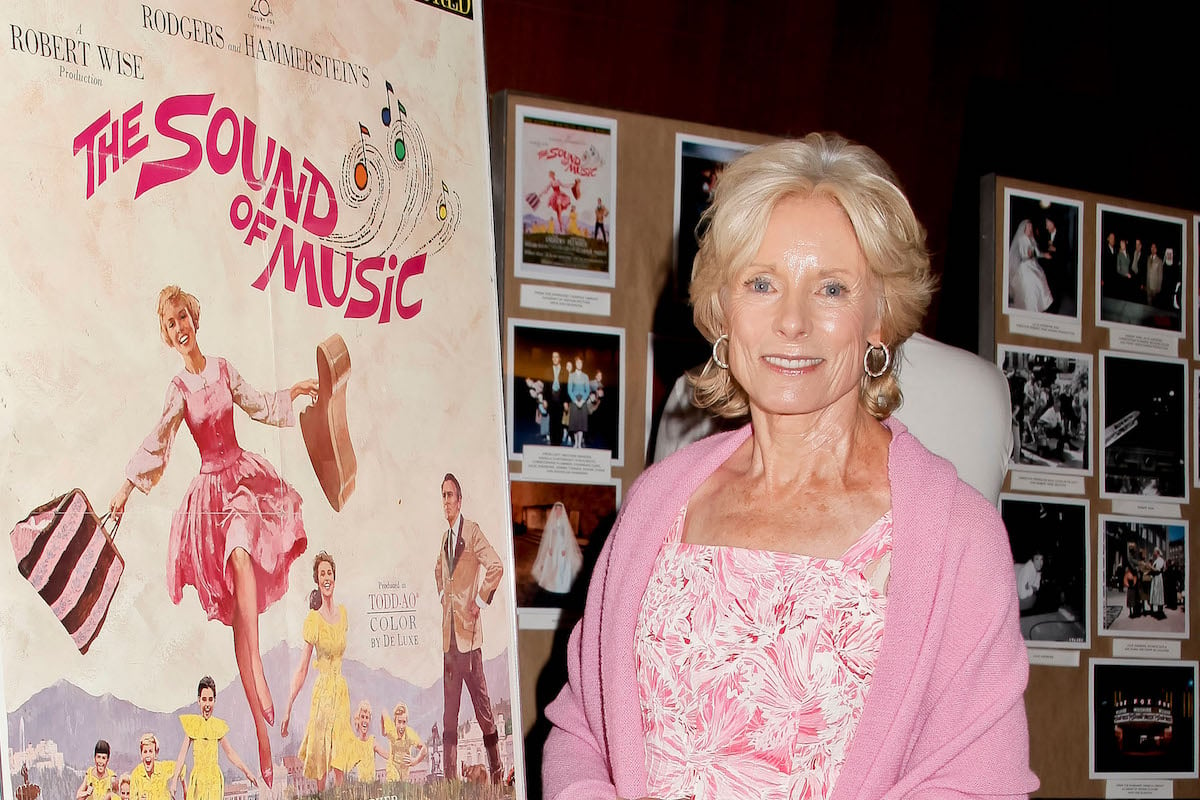 Charmian Carr was older than her character Liesl
As someone who is "16 going on 17," Liesl goes through many of the things that a typical teenage girl — even in 1930s Austria — goes through. She starts falling in love with Rolf, a local delivery boy, who dances with her in that famous gazebo scene. Eventually, however, she learns the hard lesson that men will disappoint you when she sees that Rolf joins the Nazi Party.
Although she was playing a teenage girl, Carr was much older in real life. She was 21 when filming on the movie began, and didn't spend much of her time on set hanging out with the younger kids. Instead, she'd spend it with one older co-star.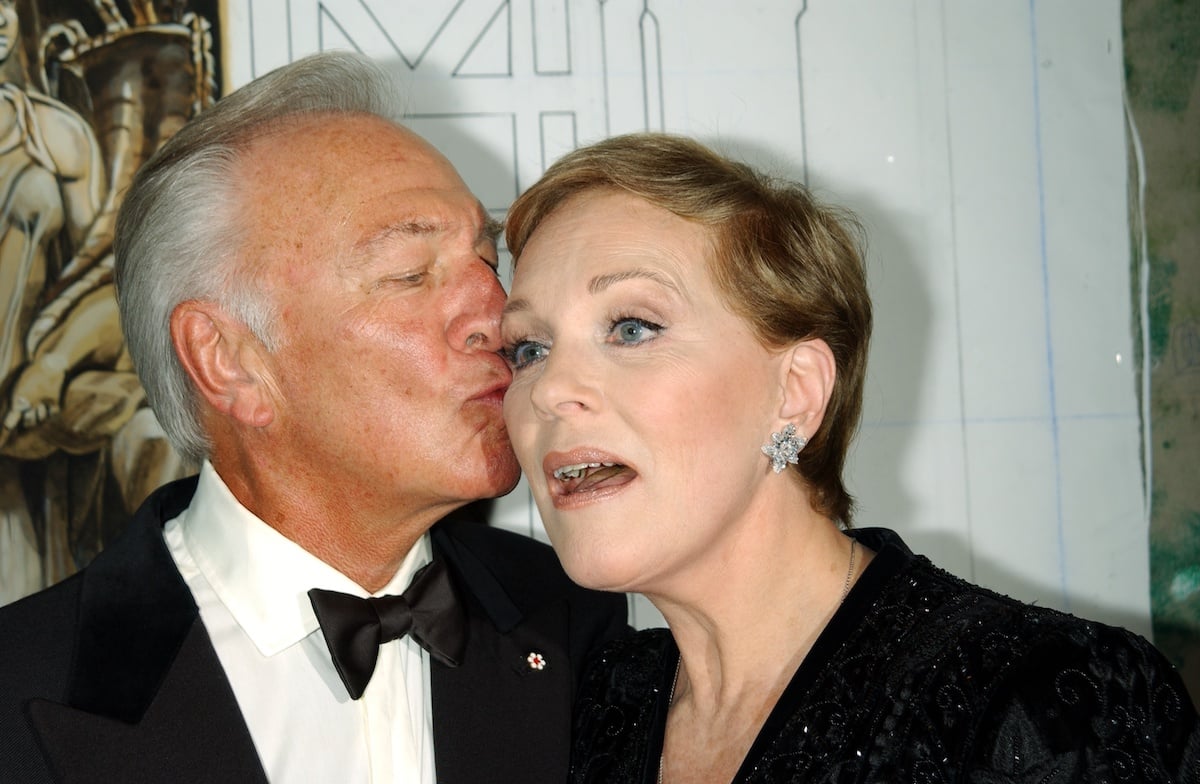 The on-set relationship with a big age gap
In 2010, the whole cast of The Sound of Music came together for a highly anticipated reunion on The Oprah Winfrey Show. The children were all grown up, and Andrews and Plummer were now in the later stages of their career.
At one point, Carr recalled some behind-the-scenes tea about her on-screen father. "I had a huge crush on him," Carr told Winfrey. "He was so perfect, and he spoke with this perfect British accent."
Carr first revealed her crush on Captain von Trapp in her 2000 autobiography, Forever Liesl: A Memoir of The Sound of Music. At the time, Plummer was married to his second wife. But their relationship stayed platonic and they kept it professional on set.
"He was terribly handsome and dashing, and as flirtatious with me as I was with him," Carr remembered. "If I was too old to be Liesl, he was only 34 and too young to be the Captain."