'The Sound of Music': 1 Actor Almost Drowned During the Iconic Boat Scene
The Sound of Music holds a special place in countless people's hearts over half a century after its release thanks to the movie's timeless soundtrack and beloved characters. As Maria and Captain von Trapp, Julie Andrews and Christopher Plummer deliver a love story that is filled with touching moments as well as lighthearted, comedic ones.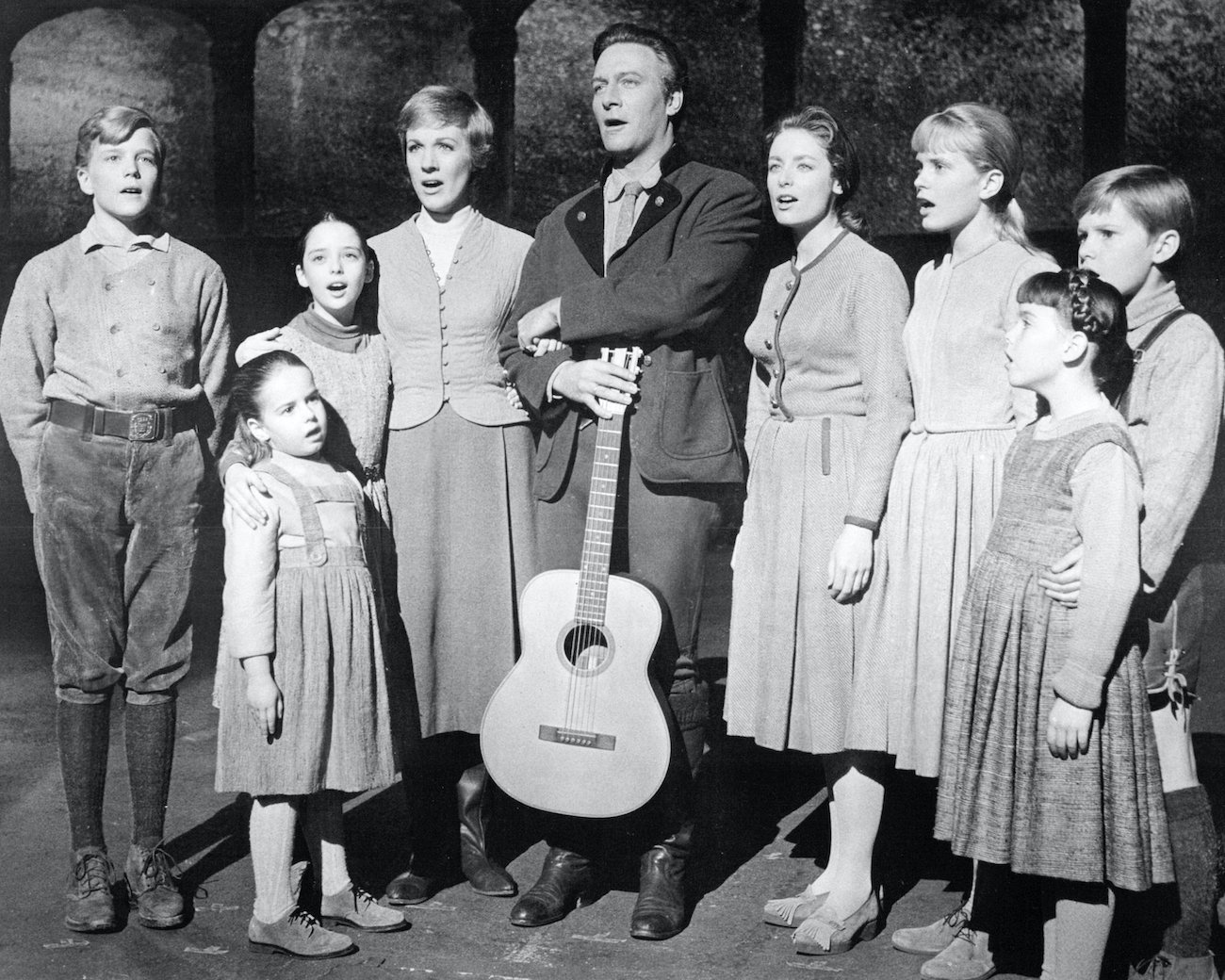 'The Sound of Music' is a beloved movie over 50 years later
In the beginning of The Sound of Music, Maria is a nun who is tasked with serving as the governess of seven children being raised by their father, Captain Georg von Trapp. The von Trapp children live an uptight life under their father's control and are rarely, if ever, allowed to have fun.
Maria brings the gift of music into the von Trapp home with songs such as "Do-Re-Mi" and "My Favorite Things." This becomes a problem with Captain von Trapp, and Maria eventually leaves the family behind.
However, by the end of the movie, Maria and the Captain find love — and help their family escape from the Nazis in Austria.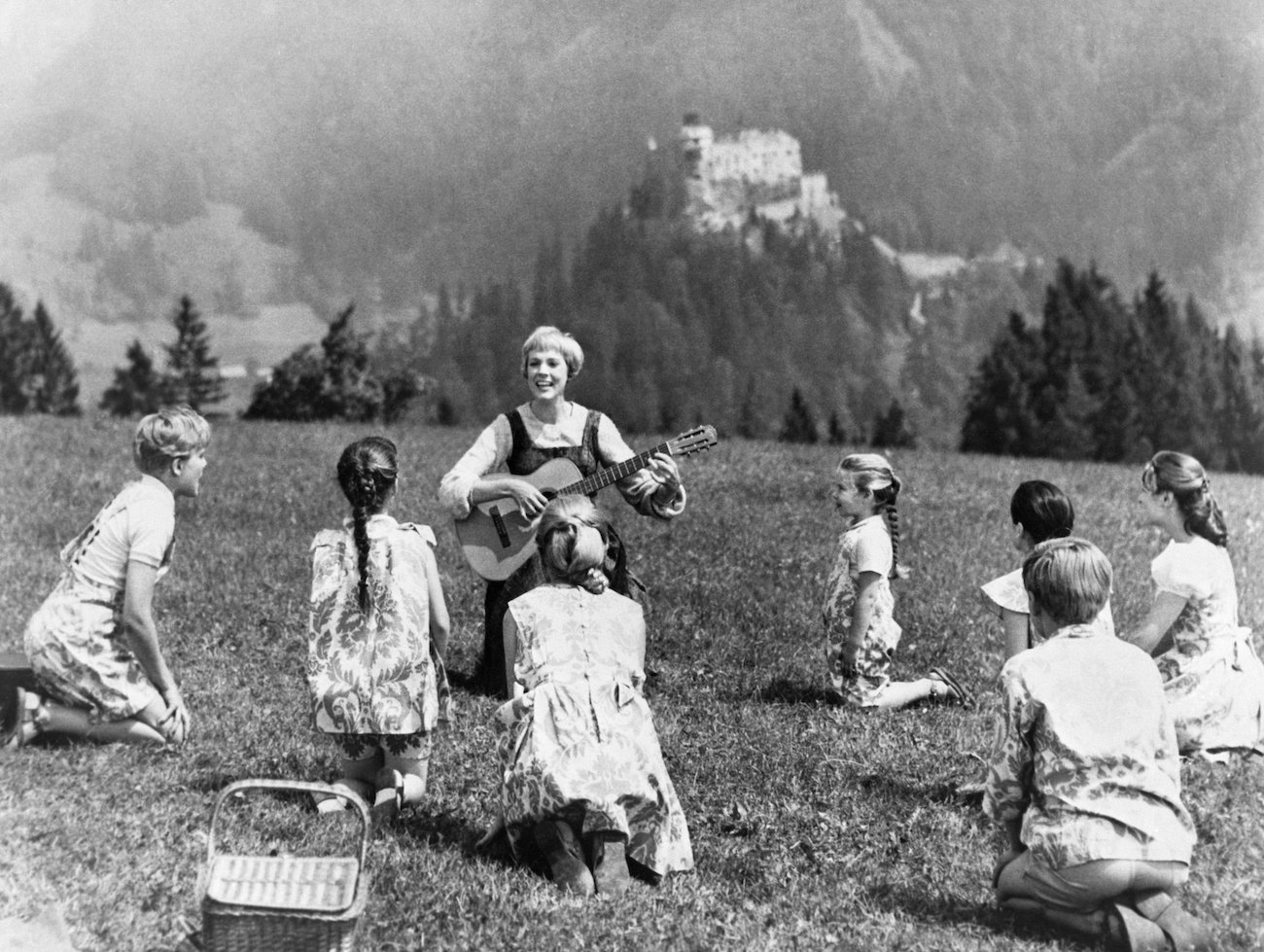 'The Sound of Music' boat scene is remembered by many
One pivotal scene in The Sound of Music is when Maria and the children are rowing a boat and singing on the lake behind their house. They're singing "Do-Re-Mi" and having the best time together as siblings with their governess. When Captain von Trapp comes outside, Maria and the children get so excited that they stand up in the rowboat and proceed to fall out into the water.
They get out soaked and meet Baroness Schraeder, whom their father was seeing at the time. He orders them to go inside and dry off immediately, and is furious with Maria for seemingly corrupting his kids.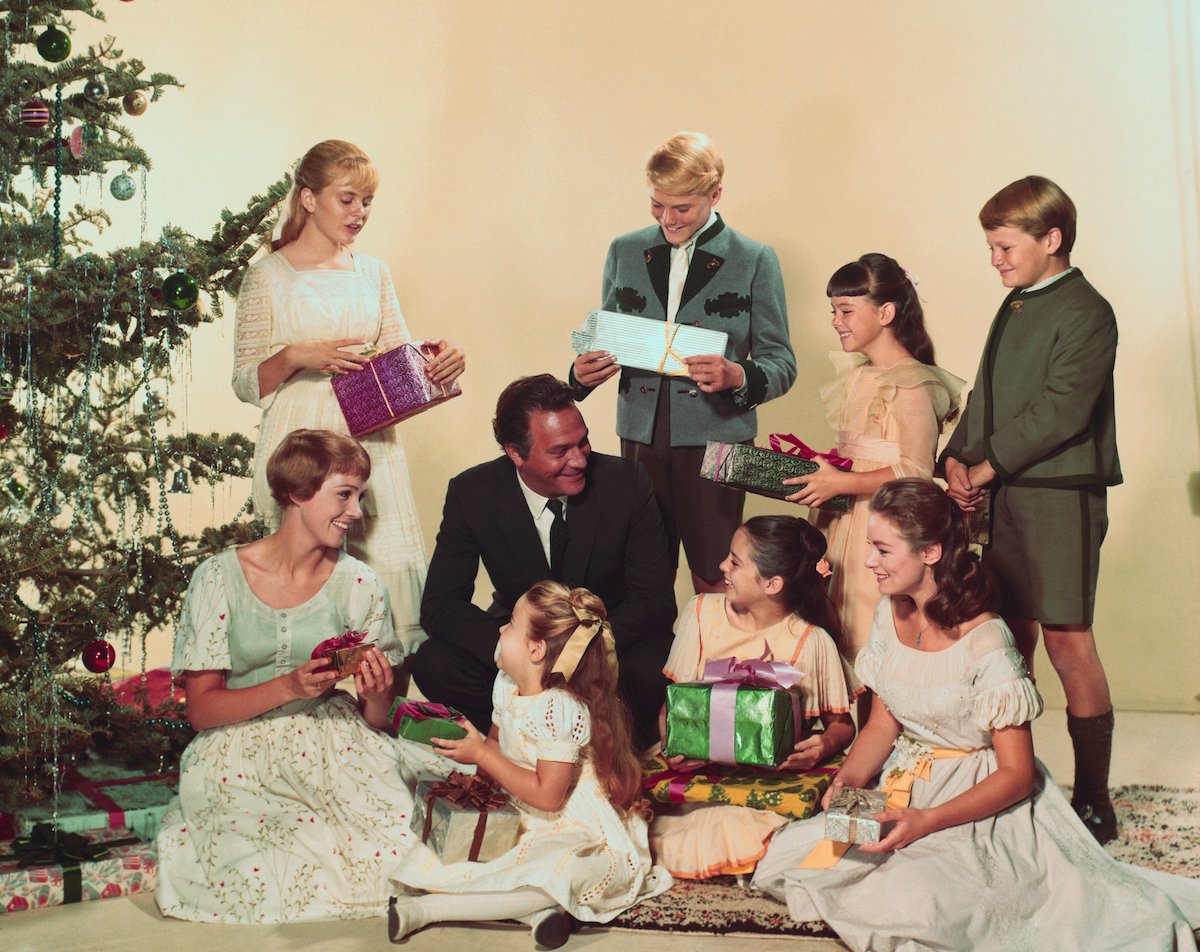 1 actor almost drowned during the boat scene
In 2019, Julie Andrews revealed on The Graham Norton Show that the scene almost went horribly wrong while filming way back in the early 1960s. Gretl was the youngest of the von Trapp children played by Kym Karath, and the young child actor didn't know how to swim or tread water.
"We were filming on the water in a rowboat," Andrews explained. "I was supposed to stand up and we would all fall out."
"At the very last minute, just before the scene, the assistant director said, 'The little one can't swim, so when you fall out of the boat, can you get to her quickly?'" she continued.
"Well, of course, I fell back instead of forward and I had to swim like mad to get to her," Andrews admitted. "The poor kid. I could see her flailing away. She went under at least twice, came up and then threw up!"