'The Sound of Music': This Is Julie Andrews' Favorite Song From the Iconic Movie
"The Sound of Music" is one of the most iconic movies in history thanks to its iconic songs. Julie Andrews has one song that's her favorite
The Sound of Music remains one of the most iconic movies of all time thanks to its superb acting and timeless songs. Dame Julie Andrews brings her character Maria von Trapp to life and teaches the von Trapp children about the joys of music and singing. There are many beloved songs, but Andrews said there's one in particular that stands out as her personal favorite.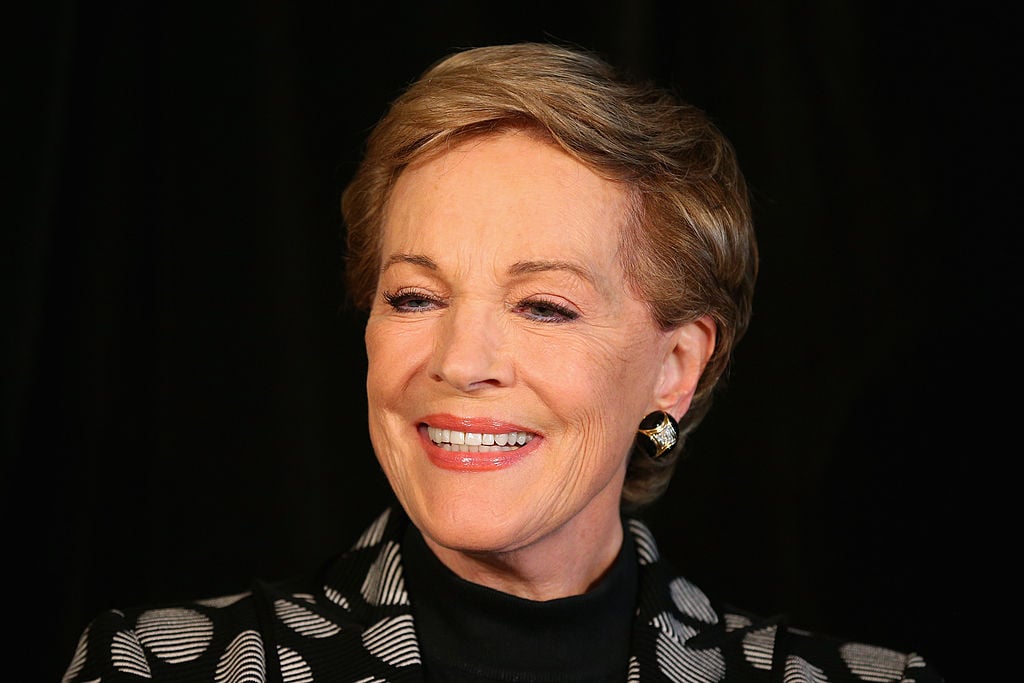 'The Sound of Music' is one of Julie Andrews' most iconic movies
Andrews' career has spanned seven decades, and the 1960s stands as the time of Andrews' breakout. Her second film ever, 1964's Mary Poppins, earned the young British actor an Academy Award. What made the Oscar victory even more significant was that Andrews was passed over for the role of Eliza Doolittle in My Fair Lady, which went to Audrey Hepburn. Walt Disney then recruited Andrews for Mary Poppins, and she ended up winning the award for Best Actress in a Leading Role over Hepburn in My Fair Lady.
The Sound of Music came the following year. She won back-to-back Golden Globe Awards for Mary Poppins and The Sound of Music and garnered several nominations for her role as governess Maria. Having accomplished many difficult career goals in just a few years, Andrews immediately cemented her spot in Hollywood history.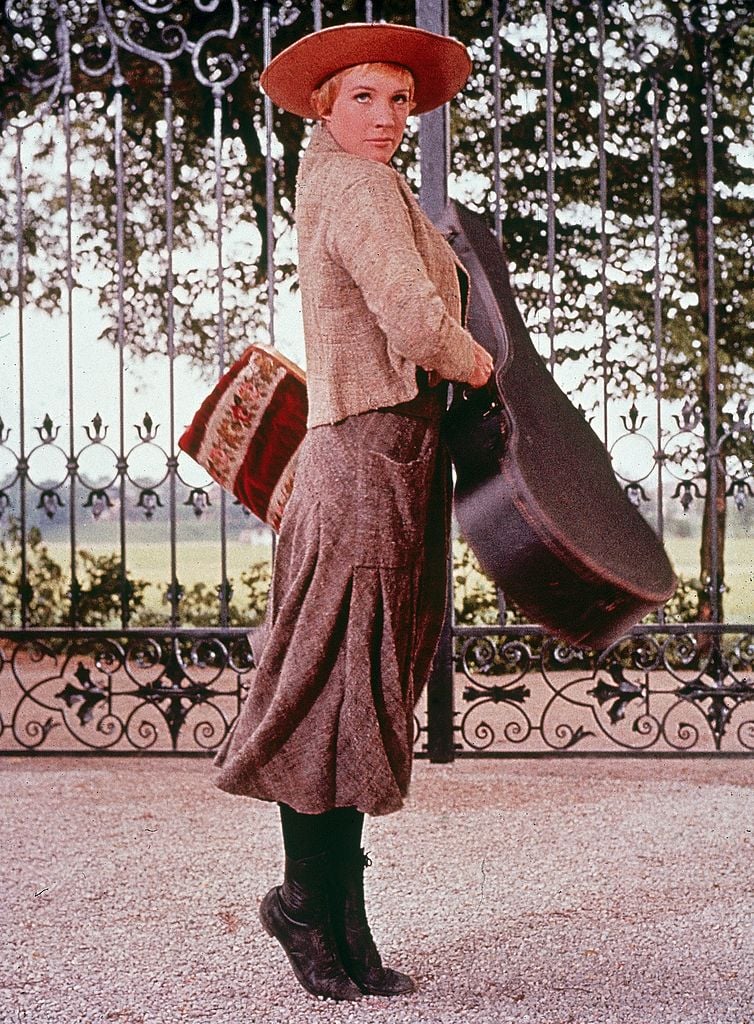 The song from 'The Sound of Music' that Julie Andrews loves the most
In 2015, The Sound of Music celebrated 50 years since its release. Andrews appeared on the radio show EW Morning Live to talk about the film's impact half a century later and her fond memories of the whole experience. When she's asked about her favorite song from the movie, Andrews is straight with her answer.
"I have several, but the one that has resonated over the years is a song that I didn't sing, really, in the movie, and that's 'Edelweiss,'" she said. "It's such a beautiful melody and so exquisitely composed that it's about anyone's homeland. And I've sung it many times in concert, and that's the one that has stayed with me all of these years."
"All the others are gorgeous — I mean, I loved 'My Favorite Things.' It was such a wonderful waltz and so joyous," she added, "but really, I think the one I loved the most was 'Edelweiss.'"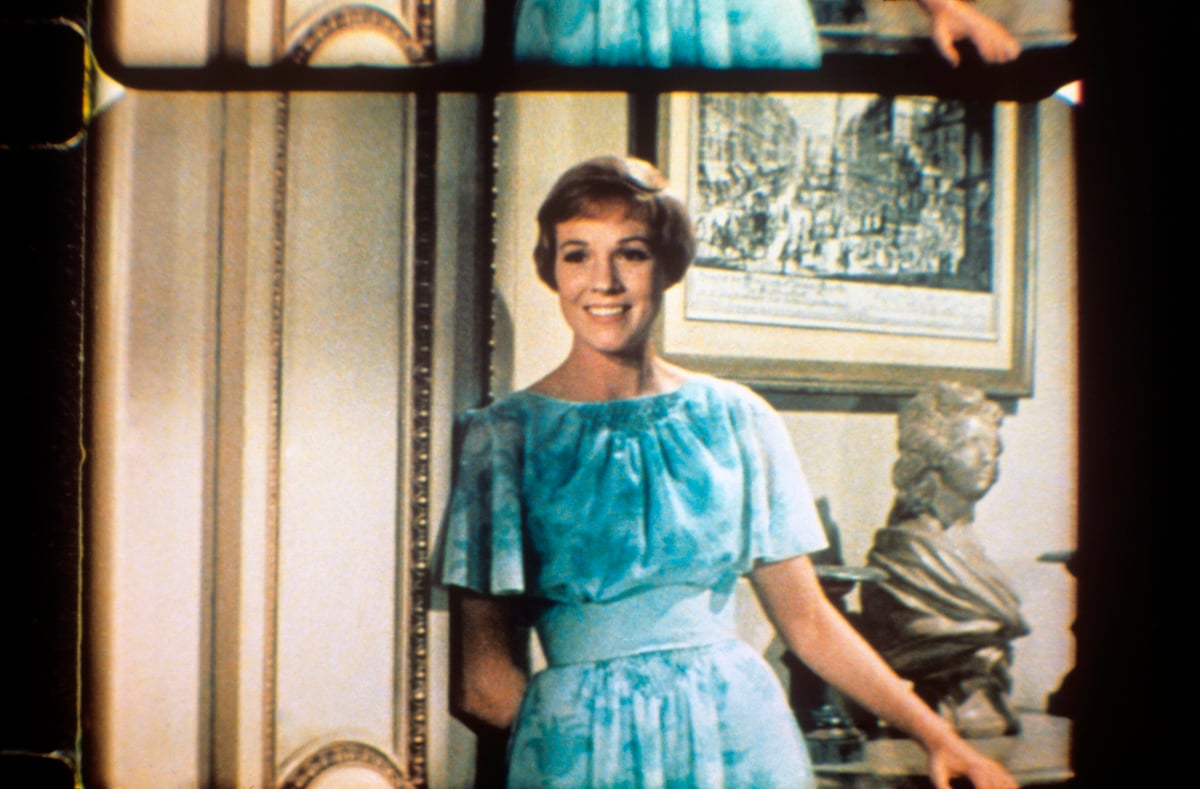 The time Julie Andrews was serenaded with 'Edelweiss'
In the early 1980s, two decades after her Mary Poppins breakout, Andrews was the subject of another iconic movie: Victor/Victoria. The film was turned into a stage musical in the '90s, with Andrews reprising her role as the titular character. The show opened on Broadway in 1995 and ran for nearly two years.
In her last performance in the show, Andrews was treated to a surprise by her castmates after the curtain call. "Ladies and gentlemen, I've been asked to say a few words on behalf of this company which will be saying goodbye to our beloved Jules this afternoon," her co-star Tony Roberts said, "and I know I speak for everybody in this building who has had the great fortune to be a part of her family for the past two years that we will treasure these memories for the rest of our lives."
Roberts held Andrews' hand and looked at her. "You make family wherever you go and we are all very privileged to have spent two years in your presence," he continued. "As a way of saying goodbye to you, we'd like to sing you one of your favorite songs."
The orchestra began playing "Edelweiss" and Andrews' face lit up. But there was one another surprise in store. In the last part of the song, her Sound of Music co-star Christopher Plummer came onstage to wild applause while wearing his Captain von Trapp uniform from the movie and joining the singing.
Andrews was visibly touched and needed a towel to wipe her tears. When the heartfelt tribute was over, she was speechless. "You don't think today was hard?!"