'Sound of Music' Star Christopher Plummer Was In These Sci-Fi Classics Too
Christopher Plummer was best known for his dramatic work, and rightfully so. From The Sound of Music to Knives Out, Plummer always delivered. Sci-fi fans have a few special favorites. Plummer brought as much dignity and gravitas to otherworldly roles as he did his dramas. In memory of Plummer, who died on Feb. 5 at the age of 91, here are some of his most beloved roles in science-fiction movies.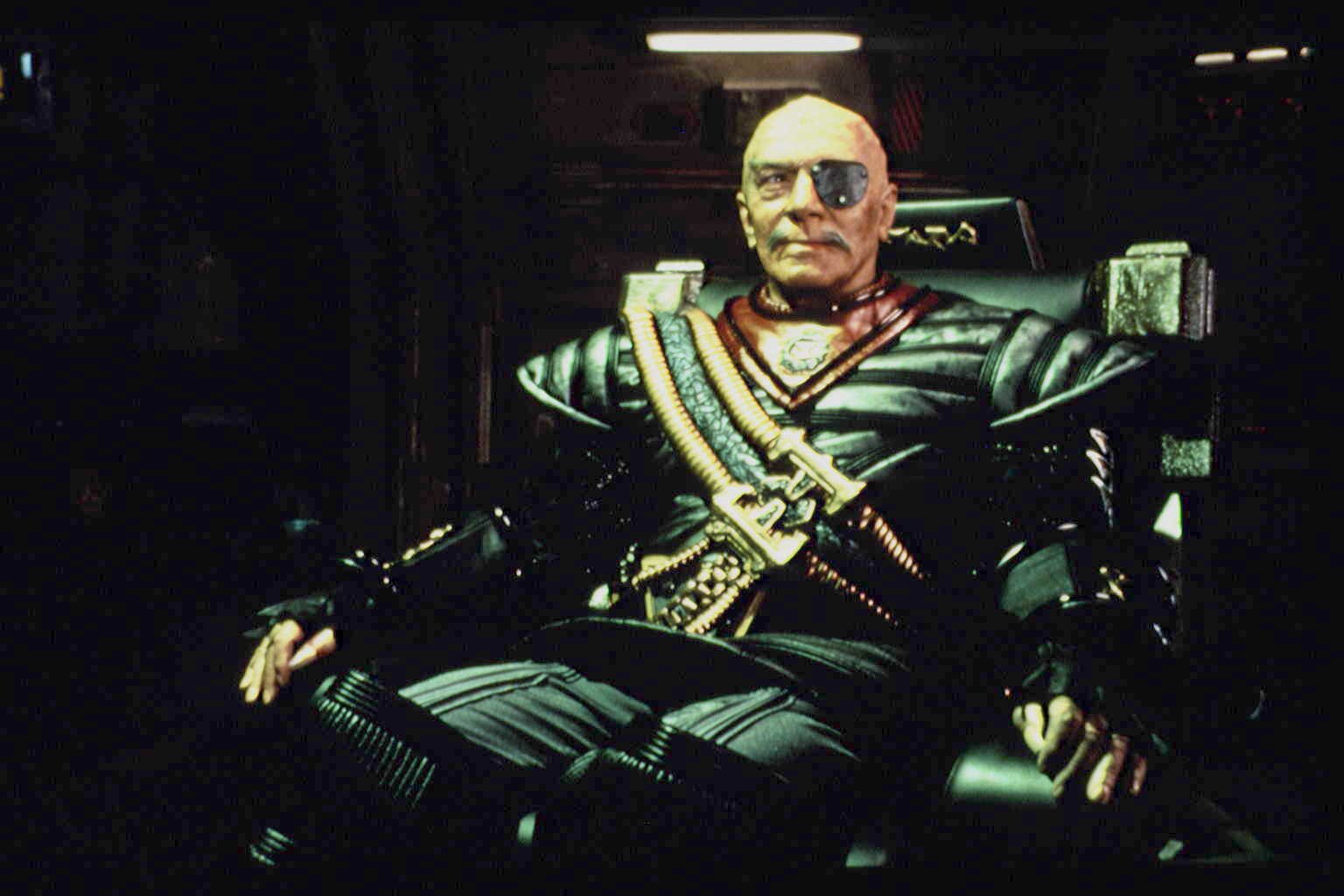 Christopher Plummer tries to intervene 'Somewhere in Time'
Somewhere in Time stars Christopher Reeve as Richard Collier, a playwright who travels back to 1912 to meet Elise McKenna (Jane Seymour) with whom he's obsessed in the present of 1980. It seems they are destined to meet, as the older Elise gave him an artifact in the present.
When Collier succeeds in finding his love back in 1812, Plummer played Elise's manager, William Fawcett Robinson. Somewhere In Time is a bit of a cult favorite as romantics discovered it long after its 1980 theatrical run.
Christopher Plummer delivered original Klingon in 'Star Trek VI'
Star Trek VI: The Undiscovered Country was the final film of the original Starship Enterprise crew. Plummer had the honor of portraying their final Klingon antagonist. His General Chang was the chief of staff to Chancellor Gorkon. During Federation peace talks, Chang used a cloaked Bird of Prey ship to frame the Enterprise for firing upon Gorkon.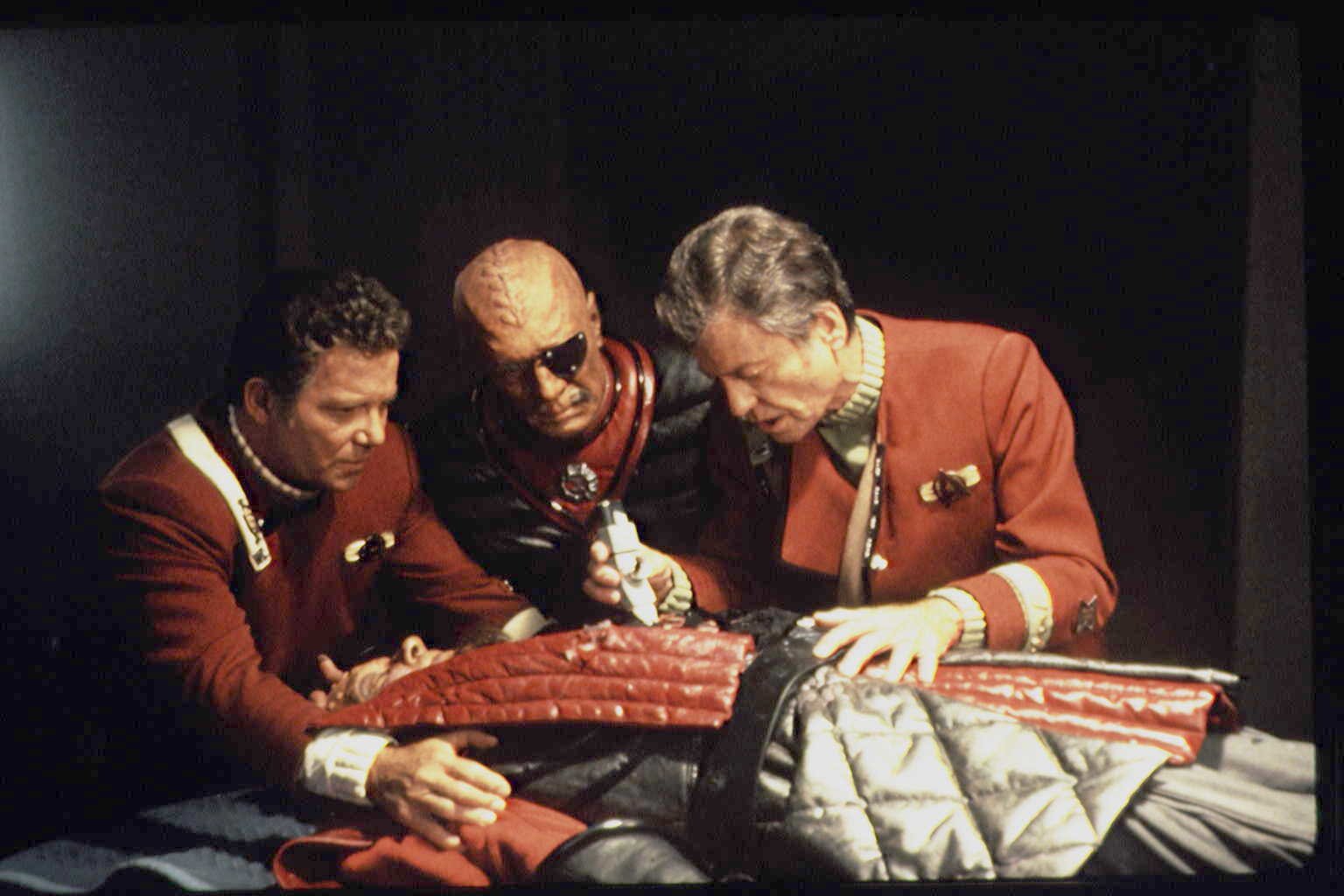 RELATED: Christopher Plummer Called 'The Sound of Music' His 'Toughest' Role for This Surprising Reason
Plummer wears the full Klingon head makeup. The title "The Undiscovered Country" comes from Hamlet, and this film also makes it canon that William Shakespeare was a Klingon himself. Chang says, "You have not experience shakespeare until you've read it in the original Klingon."
Brad Pitt's dad in '12 Monkeys'
1995's 12 Monkeys was a real mindbender. In an apocalyptic future, survivors live underground. When they venture to the surface, they see graffiti for the Army of the 12 Monkeys, who they suspect caused the viral outbreak. So they send Cole (Bruce Willis) back to the '90s to find out what the 12 Monkeys did so they an hopefully reverse it.
In a mental institution, Cole meets Jeffrey Goines, a patient who leads the environmentalist animal rights group The 12 Monkeys. Plummer plays Goines disapproving and wealthy father. The twist is an all-timer, and the film became a four season Syfy TV series.
Christopher Plummer's lesser known sci-fi and horror 
Not all of Plummer's sci-fi roles were as memorable as the above. In Dreamscape, Dennis Quaid plays a psychic who can enter your dreams to help you. You'll need help when Plummer's Bob Blair tries to plot an assassination in dreams. Plummer got to play the Emperor of the Galaxy in Star Crash, but the B-movie didn't quite live up to his title.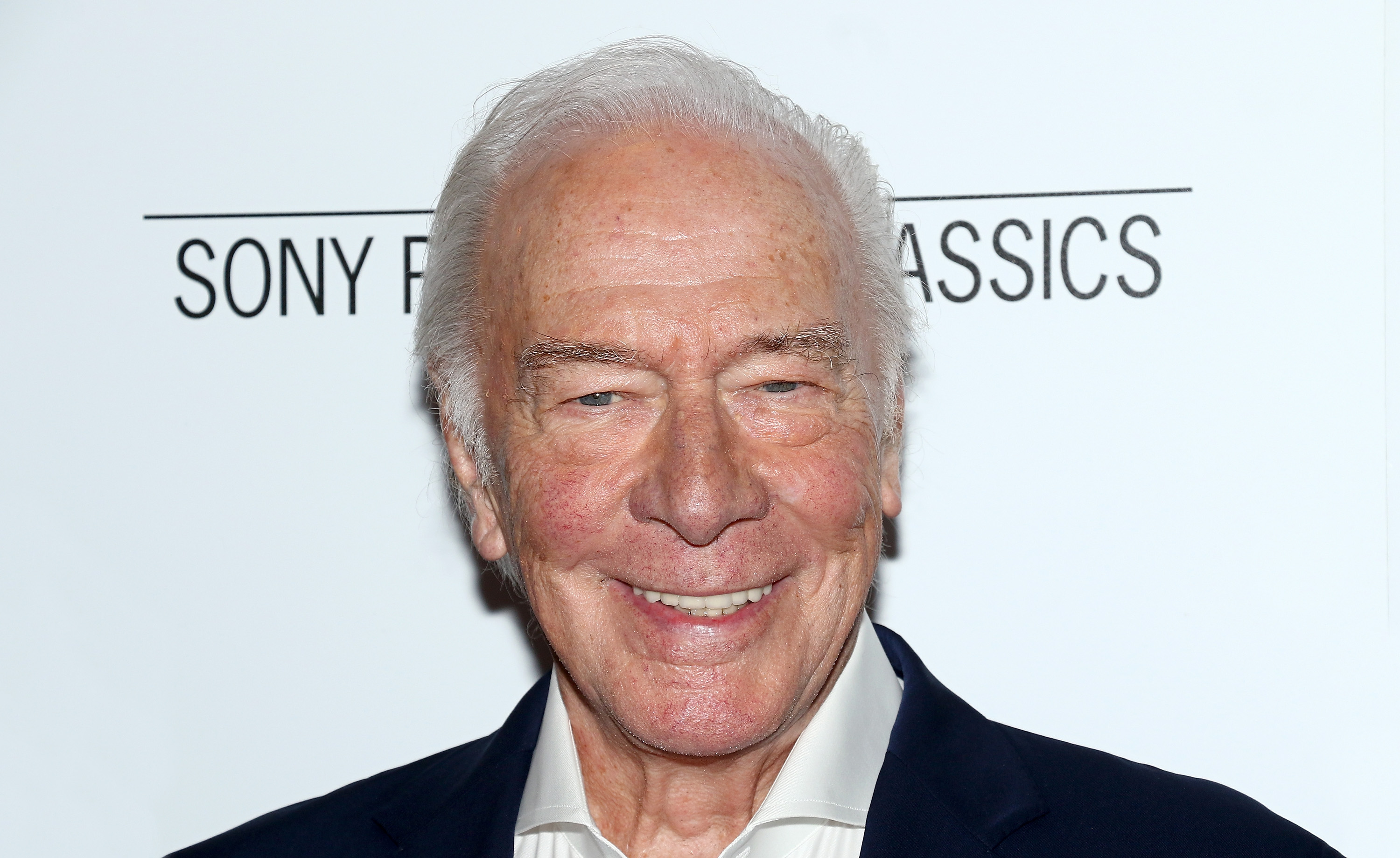 RELATED: Christopher Plummer Fans Are Realizing This 'Pulp Fiction' & 'Hunger Games' Star Is His Daughter
In horror, Plummer played an elder Van Helsing in Dracula 2000. In Wolf, Plummer plays a human, a business tycoon who takes over a publishing house where Jack Nicholson works. A wolfed out Nicholson romances Plummer's daughter (Michelle Pfeiffer) but Plummer himself doesn't wolf out.