Sources Say Tamar Braxton's Questions About Her Boyfriend's Intentions Began When He Released a Statement About Her Hospitalization
More information about the potential toxic relationship between Tamar Braxton and her boyfriend David Adefeso is coming out. Both are accusing the other of domestic violence and now sources close to Braxton allege that she's questioning Adefeso's true intentions.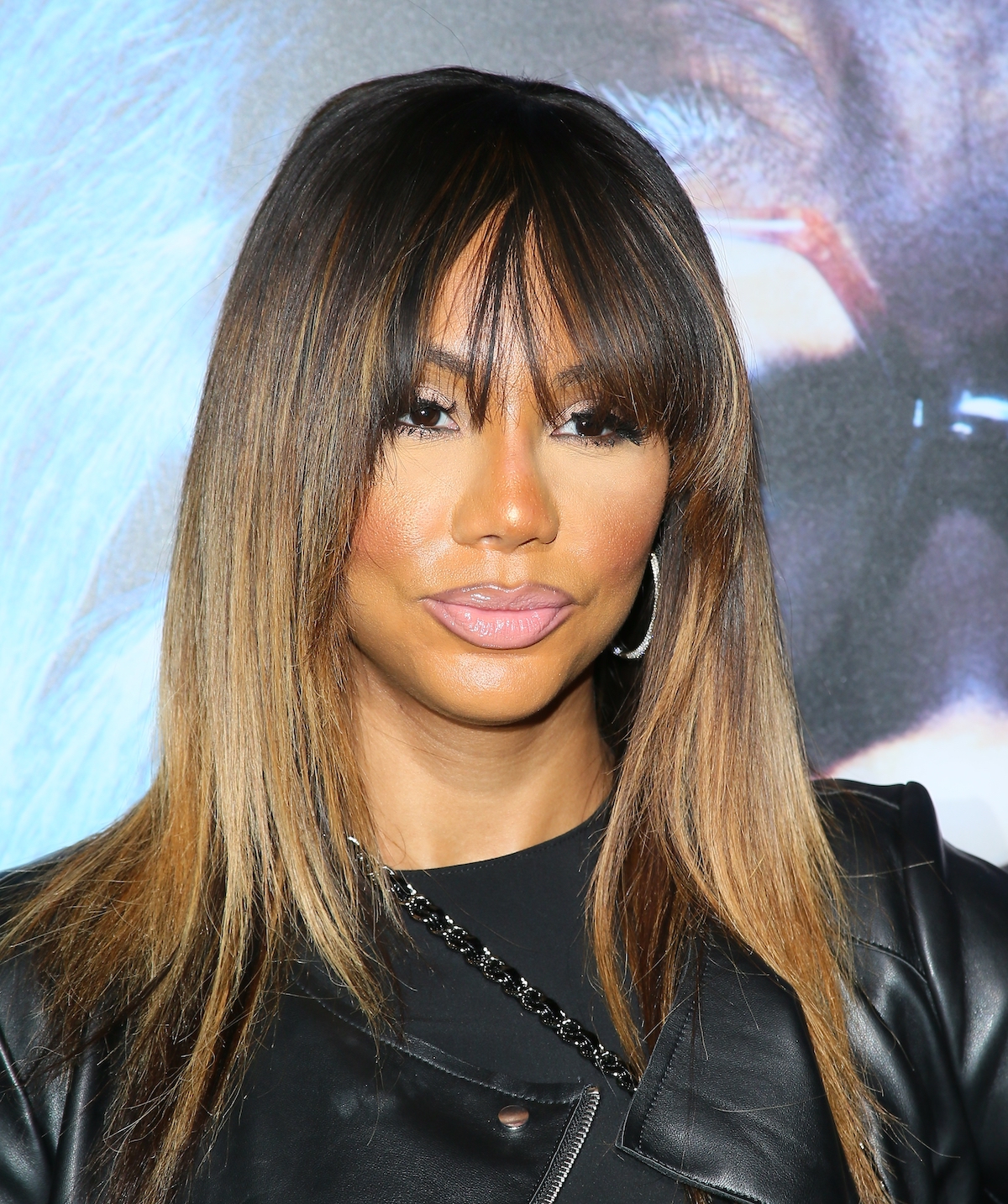 A recap of David Adefeso's statement amid Tamar Braxton's hospitalization
In July, reports reveal that Adefeso found Braxton unresponsive, telling 911 operators that Braxton potentially mixed prescription drugs with alcohol. During the call, he made note that Braxton became upset earlier in the day.
She allegedly felt blindsided by We TV releasing the trailer for her upcoming spinoff. Braxton had been publicly criticizing We TV, alleging the network is extorting her family for ratings.
During Braxton's hospitalization, Adefeso released a statement updating her fans on her condition and thanking them for their support. The statement reads:
On behalf of Tamar Braxton, I want to thank her fans and the public for the ongoing thoughts and prayers. Tamar is a beautifully talented woman, a devoted mother, a loving girlfriend, a dear sister and a special friend to countless people. This is an extremely difficult time for Tamar and her family as she navigates professional and personal struggles including her battle with depression. Tamar is currently receiving the best available medical attention to address those struggles and strengthen her mental health, and her family and I will remain by her side throughout her treatment. Please continue to send prayers and hope as Tamar continues the path to recovery and ultimate happiness. We ask to please respect Tamar's privacy, and her family's privacy, during this important time of healing.

David Adefeso, The Blast
Braxton confirmed in an emotional Instagram post that she attempted to take her own life due to depression she says is amplified by her issues with We TV. She credits Adefeso for being her rock and saving her life in a dark moment.
Tamar Braxton and David Adefeso accuse one another of domestic violence; Braxton sources claim she's leery of Adefeso's intentions
In a shocking twist, TMZ reports that Adefeso filed for a restraining order against Braxton with the hopes of protecting himself against domestic violence. Adefeso's complaint does not reveal why.
In response, The Blast reports that Braxton sources say she's the victim and not Adefeso. According to sources, Adefeso and Braxton began arguing while Adefeso was driving Braxton to check into a mental health facility. Braxton allegedly began questioning Adefeso regarding a video he posted to his Instagram account of him with Braxton's seven-year-old son days earlier.
Adefeso became irate after Braxton allegedly told him she doesn't believe he's with her for the right reasons. He then reportedly threatened to kill them both in a murder-suicide and grabbed her harm hard, causing bruising.
The report also alleges that Braxton is disturbed by Adefeso's 911 call and him mentioning her issues with We TV. Moreso, she's said to be upset by Adefeso releasing statements during her hospitalization without her knowledge or consent.
As for why Braxton chose not to file charges, The Blast report says she wanted to protect his financial businesses.