'South Park' Episode 52 Shocked Viewers Without Being Offensive, Trey Parker and Matt Stone Said
Trey Parker and Matt Stone reflect on 'South Park' episide 52. 'Quintuplets' shocked people more than any of their dirty jokes could, and set a precedent the show still follows today.
South Park began as an animated show that shocked people, with its eight-year-old schoolboys swearing up a storm. Later seasons would raise the stakes by taking on celebrities like Mel Gibson and Tom Cruise. Such topical episodes would also earn Trey Parker and Matt Stone acclaim, such as their tackling of the Terry Schiavo case and Scientology. South Park episode 52 set an important precedent for shock value, though.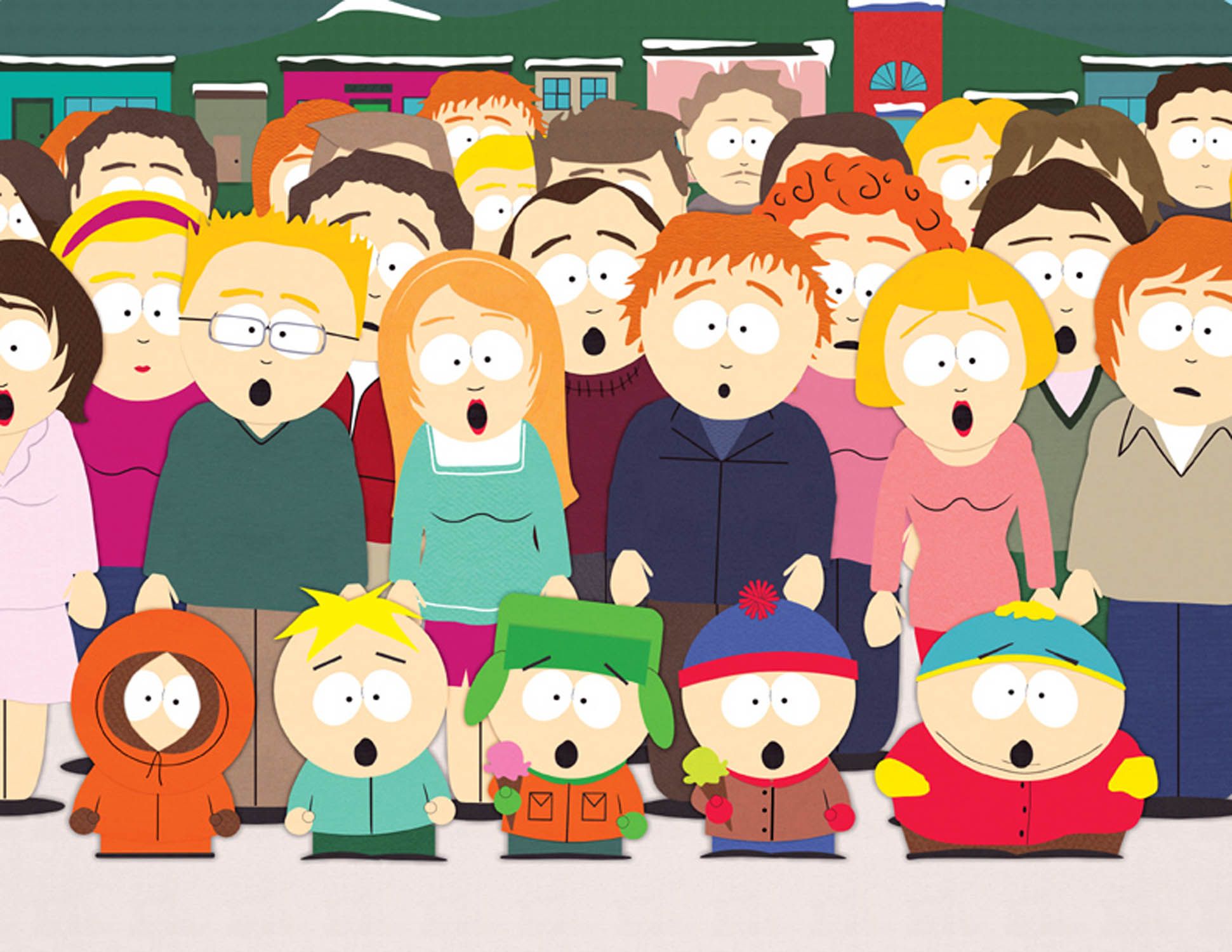 In the Season 4 DVD of South Park, Parker and Stone give a mini commentary on every episode. When they talk about episode 52, "Quintuplets," Parker and Stone explain why that episode shocked viewers and reporters more than the 51 that came before. 
'South Park' episode 52 came together at the last minute 
In "Quintuplets," the boys go to see a Ciruqe du Cheville show and become enthralled by a group of Romanian quintuplets. When the quintuplets decide to defect, the boys shelter them. Parker and Stone were racing to finish the episode the week it would air, as usual.
"It got to be Sunday morning," Parker said. "As happens so many times in South Park, it was Sunday morning and we kind of had half a show and no idea where to go with it or what to do. The Elián González thing happened. We just watched the news that morning and then said let's do that."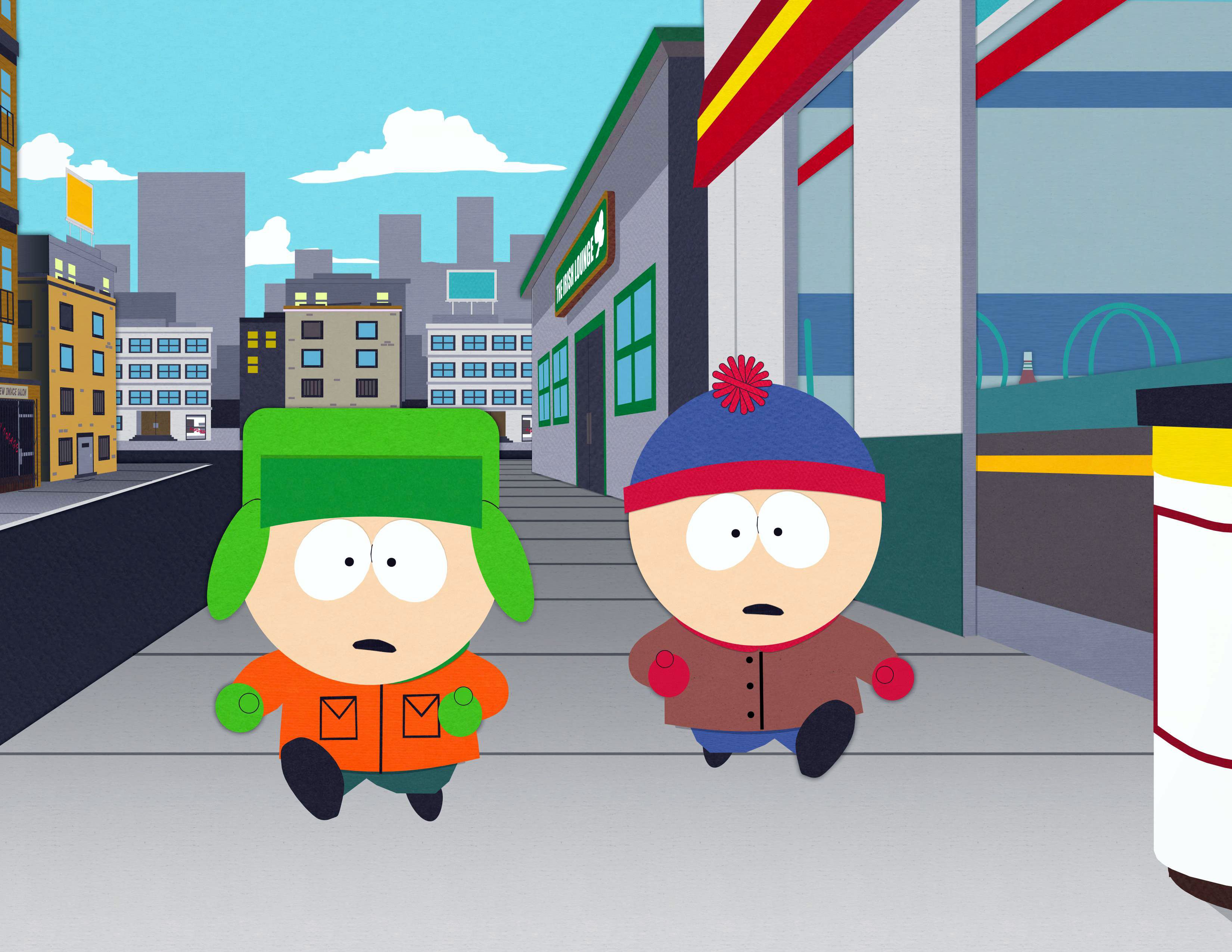 South Park episode 52 aired April 26, 2000. The case of then six-year-old Cuban refugee Elián González had been going on for months by then. González survived a boat voyage from Cuba during which his mother died. When Gonzalez was found, an immigration battle commenced between the U.S. and Cuba. 
"We had the storyline where they were from Romania and trying to defect, which is basically Elián González from Cuba," Stone said. "We said let's just make that the show."
'South Park episode 52 showed how fast Trey Parker and Matt Stone could be
On Sunday, April 23, then Attorney General Janet Reno ordered a raid on González's uncle's house. González's U.S. family were holding him after González had been ordered to return to Cuba. Parker and Stone added a raid to South Park episode 52, and put Reno in a bunny suit for good measure.
"We tweaked and changed the whole show and added this scene, where just like the images everyone had seen on TV Sunday, Janet Reno came in in a bunny outfit and opened the closet on Stan," Parker said. "It was the first time the people who were watching were really shocked at how the hell did they do that? For an animated show to do something that basically had just happened two days before…"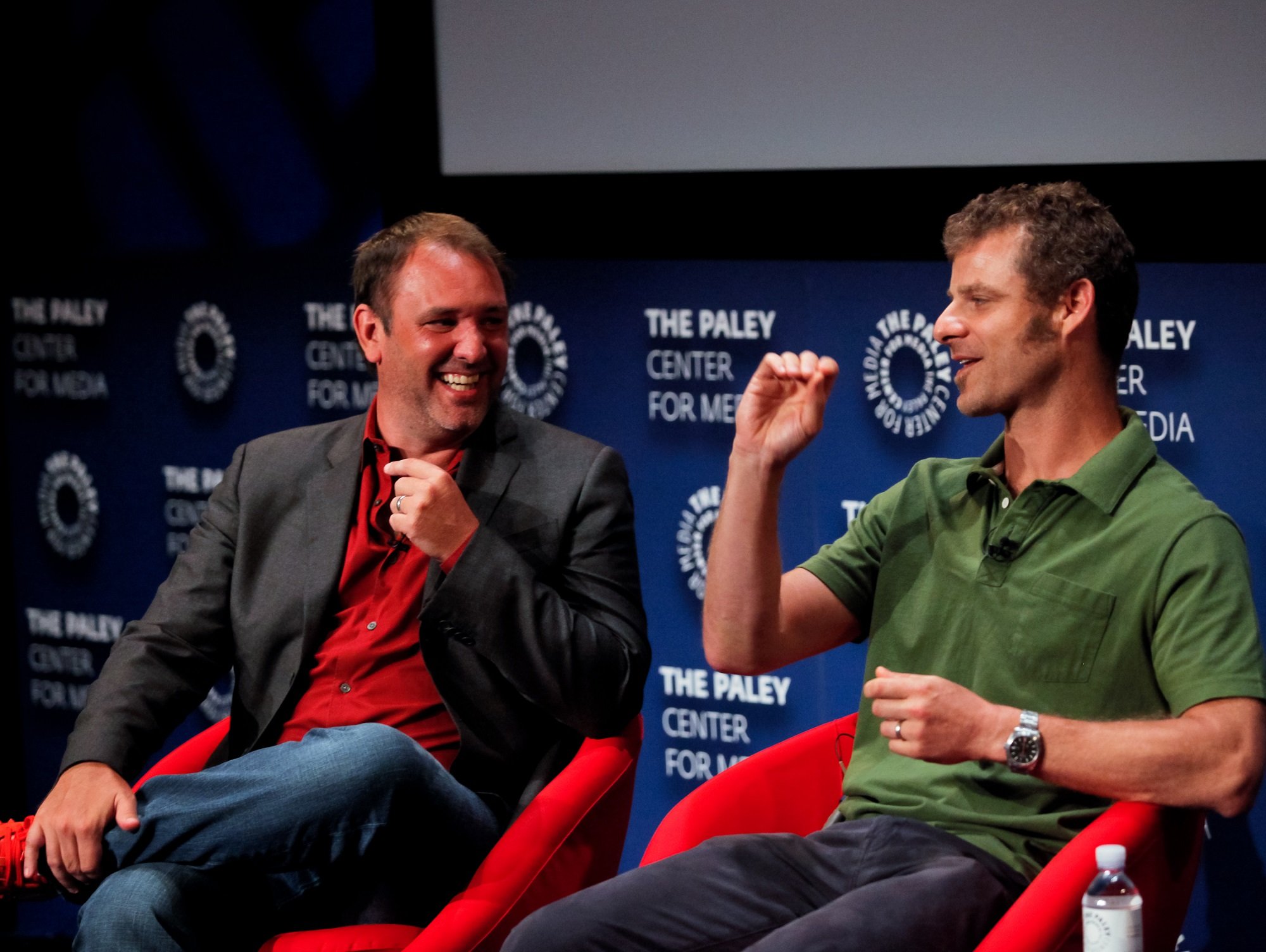 Stone suggested that South Park episode 52 set a record. In any event, it showed them that they could tackle current events. The aforementioned Terry Schiavo episode had Kenny on a feeding tube the same week Schiavo's feeding tube was removed by court order. They also managed to include the capture of Saddam Hussein in a season 7 Christmas episode.
"It might have been a record," Stone said. "We might have broken some kind of record. We've done it a few times since, but this was the first time where it aired on Wednesday and Thursday morning the phone started ringing from newspapers."
The original episode before the shocking twist
Before Sunday, South Park episode 52 was completely different. In fact, it was completely different from Thursday to Friday. 
We had no idea what it was going to be the Thursday before it aired. The only idea we had was let's have quintuplets move in. First, it was quintuplets. We actually did an ad where the girls were talking just in normal voices. They were sitting there without accents or anything. It was just the boys meet quintuplets. We had a whole commercial that went out on Friday that was just the girls talking. None of that ended up in the show because by Friday we had decided let's have them be part of Cirque du Soleil and they're from Romania.

Trey Parker, South Park Season 4 DVD