'South Park' Creators Trey Parker and Matt Stone Think Their Dress Stunt Got Them Banned From the Oscars
Trey Parker and Matt Stone attended the Oscars in 2000 as nominees for 'South Park: Bigger, Longer and Uncut.' Years later, they said that's why 'Team America' got no nominations.
It's been over 20 years since Trey Parker was nominated for an Oscar. At the 2000 Oscars, Parker and South Park co-creator Matt Stone made quite a scene wearing dresses to the gala. Years later, Parker and Stone still thought that stunt cost them Oscar nomination for the songs from Team America: World Police. Here's the history of that night and their later revelations.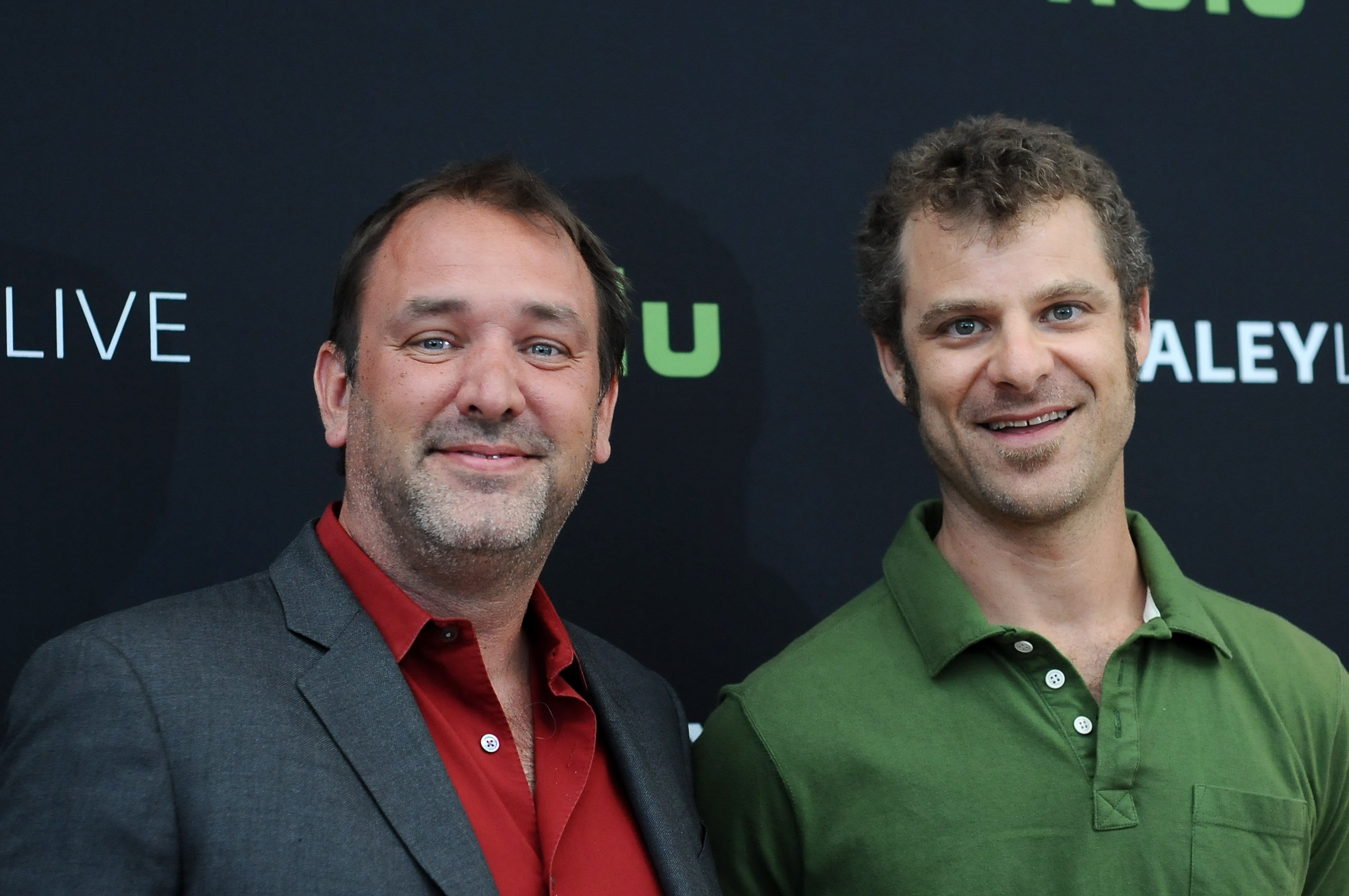 Trey Parker and Matt Stone's big Oscar night 
The 1999 movie South Park: Bigger, Longer and Uncut got one Oscar nomination for Best Song. "Blame Canada" was perhaps the only song from the musical remotely fit for broadcast, and they still had to bleep it when Robin Williams sang it live on the 2000 show. So, as nominated guests, Parker and Stone satirized previous awards show guests.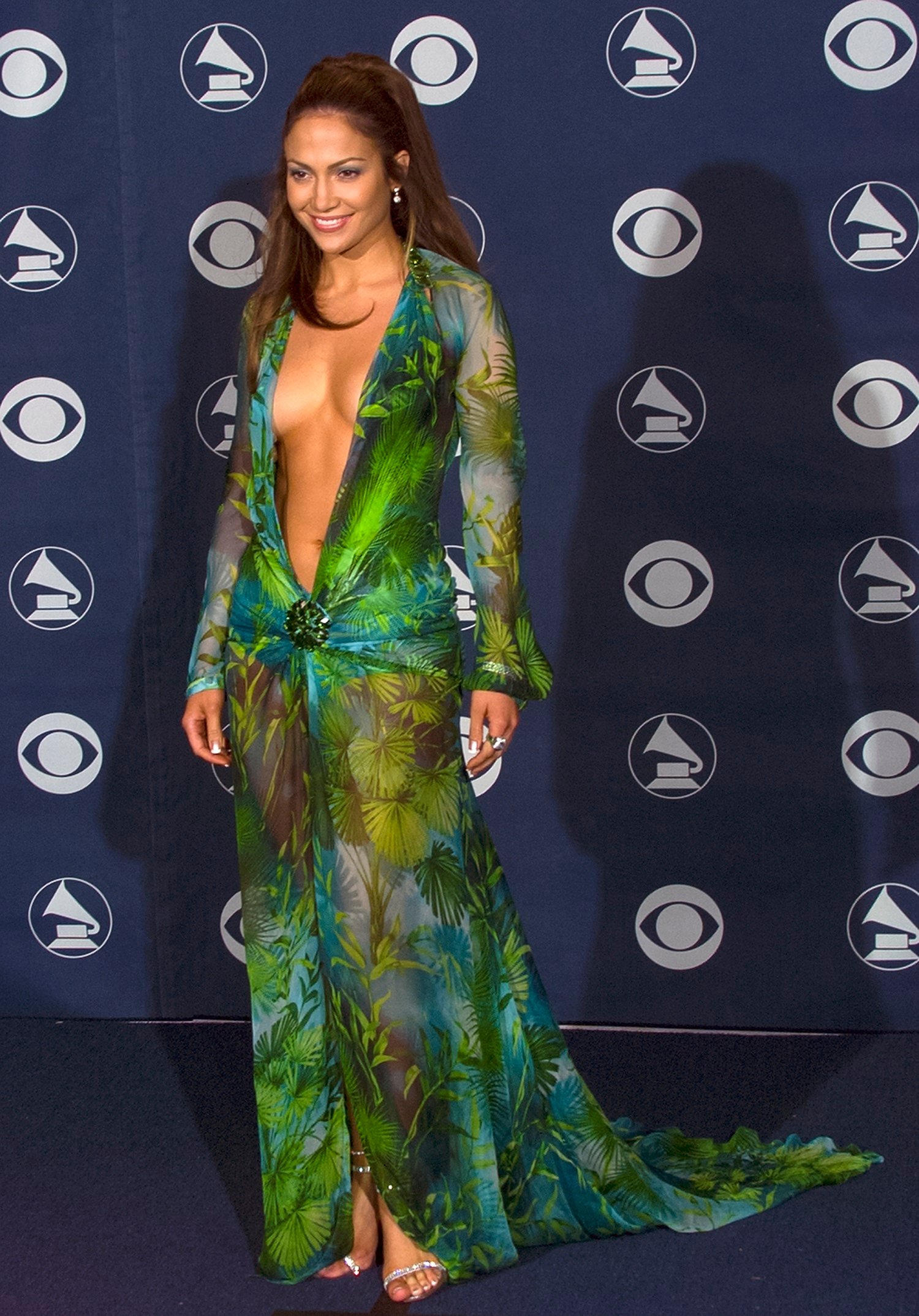 Earlier that year, Jennifer Lopez wore a revealing green dress to the Grammys, with an open V down her chest. The year before, Shakespeare in Love winner Gwyneth Paltrow wore a pink dress to the Oscars. Parker and Stone recreated those same looks.
Trey Parker and Matt Stone got high to celebrate 'South Park'
Parker and Stone don't shy away from much. Their R-rated movie skewered the MPAA itself, and South Park episodes have targeted Scientology, Mel Gibson, Osama bin Laden, Terry Schiavo, and once, even Christopher Reeve. But, they needed some chemical courage to pull off their Oscars looks.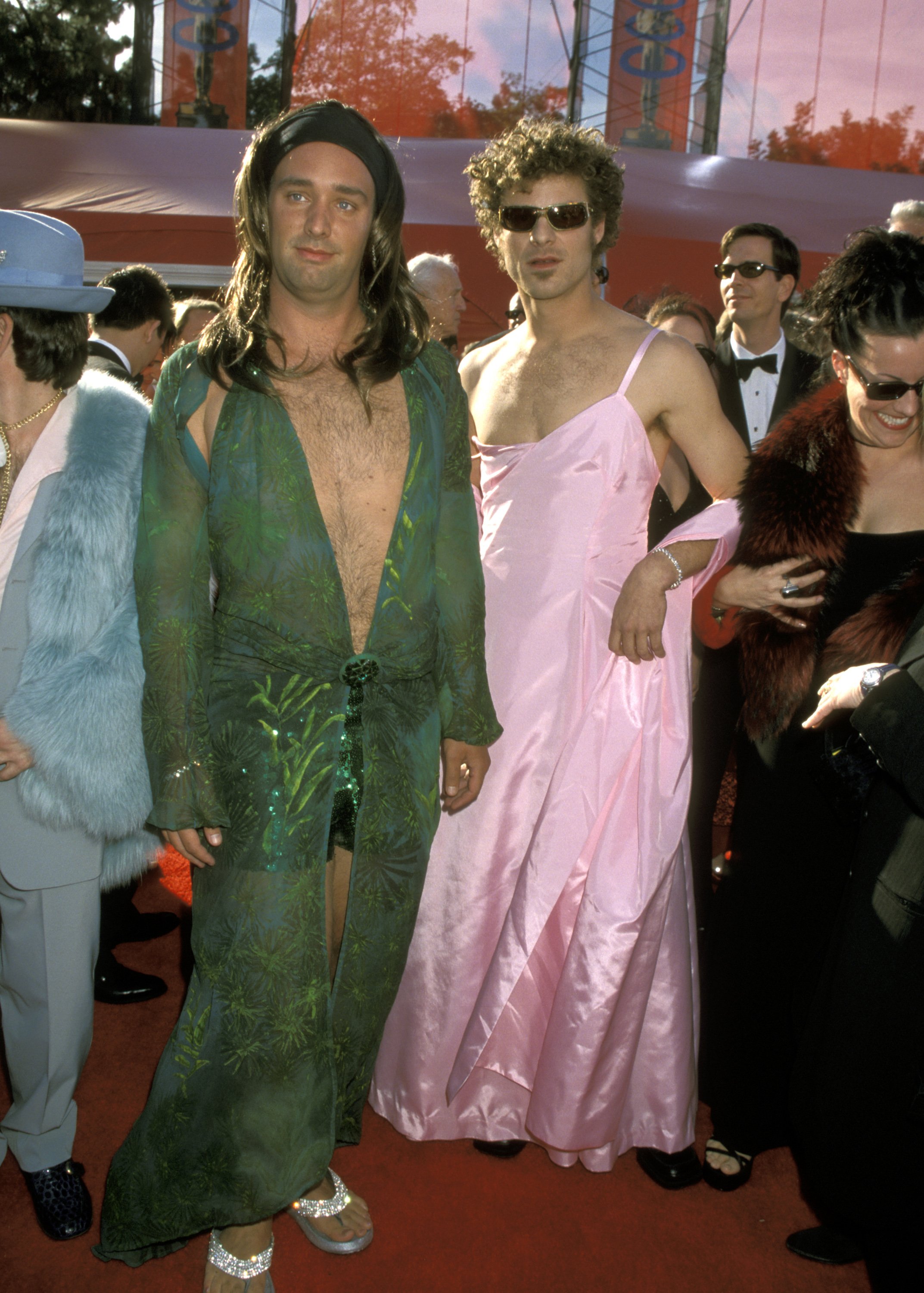 "We weren't drunk at all," Stone said in a 2005 interview for the DVD release of Team America: World Police. "We were on acid. That was the last time I ever took acid, and we hadn't done it for a few years before that, but that seemed like the right time to do it."
Parker backed Stone up.
"We were on acid that day," Parker said. "And not that we take, because we don't take a lot… That was the last time I've taken acid."
Their Oscar stunt may have cost 'Team Ameria' song nominations 
Parker and Stone did not make another movie until 2004's Team America: World Police. Where South Park was animated, Team America starred marionette puppets. This time, they took aim at action movies and political activist celebrities. Though not a musical (the characters don't sing), the soundtrack still featured several Trey Parker classics. Parker did not expect a second nomination.
"I think we're just not really welcome there anymore," Parker said. "I think it was before Team America. When we wore the dresses there, there were Academy members that were super not happy with that. So, we weren't really expecting any kind of a nomination."
South Park did win several more Emmys. Parker and Stone also got a lot more love when they created the Broadway musial The Book of Mormon. They wore suits to the Tony Awards.