'Southern Charm' Alum Cameran Eubanks to Co-Host 'The View' as Possible Meghan McCain Replacement
Following Meghan McCain's exit from 'The View,' Cameran Eubanks will be guest co-hosting the talk show in the conservative role. The news comes as the former 'Southern Charm' star recently announced she had quit reality television.
The View will be getting a little Southern Charm when Cameran Eubanks takes a seat at the table as a guest co-host. The former Bravo star is one of many celebrities vying for the open spot left by Meghan McCain. ABC is trying out different conservative voices and Eubanks will be giving it a show when the talk show returns for season 25.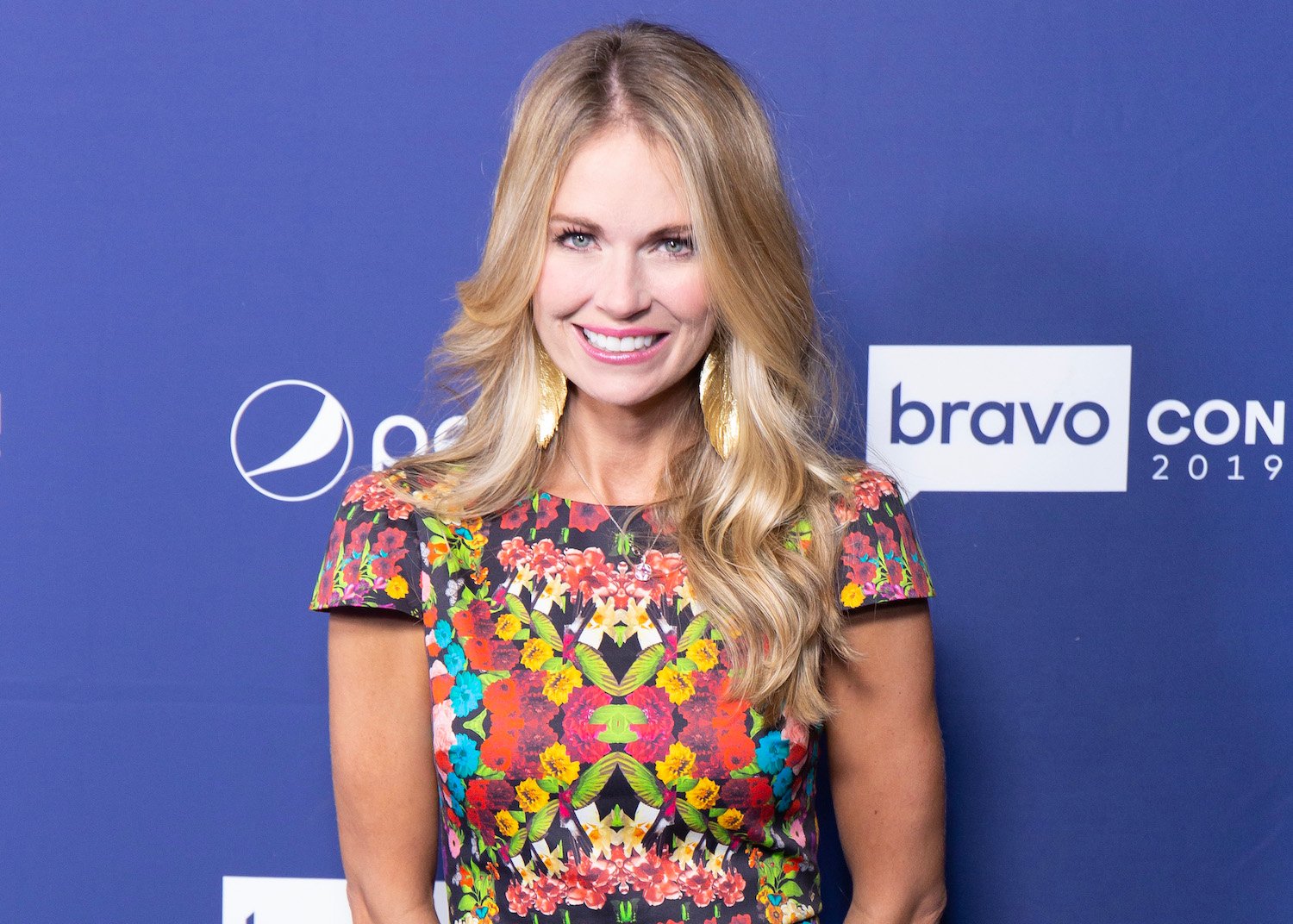 Cameran Eubanks set to co-host 'The View'
Eubanks has her roots in reality television. Before Southern Charm on Bravo, Eubanks was a cast member on The Real World: San Diego and The Challenge: Battle of the Sexes 2 and The Gauntlet 2. Following McCain's exit from the ABC talk show, executive producer Brian Teta said in a statement that they would be taking their time to name a replacement for the conservative voice.
"Continuing the mission of dynamic conversations with diverse points of view, The View is taking a little time to fill the co-host seat vacant since Meghan McCain's departure at the end of season 24," the press release reads. "Throughout the season, the show will welcome conservative voices to guest co-host starting with former Utah congresswoman Mia Love premiere week."
Other guest co-hosts confirmed to appear on The View include The Real Housewives of New York City star Eboni K. Williams, Condoleezza Rice, S.E. Cupp, Carly Fiorina, Eboni K. Williams, Mary Katharine Ham, Alyssa Farah, and Gretchen Carlson.
The date Eubanks will join Whoopi Goldberg, Joy Behar, Sara Haines, and Sunny Hostin at the table has not been revealed yet but it will be happening later this year.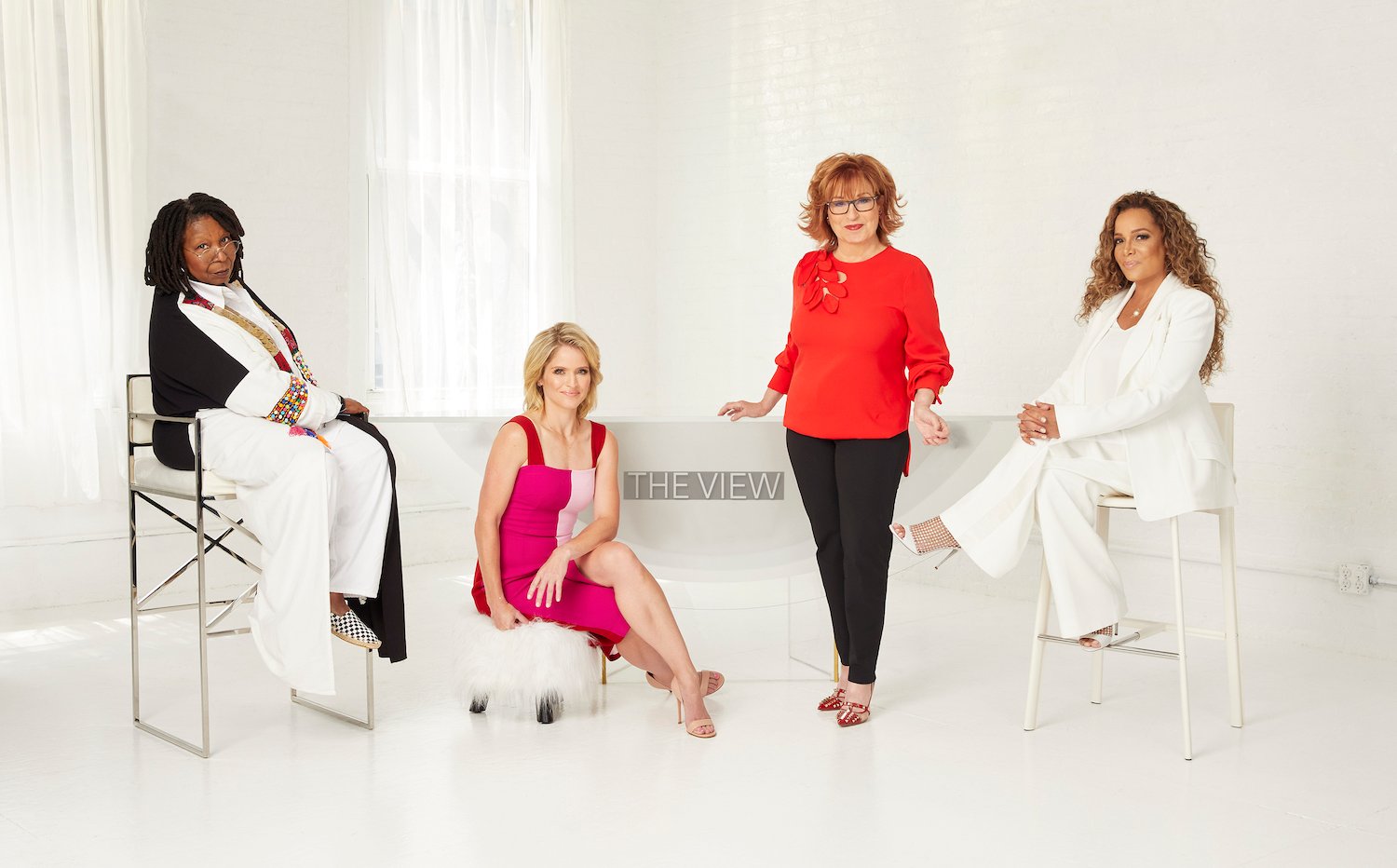 Cameran Eubanks quits reality television
Eubanks being considered for a spot on The View comes on the heels of her confirming she was quitting reality television. Following her tenure on Southern Charm, she wants nothing to do with those types of shows anymore.
"Reality TV has just changed so much. I think especially in the last few years, it's gotten a lot more toxic," Eubanks told Us Weekly in February of this year. "I feel like as a society, we are shocked by less and less. So, it has to [be] more and more to stay relevant and to stay on the air.
The former reality star said that she feels "people are starting to get sick and tired of all the mean and nasty" content produced by these shows.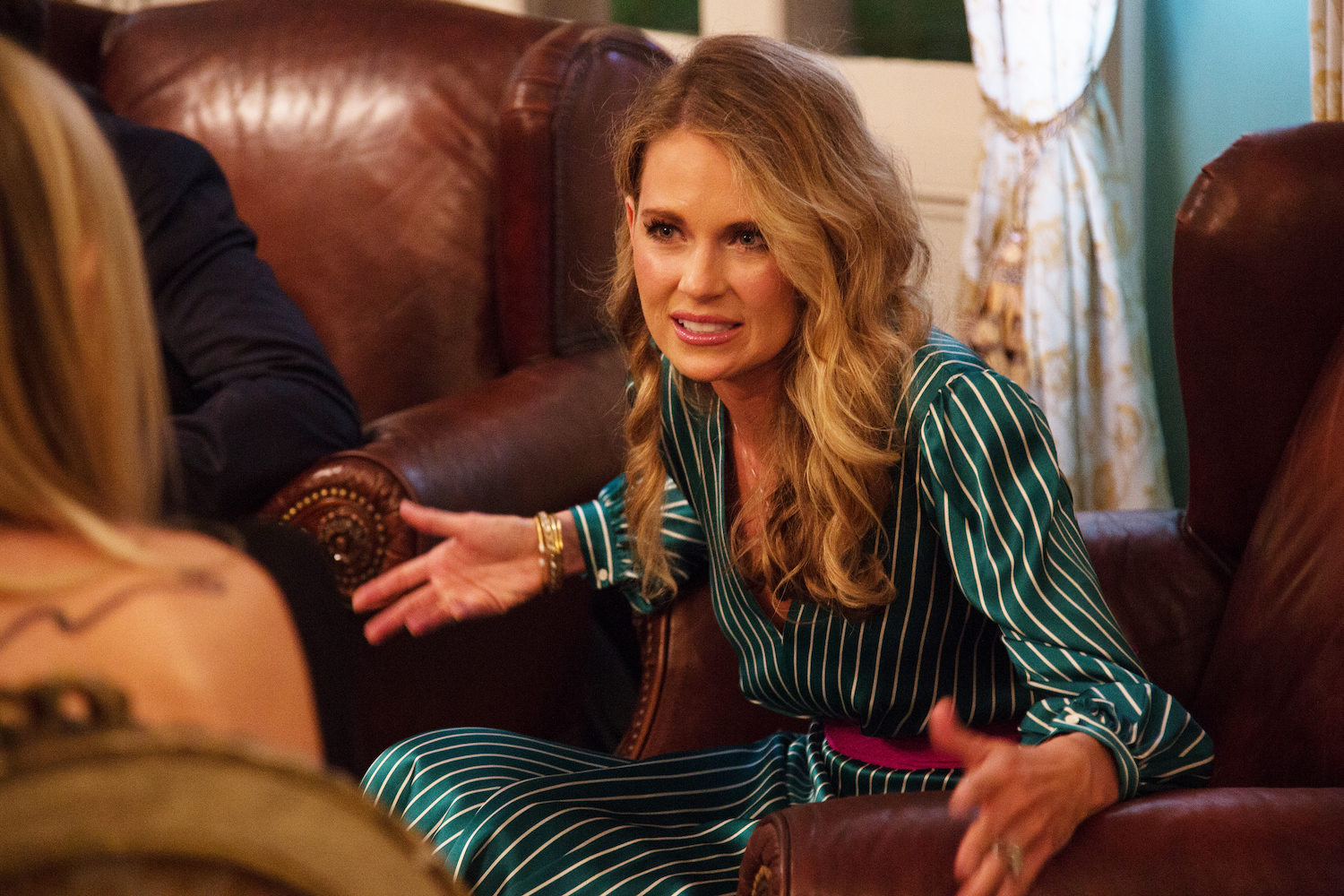 "People want to, obviously, you want drama and entertainment, but I want to be able to turn on the TV and laugh and be uplifted. And I hope it's more that way in the future," she added.
Eubanks would not be the first conservative voice on The View originating from a reality show. Fans may remember that before Elisabeth Hasselbeck became a panelist, she was a contestant on Survivor. Furthermore, Eubanks might also want to check out how hard it was for McCain to be a conservative voice and the toxicity spewed by social media trolls.
The View Season 25 premieres on September 7 at 11 a.m. ET and 10 a.m. PT/CT on ABC.