'Southern Charm' Alum Naomie Olindo Talks 'Betrayal' After Confirming Metul Shah Split
'Southern Charm' alum Naomie Olindo is breaking her social media silence after it was confirmed she had broken up from her boyfriend of three years and shortly after moving to NYC with him.
Southern Charm alum Naomie Olindo is confirming her split from Metul Shah after three years of dating. News of the couple splitting comes only weeks after they had moved to New York City. The former Bravo star has now broken her social media silence and talks about a "betrayal" following the breakup.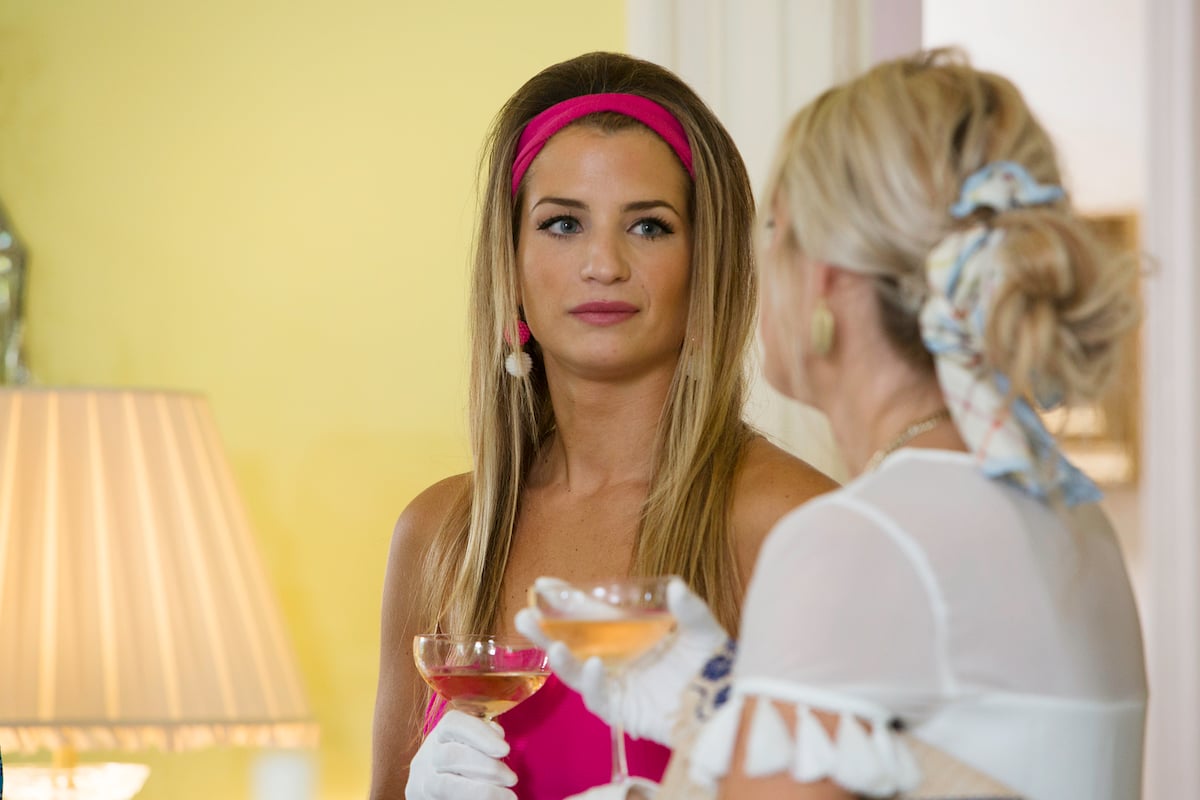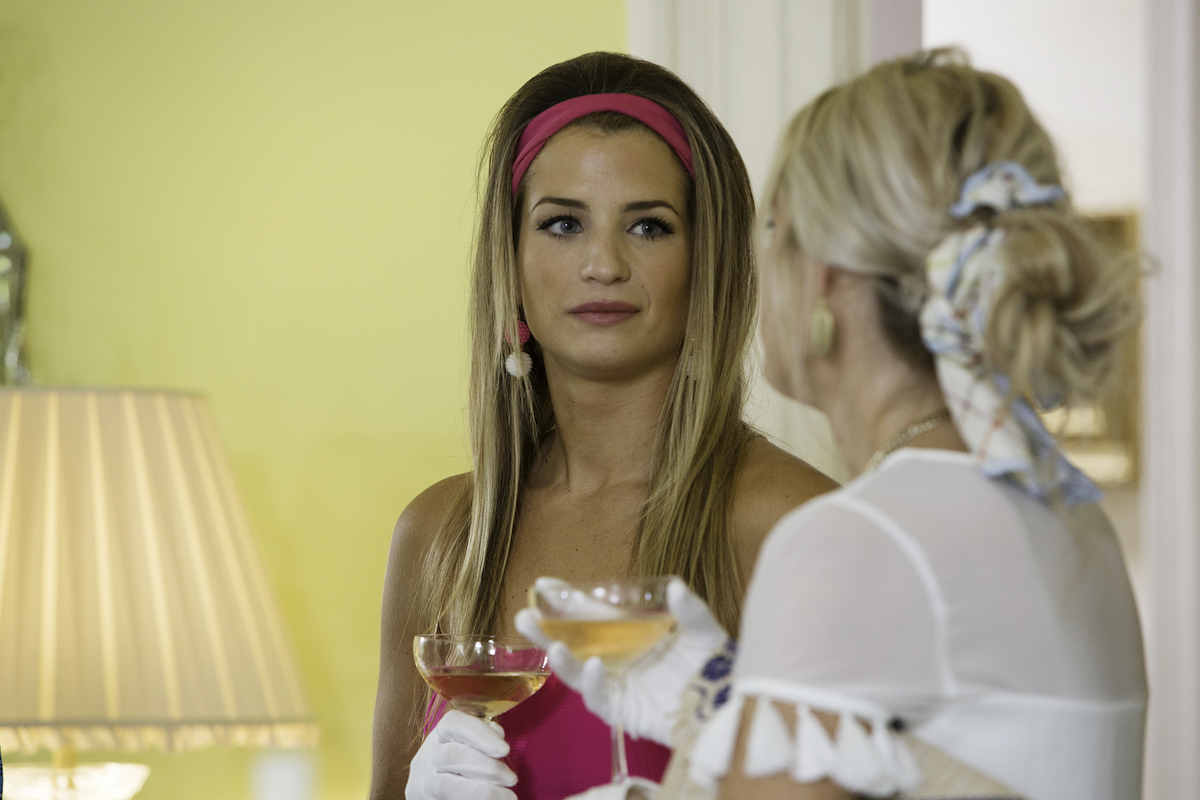 What did Naomie Olindo say about her breakup from Metul Shah?
Olindo is known to Bravo viewers thanks to her time on Southern Charm. The former reality TV personality joined the series in season 3 as she was dating Craig Conover. After Conover and Olindo split, the latter introduced her new boyfriend on the show. Shah didn't have a big presence on the reality series but his relationship with Olindo was solid as a rock. The couple would stop appearing on the show after season 6.
After it was confirmed that Olindo and Shah had split, the former Southern Charm personality took to Instagram to share her thoughts. She claimed she had an overwhelming response on social media of people living through a similar situation.
"Nothing will be worse than losing my dad but this is a close second," Olindo wrote in an Instagram Stories screenshot shared by Queens of Bravo. "Betrayal is never easy for anyone and I'm just so sorry to anyone else that has stumbled across those terrible messages. I'm absolutely positive I will regret posting this tomorrow but so many of you have reached out saying you're feeling a similar pain. I'm so so sorry."
Olindo didn't reveal the cause of her split but many fans are speculating Shah might have cheated on her, which has not been confirmed.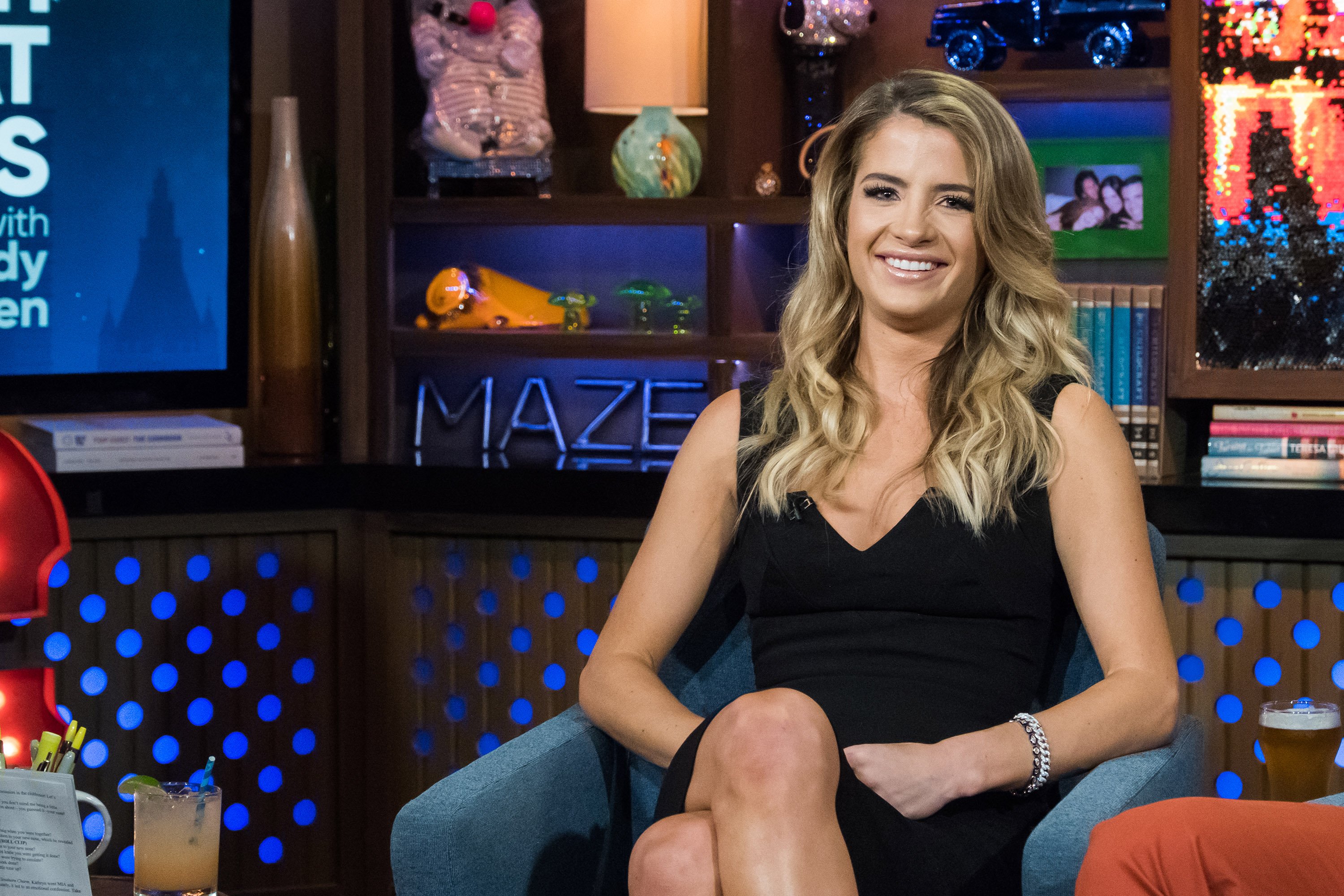 Naomie Olindo quit 'Southern Charm'
Olindo became an official cast member on Southern Charm in Season 6 after only guest-starring the prior three seasons. After her breakup from Conover following a toxic relationship, she had found her peace with Shah. Olindo would then quit the show after season 6 after drama with co-star Kathryn Dennis. The latter had allegedly started a rumor that Cameran Eubanks' husband was cheating on her. In solidarity with Eubanks, Olindo along with Chelsea Meissner left the show.
"To all those asking why Cameran, Chelsea and I (and anyone with a life they want to protect), quit the show, it's sh– like this," Olindo said on her Instagram Stories according to The Post and Courier. "Shame on you Kathryn Dennis for this and many other things."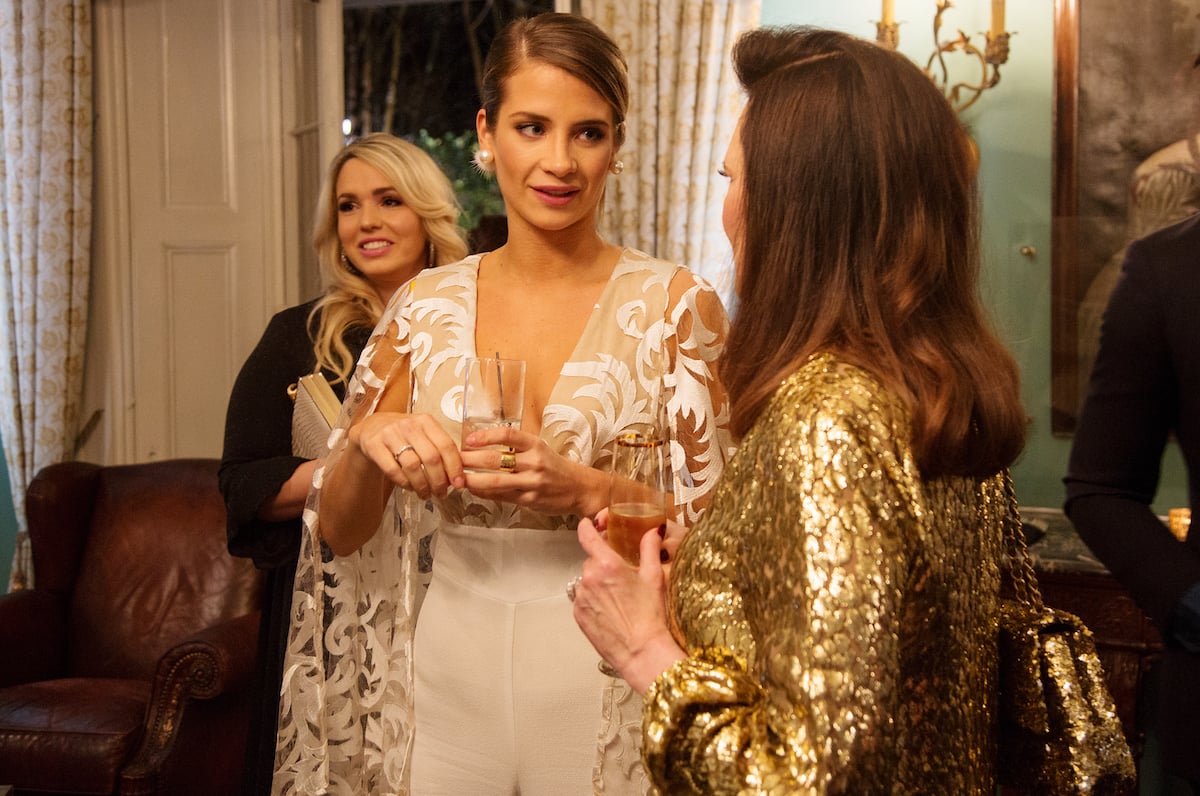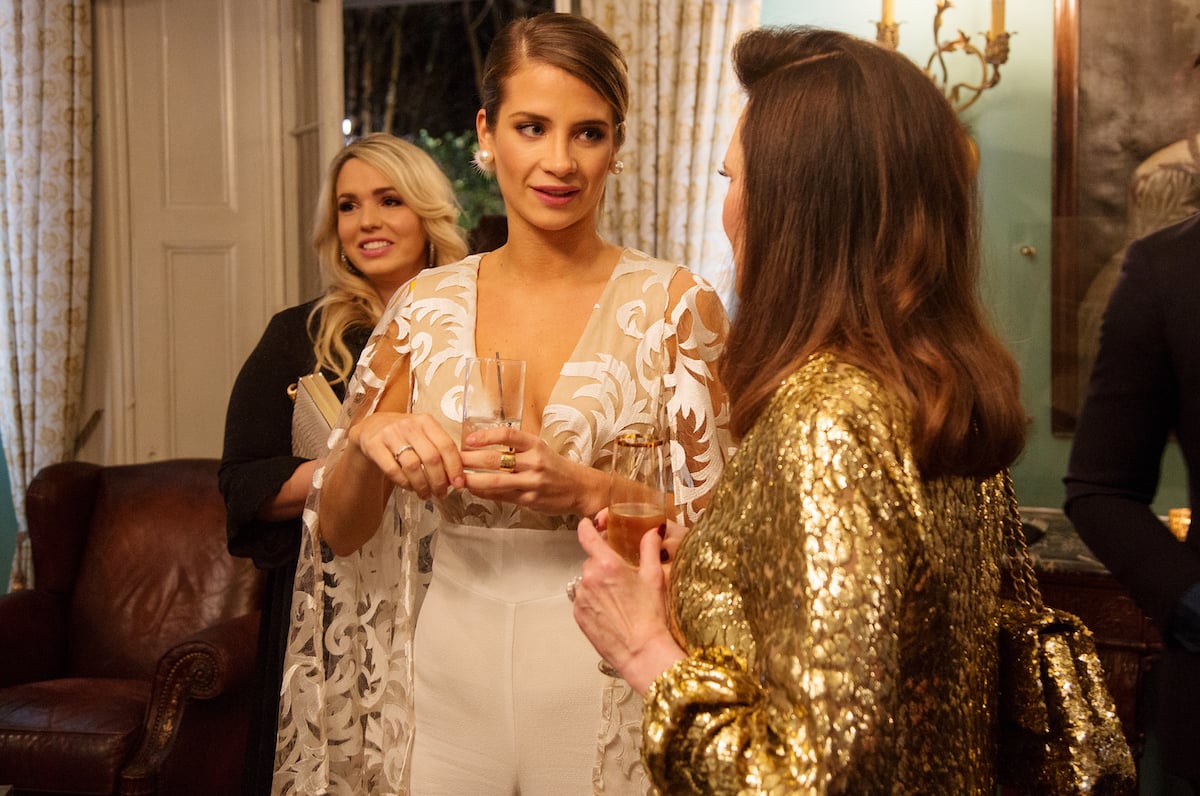 Eubanks would later say that she didn't leave the show because of the rumor Dennis allegedly started and had given her decision to Bravo months prior. Furthermore, Eubanks said she was done with reality television after her experience on Southern Charm.
"Reality TV has just changed so much. I think especially in the last few years, it's gotten a lot more toxic," Eubanks told Us Weekly. "I feel like as a society, we are shocked by less and less. So, it has to [be] more and more to stay relevant and to stay on the air.
Southern Charm is currently in hiatus but a new season is expected to start shooting this fall.