'Southern Charm': It's No April Fool's Joke – Craig Conover Will Launch a Sewing Down South Store in Charleston (Exclusive)
First a successful pillow business, then a law firm, next … a store? Is Craig Conover from Southern Charm punking his fans?
Conover says it's no joke – he's opening his first Sewing Down South location in a prime spot on King Street in Charleston, South Carolina. The store will be a Southern living Disneyland as it will be crammed with all of Conover's signature brands, including the Thomasville collection, but also thrilling new additions.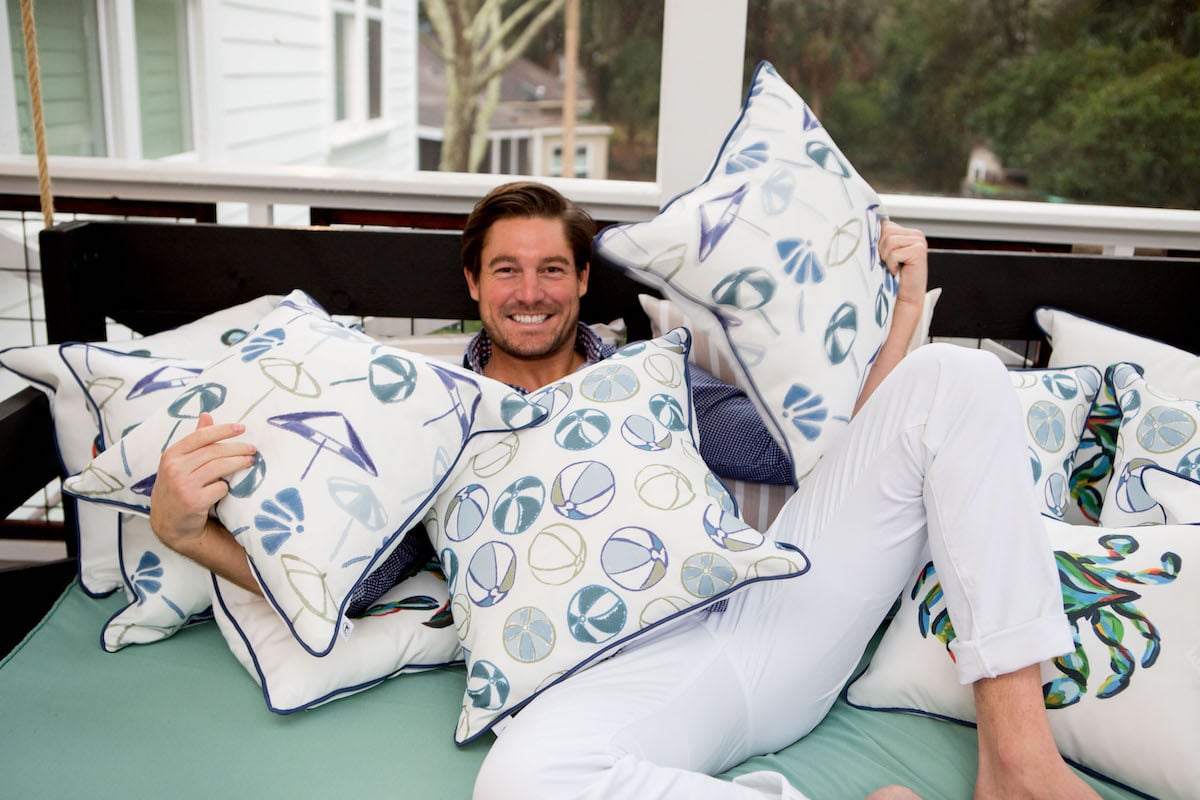 Sewing Down South is expanding its offerings – candles!
"The Sewing Down South Store will offer a curated experience of patterns and colors pulled from the inspiration of living in Charleston, and frequenting the Bahamas," according to a release from Sewing Down South.
Pillow fans will be treated to a more immersive experience because Conover is expanding his line. "The launch of the new Sewing Down South by Craig Conover Candle Collection will also be carried first in the store and feature scents crafted by Craig that include: Southern Summer, Cobblestone Romance, A Walk on the Battery, etc. Additional home and soft goods will be offered in the Flagship Location," according to the release.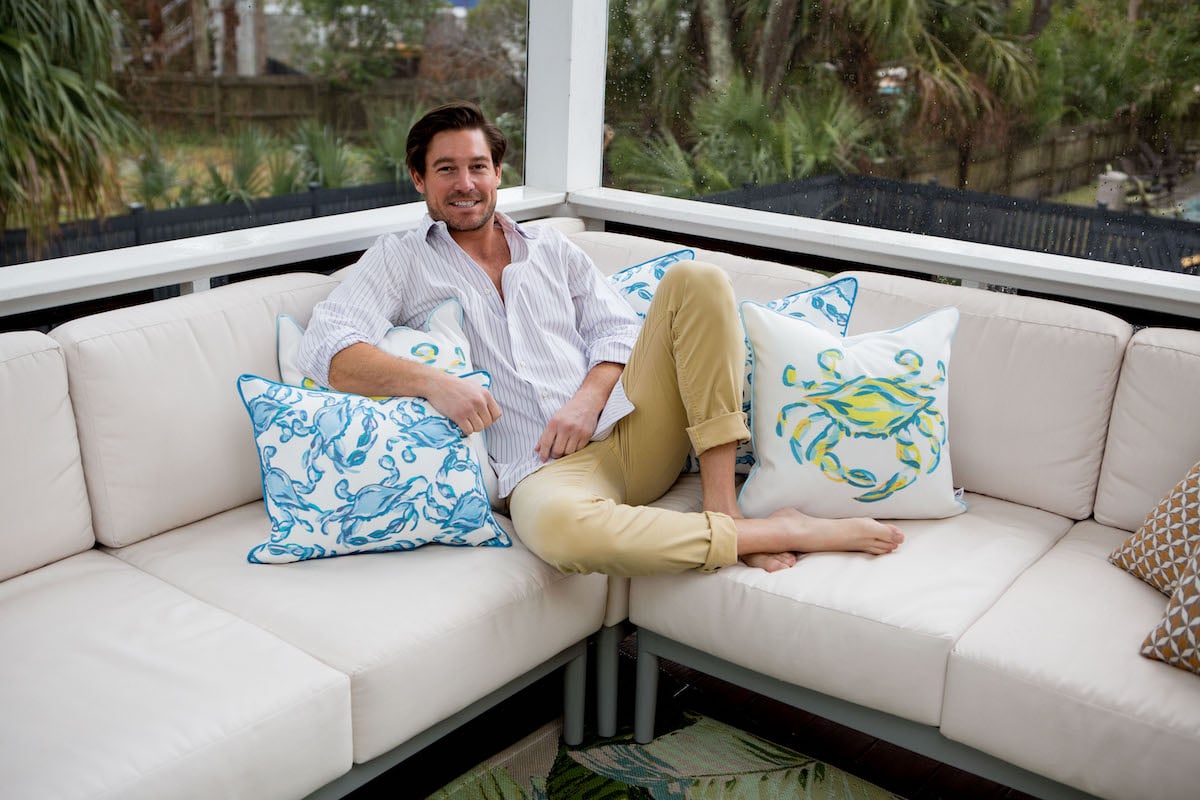 The grand opening is scheduled for early May 2020 and Conover recently teased that he is doing work on the space. Hopefully this time he won't use a butter knife to break through a wall.
"This is the next step in our journey that I've always dreamt about. It feels like another way to share Sewing Down South with everyone that has supported us from the start," Conover shared.
Pillow parties are coming back too
Conover is thrilled with the reception he's received for Sewing Down South. "The company, Sewing Down South is going wild, which is really fun and cool," Conover told Showbiz Cheat Sheet. He added that he is especially excited about the candle launch. "It's something I've been wanting to do for a while," he said.
"We have kitchen oils that are coming out that we just created," he dished. "So Sewing Down South is just growing as basically like an entire line for your home."
Conover also plans to hit the road when vaccination rates are high enough for hugs. "As soon as it is socially acceptable, we're gonna hit the road," he remarked. "So, for pillow parties, it's something we 100% plan on doing again as soon as vaccination rates are at a good level." 
Parties are likely to be a Southern Charm affair and Conover teased that Austen Kroll may attend along with his signature Trop Hop beer. The twosome also have a podcast, Pillows and Beer. "I mean, it's really, really cool to step out for people who only know you from the show and actually connect with you on another level," he said about the podcast. "Austen and I have seen some pretty incredible and positive things from the podcast. So that's been really fun."
More news to come about Sewing Down South's flagship store's grand opening on 493 King St. in Charleston.