'Southern Charm': Are Kathryn Dennis and Danni Baird Still Friends After the Cast Shakeup?
Fans wonder if Danni Baird is still Kathryn Dennis' ride or die on Southern Charm. The two are seen together in season 7 previews but they appear to be arguing.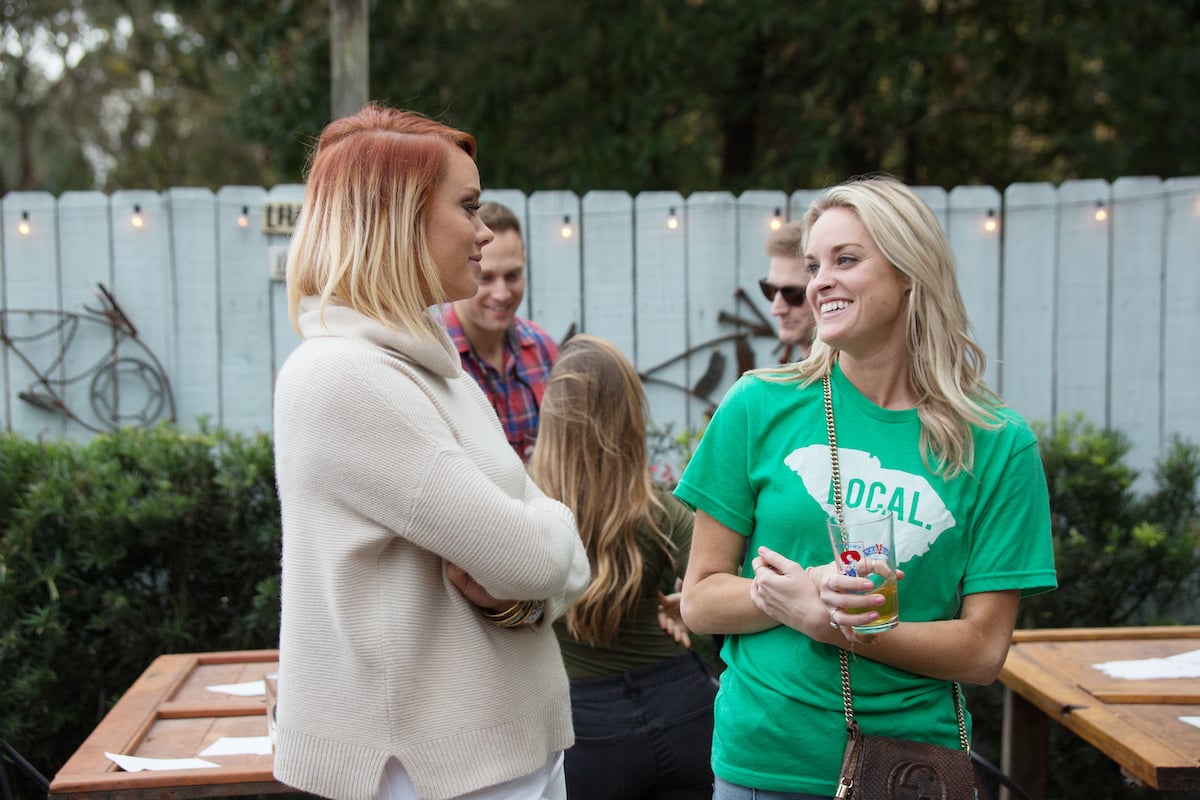 Three cast members from the girl squad have left the show, leaving Dennis and Baird as the remaining original female cast members. Although Baird stuck to Dennis throughout her recovery and when she was ostracized by the cast, did she come to the end of the road with their friendship?
Dennis is seen drinking again on the show. She also shared a monkey emoji on social media when she got into a spat with a local radio host who is Black. Dennis was also accused of spreading rumors about Cameran Eubanks' marriage when she left the show.
Danni Baird hasn't made a public comment but pictures may tell the story
Baird shared a photo on Instagram with Dennis in early March. "This homegirl's the Texas Pete to my Eggs," she wrote. Dennis shared the emoji and started the rumor about Eubanks in May.
The photo Baird shared in March was the last she posted of or with Dennis. Instead, her friendship photos shifted to Madison Simon, from the local retail store, Gwynns. Dennis worked at Gwynns years earlier. "Touched by an angel," Baird wrote in a recent photo with Simon.
RELATED: 'Southern Charm' Star Danni Baird Reportedly Caught Lying Under Oath For Kathryn Dennis
She's also seemingly close to new cast member, Leva Bonaparte. Baird shared a sweet photo with Bonaparte. "One of my favorite people evaaaaaa," Baird wrote. Baird also posted a group shot photo in July. The photo includes Bonaparte, Simon, and two other women, but Dennis is not included.
Fans wonder about her friendship with Kathryn Dennis
Fans grew suspicious that Dennis and Baird are no longer friends. One person asked about the friendship in the comments on the photo she shared with Simon. "Danni, you have the sweetest heart and Madison, you are equally kind," the fan wrote. "Isn't there any way you could include Kathryn? She's her own worst enemy but has serious trust issues. Hoping you can open your heart and try to welcome your friendships again."
Another person asked, "Are you and Kathryn still friends? You were always such a great friend and support to her."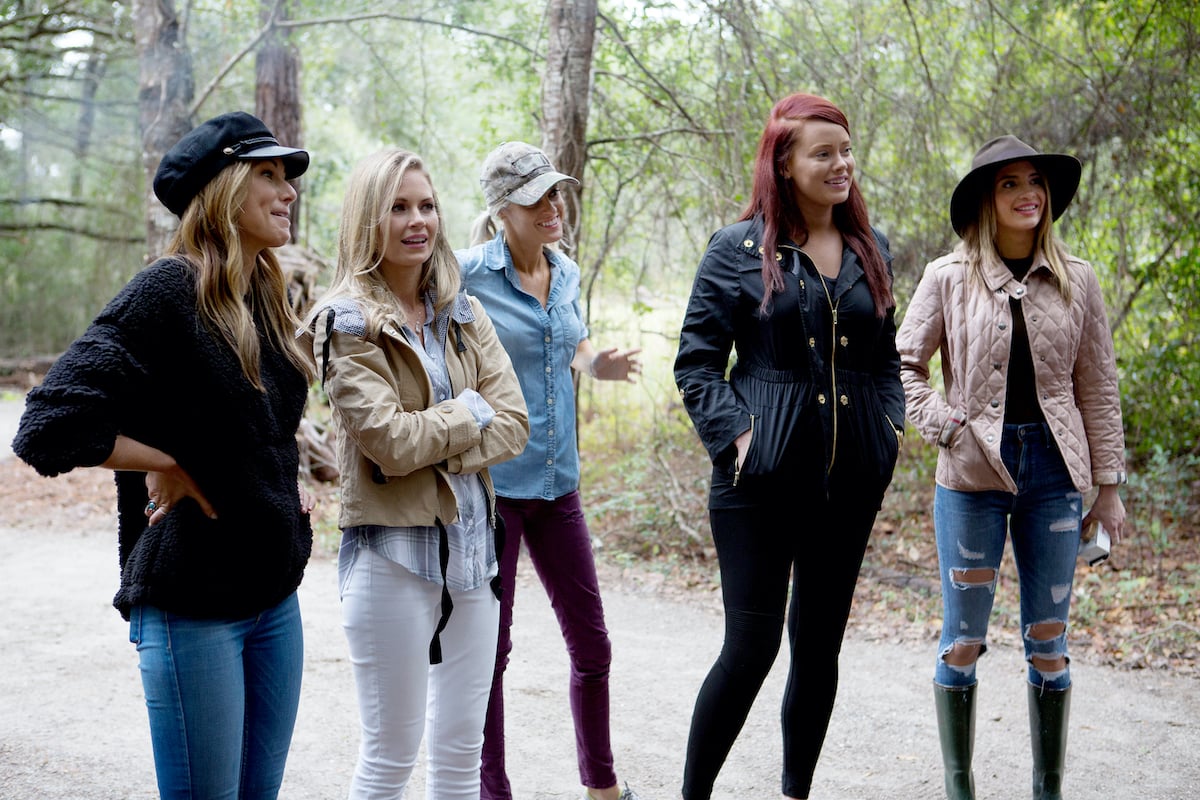 RELATED: 'Southern Charm': Thomas Ravenel Reveals He Had COVID-19
Baird has remained quiet about her friendship with Dennis. But departing cast members have openly shared they are finished with Dennis. "To all those asking why Cameran, Chelsea and I (and anyone with a life they want to protect), quit the show, it's sh*t like this," Naomie Olindo shared on her Instagram story, The Post and Courier reports. She added, "Shame on you Kathryn Dennis for this and many other things."
Cameran Eubanks who also supported Dennis but had enough after Dennis started a rumor about her marriage. "My decision was made and given to Bravo months ago and had absolutely nothing to do with ridiculous and fake rumors about my marriage," Eubanks wrote on Instagram. "Please disregard any fabricated rumor. It's a ploy for ratings and that's it."