'Southern Charm': Are Leva Bonaparte and Cameran Eubanks Still Friends?
Cameran Eubanks was one of the OG stars of Southern Charm. The reality TV personality left the Bravo series after 6 seasons. Coincidentally, Eubanks exited the show when her friend Leva Bonaparte joined. The latter had made appearance throughout the show's run before becoming a full-time cast member. Fans have been asking about Eubanks but Bonaparte revealed their friendship is not as tight as it once was.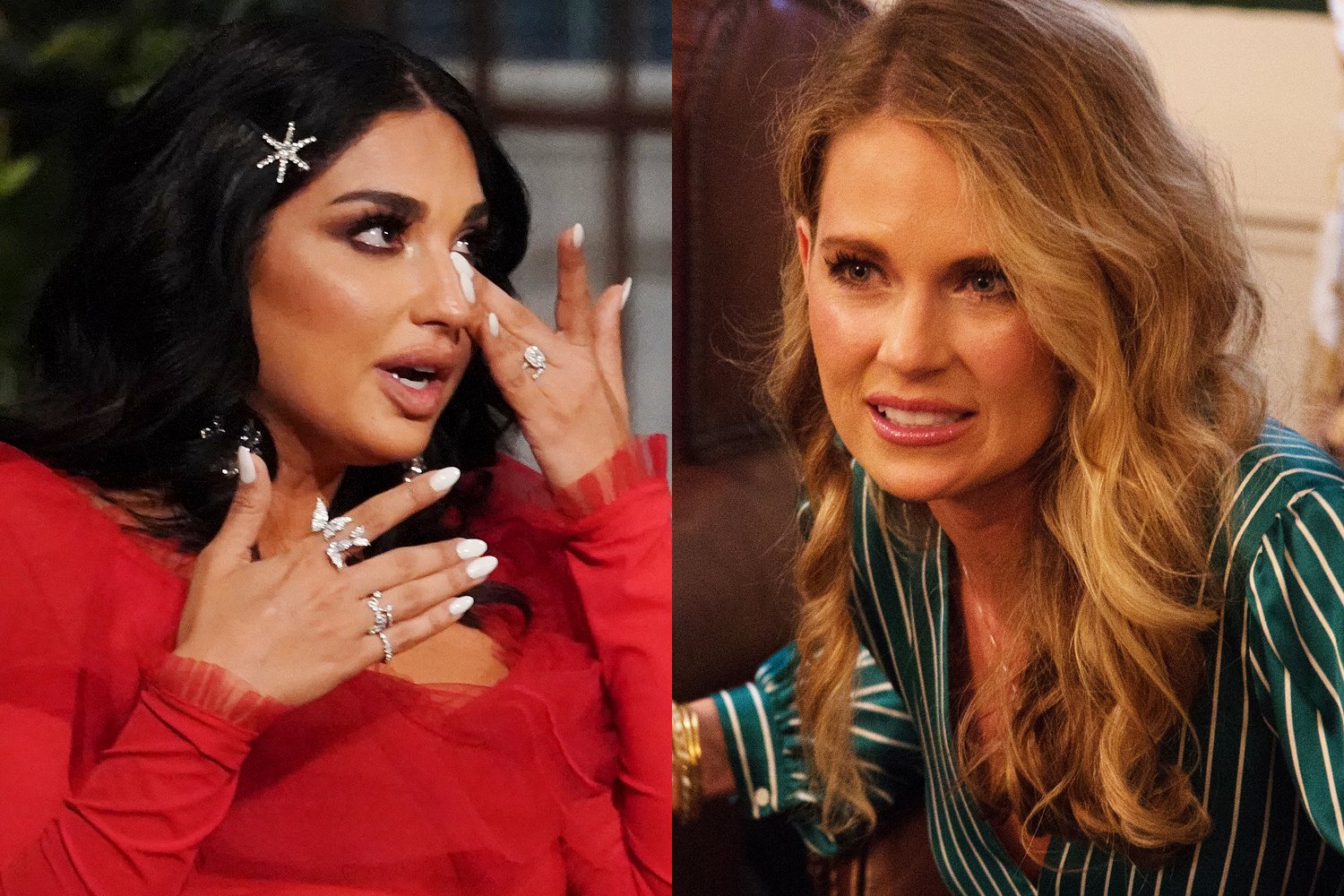 Why did Cameran Eubanks leave the show?
Although Eubanks had been excited about returning to Southern Charm Season 7, she pulled out at the last minute according to co-star Craig Conover. In a new autobiography, Eubanks explains why she left the Bravo series after six seasons.
"Reality TV has just changed so much. I think especially in the last few years, it's gotten a lot more toxic," Eubanks told Us Weekly. "I feel like as a society, we are shocked by less and less. So, it has to [be] more and more to stay relevant and to stay on the air.
For Eubanks, she rather watch people on TV uplift each other, instead of tear each other apart.
"People want to, obviously, you want drama and entertainment, but I want to be able to turn on the TV and laugh and be uplifted. And I hope it's more that way in the future," Eubanks added.
With two shows under her belt, The Real World and Southern Charm, Eubanks feels she's done with reality television.
"I'm pretty certain I am done with reality TV, though. I've got two shows under my belt, and at this point, I am enjoying a simpler life without a camera in my face," Eubanks revealed.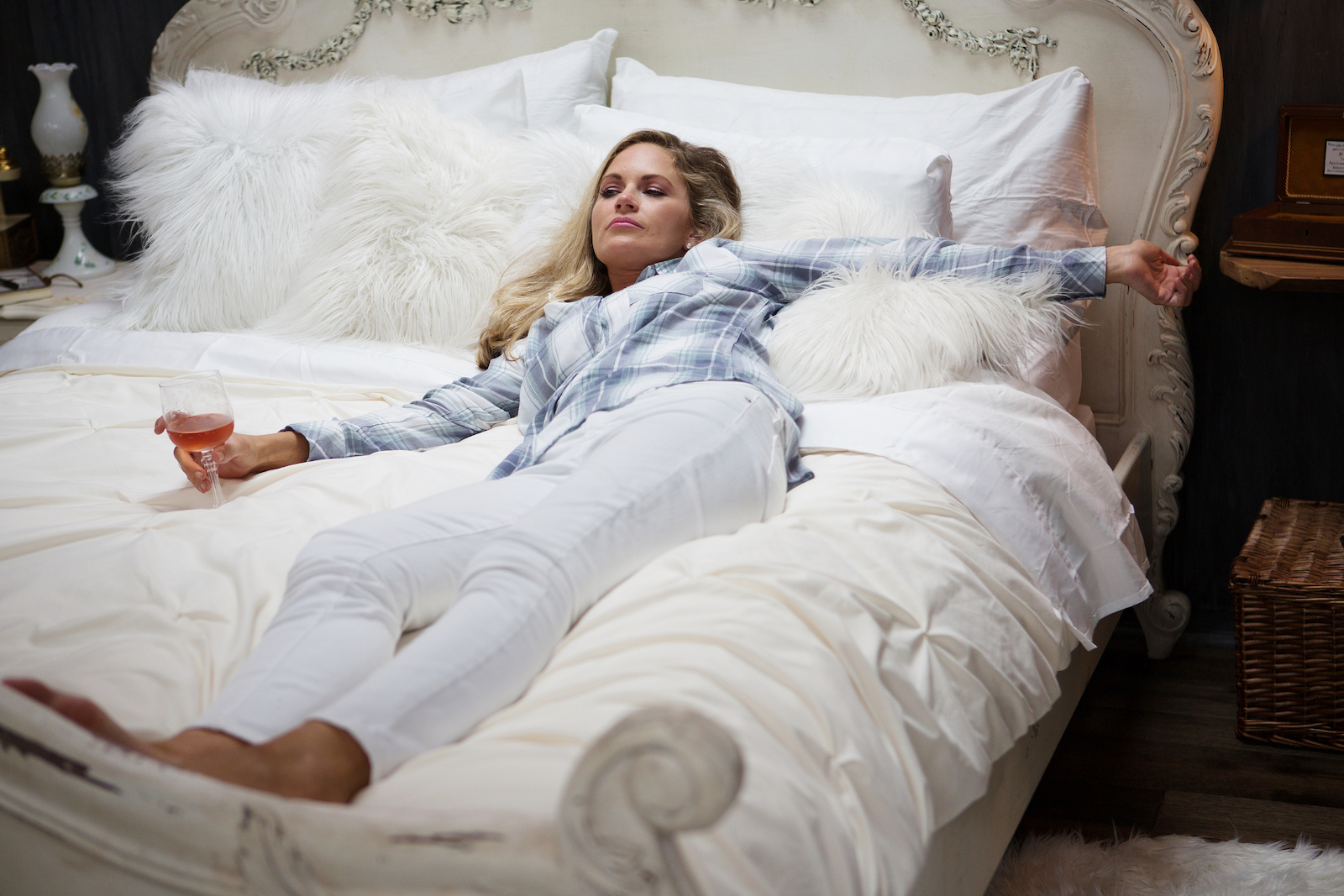 RELATED: 'Southern Charm': Craig Conover Calls Patricia Altschul's Pillows a 'Failure of a Company'
Is Leva Bonaparte still friends with Cameran Eubanks?
At the Southern Charm Season 7 reunion, it was hard to ignore that Eubanks was not there. She had been part of the reality series since its first season and this was the first season she had been out. Host Andy Cohen noted that "some of the female cast members" were missing.
"It's not really there anymore to be honest," Bonaparte told Cohen about the status of her friendship with Eubanks. "We were very, very close friends but I haven't, really honestly, heard from her since I started filming."
Bonaparte assured Cohen that there was "no bad blood" between the two but the host noted that it also didn't sound good. Cohen then asked if Eubanks was upset that Bonaparte had joined the show.
"I don't know," she replied. "Just assumed that she didn't want to know anything about the show or hear about it."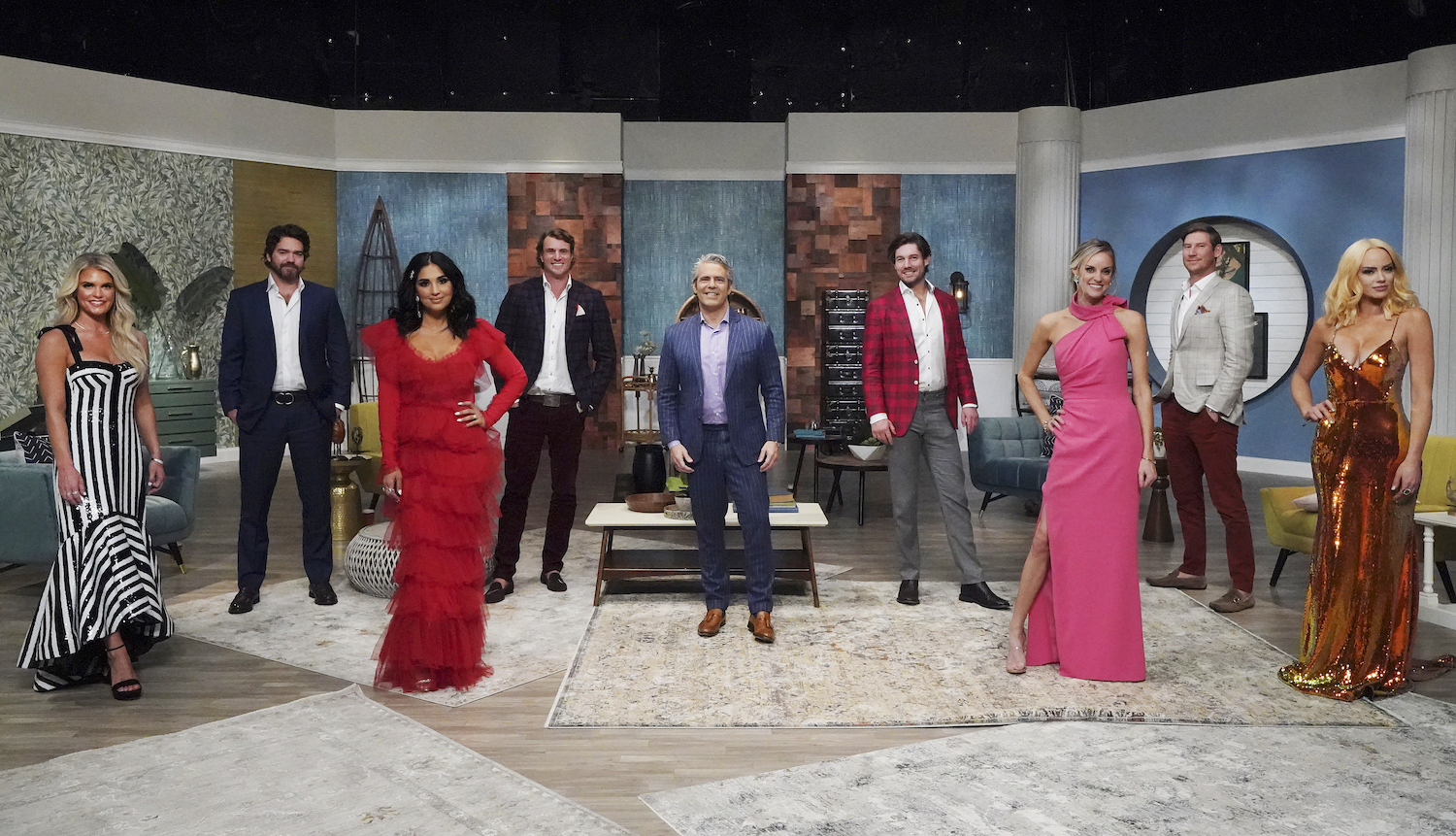 RELATED: 'Southern Charm': Madison LeCroy Breaks Silence on Alex Rodriguez Being Ex-MLB Player Who Slid in Her DMs
Other 'charmers' weigh-in about Cameran Eubanks' absence
When Eubanks announced her exit, there were rumors that her husband was having an affair. The rumor was repeated by Kathryn Dennis on-camera which caused drama early on in the season. However, Dennis clarifies that the rumor was not the real reason Eubanks quit Southern Charm.
"She was offered to come back and film several times and probably up until this month I'm sure," Dennis said.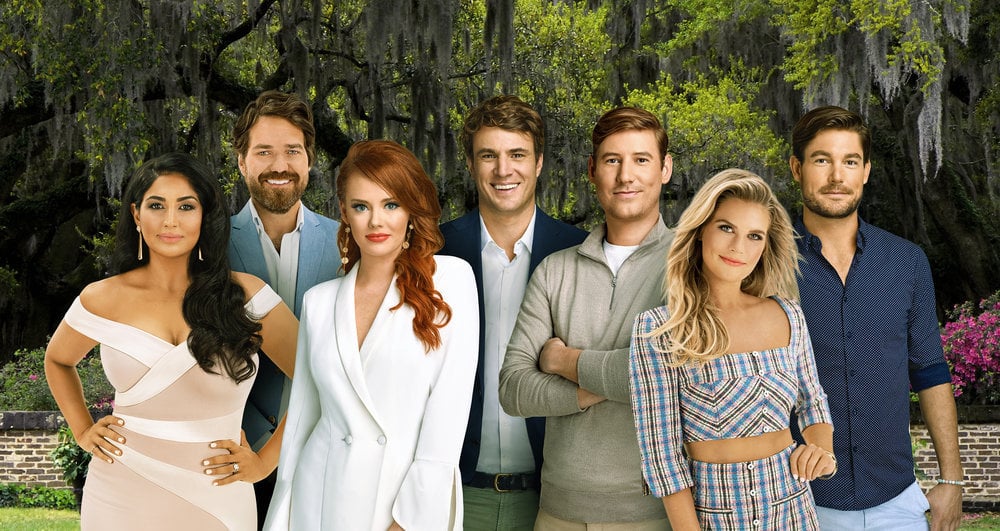 RELATED: Landon Clements Questions Why 'Southern Charm' Cast Still Films With Kathryn Dennis
Conover chimed in saying that he thinks Eubanks regrets not doing the show. However, Austen Kroll interjected and said he's been in contact with Eubanks and doesn't think she regrets leaving. Furthermore, Conover added that his communication with Eubanks is limited and their last conversation was grim.
"I love you and I hate we can't talk anymore type of vibe," Conover said Eubanks said.
Southern Charm is expected to start filming a new season in the coming months.