'Southern Charm': Cameran Eubanks Confirms She Will Not Return to the Show
Fans were surprised to learn that Cameran Eubanks from Southern Charm will not return for another season of the show.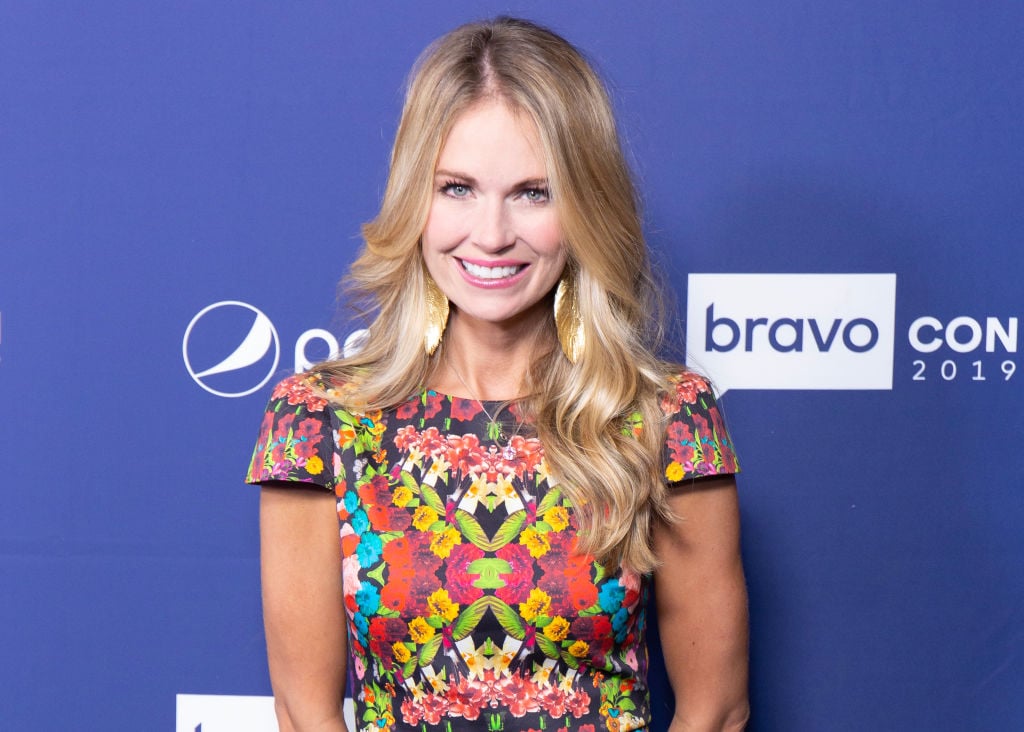 The series was in the middle of filming when the pandemic hit. Viewers counted on the core group to return but Eubanks, who has served as the series narrator says she won't be back. Eubanks shared a photo on Instagram, longing for the days when she could get together with her friends.
A fan wrote, "Missing the show! When are you returning? 💕" That's when Eubanks confirmed she would not return. "I will not be returning," she simply wrote.
Eubanks may want to move on
Eubanks is one of the few OGs of the show, who's narration has neatly tied the cast together and guided the storylines. She started the show as a single woman trying to lock down a career in real estate and generally managed to stay above the fray of drunken debauchery.
She then married, but husband Jason Wimberly remained out of the spotlight and off the show. Wimberly is a physician who didn't seem to be comfortable with being on reality television. After the couple married, Eubanks was tormented with the decision about whether or not to have a baby. She worked with a therapist and had heart to heart discussions with her mother about what to do.
But finally, she had a child, and viewers got to see what it was like juggling motherhood with a career (not to mention Southern Charm). While Eubanks often filmed with the cast, she would leave parties early to get home to her daughter. However, she did allow cameras to film her birthday party last year where she got hilariously drunk and fell on the lawn laughing.
Fans will miss her voice of reason
Fan reaction was swift and plentiful after she dropped her comment. "That is upsetting! You were my favorite part of that show…kept everyone else in line 😉," one person responded. A number of people just remarked with "noooo" or told Eubanks she was their series favorite because she was often the voice of reason.
Indeed Eubanks has often been the voice of reason. She recently sounded the alarm when Governor Henry McMaster was slow to close businesses when the pandemic raged. She posted about it but then took to her Instagram story to share her frustration.
"Governor Henry McMaster, what's going on? What are we waiting for?" she said shrugging. "We are one of I think seven states now left in the United States of America that have not issued a mandatory stay at home order," she continued gesturing in disbelief. "Honestly, I get speechless when I think about it because it's like all the common sense has just been thrown out the window. And for those that want to compare this to the flu, the CDC estimated that in 2018 2019 the flu killed approximately 34,200 Americans."
Eubanks also provided a sounding board too for friends Shep Rose and Craig Conover. Both Rose and Conover would often confide in Eubanks when faced with relationship drama.