'Southern Charm': Cameran Eubanks Reveals if She Thinks Shep Rose Will Leave the Show, Plus Why She Walked Away (Exclusive)
Cameran Eubanks from 'Southern Charm' says that she and Shep Rose had a discussion about what life is like without having a camera trailing every move she made. Will Rose return next season? Eubanks says she has a gut feeling if he will stay on the series.
Cameran Eubanks from Southern Charm isn't entirely sure that Shep Rose is ready to leave the series just yet.
Rose recently teased that he was mulling over whether he wanted to return, admitting that following Eubanks, who left last season, sounded pretty attractive. But Eubanks told Showbiz Cheat Sheet that she's spoken to Rose, and they weighed the pros and cons of staying versus leaving the show. She also revealed exactly why she knew she could no longer remain on the series.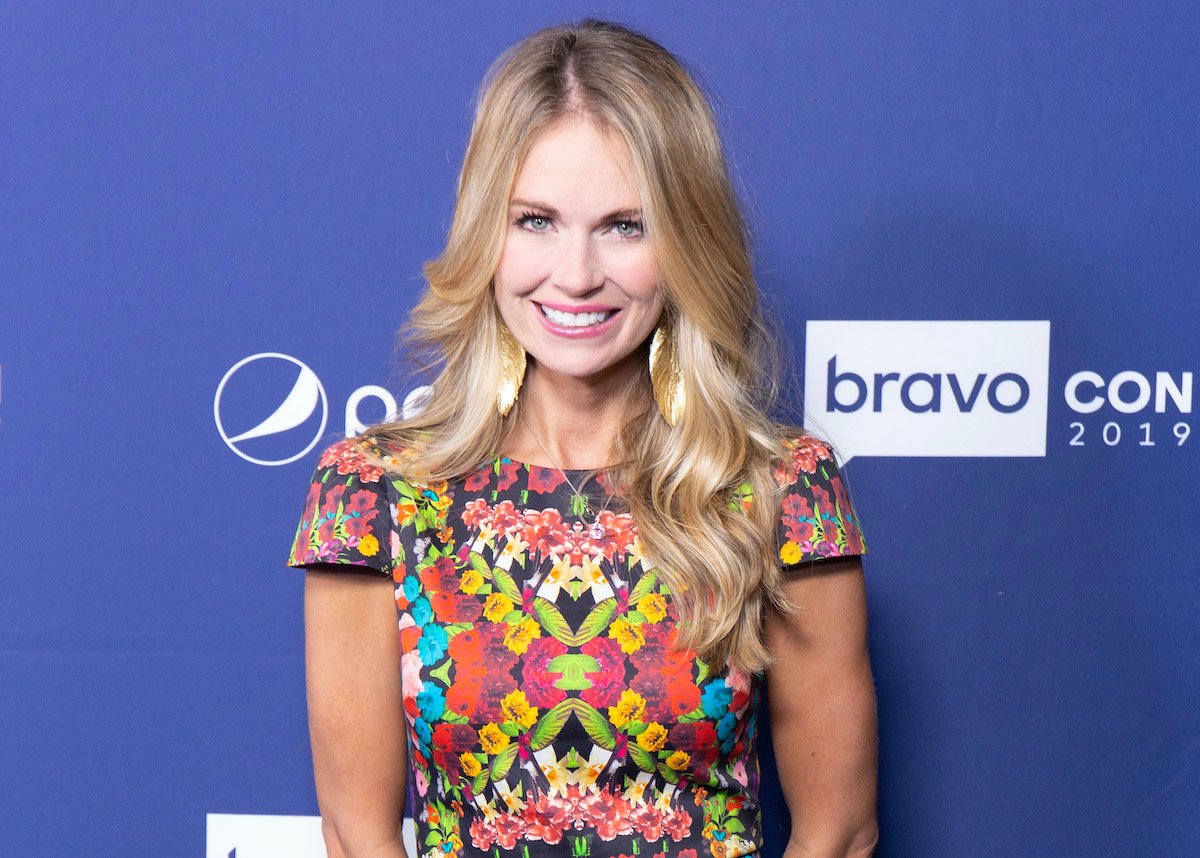 Cameran Eubanks thinks Shep Rose will return for season 8
Rose wanted to see how life had changed for Eubanks now that she was no longer on the show. "You know, Shep called me, I don't know, a month ago," she recalled.
"And he was picking my brain on how life has been without cameras in my face," she continued. "I could tell he was pondering, potentially doing the same thing. But I don't think he will. I think he'll stay on. But yeah. I think Shep has grown a lot. He has a girlfriend now; he's in a different stage in his life now. But I think he'll stay on. I don't think he'll leave."
She also gave some serious props to Craig Conover for his booming business Sewing Down South. Conover announced he is opening a retail location in a prime Charleston, South Carolina, location, and he started his own law firm.
"We are all eating crow for making fun of Craig," she admitted. "I remember telling him you need to be a lawyer, you're never gonna make a living sewing pillows. And now he has a storefront on King Street. So I owe Craig a huge apology. He is doing incredible and making more money than all of us probably."
Conover recently teased that Southern Charm Season 8 was likely picked up by Bravo.
Why did Cameran Eubanks really leave 'Southern Charm'?
Eubanks announced in 2020 she would not appear on season 7. She said that becoming a mother was a game-changer for her, and she didn't want to put herself in a position where she might have to face any embarrassing behavior. "Having a child really puts things into perspective," she said. "And I did not want [daughter] Palmer to ever be ashamed of anything that I did. And I felt like I didn't really fit."
"I don't do drama very well," she added. "If someone gets mad at me I will just run away and cry. I didn't feel like I genuinely fit in the group anymore, and it felt like the right time to leave."
Eubanks has remained extremely busy still selling real estate, and her daughter Palmer is currently enrolled in preschool. Eubanks also shared that she's been trying to find healthy meals because Palmer is particular. "Palmer is a super picky eater, and Moe's chicken quesadilla is one of like five things that I can get her to eat," Eubanks exclaimed.
Eubanks is so enthusiastic about Moe's, she partnered with the restaurant for its first national Kids Eat Free program. All locations across the country will offer free meals for children under the age of 12 every Sunday. Moe's is also hosting the Moe's Mini Chef contest where one winner will get the chance to create and name their very own kids menu item to be available in restaurants nationwide.