'Southern Charm': Cameran Eubanks Reveals Why She's Disconnected to Leva Bonaparte and Doesn't Regret Leaving the show
Cameran Eubanks from 'Southern Charm' wanted to distance herself from the series this season.
Cameran Eubanks from Southern Charm recently revealed she didn't watch this season, sharing that she avoided the season to protect her mental health.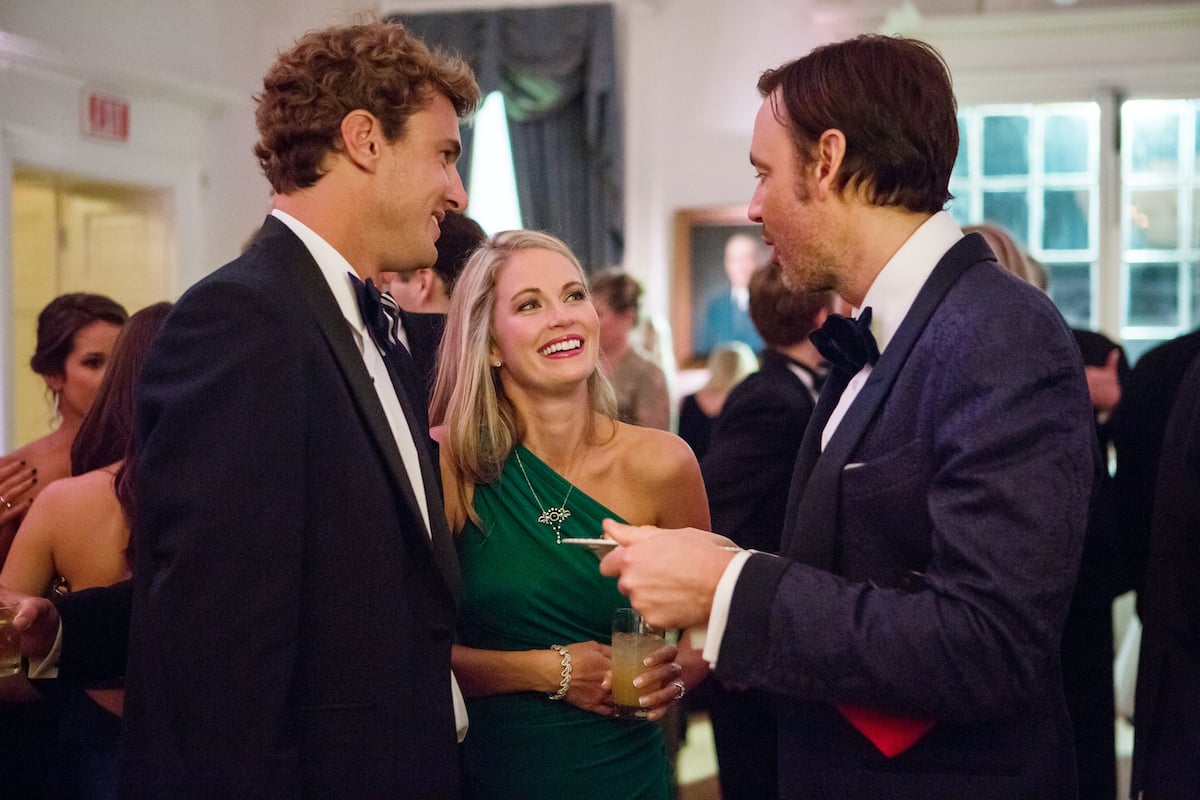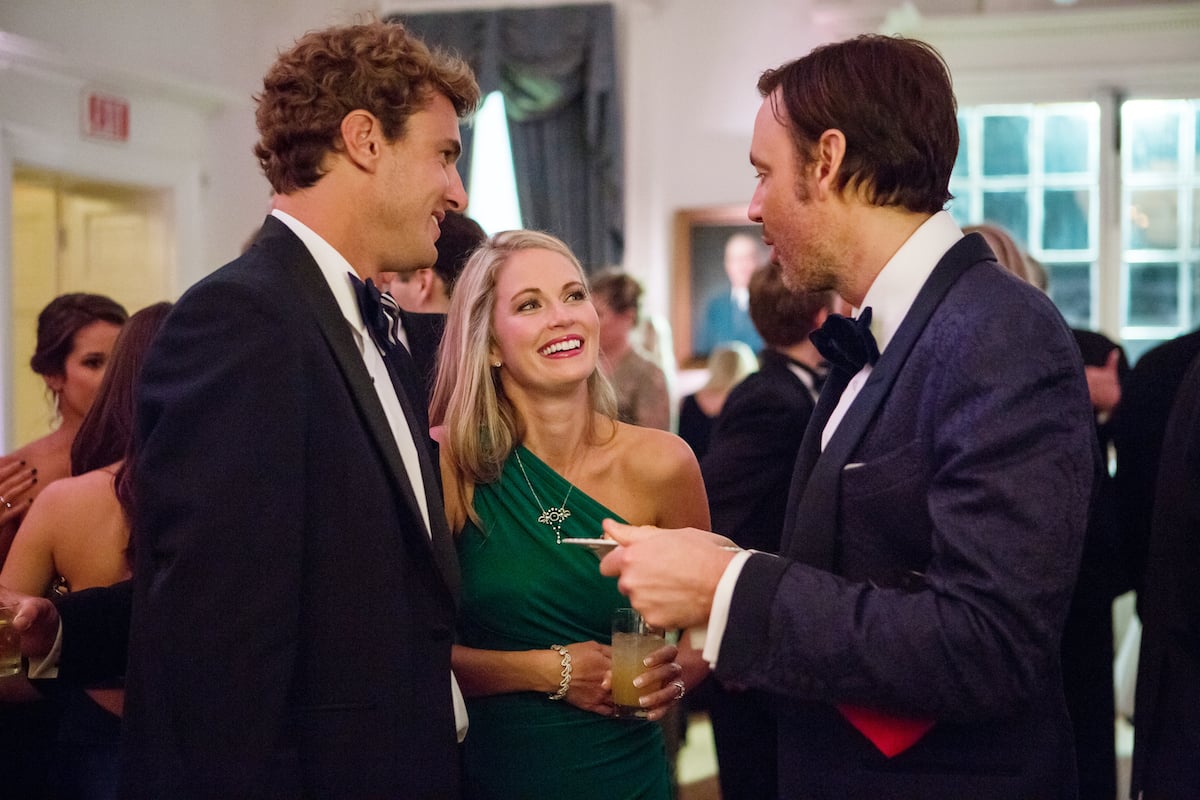 Viewers were shocked when she did not return for season 7, but Eubanks said she was done being on reality television. Southern Charm fans were further surprised that Eubanks' friend Leva Bonaparte, who joined the cast for her first season, said she hadn't spoken to Eubanks.
Eubanks opened up about why she and Bonaparte haven't spoken since she joined the show. Plus, she revealed why she didn't watch this season.
"So I made a decision beforehand that I wasn't going to watch just for my mental health," she told Decider. "I did watch one episode Whitney sent me, it was maybe in the middle of the season and he was like, Cam you got to watch this one. And so I begrudgingly watched it and it's been a crazy season, apparently. I've seen little clips on Facebook and Instagram, but no, I haven't watched the whole thing."
Cameran Eubanks didn't want to hear about this season of 'Southern Charm'
Because she didn't want to be involved in season 7 whatsoever, Eubanks said she distanced herself from Bonaparte. "I had kind of disconnected from the show," she told Decider. "And when Leva made the decision that she was going to go on it, I said, I support you doing this. I think it's great. I think you're going to be great on it."
"But I don't want to hear about it," Eubanks added. "I don't want to talk about it. Don't call me complaining about it, and she respected that. So I still hold Leva very dear to my heart. She was a bridesmaid in my wedding and I love her dearly."
But other cast members shared they had been in touch with Eubanks during the reunion, including Shep Rose and Craig Conover. Conover took over Eubanks' role as show "narrator" who is typically the voice of reason on the show.
Cameran Eubanks never called Craig Conover to tell him she regrets leaving 'Southern Charm'
Conover shared that he thinks Eubanks definitely distanced herself from the cast this season, sharing that he no longer really talked to her anymore. He also thought Eubanks regrets walking away from Southern Charm too.
But Eubanks said his remarks were untrue and that she talks to him constantly. "Well, first of all, Craig. Now I did watch the part where Craig was saying that he didn't talk to me anymore, and that I regretted not filming and all this stuff," she said.
"I watched it with my mouth like this [agape] because I talk to Craig all the time and there was never a time that I like called him crying saying I regretted it," Eubanks added. "I literally do not know where that came from. But there's been a lot of controversy and back and forth as to why I left and people just can't wrap their head around the fact that maybe I just didn't want to be on reality television anymore."
Eubanks shared that she's been on reality television since she was 19 years old. She was also a cast member on MTV's The Real World and The Challenge.
"I originally signed on to do the show the first season thinking, this might run one or two seasons," she said. "And it's done great. It's been a highly successful show. I'm very proud of the fact that I was on it, and that it's still on the air. But it started to take kind of a toxic turn. In order to be on reality television nowadays, it used to not be like this, but these shows… drama, vitriol is the oxygen that these shows need to survive, it seems."